4 Reasons Gerrit Cole is the Crown Jewel of MLB Free Agency in 2019
Gerrit Cole picked a great year to have his best season. After posting a 20-5 record and a 2.50 ERA, Cole will be a free agent in 2019, and teams will likely be willing to throw a lot of money his way. While several big names could earn hefty paydays, the Houston Astros may need to break the bank to keep him as Cole might be, to many, the most sought after name in the free-agent pool, and his toolset shows exactly why this is the case.

Lightning arm speed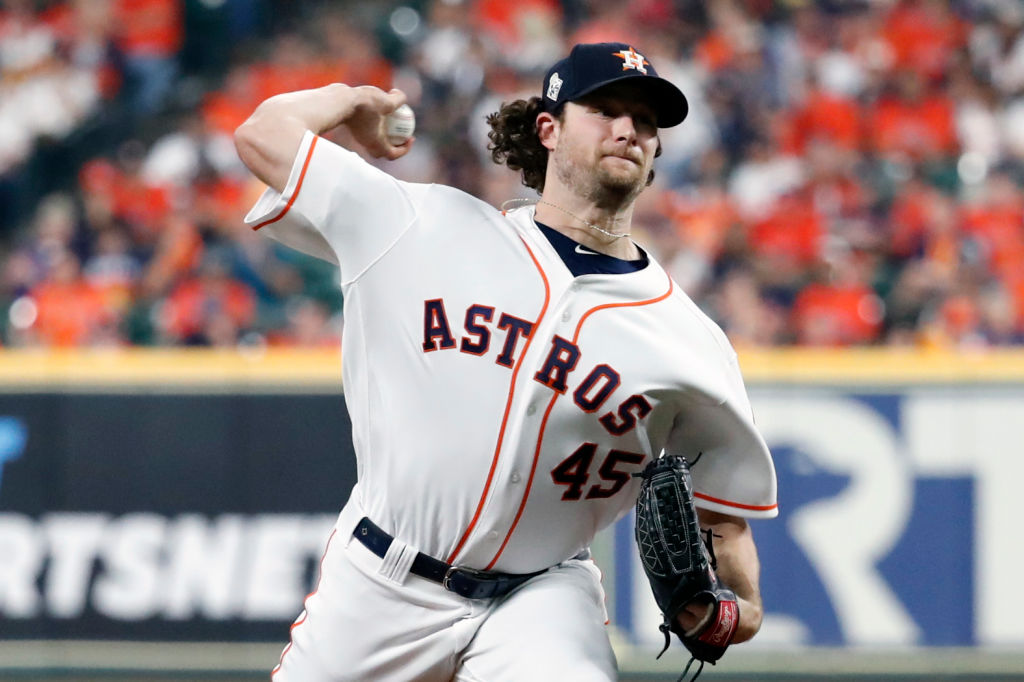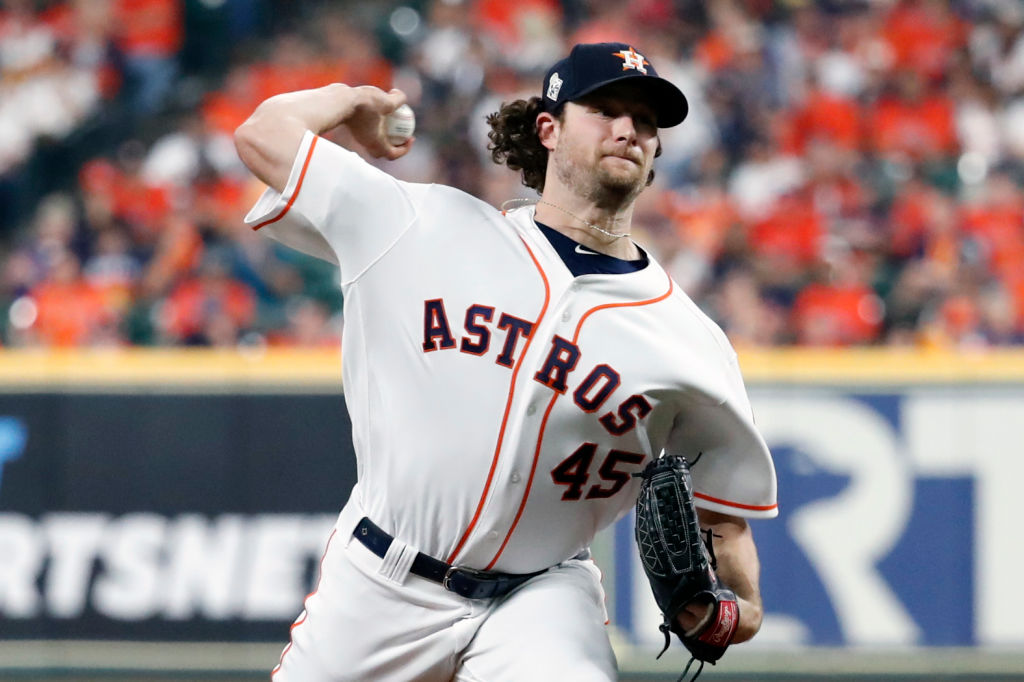 Gerrit Cole has the fastest arm of all the free agents, and outside of Zach Wheeler, it isn't even close. Cole threw an average of 97.2 mph throughout the season, five miles more than the league average. His ability to throw the ball into the catcher's mitt before the hitter realizes it's even close to the zone has driven offenses bonkers throughout the season.

In a league that is hitting more home runs than it ever has before, an arm like Cole's will be a hot commodity, and any team that is looking to bolster its starting pitching is going to open up their wallets and beg for Cole to come and help them. As a pitcher who throws a lot of fastballs, arm speed is vital to Cole's success, and teams can't afford to overlook it.

Gerrit Cole racks up a lot of strikeouts
Not only does Cole throw the hardest of all free agents, but he also has far and away the greatest strikeout percentage of any of the free agents. In a league where the average pitcher strikes out 22.3% of the batters he faces, Cole strikes out 39.9% or nearly 11 per nine-inning game. It's not enough to be able to break the radar gun with your speed, you have to be able to stifle the batters, and few can do that better than Cole does.

Going back to the increased focus on home runs, a pitcher has to be able to get the ball by batters and force them to hit it outside the lines. Cole is doing this with masterful efficiency, and whichever team employs his arm next year will know that his outings will be easier on the defense as a whole.

Low walk rate
Cole is going to make batters earn their runs. While most pitchers allow nearly 8% of batters to reach the base without a hit, Cole only allows about 6% of batters to walk. That is fifth among the upcoming free agents.

A growing trend in Gerrit Cole's appeal is his ability to do everything under great control, and his ability to keep control while throwing bullets is unique.
Every batter who faces Cole knows that he is not going to give them any gifts. He will likely get it in his zone or make them swing at something they should not. In a league where every pitch is a currency, teams will clamor to get the accuracy and discipline behind Cole's arm.
Gerrit Cole avoids hard contact
What about when the team does hit the ball? When they are facing Cole, it might not do them any good. Cole only allows hard contact 33.9% of the time. That is nearly 5% lower than the league average, with Wheeler leading the current flock of free agents at 31.4%. Hitters might be able to get the occasional hit off of Cole, but it is far more likely to fly into the infield than it is to go over the fence.

Gerrit Cole simply does not give the offense anything to feel comfortable about. His speed, accuracy, and ability to send the batter packing all will lead to a lucrative payday, and perhaps even more success in the future.