4 Reasons LeSean McCoy Was a Great Pickup for the Kansas City Chiefs
The Buffalo Bills made a prudent decision when they cut LeSean McCoy from their final 53-man roster. McCoy was set to be the third highest-paid running back in the NFL this season, and coming off of an awful season in which he rushed for only 514 yards and three touchdowns, this would have been a massive over-payment. The move cleared $6.175 million of cap space for the Bills.
It also made LeSean McCoy a free agent, and gave the 31-year-old a chance to reunite with his old head coach Andy Reid. The Kansas City Chiefs signed McCoy to a one-year, $4 million deal less than 24 hours after he was waived. Here are four reasons why this was a great move for the Chiefs.
1. McCoy is only one year removed from an effective season
Last year was terrible. LeSean McCoy ranked second-to-last above only LaGarrette Blount in yards per carry (3.2) among qualified runners last season. This was easily the worst season of McCoy's career.
Was it a sign of decline? Perhaps. But it also could have just been an anomaly playing in one of the NFL's worst offensive schemes. McCoy had never averaged less than four yards per carry in any of his nine seasons in the NFL before 2018, and as recently as 2017 he was an effective starter with 1,138 rushing yards on 287 carries and 448 receiving yards on 59 receptions. One bad season doesn't necessarily mean this is the new norm; it could just be one bad season.
2. The Chiefs had the cap space to afford him
Reigning MVP Patrick Mahomes is in the third year of his four-year, $16.4 million rookie contract. This means that the Chiefs have one of the best quarterbacks in the league under contract at a cap hit of under $5 million.
Thanks to this incredible value at quarterback, Kansas City was able to retool its defense with the additions of Frank Clark and Tyrann Mathieu this offseason. And they also had the financial freedom to take advantage of a situation like this one, adding yet another weapon to what will be one of the NFL's most explosive offenses.
3. McCoy had the two best seasons of his career in Andy Reid's offense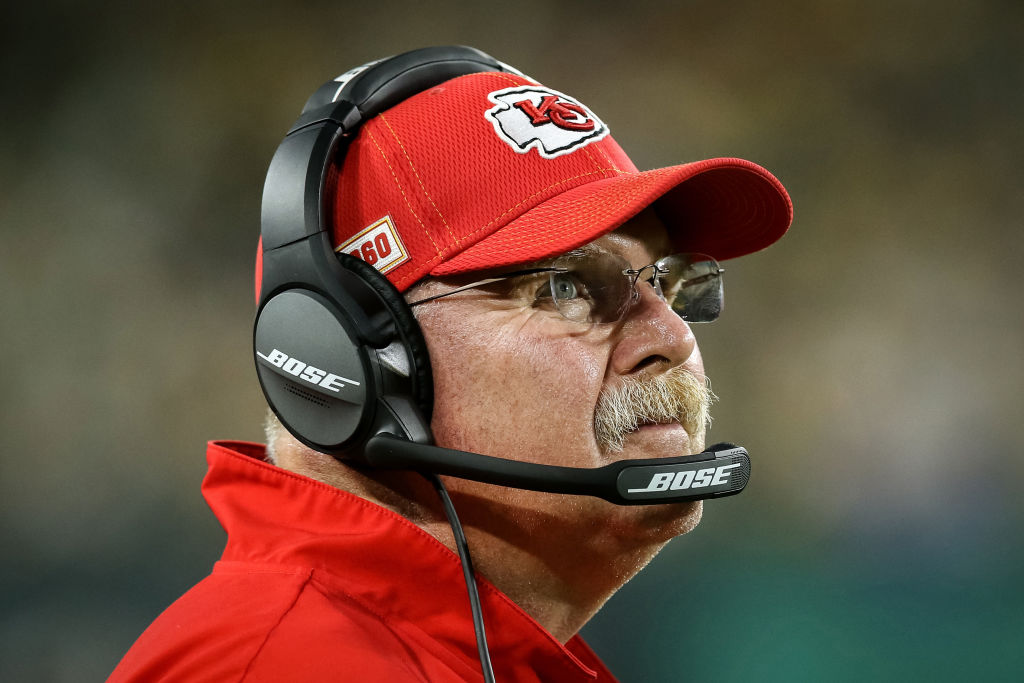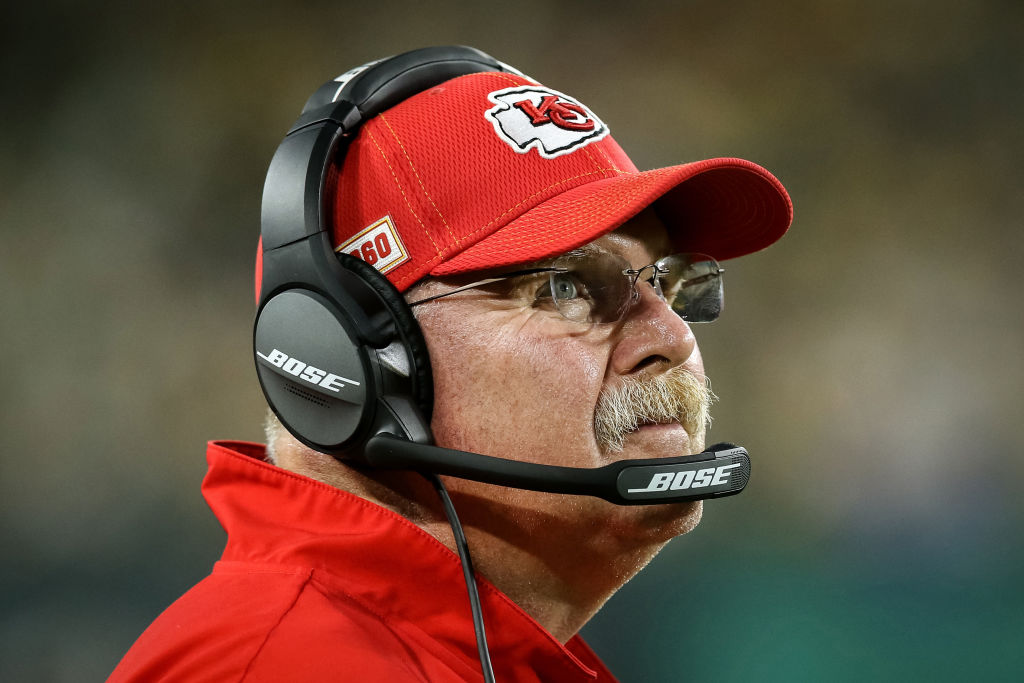 In 2013, LeSean McCoy rushed for a career-high 1,607 yards with nine touchdowns while catching 52 passes for 539 yards and two touchdowns. In 2011, he had a career-high 20 total touchdowns when he rushed for 17 and caught three touchdown passes. Both of those seasons came with the Philadelphia Eagles under head coach Andy Reid. This reunion has the potential to be an explosive one.
4. The Chiefs don't need to rely on him
Damien Williams made the most of his 50 carries with the Chiefs last season, rushing for 256 yards (an average of 5.1 yards per carry) and four touchdowns. Williams also had 154 total yards in Kansas City's postseason win over Indianapolis and 96 total yards with two touchdowns in the team's overtime loss to New England. The 27-year-old is a great fit in this offense. Rookie running back Darwin Thompson has had a sensational preseason as well and should also earn plenty of touches in 2019.
LeSean McCoy is joining a running back situation with virtually no pressure on him. The Chiefs can afford to roll with the hot hand and keep all three of these talented backs fresh with limited carries each game. The committee strategy may drive fantasy football owners crazy, but in the real world, it's a great way to alleviate the grind of the running back position for all of the players involved.
If McCoy thrives and outplays Williams and Thompson to earn the lion's share of the snaps on offense, great. If he doesn't, that's okay too. Regardless of how he does on the field, he will bring veteran experience to the locker room and be a lot more valuable than those cap dollars sitting there unspent would have been.