4 Reasons the New York Mets Regret Trading for Robinson Cano
The New York Mets have surged into the National League wild card race with a 9-1 record over their last 10 games through the weekend of August 4. But any push for an unlikely playoff spot may have to come without Robinson Cano, who left New York's most recent game with a strained hamstring.
Cano's performance in 2019 wasn't what the Mets had in mind when they made a blockbuster trade for him and Edwin Diaz this offseason. New York has plenty of reasons to regret that trade, and Cano's durability issues are just one of them.
1. He's having the worst season of his career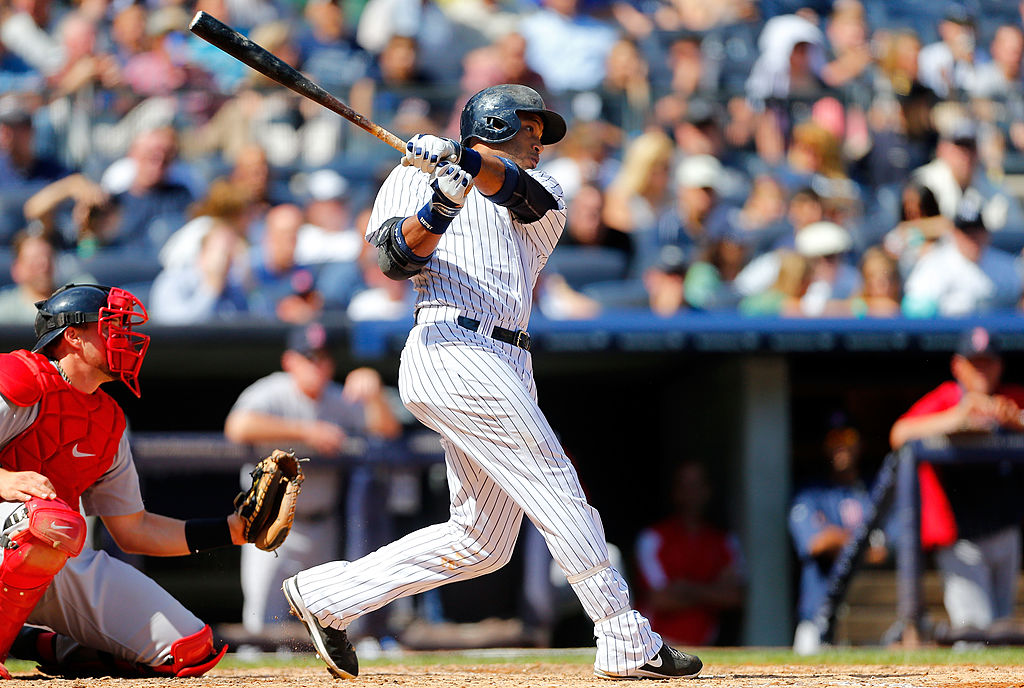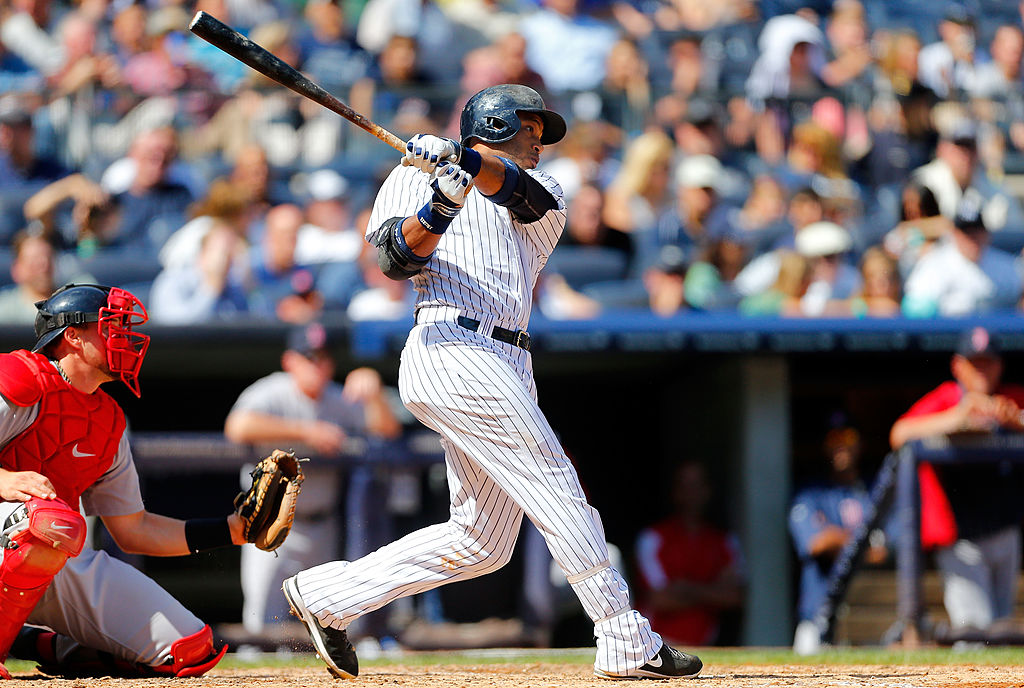 Robinson Cano entered 2019 with a career batting average of .304, batting below .295 in only three of his 14 seasons and never batting below .270. From 2010 through 2017, Cano made the MLB All-Star Game seven times and averaged 92 runs, 27 home runs, and 99 RBI per season. In 80 games played in 2018, he had 44 runs, 10 home runs, and 50 RBI with a .303 batting average.
This season's Cano has been a shell of his former self. The second baseman is batting just .252 through 86 games with 37 runs, 10 home runs, and 32 RBI. His wins against replacement (WAR) has averaged out to 4.9 per season through his first 14 seasons; this year, he offers zero WAR, making him nothing more than a replacement-level 2B. Who is getting paid $24 million per season.
2. He's not getting any younger
Cano missed 21 games earlier this season with a quad injury. Now he's set to miss more games with this hamstring injury. This could just be a couple of unfortunate injuries that will have no effect on Cano's long-term durability, but it's hard to ignore the fact that he is 36 years old and turning 37 in October.
There is overwhelming evidence that baseball players tend to peak in their late 20's. There are outliers to every rule, but historically speaking, most players can expect to see a decline in their 30's. That decline tends to get more drastic in a player's late 30's, which makes it troublesome that…
3. He's still under contract for another four years
When the Mets made this trade, they did so knowing that Cano would be under team control, for $20 million of the Mets' money per year, for five seasons through the end of 2023. If this season really is the beginning of a sharp decline, what is New York's $20 million second baseman going to look like in 2023 when he's 40 years old?
4. His PED ban in 2018 looks worrisome in hindsight
Two days after suffering a fractured bone in his wrist last season, Cano tested positive for Furosemide, a subsistence banned under MLB's performance-enhancing drug policy. He was suspended for 80 days in response to this incident.
Robinson Cano claimed that a doctor in the Dominican Republic had prescribed the medication and that he did not know at the time that he took it that it was a banned substance. This may or may not be true, but this PED suspension being followed by the worst season of Cano's career does give cause for concern.
He was looking like his old self before the injury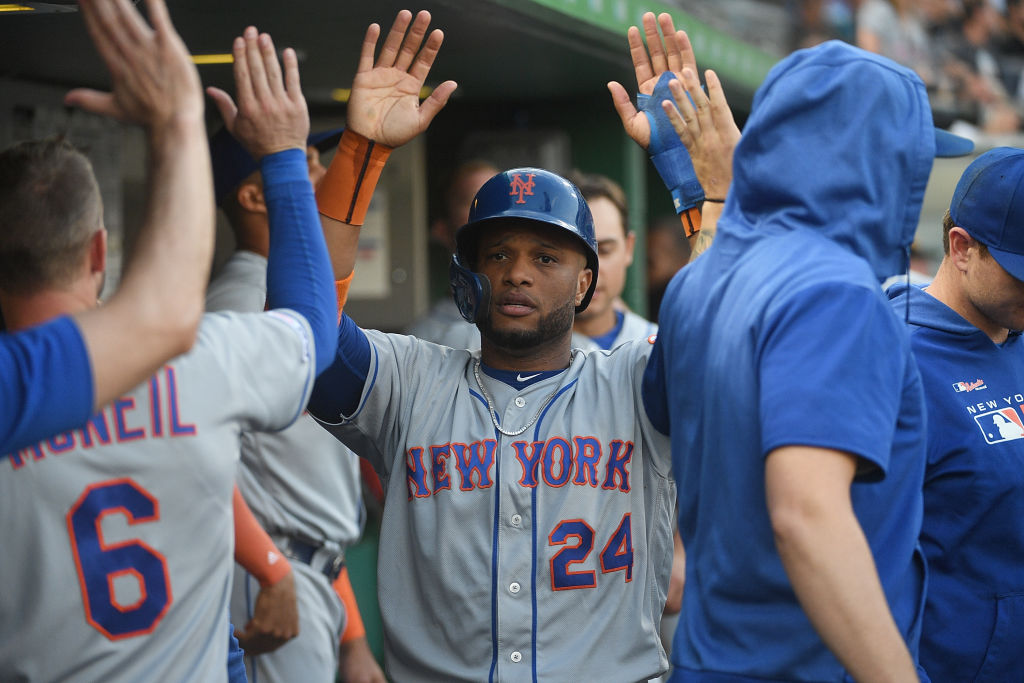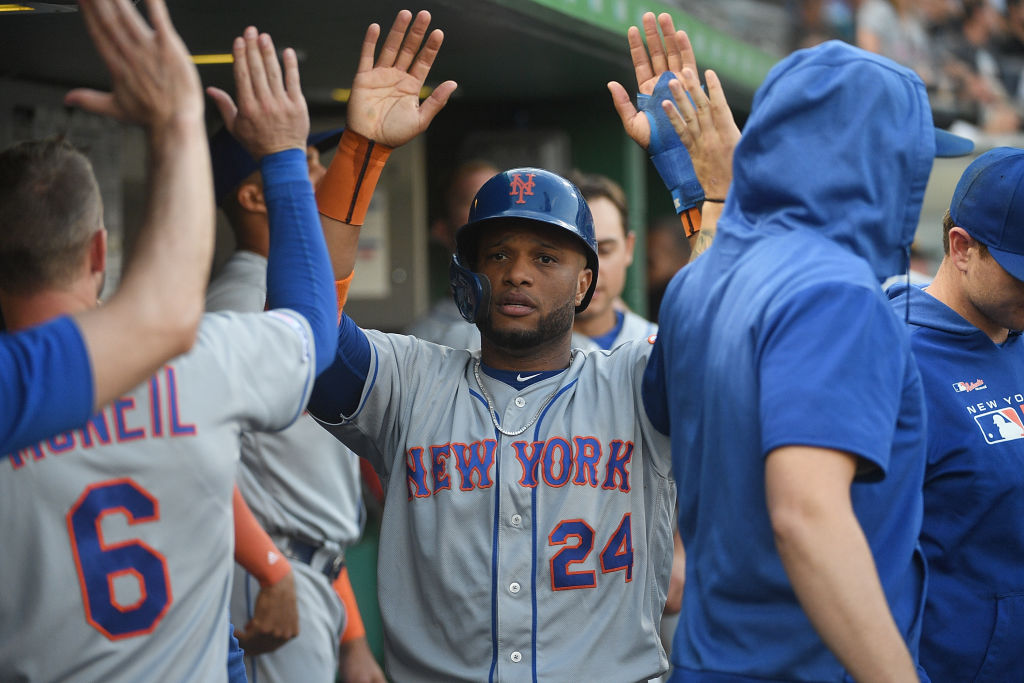 Before the injury, Cano had recorded four straight multi-hit games, going 3-for-3 before leaving New York's 13-2 win over Pittsburgh. Through four games in August Cano batted .600 with seven runs, a home run, and three RBI. He raised his batting average on the season from .235 to .252.
Perhaps this was a sign that the veteran second baseman was finally returning to form. An 82-game sample of struggles is more reliable than a four-game sample of dominance, but this front office and fan base will take any hope that this contract isn't a colossal bust that they can get.