Johnny Manziel: 4 Must-Know Facts About the NCAA Football Star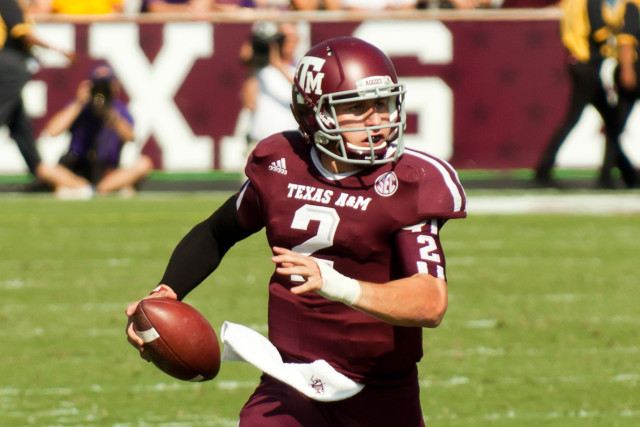 After both college and professional football end but before the National Football League draft comes around in May, there's naturally a lot of speculation as to who will go where and when. Different teams have different needs, and some players, despite what they accomplished in college, won't be pegged to succeed at the next level — they'll be too small, not mature enough, etc. The NFL combine is a powerful determinant in these young players' future, and a good performance could mean millions of dollars earned or lost.
While this year's class of quarterbacks isn't the strongest in recent history, it's relatively deep. Whether it's Louisville's Teddy Bridgewater — a prototypical NFL quarterback — or the lesser-known Blake Bortles from UCF, teams who want a quarterback will have a decision to make.
And then there's Johnny Manziel. The second-year quarterback out of Texas A&M is predicted to be a first-round pick: it's just a matter of when and who will draft him. There's no doubt that Manziel has talent, but there are also some question marks surrounding him. After some minor indiscretions during his time at College Station, executives wonder if he's mature enough to lead a team, let alone become the face of an entire franchise.
In terms of ability and drive, Manziel has proven he's one of the best, but will that translate to the NFL? In his two seasons as an Aggie, "Johnny Football," as he became known as, regularly made national news (for good and for bad) and was by far one of the most talked-about players in the National Collegiate Athletic Association. For that reason, here are four facts about Johnny Football.
1. He really was a one-of-a-kind college quarterback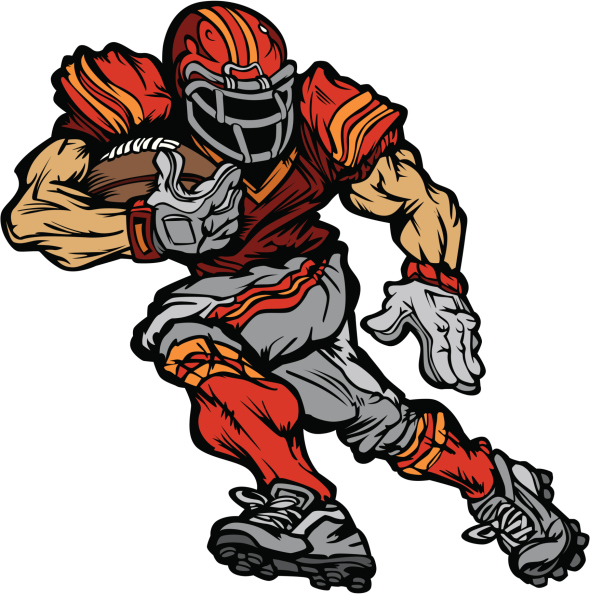 Well, to start, he was the first freshman to ever win the Heisman Trophy. Albeit he was a redshirt freshman and not a true freshman, his inaugural season as Texas A&M's starter behind center was one for the record books. He finished 2012 with 3,706 passing yards, 1,410 rushing yards, and 47 total touchdowns, becoming the first freshman to ever pass for 3,000 yards and rush for 1,000 yards.
While Johnny Football's freshman season was good enough to earn him the Heisman, his sophomore campaign this past year wasn't too shabby, either. He passed for 4,114 yards and rushed for another 759. Normally these statistics might have been good enough to win another Heisman Trophy, but Florida State quarterback Jameis Winston took the nation by storm with his arm and his legs. If there's one thing Manziel has proven, though, it's that he can and will make plays. He's best when the pocket breaks down and he's forced to improvise on the fly — something that's equally important in the NFL and which makes him such a threat.
2. There's more to the name "Manziel" than just football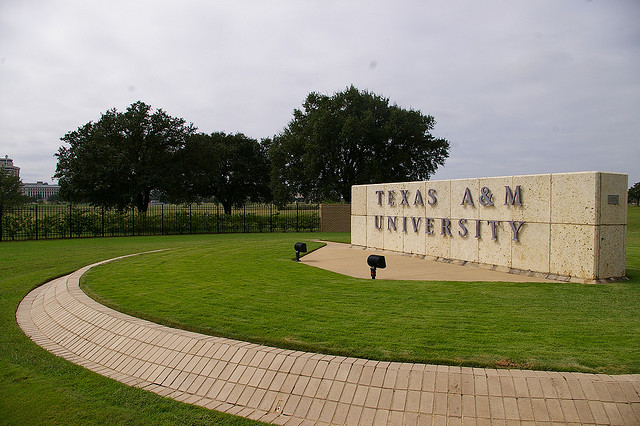 Before the name Manziel became famous as result of Johnny's stardom on the gridiron, it's not as if it was obscure. Manziel grew up in Texas as part of a very well-off family. His great-grandfather invested in oil in the 1930s, and the family has prospered since. Whereas some kids need a full scholarship to attend college, Manziel had a privileged upbringing and that led to some difficulty with the NCAA. Regardless of his success on the football field, if you go to the eastern parts of Texas, there's a good chance you might hear the name of Manziel for something besides football.
"There's such a stereotype around student-athletes," Manziel told the San Antonio Express-News last year. "If you're doing anything that costs any money or anything else, regardless if you were doing it before, people want to make a controversy out of that. It's hard. They can't come to grips with the fact I've been blessed with family members or whatever who've had these (financial) opportunities, and I've always been able to do this."
3. He's small, but not too small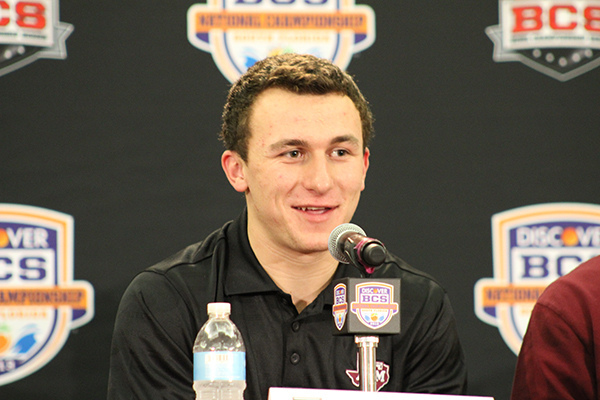 This past week at the combine, Manziel's official height came in at 5 feet, 11.75 inches. Now most people will tell you that he's too small to be an NFL quarterback. But if history has shown us anything, it's that a small quarterbacks can succeed in the NFL — it's just a matter of getting a chance. Look at Drew Brees, who at just 6 feet has led a Hall of Fame-caliber career. And for a more recent example, Russell Wilson (who's about inch shorter than Manziel) earned the Seattle Seahawks a Super Bowl victory this season. Sure, Manziel might not be as honed a passer as Wilson when he came out of college, but with a little guidance, his size can be overcome.
4. He's not too bad at golf, either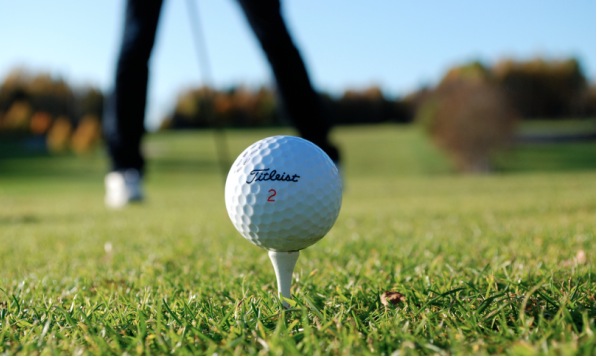 After winning the Heisman Trophy, Manziel didn't immediately start preparing for this past season — he took some much needed time off. And during that break, he decided to play some golf. Traveling with his family to California, he shot an impressive 79 at Pebble Beach, the home of a few major championships. While 79 might not be enough to win the PGA Tour, if football doesn't pan out for him, maybe golf's his second calling.