The 49ers' Outrageous New Season Ticket Plan Might Be the New Normal in the NFL
Attending an NFL game is a one of a kind experience. You get to experience the sights, smells, and sounds of an NFL game day, which is unlike any other sport. Unfortunately, because of the high costs associated with going to a game, many fans are priced out of attending. Even some fans who can afford it don't enjoy it quite as much as watching from home.
One team, the San Francisco 49ers, plans to experiment with a move that will help improve the fan experience for season ticket buyers. What exactly do they plan to do, and will other teams follow in their footsteps?

The rising cost of NFL tickets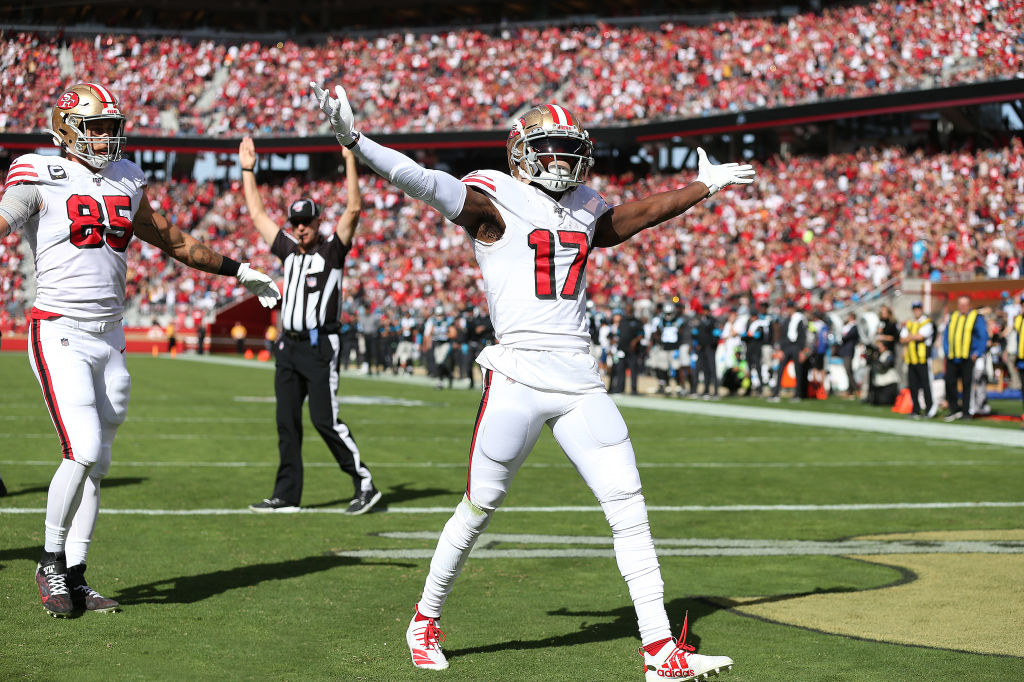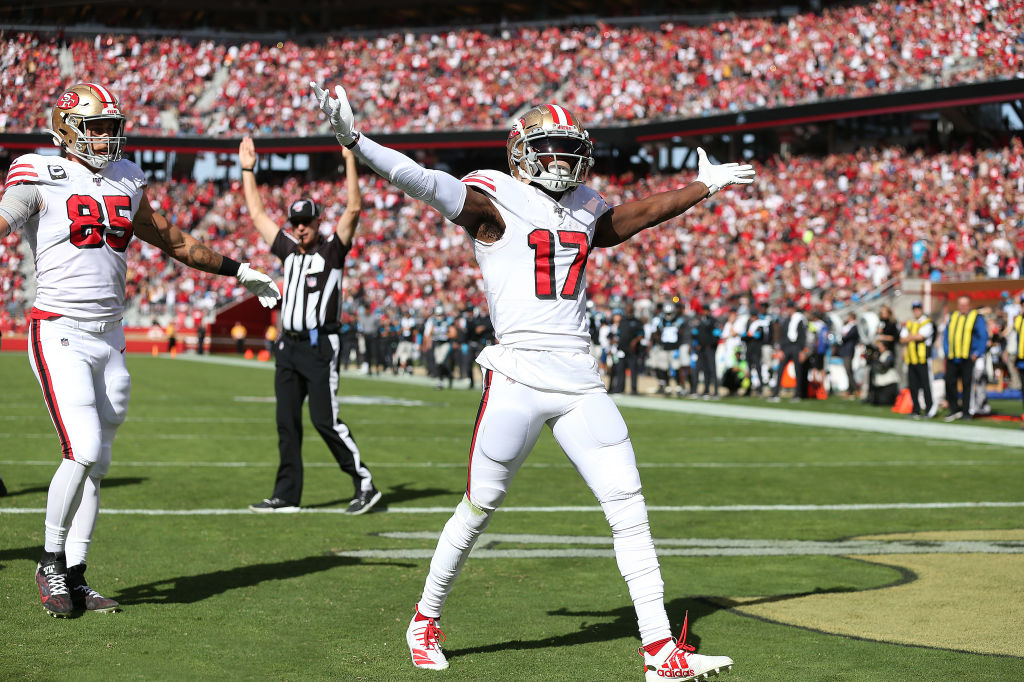 NFL tickets have never been more expensive than in 2019. Watching a game in an NFL stadium demands you spend a pretty penny. Consider some of these figures:
The average cost of a ticket to see the New England Patriots in 2019 is $501, up from $348 in 2017.
The average cost of a ticket to see the Dallas Cowboys is $258, up from $225 in 2017.
New England Patriots season tickets start at $750 – and that's just to get on the waiting list.
Ticket prices in the NFL are at an all-time high. Now teams are faced with the question of how to make it worth it for their fans. Teams can continue raising ticket prices as demand for the NFL product increases. But at a certain point, fans will begin to question the return on their investment. They'll want to see more value for the high amounts they're paying.

How the 49ers will improve the season ticket experience
The San Francisco 49ers want to give their season ticket holders more value. But it's very difficult in today's NFL to find new ways to do that. But the Niners may have found an opportunity to delight their customers: at the concession stand.

"In a move that will likely be monitored by teams around the NFL, the 49ers have announced that starting in 2020, season-ticket holders will no longer have to pay for food and drinks at Levi's Stadium. Although fans won't have to pay for anything at the game, the food won't technically be free since the cost of the concessions will be included in the price of their season tickets."

It's a bold move from the 49ers. It may help motivate more people to buy season tickets for the team.

Will other NFL teams follow suit?
Here's how the situation will likely play out: other teams will keep an eye on how well this works out for the 49ers and implement it in 2021 if it works. It seems like it will: ticket prices are getting so exorbitant that teams have to do something to show their fans they still want them attending games.

One of the reasons teams need to adopt measures such as this is that while ticket prices continue to climb, the home viewing experience is improving. Fans can now watch the games from the comfort of their own homes on high-definition, big-screen televisions. Rather than shell out hundreds of dollars for food that's priced way too high, they can eat their own snacks at home.

Including concessions as part of the season ticket holders' package is a way for the NFL teams to show the fans that they care about them as consumers. They're going the extra mile to show that they want — and need — people at the stadium. In the past, accelerating ticket and concession prices gave the opposite impression. It made the fans think, "We don't need you to succeed, because if you're not here, someone else will easily replace you."

The 49ers experiment shows that the fan experience at the stadium, in-person, may not be dead after all.