5 Age-Defying Performances From Professional Athletes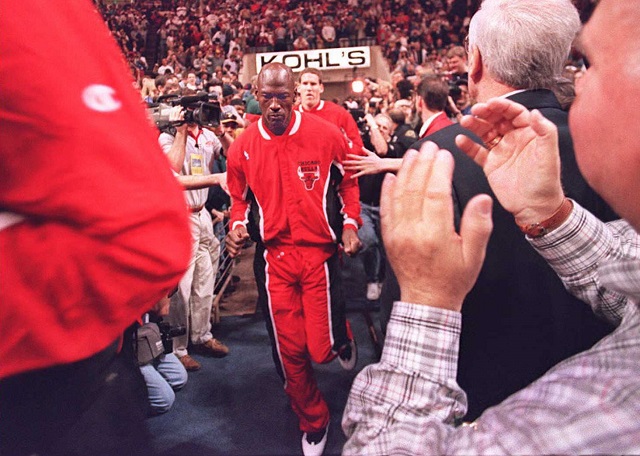 Everyone knows that age is the greatest enemy of a professional athlete. There have been countless pounds of real and digital ink spent on lamenting the fact that time exists, passes, and will ultimately curtail anyone's attempts to do more or less anything — and that certainly includes sports. One unfortunate byproduct of this obsession with time, aging, primes, and peaks is that fans can be left feeling like there's roughly a 20-minute window when an athlete is at the top of his or her game, when they've finally stopped being an unproven rookie but aren't so old that they might as well consider retirement.
But there's no reason to close the door that soon, and sometimes, even athletes of a relatively advanced age will brush off the dust and summon forth a performance that's impressive for someone of any age, but doubly so when they're well beyond their personal best. Here are five examples of that very feat.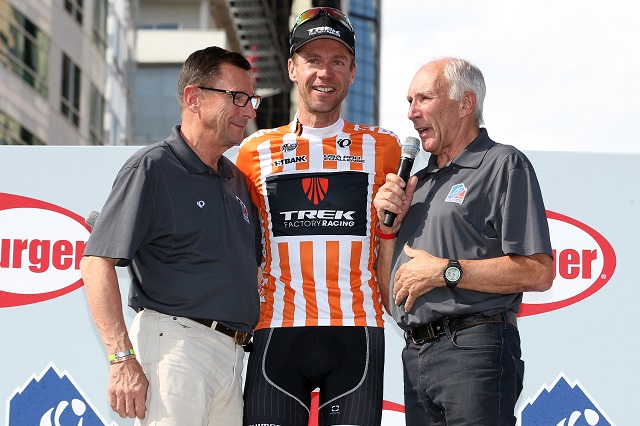 5. Jens Voight, 43, breaks a cycling record
Just one month after announcing his retirement from professional bike racing, Germany's Jens Voight successfully shattered the world hour record, which is exactly what it sounds like: how far a bike can be taken in an hour around a track, coming in at just over 51 kilometers, which is a little more than 31 miles. That's a long way to travel in an hour on a bicycle, obviously, and it's important to note that Voight had been planning on finishing his career with this attempt for a little while.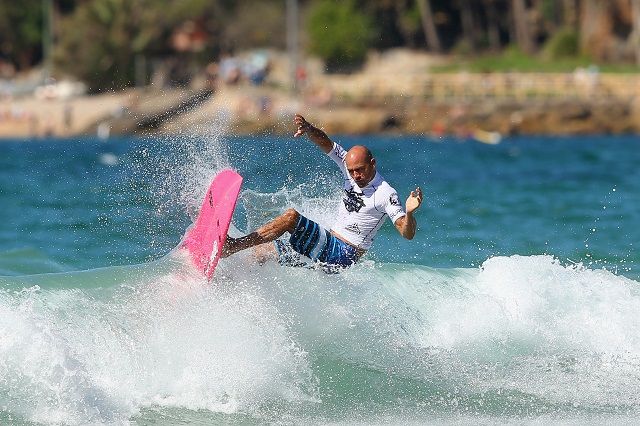 4. Kelly Slater, 42, lands a 540
Someone should tell Kelly Slater that he's too old to be doing what he's doing. During a session in Portugal, the 42-year-old casually busted out a 540, or two-and-a-half rotations (yes, landing backwards) like it was super easy. For the record, in case you're not a surfer, most people can't do that. Most people can't come close to that. Slater knows the cheat codes.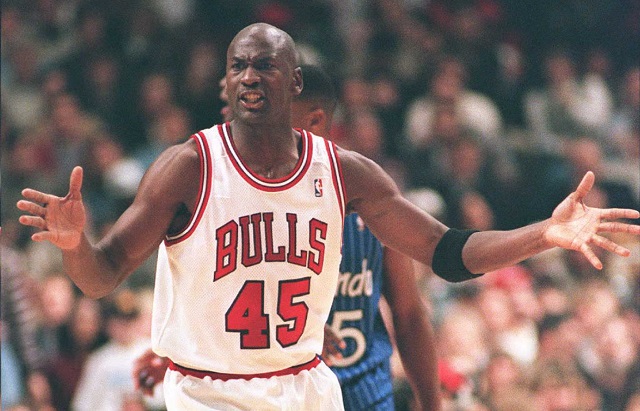 3. Michael Jordan's 55-point game
When His Airness un-retired for the first time, coming back with a 45 jersey, rather than his iconic 23, the expectations were enormous. Jordan had already won three championships and demonstrated his scoring prowess, to say the least, when he entered the 1995 season at the age of 32 — typically the time that NBA players start to slow down a bit, relying on guile and their experience rather than raw skill. MJ must have lost a step, right? There's no way the second version could measure up. And then he dropped 55 on the Knicks in the Garden and all was right with the world again.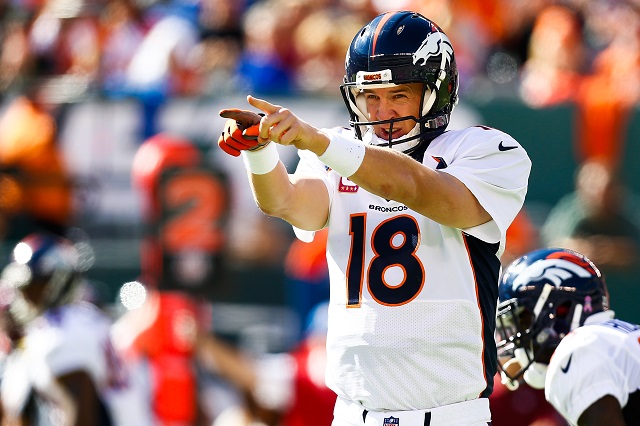 2. Peyton Manning's 2013 season
Peyton Manning is, right now, 38 years old, and it was just last year when he put together the most offensively brilliant season ever seen by an NFL quarterback, breaking every record worth naming and a host of ones that aren't. He was the engine behind the greatest offense in league history, and while the impact of that was heavily mitigated by the fact that the Broncos got completely stomped in the Super Bowl, he still did it while he was a decade older than the average NFL player.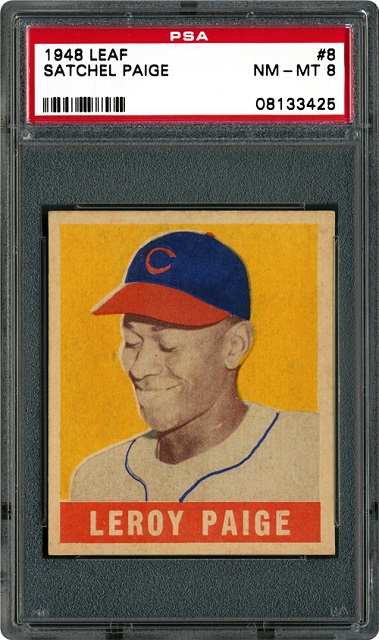 1. Satchel Paige makes his MLB debut at 42

Satchel Paige is one of the mythological figures of baseball, a guy who played everywhere and anywhere in each league you can think of, barnstorming onward. Paige played the majority of his career in the Negro leagues, a sad reminder of the segregated past that baseball, like the rest of the country, still struggles to shake from time to time, but he finally made it to the MLB when he signed with the Cleveland Indians.