5 Biggest Busts From the 2015 NFL Draft
Back in April, the 2016 NFL Draft was dominating the football discussion, as it should, and we're excited to watch this newest exciting crop of rookies prove their mettle week in and week out, but we'd like to take a moment to look back at the 2015 NFL Draft. Similar to this year's event, the first round kicked off with back-to-back quarterbacks selections, with Jameis Winston and Marcus Mariota first and second off the board, respectively. Spoiler: neither of them wound up making this list, but there were a few players from the early portion of that draft class who can be considered early "busts." While these players will undoubtedly have the opportunity to turn things around quickly in their careers, things just didn't start off well, and they didn't give us much of a reason to believe in a big turnaround.
So, let's get right to it and start things off with a few players who just didn't live up to their pre-draft hype, or don't seem like they should have been drafted as high as they actually were.
1. Melvin Gordon, RB, San Diego Chargers
When you openly admit that you were awful during your rookie season, it's obvious that you didn't live up to expectations in any way, shape or form. When talking about his rookie year, Gordon summed it up best by saying that "it was terrible, I was terrible," according to the team's official website. As tough as it is to say, the No. 15 player selected in the draft truly did struggle in a massive way. Not only did he average just 3.5 yards per carry last season, but he had zero touchdowns and just 641 rushing yards. To top it off, he also lost four fumbles as well. Gordon's in a position where he should be able to improve next season, but you can bet Chargers fans have their fingers crossed.
2. Danny Shelton, DT, Cleveland Browns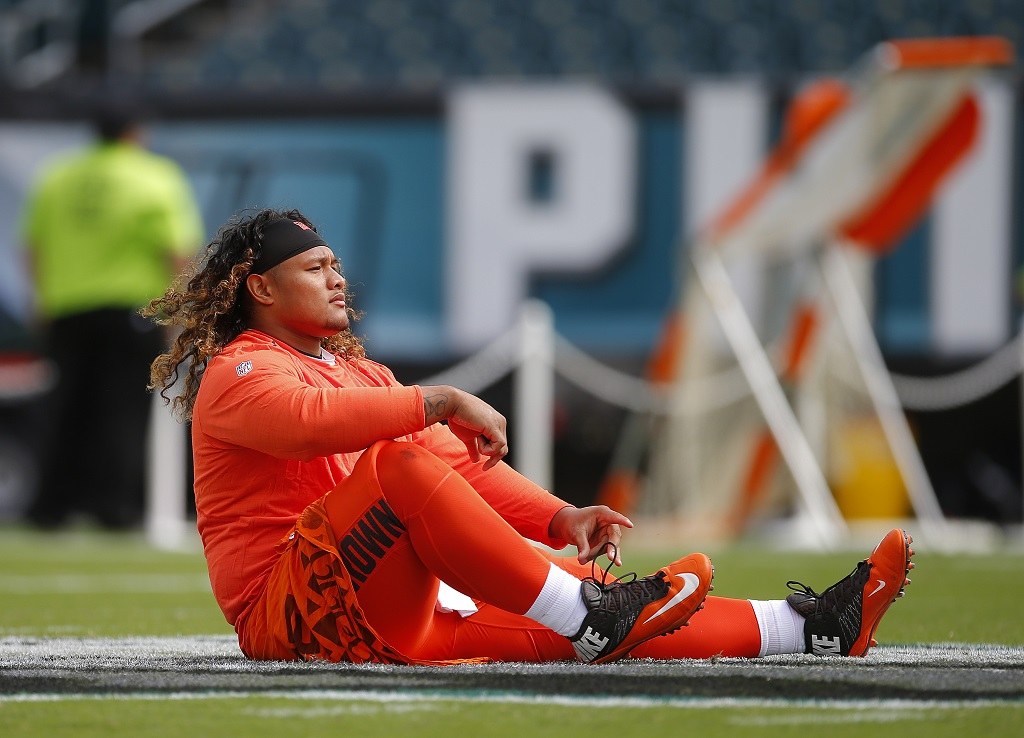 Honestly, when you're already writing articles about why a player shouldn't be called a bust, there's a strong reason to believe that he's probably a bust. While Chris Fedor of Cleveland.com made a solid argument in that article, it's hard to argue with what we watched in 2015 from Shelton. The No. 12 overall pick had just 36 combined tackles last year, and failed to tally a single sack, forced fumble or fumble recovery. Obviously Shelton has upside, but he didn't make the adjustment to the NFL very well, and now he has a huge sophomore season coming up.
3. Devin Smith, WR, New York Jets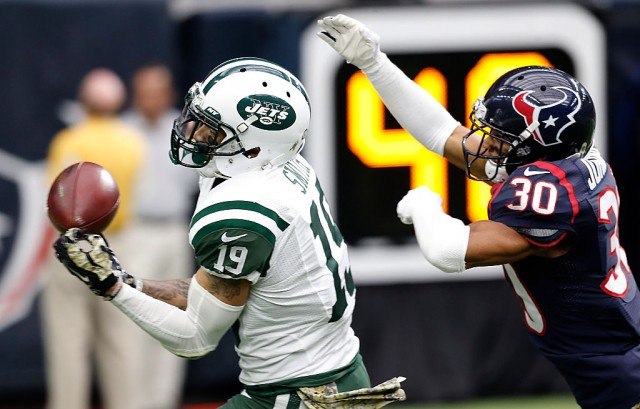 It's kind of tough to call Smith a "bust" at this point, but his production is what places him on this list. He saw action in 10 games last season before missing the remainder of the year with a knee injury, totaling nine receptions for 115 yards and one touchdown. That's a fairly pedestrian stat line, but it's worth noting that he's stuck behind Brandon Marshall and Eric Decker on the depth chart. In that situation, Smith wasn't likely to get many looks, but unfortunately we can't really seeing that changing anytime soon. As of now, the No. 37 overall pick goes down as a bust, but it's still a bit unknown as to whether he's a "bust" or just a player who hasn't seen enough opportunities.
4. Nelson Agholor, WR, Philadelphia Eagles
Chip Kelly wanted the former USC wide receiver, so he got himself the former USC wide receiver. Agholor was the No. 20 overall pick in the draft, but did very, very little in his rookie season. Over 13 games, he caught just 23 passes on 44 targets for 283 yards and one touchdown. It was a disappointing season for the wide receiver, but he'll absolutely be a player to watch moving forward for the Eagles, especially after they jettisoned Sam Bradford, for 2016 No. 2 pick Carson Wentz. One way or another, Agholor should get targets, but the question is, can he turn them into big yardage and multiple touchdowns? To this point, he's earning that brutal "bust" label.
5. Jalen Collins, CB, Atlanta Falcons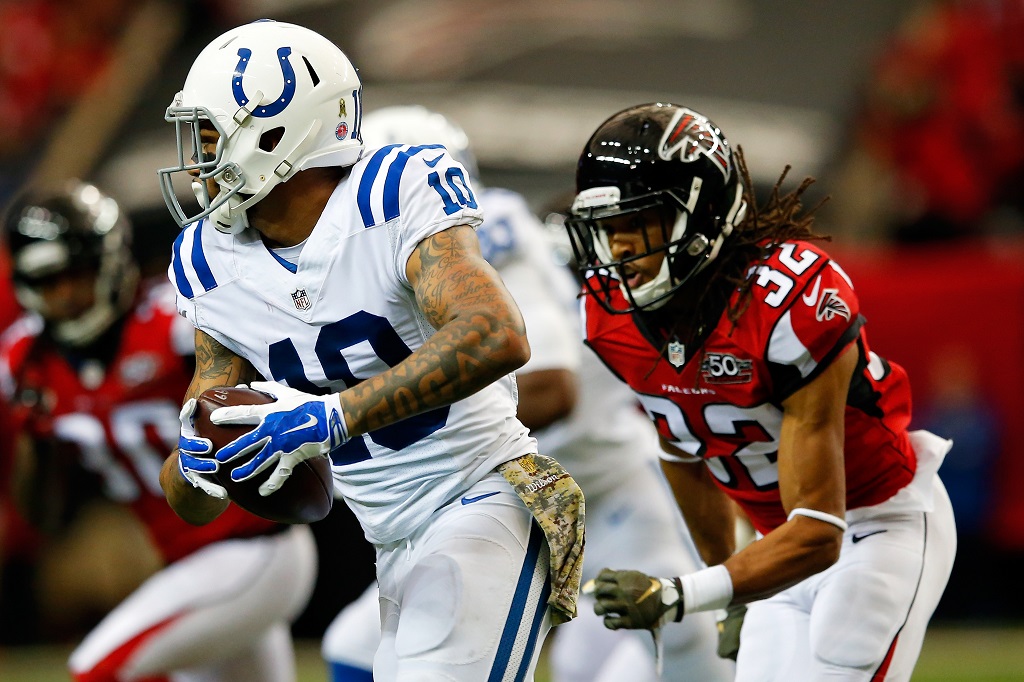 Not only did Collins have an absolutely brutal rookie season, but he also had a rough start to the draft process as well. He failed multiple drug tests at LSU and wound up falling down draft boards. The Falcons thought they had a steal with the No. 42 overall pick, but that wasn't the case. He played in 16 games this season (in limited action), and totaled just 17 combined tackles. It was a rough year for the rookie, and things got even more rough after the season. According to ESPN's Vaughn McClure, Collins has been suspended for four games for violating the NFL's policy on performance-enhancing drugs. Collins is right there in bust territory currently, and we aren't sure if he'll be able to get out of it.
All statistics courtesy of ESPN.