5 Biggest Upsets of the Rio Olympics So Far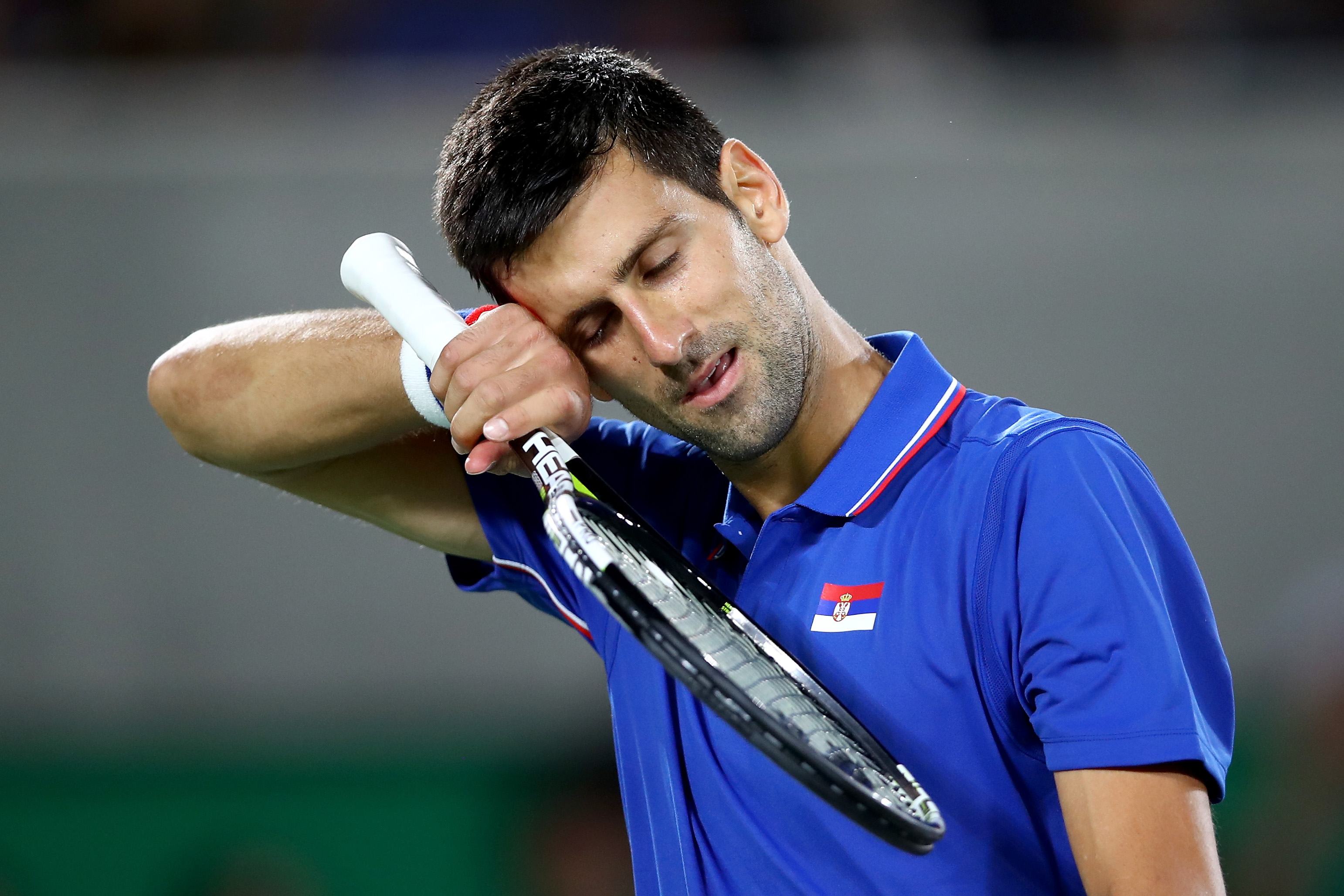 If you choose to focus on all of the negativity surrounding the Rio Olympics, it's easy to be cynical about these Summer Games. The abysmal living conditions, the disgusting water, and the Zika virus are just a handful of things that could easily turn this 2016 edition into one of the biggest trainwrecks in Olympic history. Considering some of the terrible things that have occurred at past Games, that's saying something.
However, being that the Olympics are all about pride, genuine competition, and national unity, we choose to immerse ourselves in all of the exciting things that have taken place so far in Rio. Of course, what we may find "exciting," others may deem "disheartening," especially when those things we're talking about involve crazy awesome upsets.
Winning any sort of medal at the Olympics is an incredible honor. For these athletes, this is a culmination of years of blood, sweat, and tears. Yet, for some, those dreams never become a reality. The truth is, even if these individuals enter the Games as favorites to come away with a medal, that doesn't mean it's a guarantee. Sometimes, it's just not your day. We've seen this happen often in Rio. While there's still plenty of time left for other top contenders to falter, here's a look at the five biggest upsets at the Rio Olympics so far.
1. O Canada!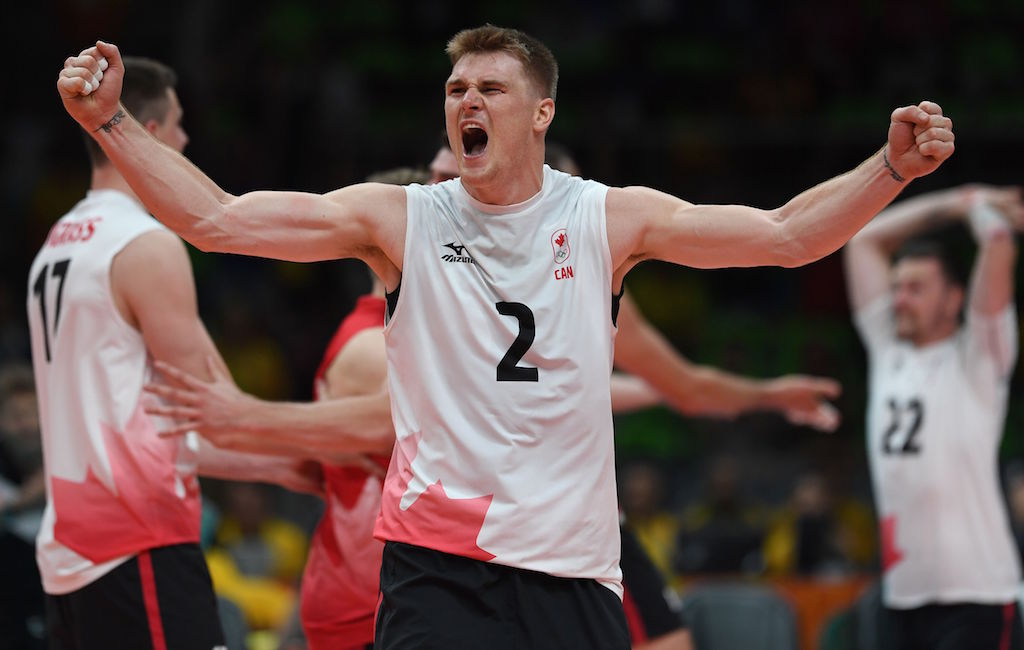 Canada hasn't had a men's volleyball team in the Olympics since the 1992 Games in Barcelona. Although, with the way this group took care of business in its open match in pool play, you'd never know it. Despite being ranked No. 12 in the world, the Canadians stunned Team USA (the No. 5-ranked team on the planet), winning the contest in straight sets, 25-23, 25-17, and 25-23. Something tells us this won't be the last you hear from Team Canada in these Rio Games.
2. Don't overlook the USA women in field hockey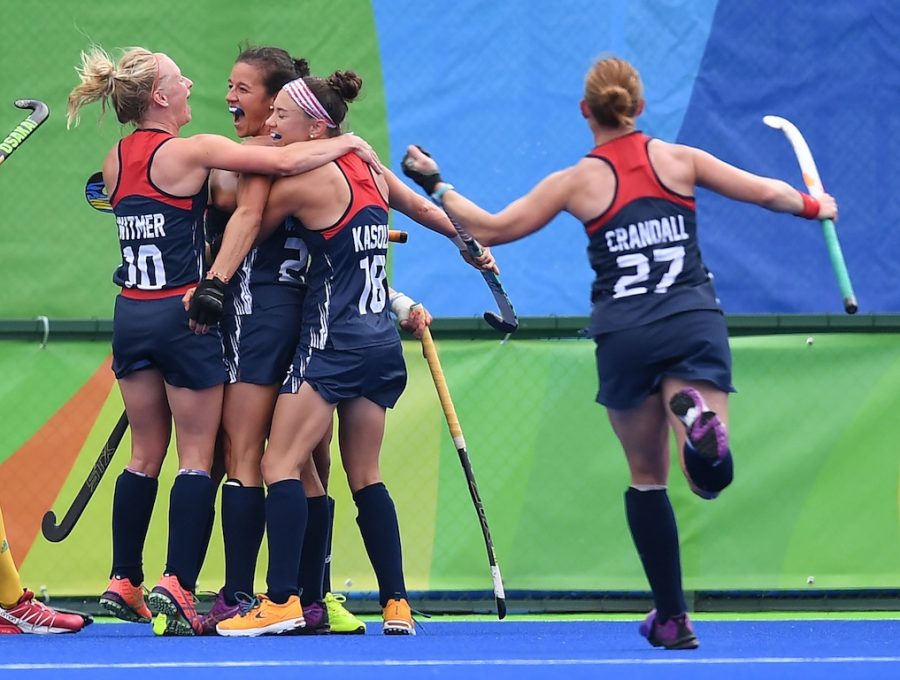 If you thought the United States women's field hockey team's 2-1 victory over No. 2-ranked Argentina in its opening game at the Olympics was a fluke, it might be time to start rethinking your position. This group, as we quickly learned, is no one-hit wonder. Following its shocking win over Argentina, Team USA took the field against another powerhouse in the sport, No. 3-ranked Australia, and pulled off another surprising upset, with a 2-1 victory. Don't look now, but we could be on the verge of having another "Miracle on Ice" (minus the ice) at the Rio Olympics.
3. The Williams sisters lose for the first time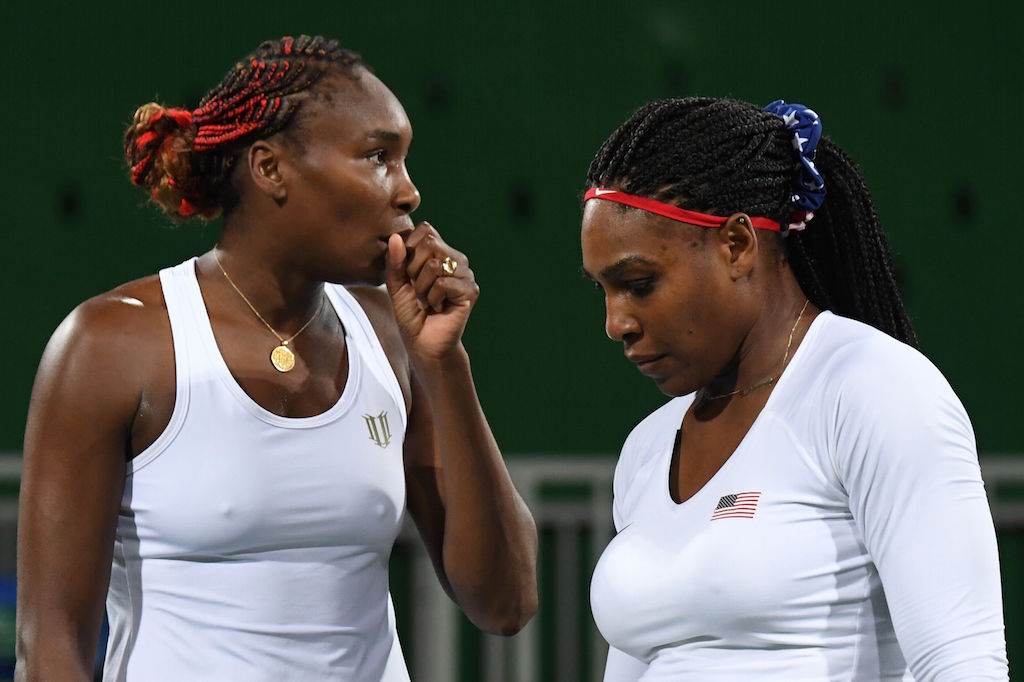 Prior to the Rio Games, Venus and Serena Williams had never been beaten in a doubles match at the Olympics. The dynamic duo had a career record of 15-0, which resulted in three gold medals. We guess there's a first time for everything. In their opening-round match at these games, the Williams sisters, who came into the contest as the No. 1 seed, fell in straight sets 6-3, 6-4 to the Czech Republic's Lucie Safarova and Barbora Strycova. Said Serena following the match: "We played terrible, and it showed in the results."
4. Venus falls in singles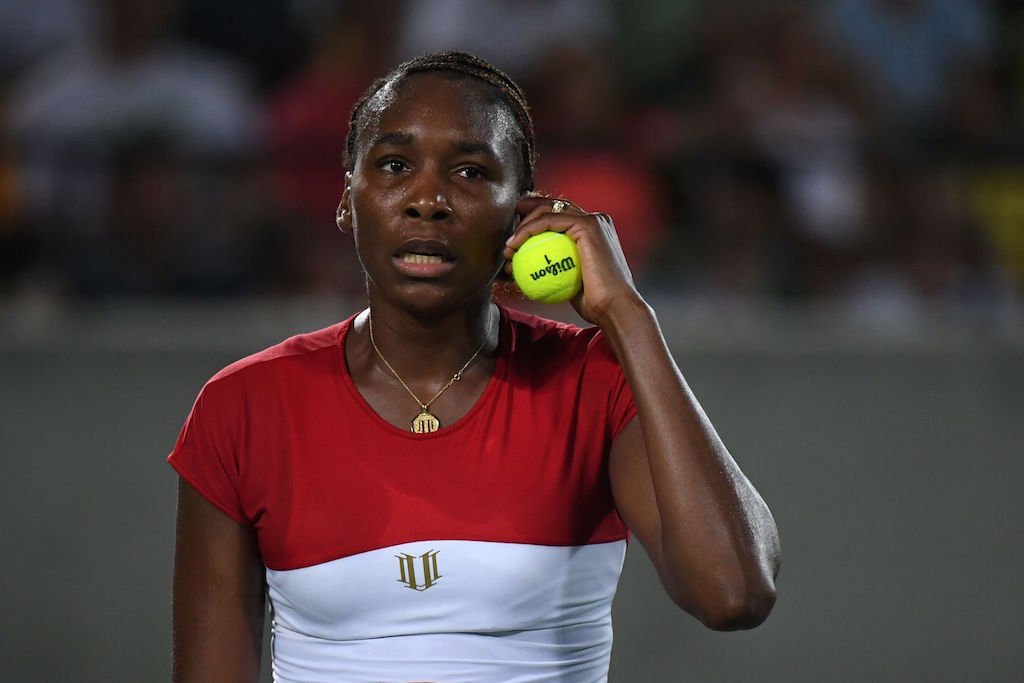 Prior to losing in her doubles match, Venus Williams had, unfortunately, already experienced disappointment at the Rio Games. Despite having plenty of chances to close out the match, Williams lost her first-round singles contest to Belgium's Kirsten Flipkens by the score of 4-6, 6-3, 7-6 (5). Said Flipkens after her upset victory: "This is just one of the most epic matches in my life." We can't argue with that.
5. Novak Djokovic can be beaten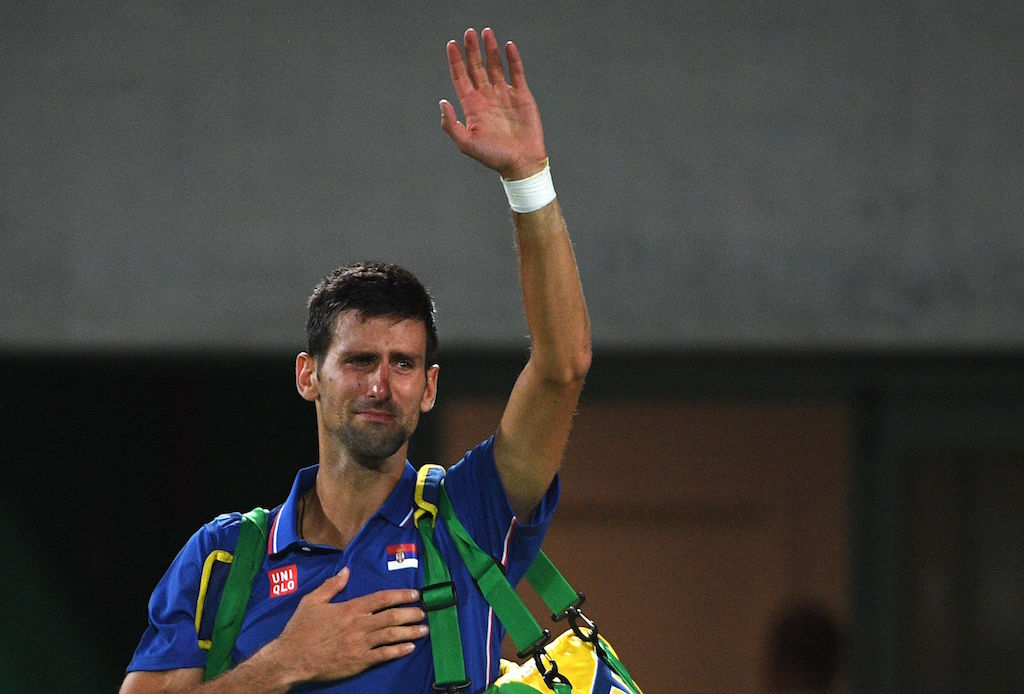 Novak Djokovic has been so dominant in the sport of tennis over the past few years, we sometimes forget that just like everyone else, he's still human. Once again, we were reminded of this truth at the Rio Olympics. In arguably the biggest shocker of these 2016 Games, the No. 1-ranked tennis player in the world fell in his first-round match to Argentina's Juan Martin del Potro by scores of 7-6 (4), 7-6 (2). Oddly enough, the only thing more surprising than Djokovic's stumble was the fact that he openly cried as he exited the court after his loss. Don't worry, Novak. You'll get another at gold — in four years.
Statistics courtesy of ESPN and NBC Olympics.