5 Candidates to Be the Next Head Football Coach at Nebraska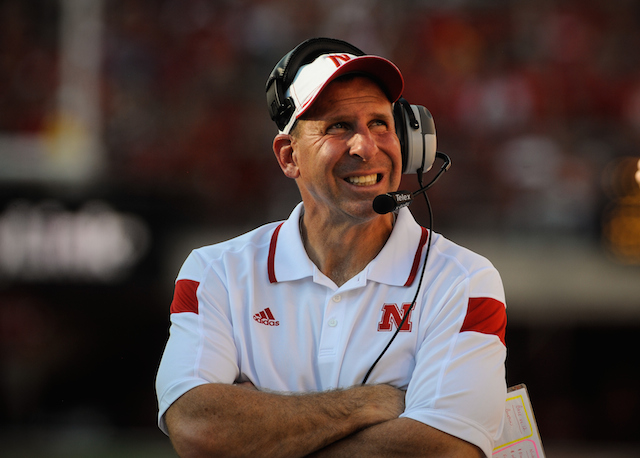 Nebraska Athletic Director Shawn Eichorst fired head coach Bo Pelini on Sunday morning following the Cornhuskers' come-from-behind win over Iowa on Saturday. The win improved Pelini's record at Nebraska to 67-27 and made Nebraska one of three teams from the Power 5 conferences — Oregon and Alabama are the others — to win nine games in every season since 2008.
But as Eichorst cited in a press release, Nebraska struggled mightily in big games and against ranked opponents under Pelini, going 9-16 against Top 25 opponents. On top of that, Pelini had a way of constantly stirring up controversy during his time in Lincoln.
Eichorst has said that money will not be an issue in Nebraska's search for its next head coach, and given the storied tradition of the Nebraska football program, there will undoubtedly be some big names interested in the job. Here is a look at five early candidates for the vacant Nebraska head coaching job.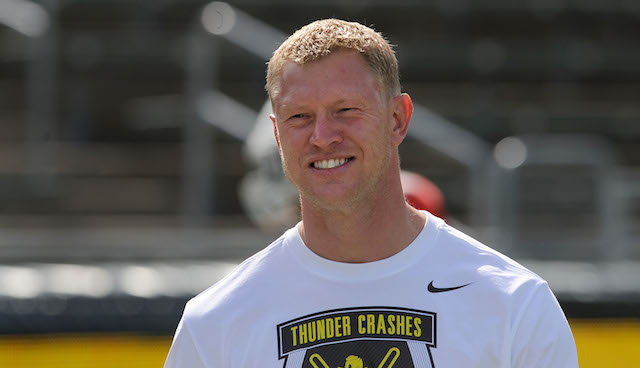 1.  Scott Frost, offensive coordinator, Oregon
Frost is a Husker legend who would surely be a popular hire with Nebraska's loyal fan base. His experience working under Chip Kelly and Mark Helfrich at Oregon, as well as a vote of confidence from Nebraska icon Tom Osborne, will only help his cause. The only factor that may hinder Frost's chances at landing this job is his lack of head coaching experience.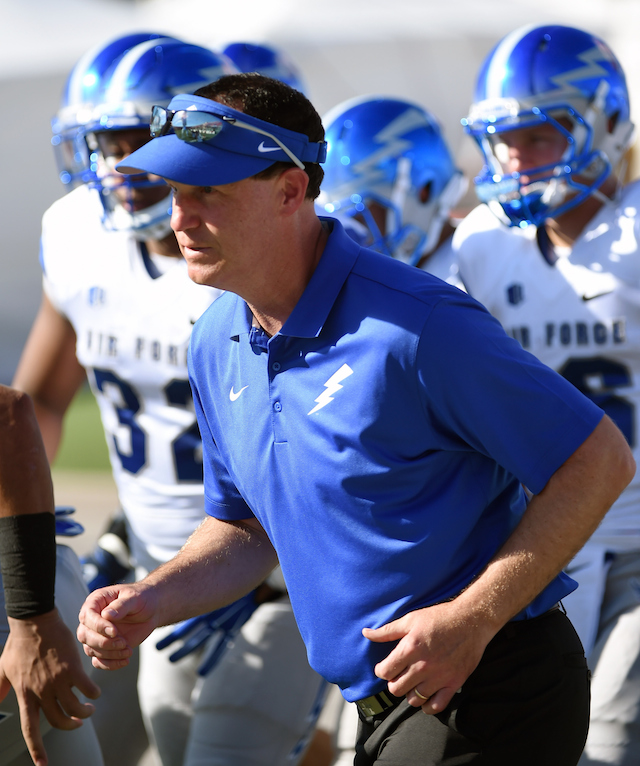 2.  Troy Calhoun, head coach, Air Force
The 48-year-old Calhoun just led Air Force to a bounce-back 9-3 season and has compiled an overall record of 58-44 with bowl appearances in seven out of eight seasons as the head coach of the Falcons. His system would fit in well at Nebraska, and his coaching résumé, which includes time as an offensive coordinator in the NFL, makes him a qualified candidate for the job.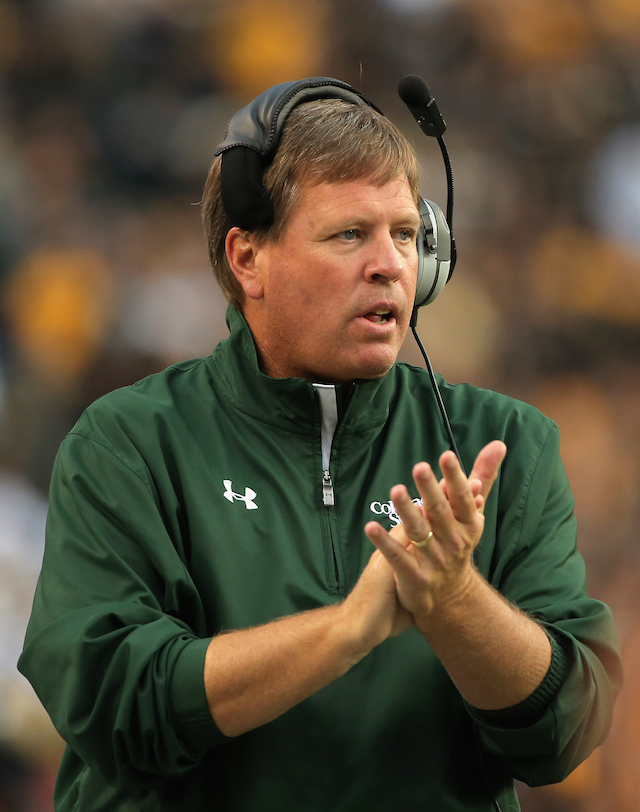 3.  Jim McElwain, head coach, Colorado State
In 2014, McElwain led the Rams to a 10-2 season and their first appearance in the Top 25 polls since 2003. Colorado State has become one of the most exicting teams to watch in the country under McElwain, and his experience coaching in the NFL and as Nick Saban's offensive coordinator at Alabama would have him prepared for a big-time head coaching job like Nebraska's. The major holdup for Nebraska in pursuing McElwain could be the massive buyout in his current contract at Colorado State, but if he is the right guy for the job, Nebraska's Eichorst will find a way to make it work.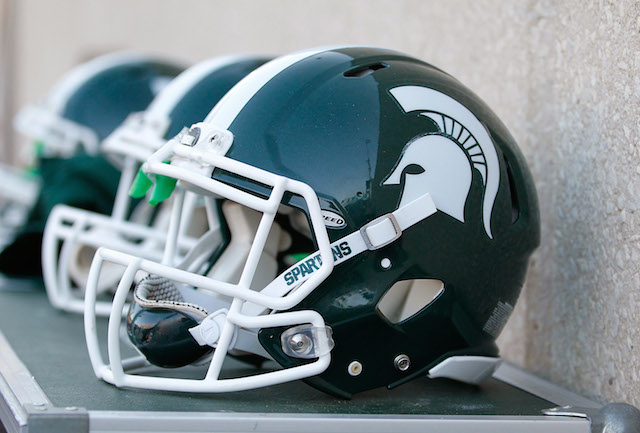 4.  Pat Narduzzi, defensive coordinator, Michigan State
Narduzzi won the 2013 Broyles Award as the nation's top assistant coach and has been a hot name for head coaching vacancies ever since. He has been highly successful as a defensive coordinator in the Big Ten, but like Pelini when he was hired by Nebraska, Narduzzi has no head coaching experience on his résumé.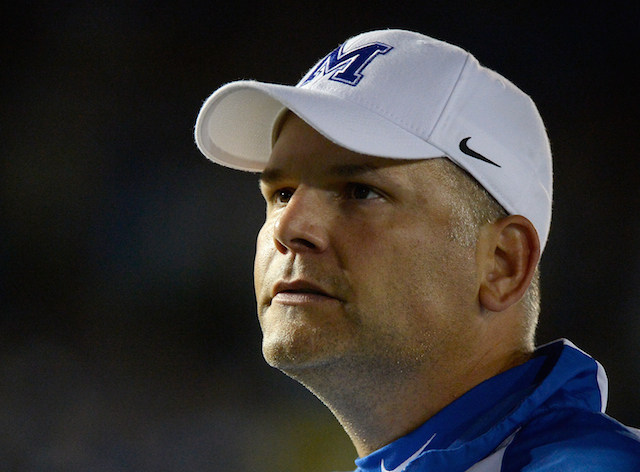 5.  Justin Fuente, head coach, Memphis
Fuente has taken Memphis from one of the worst programs in the Football Bowl Subdivision to American Athletic Conference champions in three seasons. Fuente gained valuable experience as the offensive coordinator of a big-time program during his time with TCU, and he will certainly be a name that is brought up for the head coaching job at Nebraska.