Denzel Washington and Other Major Celebrities You Didn't Know Played College Basketball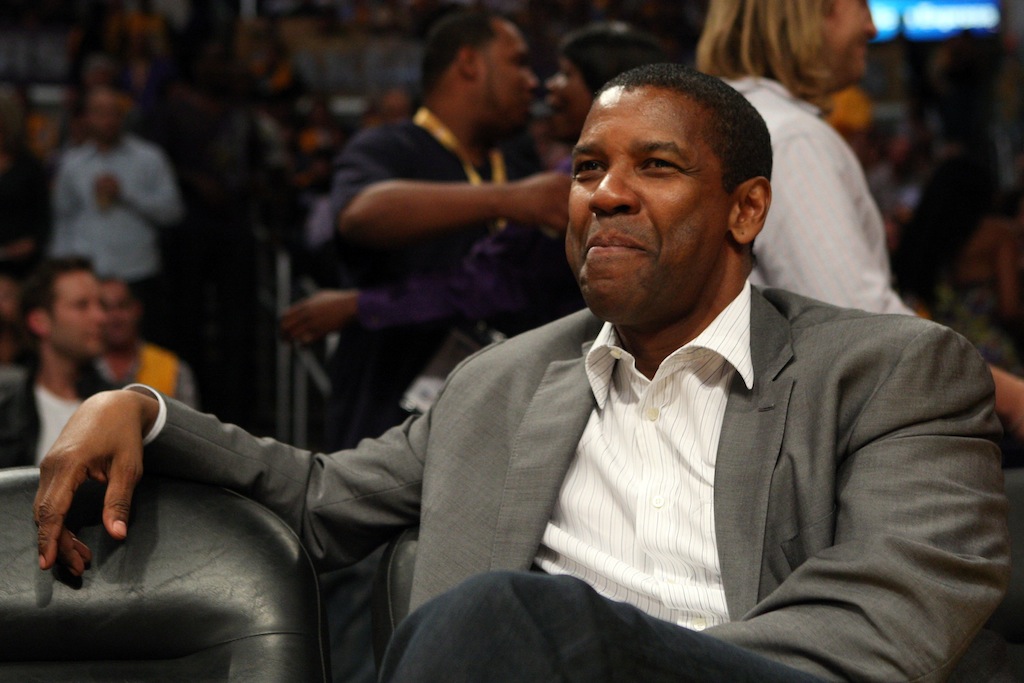 The NCAA tournament is about more than just upsets, buzzer-beaters, and the occasional Cinderella. It's really about togetherness. While not everyone considers themselves major college basketball fans, by the time March Madness rolls around, these individuals are just like the rest of us: Getting rowdy for the underdogs, trying to craft the perfect bracket, and hoping glimpse an unforgettable "One Shining Moment."
Of course the spectacle that is March Madness attracts a huge celebrity following — and some of those celebs even played the game themselves. We aren't talking about playing the occasional celebrity game, either. Some of these famous faces had some serious game. Here is a look at 10 celebrities who played college basketball.
1. Denzel Washington
When it comes to basketball, Denzel Washington's connection to the sport is much greater than just sitting court-side at NBA games and playing the father of "Jesus Shuttlesworth" (Ray Allen) in Spike Lee's He Got Game. Washington, as it turns out, has some game of his own. From 1972–74, the Academy Award-winner played two seasons on the JV squad at Fordham University. Even better, his coach turned out to be none other than former NBA coach P.J. Carlesimo. Talk about a small world.
 2. Leslie Jones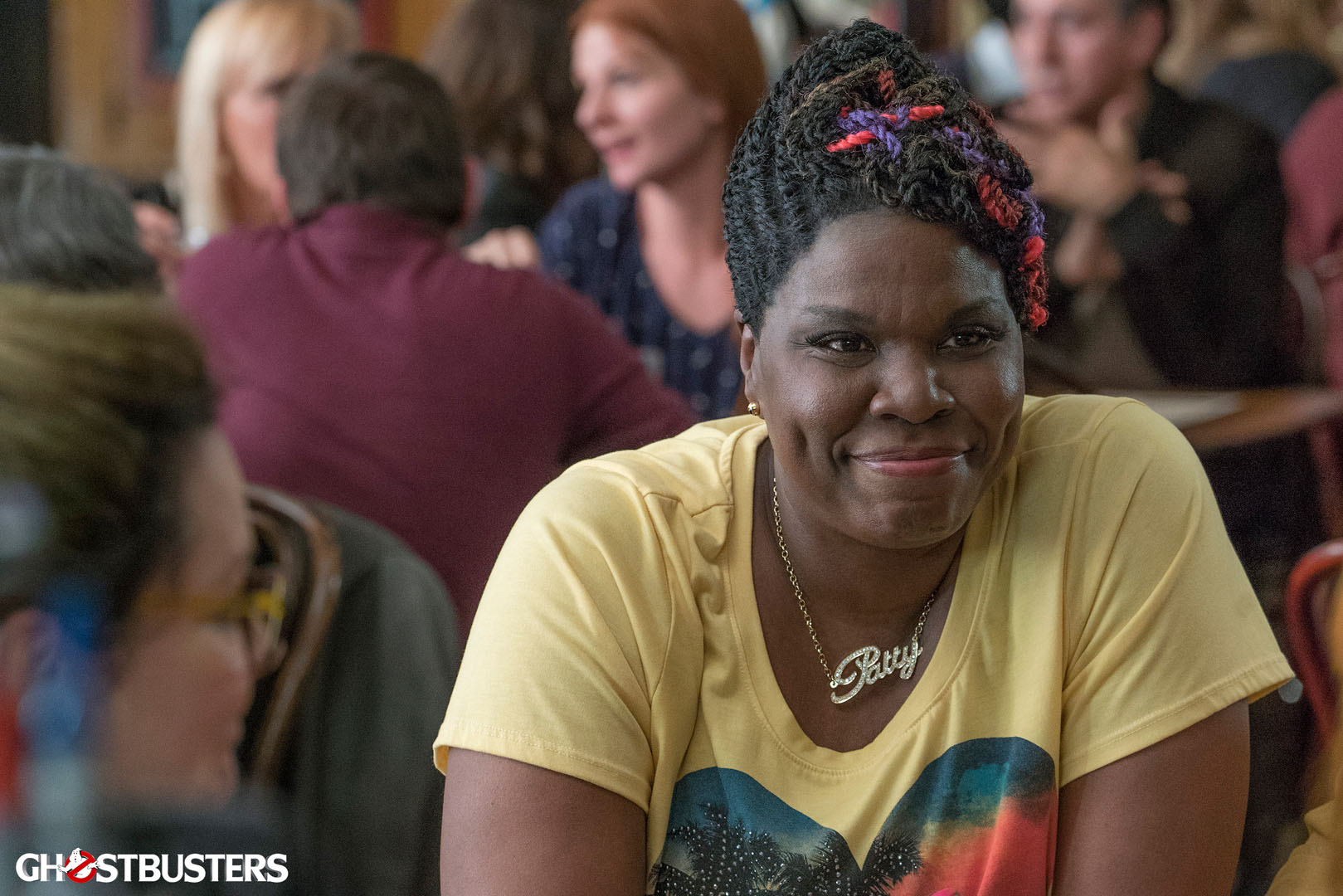 It is hard to imagine the hilarious SNL star doing anything besides making us laugh. But Leslie Jones took advantage of her height back in the day and wrote that she started playing hoops "to please my dad… I also got free shoes and could miss class." She received a scholarship to play ball at Chapman University, and transferred to Colorado State University to follow one of her coaches. Jones might have pursued the WNBA, if her friend hadn't entered her in the comedy contest that shifted her career focus. SNL show alum Chris Rock recommended her later on in her career.
 3. Robin Roberts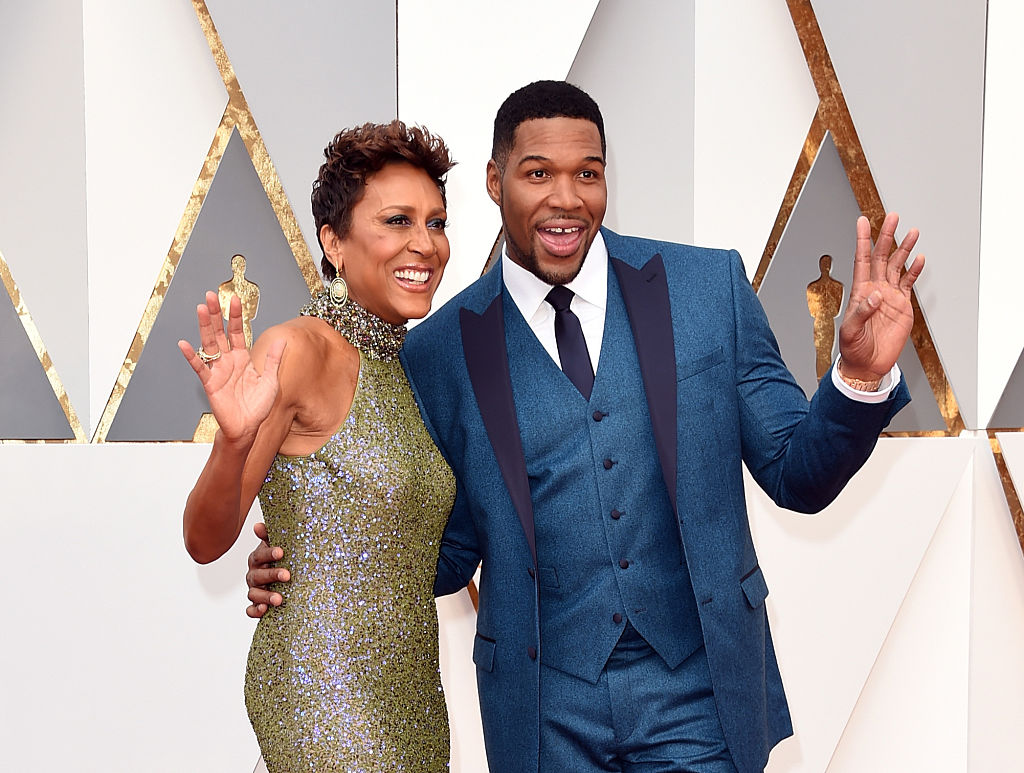 The Emmy-winning Good Morning America anchor finished her college hoops career as one of the all-time scorers and rebounders at Southeastern Louisiana University. Her playing career then evolved into a studio job as host of ESPN's NCAA Women's Final Four from 1996 through 2002. In 2006, Robin Roberts was named to the NCAA's 100 Most Influential Student-Athletes list. A couple year's later she was inducted into the Women's Basketball Hall of Fame.
4. Sinbad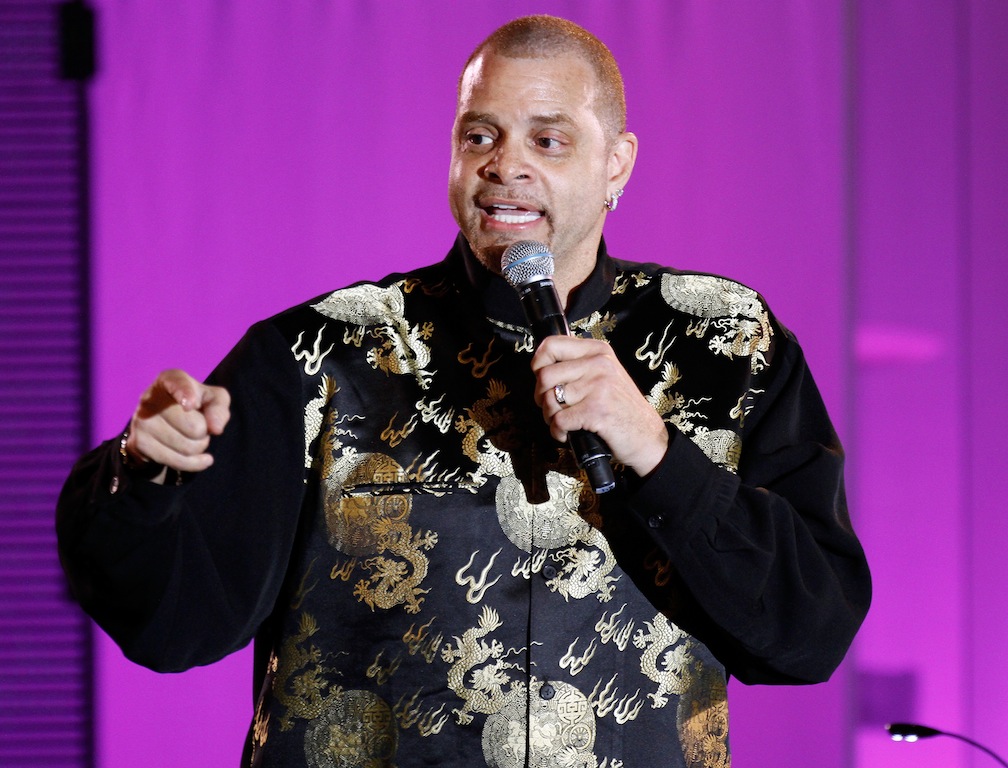 Before actor-comedian Sinbad decided to bring his humor to the world of standup or bring the wood as "Andre Krimm" in the hilarious football flick Necessary Roughness, he went by his given name, David Adkins, and he brought the goods to another popular arena: college basketball. More specifically, Sinbad took his talents to the University of Denver. We have to believe he kept his teammates laughing all day.
5. 2 Chainz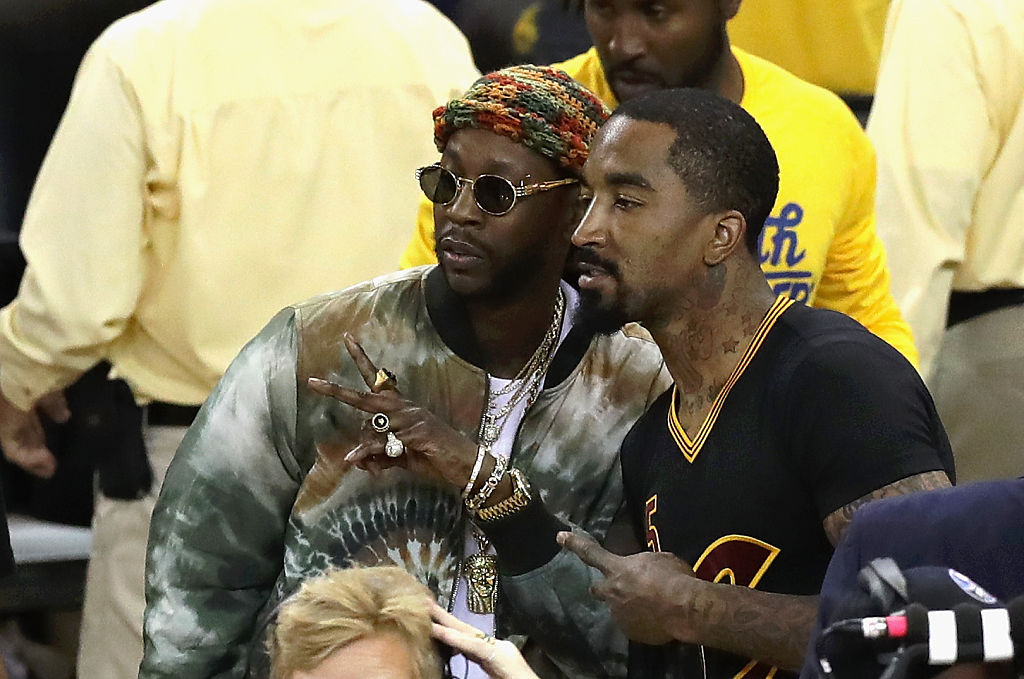 Take everything you think you know about rapper 2 Chainz and throw it out the window because we're about to blow your mind. Before he made a name for himself in the music industry, 2 Chainz was Tauheed Epps, college basketball player. Granted, he only spent one season (1996–97) playing ball at Alabama State, but that didn't stop him from getting on the court in 24 of 29 games. How many of us can say that?
6. Master P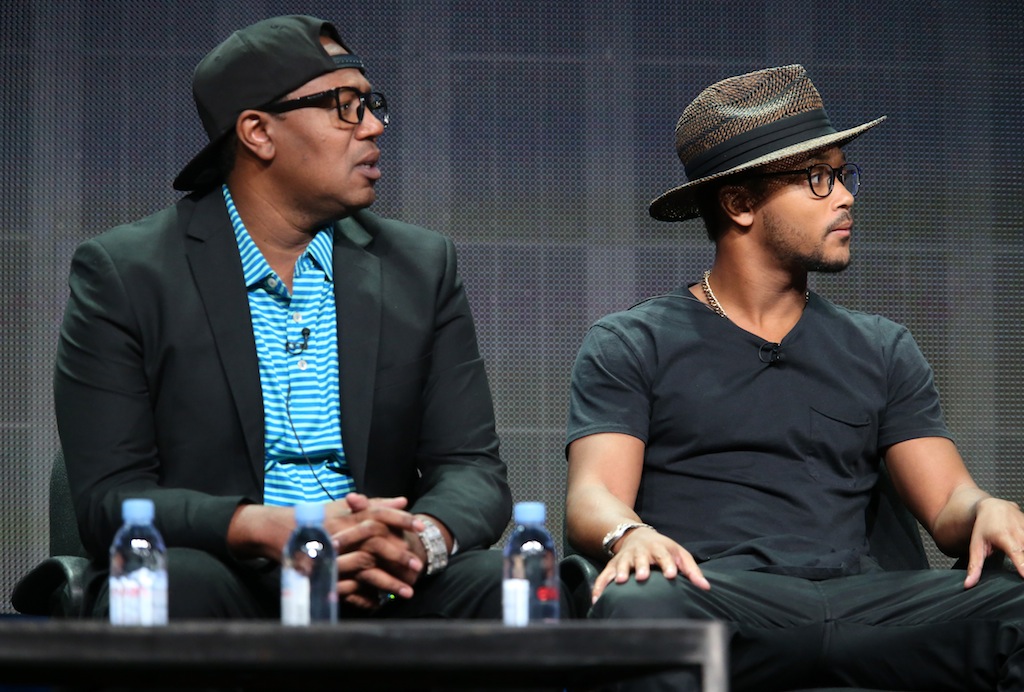 Most people may know him as Master P (above left), the rapper and hip-hop mogul, however to us, he will always — well, sometimes — be known as Percy Miller, college basketball player. Aside from giving it a go at the University of Houston (before a knee injury derailed the dream), he was also on the Charlotte Hornets during training camp of the strike-shortened 1998-99 season. Unfortunately, just as it was with the Toronto Raptors during the 1999-2000 season, Miller never made it onto the regular-season roster.
7. Tom Selleck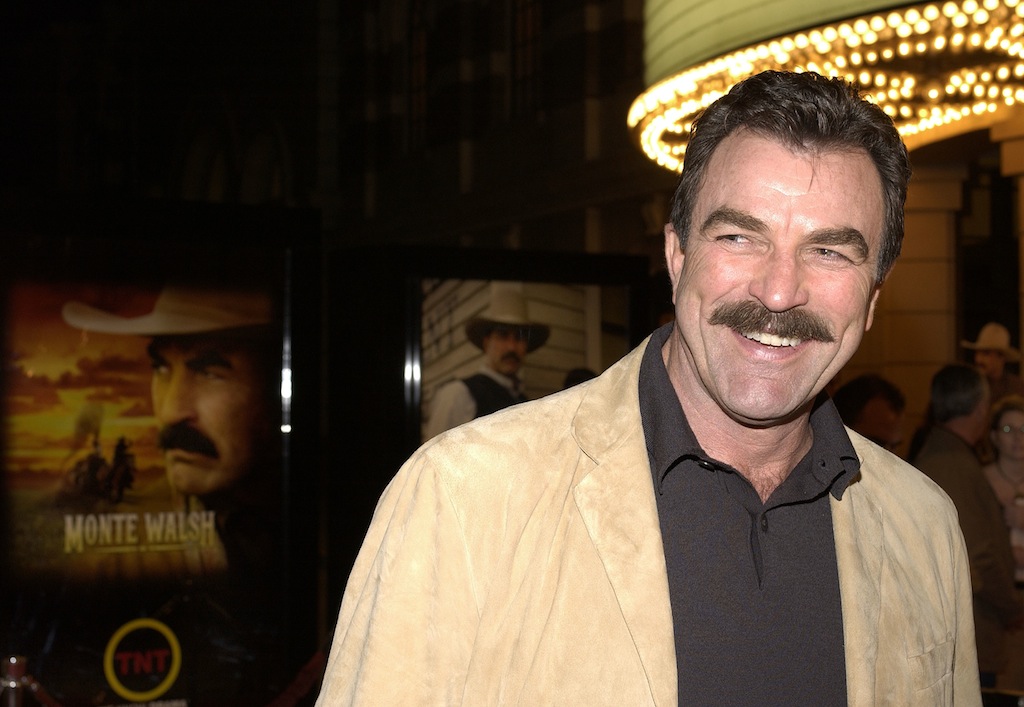 Nothing about Tom Selleck will ever be more impressive than his mustache. And that's how it should be. Yet, as fans of college basketball, we were equally excited to learn that the actor played on the hardwood for the USC Trojans. Guess we should stop referring to him as "Mr. Baseball" now.
 8. Bob Barker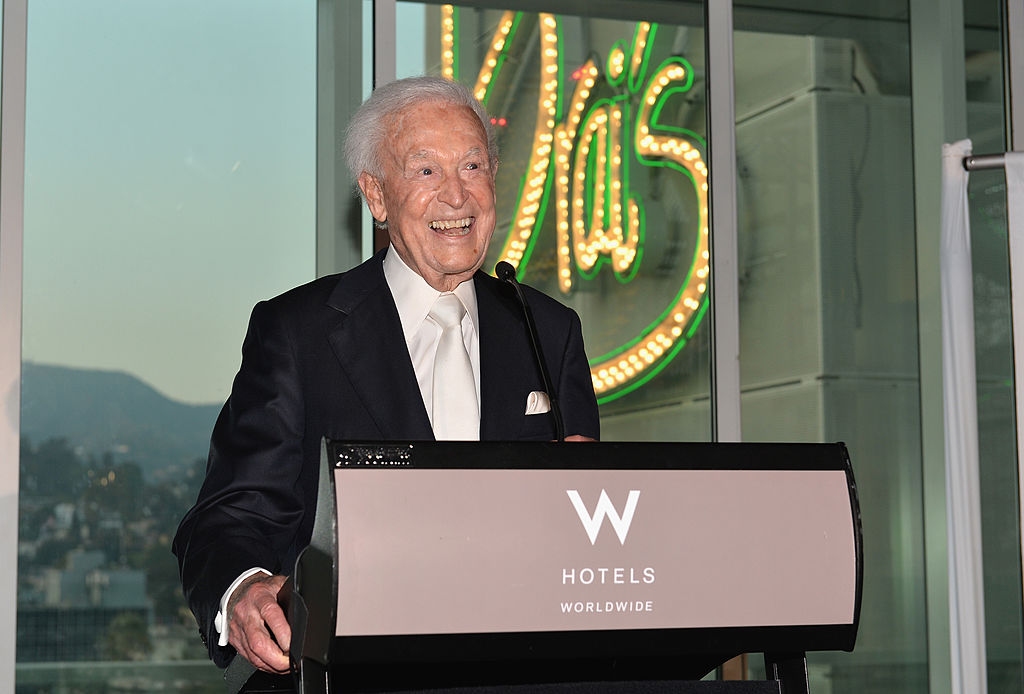 The road to Bob Barker becoming the host on the The Price Is Right started with a job at a local radio station during his second stint attending Drury College. But he originally went to the university on a basketball scholarship after playing the game since he was young. Had he not joined the Navy during World War II and stepped away from his schooling, he might have kept playing hoops instead of becoming one of the most famous game show hosts of all time.
 9. Jim Caviezel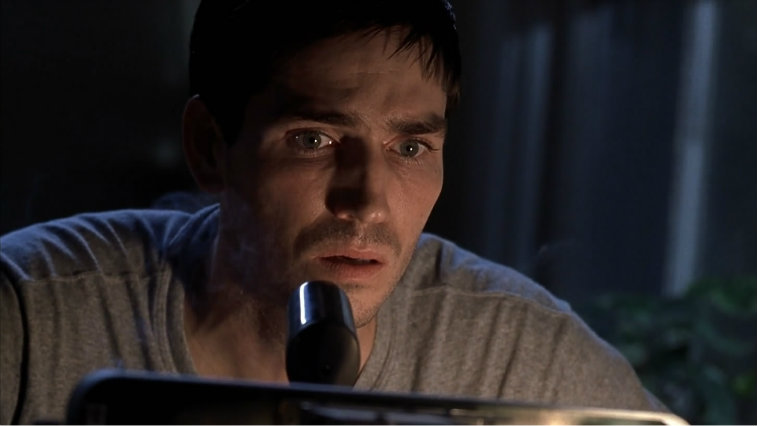 The Person of Interest star played two seasons of college ball at Bellevue College in Washington before he transferred to the University of Washington. Jim Caviezel never took the court for the Huskies however, as knee injuries cut his collegiate career short.
 10. Beau Bridges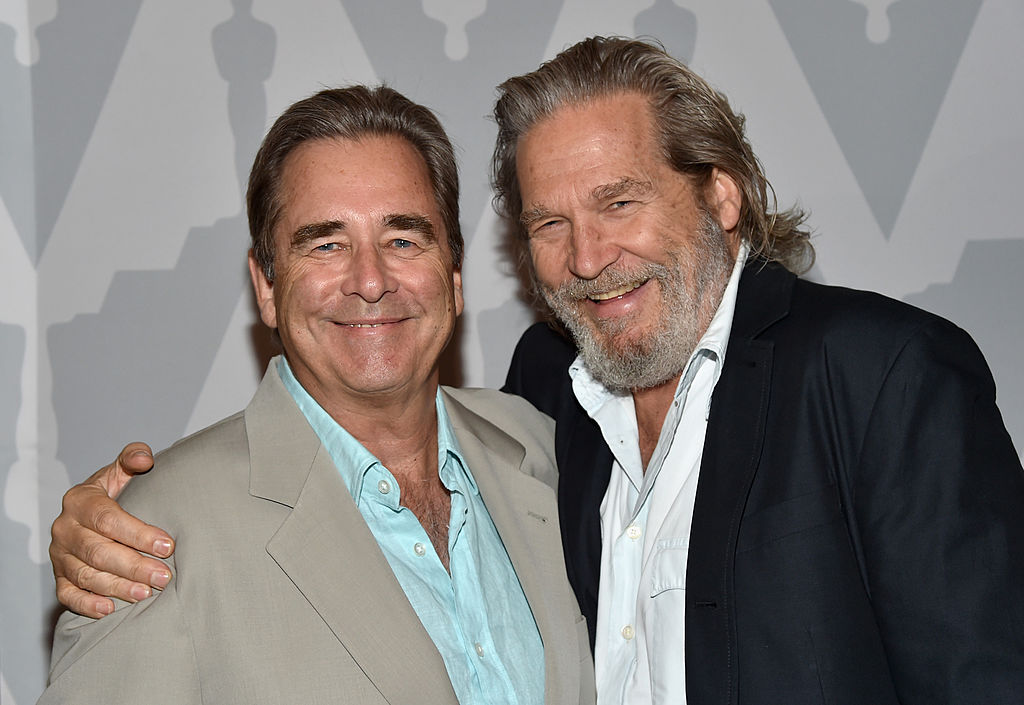 Before a fruitful career in TV and film, Beau Bridges played a little college ball. The LA native played one season of collegiate hoops as a walk-on at UCLA, before transferring schools and then going into the family business. He spent his one season playing under famous coach John Wooden, and maintained a friendship with Wooden up until his passing in 2010.
Jason Alsher also contributed to this story.