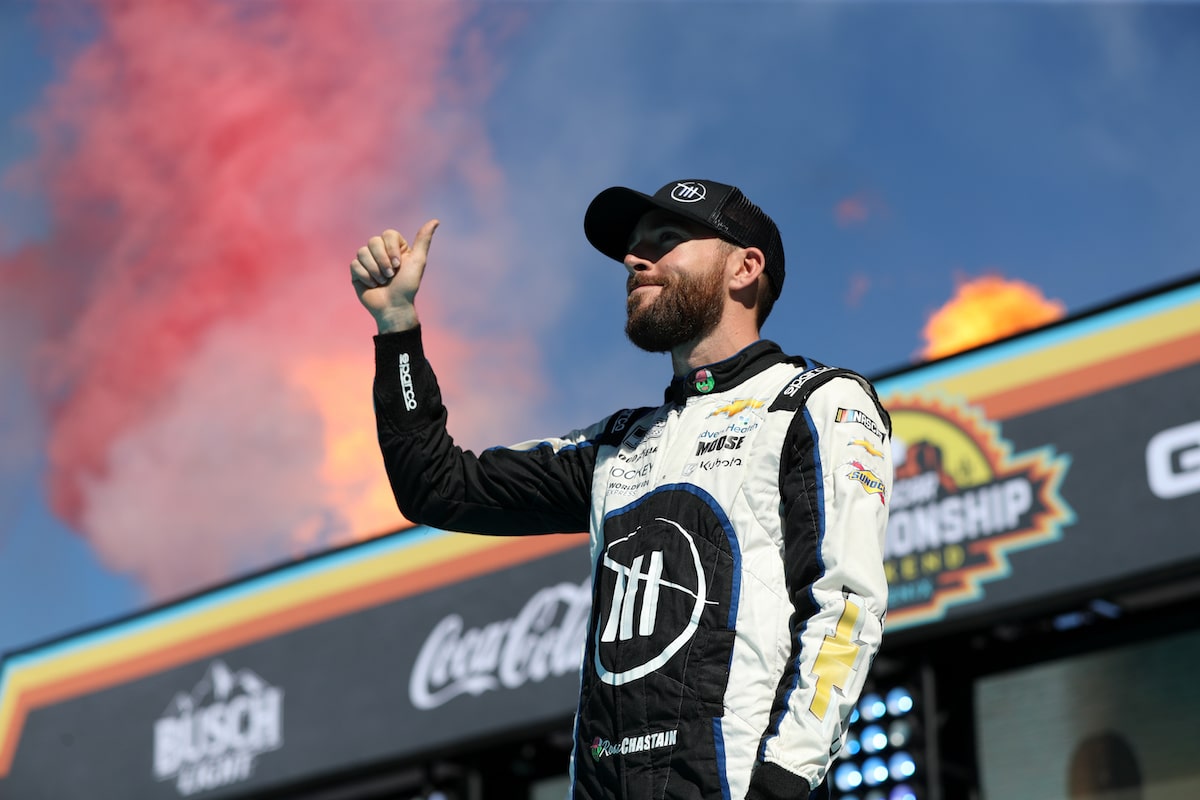 4 Drivers Who Switched Cup Rides for 2022 and How They Did in Their New Digs
It doesn't take long for many NASCAR drivers to realize the reality of their team's weaknesses. These five drivers faced new NASCAR experiences in 2022.
With the start of every NASCAR season comes a renewed sense of hope and optimism for every driver. If you've heard drivers talk in the days and weeks leading up to a season, "I'm excited" is always their most common refrain. This is especially true for a driver starting with a new team.
Typically, it doesn't take long for many NASCAR drivers to change their tune once they realize the reality of their team's weaknesses and areas for improvement. On the other hand, many drivers, including some with new teams, quickly discover they're in a much more competitive position than the previous year.
Let's look at four Cup Series drivers who switched rides for the 2022 season and how they fared in their new digs.
Ross Chastain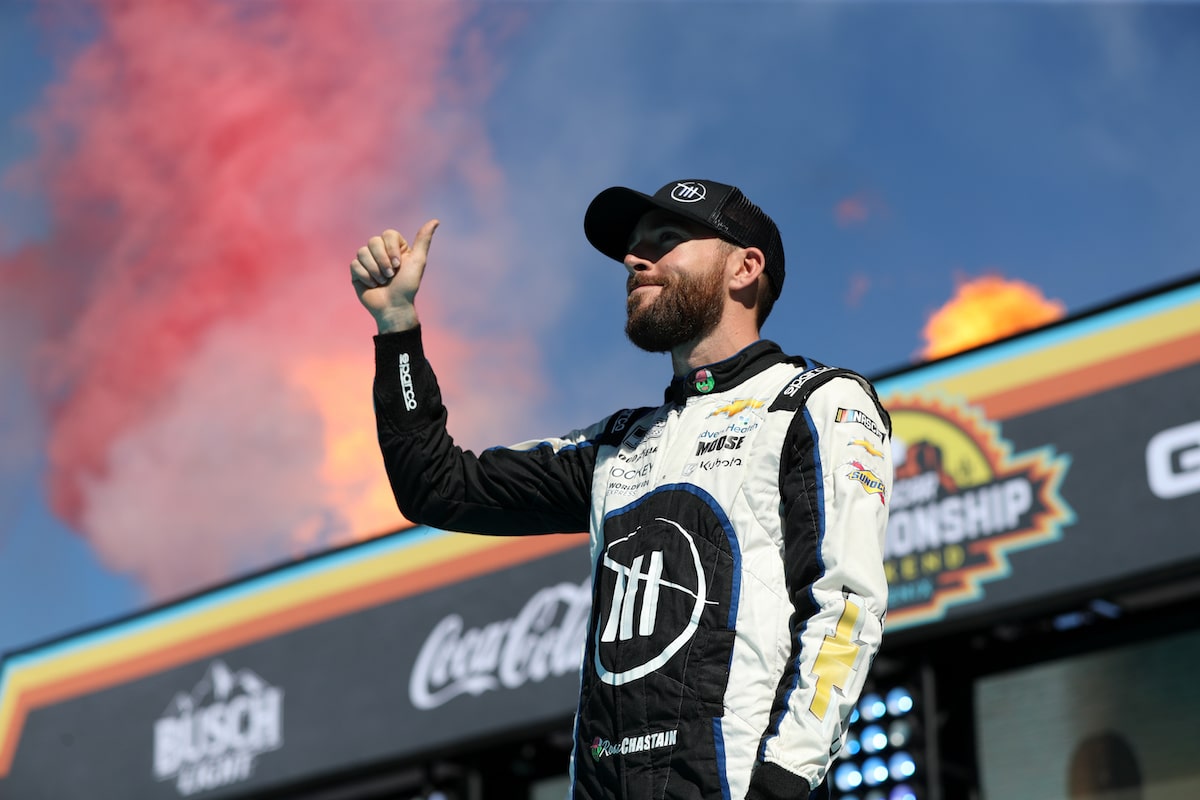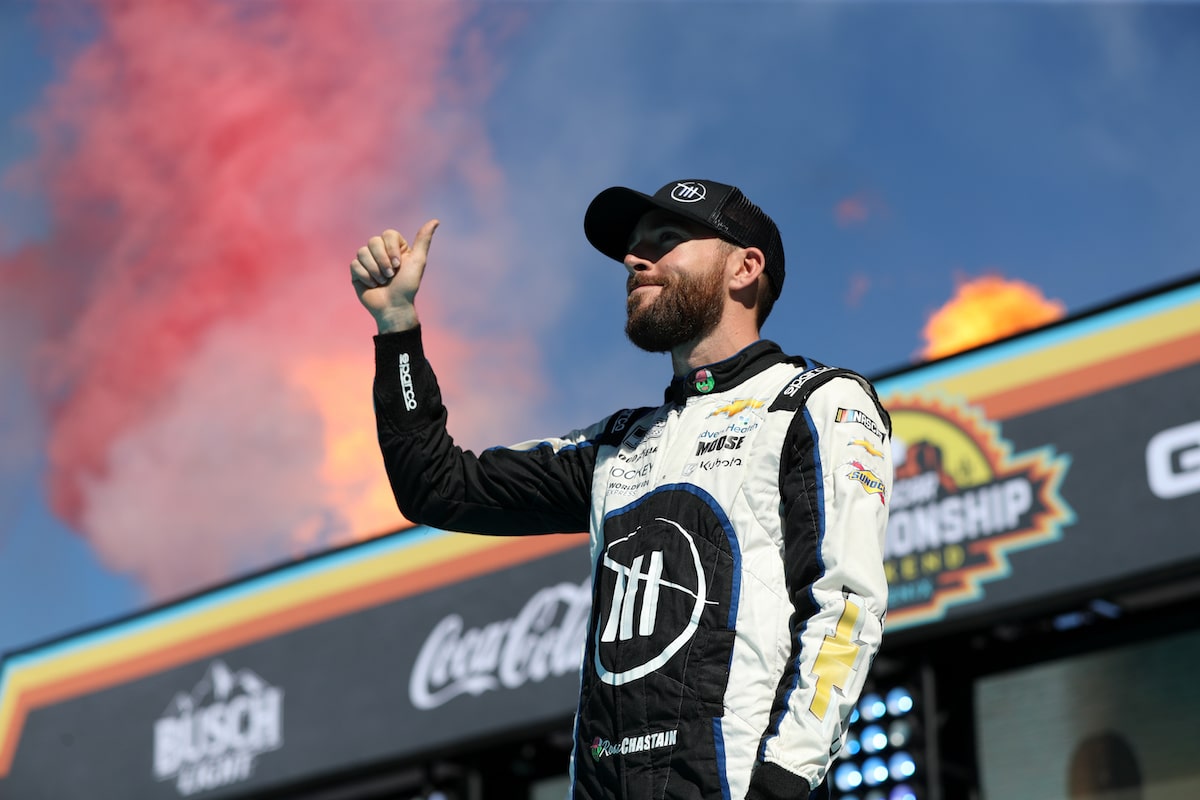 When Chip Ganassi Racing dissolved at the end of 2021, Ross Chastain needed a place to go. He found it rather close to home in Trackhouse Racing, the organization that purchased all of CGR's assets when the organization ceased operations. 
Not missing a beat with his new team, which featured quite a few holdovers and the same race shop from his time at Ganassi, Chastain experienced by far the best season of his Cup Series career. Highlights included two wins (including his first career win, which came on the road course at Circuit of The Americas), a series-high 21 top-10 and 15 top-five finishes, and a Championship 4 appearance culminating in a runner-up points finish.
Needless to say, Chastain's move from Ganassi to the Justin Marks co-owned Trackhouse organization couldn't have worked out any better. The 30-year-old's future with the group seems incredibly bright for 2023 and beyond.
Kurt Busch
The other driver forced to look for work when Chip Ganassi Racing shuttered at the end of 2021 was Cup Series veteran Kurt Busch. The 44-year-old found a new home in 23XI Racing, owned by Denny Hamlin and NBA legend Michael Jordan.
23XI, which added a second car and named Busch its driver on the heels of its first season as a company, proved to be a great fit for the 2004 Cup Series champion as he needed just 13 races to find his way to Victory Lane.
But, unfortunately for Busch, his time at 23XI — and as a full-time Cup Series driver — was cut short when he suffered a season-ending concussion in a qualifying crash at Pocono in late July. Due to lingering concussion-like symptoms, Busch announced his retirement from full-time racing in October. He will not return to the seat of his No. 45 Toyota in 2023.
Justin Haley
Perhaps the most under-the-radar driver to switch Cup Series teams after the 2021 season, Justin Haley enjoyed a respectable albeit unspectacular first year as the sole full-time Cup driver for Kaulig Racing, an organization running its first full season at NASCAR's highest level.
As any Cup Series newcomer might, Kaulig endured some growing pains in 2022, but Haley nevertheless managed to record four top-10 finishes, including three top-fives, in his No. 31 Chevrolet. 
Considering that the 23-year-old posted nary a top-five in 31 starts the previous year with Spire Motorsports, he would be perfectly justified to call 2022 a major improvement.
Brad Keselowski
No one who switched teams for 2022 entered the season under a bigger microscope than 2012 Cup Series champion Brad Keselowski. After all, not only did the 38-year-old move away from Team Penske — the place where he'd spent his entire career as a full-time Cup driver — but he joined an organization in Roush Fenway Keselowski Racing where he became both a driver and co-owner.
Despite harboring reasonably high expectations, Keselowski struggled mightily, ultimately failing to win a race for the first time since 2010 — his first season at Team Penske, where he went on to capture 34 of his 35 career wins to date.
Keselowski finished 2022 an embarrassing 24th in points due in no small part to his team being hit with a major points penalty and a disqualification for irregularities discovered on their car in post-race inspection at two separate events. Even without the points penalty and the disqualification, it would've been a tough year for Keselowski, who was credited with just one top-five finish in 36 outings.