5 Fantasy Football Waiver Wire Adds for Week 12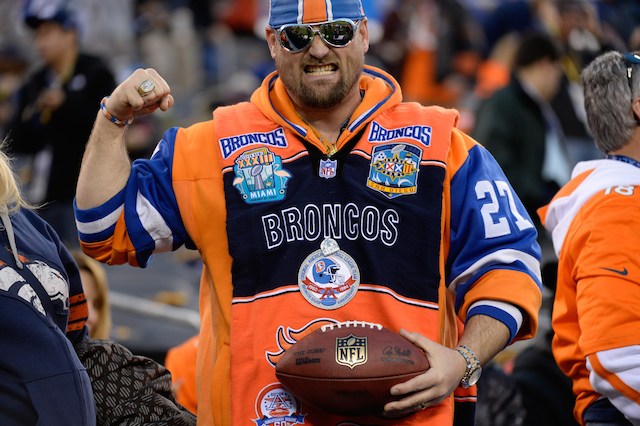 Depending on the league, there are only two or three weeks left in the fantasy football regular season. For owners who have already been eliminated from playoff contention, making the right waiver wire claim can provide the jolt to their lineup that is necessary for them to play the role of fantasy playoff spoiler. For owners in a tight playoff race, making the right waiver wire claim can mean the difference in making or missing the playoffs altogether. Here is a look at five players who would be great waiver wire claims if they are available in your league.
All statistics are courtesy of Pro-Football-Reference.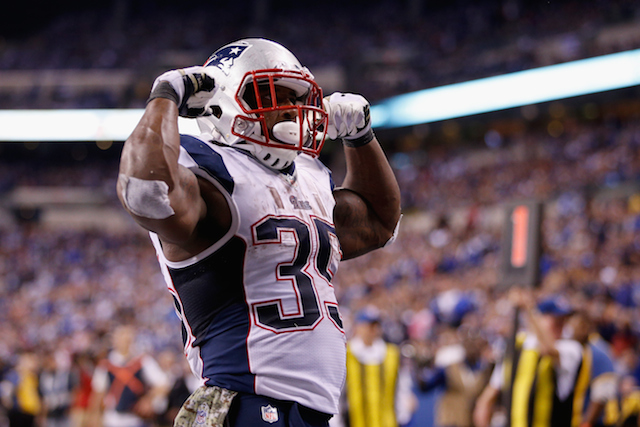 1.  Jonas Gray, running back, New England Patriots
Gray stole the show in the Patriots' dominating 42-20 Week 11 win over the Indianapolis Colts on Sunday night, carrying the ball 37 times for 201 yards and four touchdowns. While he will likely not duplicate that output ever again in his NFL career, it is clear the Patriots plan on giving Gray the bulk of the work, especially around the goal line. Gray should be every fantasy owner's top waiver wire priority for Week 12.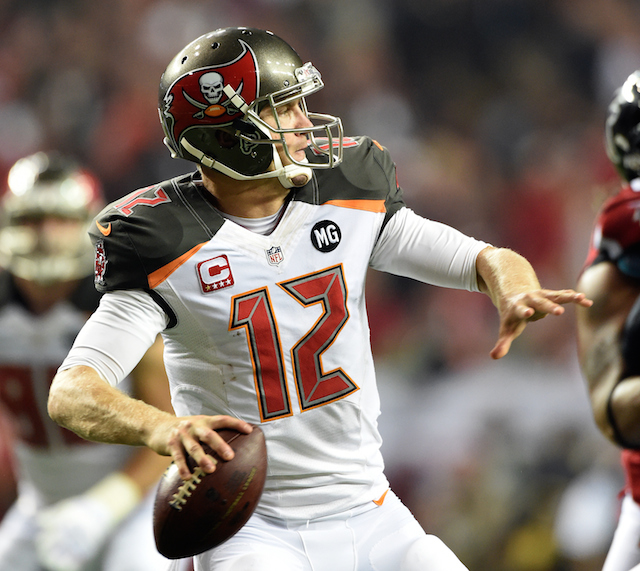 2.  Josh McCown, quarterback, Tampa Bay Buccaneers
McCown is quietly emerging as a more-than-capable fantasy quarterback and has the targets at wide receiver and tight end to put up above-average fantasy numbers for the rest of the season. Against the Redskins in Week 11, McCown threw for 288 yards and two touchdowns, and looked to have great chemistry with rookie wide receiver Mike Evans, one of the most talented young receivers in the league. With another favorable matchup against the Chicago Bears in Week 12, McCown should be the top target for fantasy owners in need of a quarterback.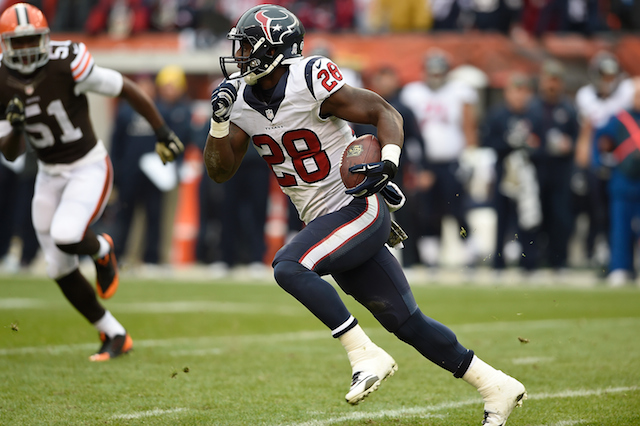 3.  Alfred Blue, running back, Houston Texans
Blue's fantasy value depends solely on the health of Arian Foster. With Foster out in Week 11, Blue took advantage of the opportunity to fill in for the Texans' All-Pro running back. He ran for 156 yards on 36 carries and proved that he is capable of being a workhorse back in the NFL. With Ryan Mallett having only one NFL start under his belt, it is a safe bet that the Texans will continue to rely heavily on their running game going forward. If Foster is out again in Week 12, Blue would be a great player to claim off the waiver wire.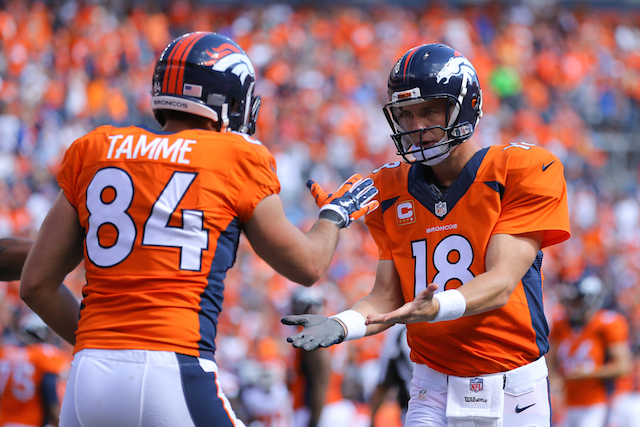 4.  Jacob Tamme, tight end, Denver Broncos
At this point, it looks like Julius Thomas's ankle injury may cause the star tight end to miss the Broncos' Week 12 game against the Miami Dolphins. Tamme will fill Thomas's role in the Denver offense and has a long history of playing with Broncos' quarterback Peyton Manning. Tamme has proven to be a capable pass catcher during his NFL career, and his familiarity with Manning only helps. While he is not be on the same level as Thomas, Tamme will certainly see several targets if Thomas is indeed out for this game.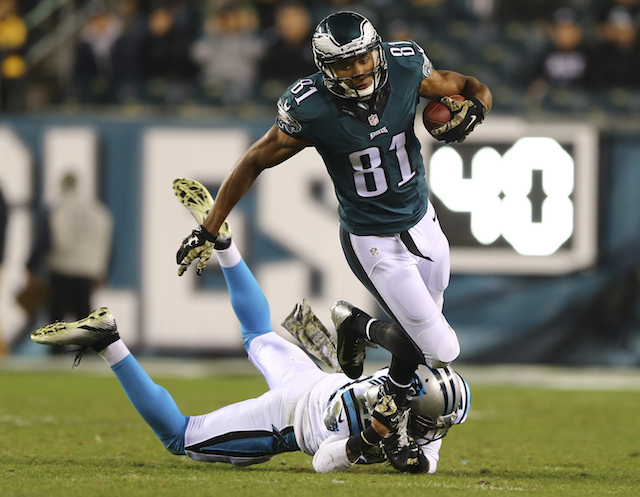 5.  Jordan Matthews, wide receiver, Philadelphia Eagles
Matthews has emerged as one of the top fantasy wide receivers in the league since Mark Sanchez stepped in at quarterback for the Eagles. The rookie out of Vanderbilt is a dynamic playmaker and clearly has a great chemistry with Sanchez. The Eagles have a fantasy-friendly offense, and owners should capitalize by adding Matthews if he is still available.