5 Longest Home-Game Winning Streaks in NBA History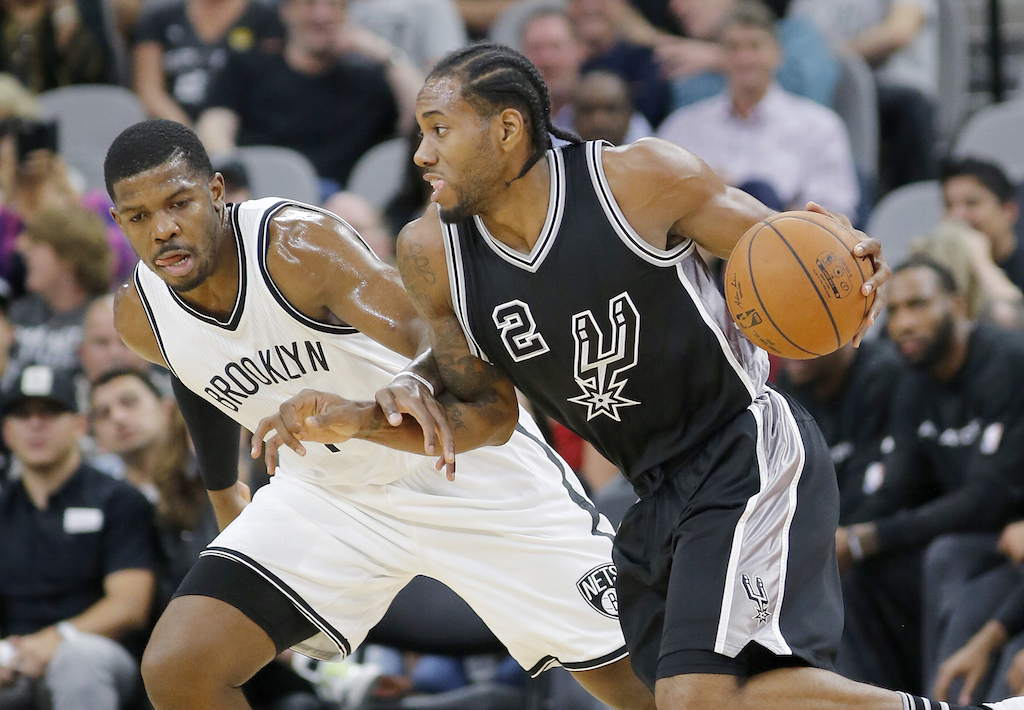 There is a difference between being respected and being loved. For instance, thanks to their model of consistency, the San Antonio Spurs are respected for being one of the most successful organizations in modern professional sports. However, we're not so sure they receive the same sort of love; at least not the amount they so richly deserve. We're here to change that.
With a win over the Toronto Raptors on April 2nd, not only did the Spurs improve to 40-0 at home on the year, but, dating back to last season, they also managed to extend their (franchise-record) home winning streak to 49 straight regular-season games. That's some serious home-court advantage right there. Show of hands, how many of you would like to take on the Spurs at AT&T Center right now? We wouldn't either.
Of course, this level of smackdown goes even further, as San Antonio currently find themselves ahead of the heralded 1996 Chicago Bulls in the consecutive home wins race. Not bad. And yet, this run is still only good enough to reach No. 2 on the list, so what did the other levels of home-court dominance look like? Well, here's a look at the five most impressive of all time. See for yourself.
5. Boston Celtics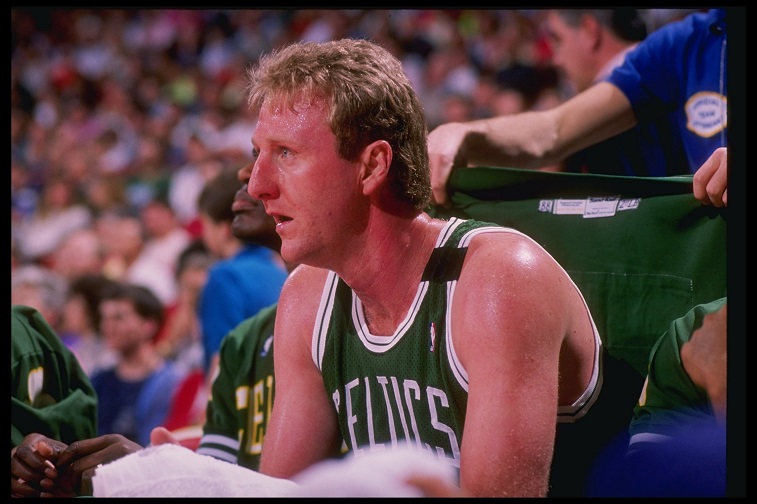 Winning streak: 38 games
The 1985-86 Boston Celtics enjoyed coming away victorious on their home floor so much that they began a consecutive winning streak that was eventually picked up by the following year's club. Starting on December 10, 1985, and continuing all the way through November 28, 1986, the Celtics ran off 38 straight wins at the Boston Garden. Before we forget, this squad from 1985-86 also took home an NBA championship. Must've been nice for those living in Boston at the time.
4. Orlando Magic
Winning streak: 40
Gone are the days when NBA teams used to dread going into Orlando to take on the Magic. Aside from having to do battle against the dynamic duo of Shaquille O'Neal and Anfernee Hardaway — a scary thought in itself — this group, as a whole, was practically invincible on its home court. From March 21, 1995 to March 19, 1996, the Magic won 40 consecutive games at Orlando Arena. It would appear that, at this particular time, Orlando had more than one "Magic Kingdom" to choose from.
3. Chicago Bulls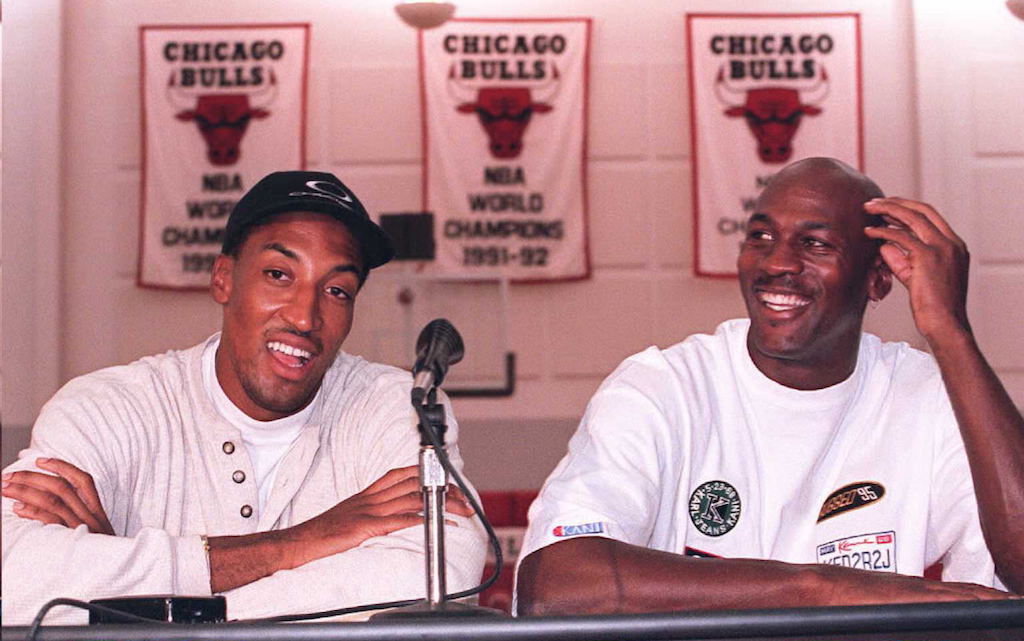 Winning streak: 44 games
The 1995-96 Chicago Bulls are considered by many to be the greatest team the NBA has ever seen. This group went 72-10, led the league in offensive rating (115.2), defensive rating (101.8), and points-per-game (105.2), and, for better or worse, owned the game entirely. Not to mention, this squad was also part of the longest home-game winning streak in the history of the league prior to the 2015-2016 Season. From March 30, 1995 to April 4, 1996, the Bulls reeled off 44 straight wins on their home floor at the United Center. With numbers like that, is it any wonder that the two gentlemen pictured above have such big smiles on their faces?
2. San Antonio Spurs
Winning Streak: 49 games
While the casual fan will always gravitate to the wing to find players they adore and admire, the best player the league has ever seen in the post-Jordan vacuum is a tall power forward who speaks quietly, stays out of trouble, and has a tattoo of Merlin on his chest. While you won't find the same throngs of adoring fans that accompanied Kobe in his prime or LeBron James today, Duncan can boast one better: the Spurs have been arguably the most dominant sports team in American history since he was drafted first overall by the organization in 1997, and San Antonio's worst season since drafting The Big Fundamental saw them win "only" 50 games (they went 37-13 during the lockout-shortened '98-'99 season for a 74% win rate that year). If the Spurs can avoid dropping their last two games of the season at the AT&T Center, they will become the first team in NBA history to go undefeated at home for an entire season.
1. Golden State Warriors
Winning streak: 54 games
We've learned that the Golden State Warriors can, in fact, be defeated. However, best of luck trying to topple them on their home floor. Dating back to January 31 of last year and continuing all the way through their 102-94 victory over the Washington Wizards on March 29, 2016, the defending champs have won 54 consecutive games at ORACLE Arena. Unfortunately for the Dubs, their home winning streak was snapped by the Boston Celtics on April Fool's Day.
Statistics courtesy of Basketball-Reference.com, ESPN.go.com, and ESPN Stats & Info.