5 Longest Losing Streaks to Start an NBA Season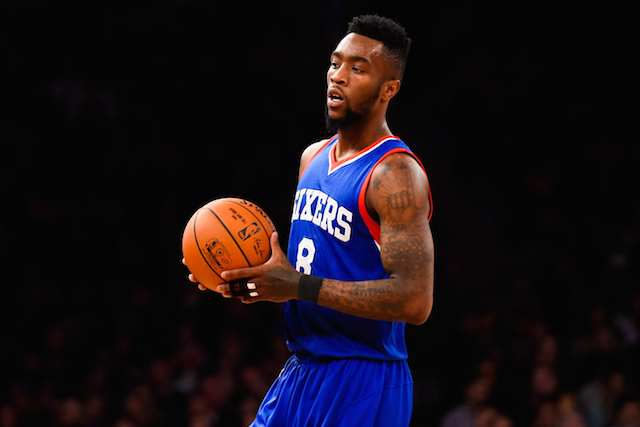 Dating back to the 2013-2014 NBA season, the Philadelphia 76ers have been flat-out awful. Their overall record was 19-63 last season, and after their loss to the San Antonio Spurs on Monday night, they are off to a 0-17 start this season. Their (un)impressive streak to start the 2014-2015 season got us thinking: Which NBA team owns the record for the longest losing streak to start a season?
Here's a look at the five longest losing streaks to start an NBA season in league history.
All statistics are courtesy of ESPN.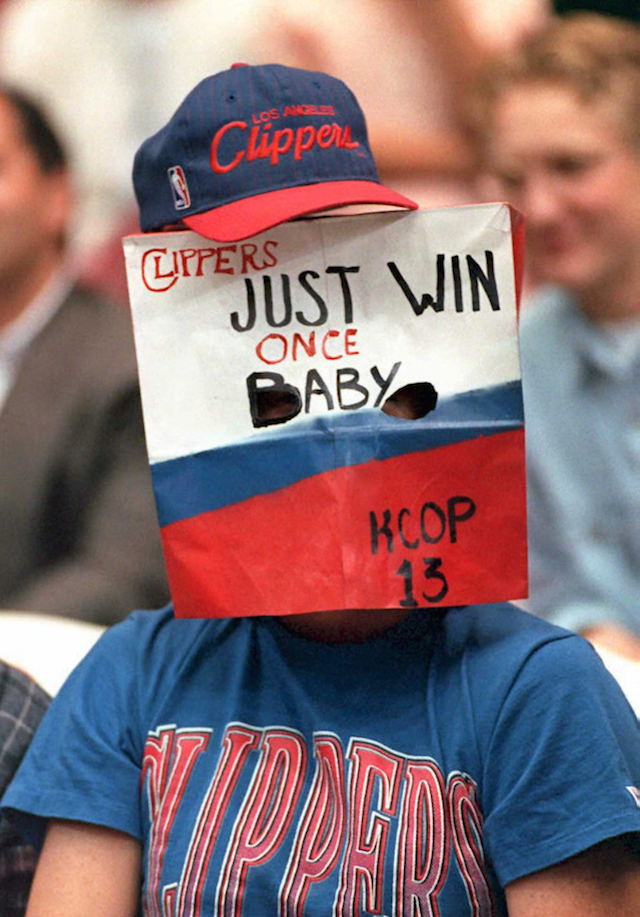 5. 1994-1995 Los Angeles Clippers
Losing streak to start the season: 16 games
Overall season record: 17-65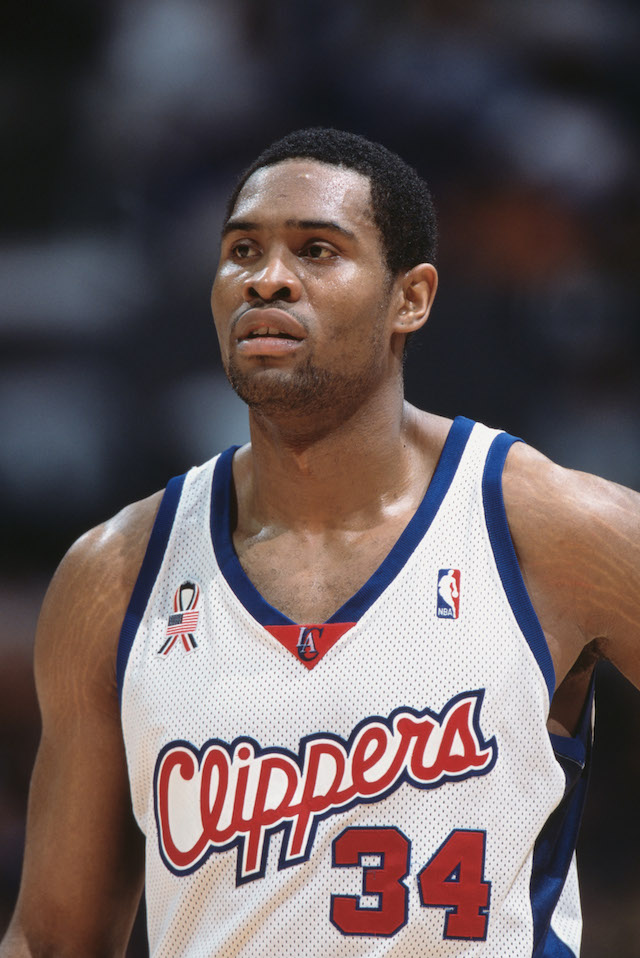 4. 1998-1999 Los Angeles Clippers
Losing streak to start the season: 17 games
Overall season record: 9-41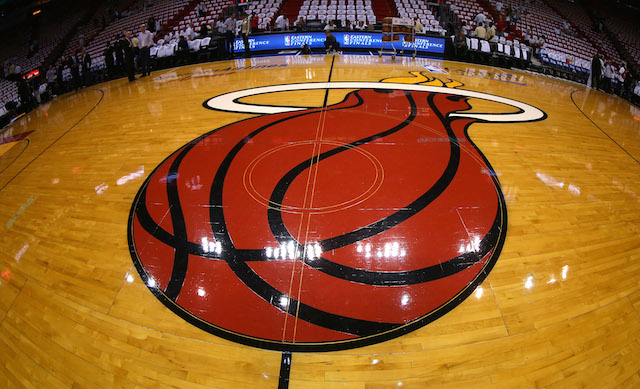 3. 1988-1989 Miami Heat
Losing streak to start the season: 17 games
Overall season record: 15-67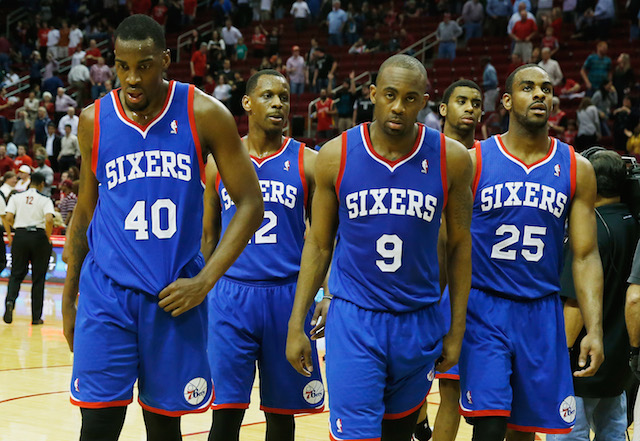 2. 2014-2015 Philadelphia 76ers
Losing streak to start the season: 17 games*
Overall season record: 0-17
*Denotes current losing streak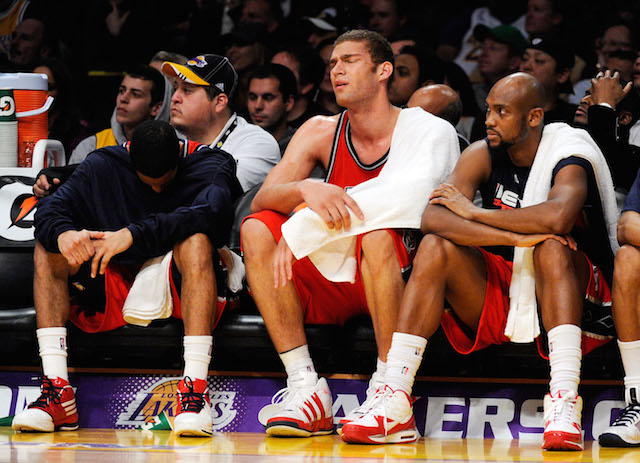 1. 2009-2010 New Jersey Nets
Losing Streak to start the season: 18 games
Overall season record: 12-70