5 MLB Contenders With Huge Needs at the Trade Deadline
In the 2014 MLB season, every team has shown some holes that need plugging in order to make a deep postseason run. Even wire-to-wire division leader Oakland will have its rotation tested in the second half. Over on the senior circuit, it is becoming apparent that Milwaukee will need bench depth for a squad leading the game in wins.
Other MLB contenders are on the verge  of trouble as the marathon season runs its course. Offense is way down in 2014, making the need for impact bats greater than ever. Meanwhile, the David Price sweepstakes have forced some teams to dream big ahead of the July 31 trade deadline. Here are five teams in contention that need to plug big holes ahead of a playoff push.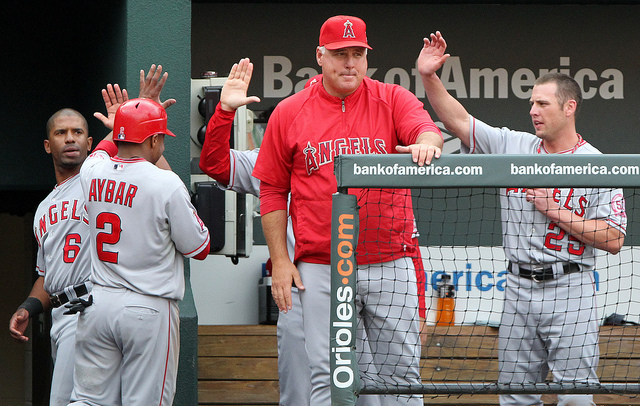 5. Anaheim Angels
The 2014 Angels are representing what ownership had in mind when Anaheim signed Josh Hamilton and Albert Pujols. The offense has looked lethal at times with Mike Trout doing damage in statistical ways and beyond. However, the solid rotation and slugging bats cannot compensate for the holes in the bullpen.
Only five MLB teams have a worse bullpen ERA (4.41) than the Angels. Their 12 blown saves rank them one spot away from MLB's worst 'pen. Huston Street and Joaquín Benoit of San Diego have come up as possible trade targets (San Diego is selling), but even bigger names may be on their radar. Since they are not looking for franchise players, they will only need to deal middling players to get what they want.
Biggest need: Bullpen help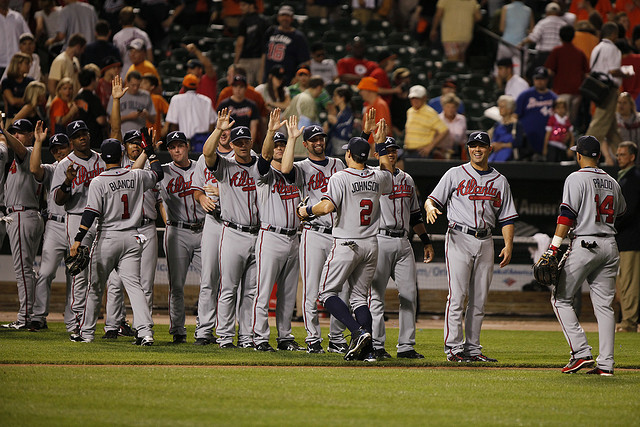 4. Atlanta Braves
It is tough to find a place to begin with the Atlanta offense. B.J. Upton is hitting .204 (an upgrade over his .184 in 2013); there are 19 teams slugging better than the power-first Braves; and the team rates second-to-last in runs scored (29 of 30.) Aside from a multiple-player deal, it will be hard to upgrade on the offensive numbers much, but they need more pop to go far this season. During a recent pitching slump, the team has been overmatched.
Biggest need: Offense
3. Detroit Tigers
The performance of closer Joe Nathan has been no laughing matter for the Tigers. Nathan has already blown 5 saves in 21 chances, but his overall numbers are much, much worse. Through 31 appearances (28.2 innings), Nathan has a striking 6.28 ERA, which is well more than double his career average. The 39-year-old's 1.60 WHIP suggests there is no bad luck in this equation.
With Justin Verlander and other Tigers players stuggling in 2014, the last thing Detroit can stomach is a blown game they had in the bag. Management may want to go big in this department if they plan to travel deep into the playoffs.
Biggest need: Closer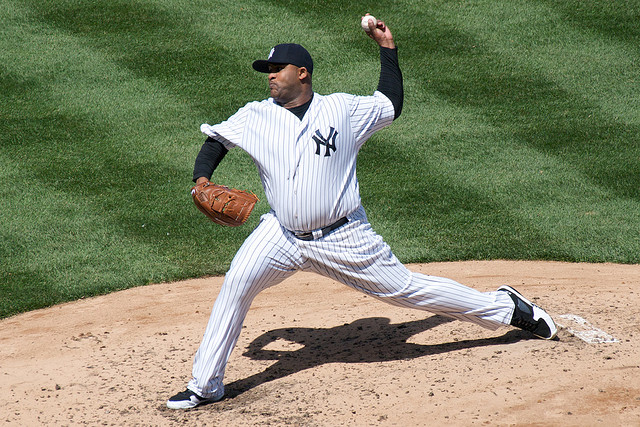 2. New York Yankees
Some of the Yankees players — say, Sabathia, Beltran, Teixeira — one could expect to lose to injury. It would have been impossible to predict Ivan Nova's loss to Tommy John surgery or even Michael Pineda's latest string of injuries. The hitting struggles of Alfonso Soriano and Brian McCann have only made things worse for the Yankees, who despite their travails sit one game back in the loss column behind Toronto for first place in the AL East.
Yankees GM Brian Cashman may be tempted to nab the team a hitter or infielder, but Soriano's late surges and improvements likely to come for Beltran and McCann would suggest the larger need is for pitching. One of the slickest fielding shortstops in the league is sitting on the bench if Joe Girardi would like to improve upon Derek Jeter's poor defense. As for pitching, there are no more stopgaps available. With a rotation that includes Vidal Nuño and Chase Whitley, there are only so many innings the bullpen can log before that strength becomes a weakness.
Biggest need: Starting pitcher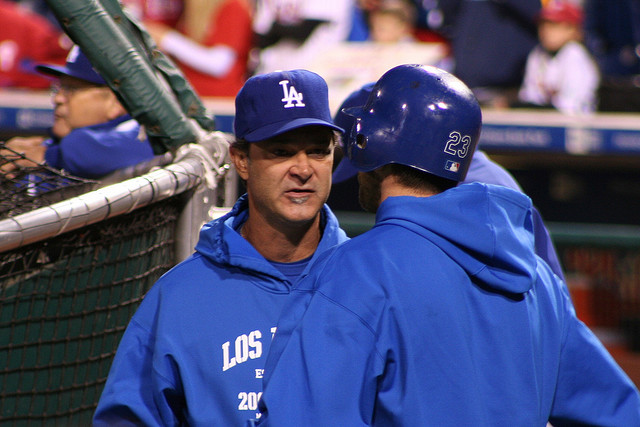 1. L.A. Dodgers
There are several ways to explain the Dodgers losing record at their home park. It may be a coincidence, a statistical anomaly, or a lackluster pre-game spread. Manager Don Mattingly sees the Dodgers' problem less of a home-away phneomenon than the product of a team that has commitment issues.
"We're just not that good," Mattingly explained to L.A. reporters in early June. He recalled the Tommy Lasorda philosophy of moving as a team in one direction as the thing L.A. lacked. They didn't have the cohesion champion teams have, despite the roster of stars. "To be absolutely honest with you, I think that's the one thing we're missing at this point," Mattingly said. "A collective group fighting and pulling in one direction trying to win a game, without any concept of this guy or that guy or this guy."
What the Dodgers may be able to use is a subtraction (say, Matt Kemp) rather than an addition. If they were to trade a star of Kemp's caliber, the market for rotation help would be a lot easier to navigate.
Biggest need: Cohesion