5 MLB Fantasy Pickups to Power Your Team in Week 3
MadBum's getting bombed; Jose Reyes cracked a rib; and Russell Martin's return to Canada has been a flop. What is the MLB Fantasy owner to do as Week Three approaches fast? The only solution is to stay calm and make some quick changes to compete. Here are five players on a roll and available in most leagues to get your team back on a winning streak.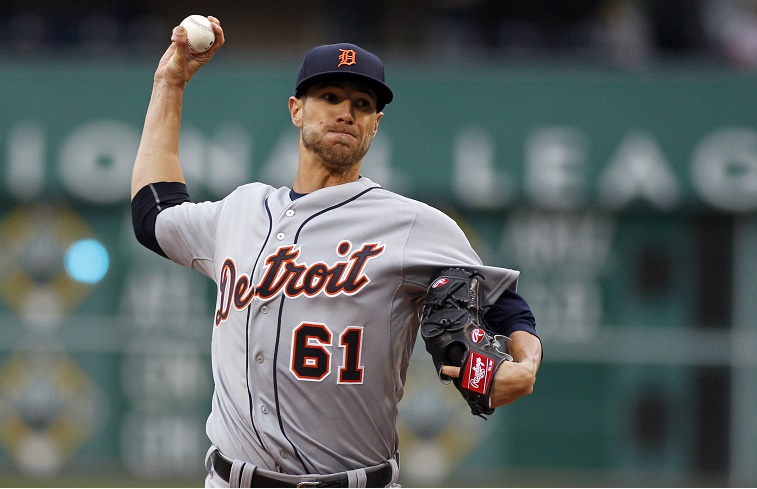 1. Shane Greene, Tigers
How locked in is Shane Greene at the start of 2015? He hasn't allowed an earned run in 16 IP and has 8 SO versus 1 BB, good for an 0.50 WHIP along with his 0.00 ERA. Oh, and the Tigers are steamrolling every team in the league, so you can expect support. With Greene moved up to an April 19 start versus White Sox, you will only get one turn from the ex-Yankee farmhand, but in multi-starter leagues like Yahoo he is well worth it.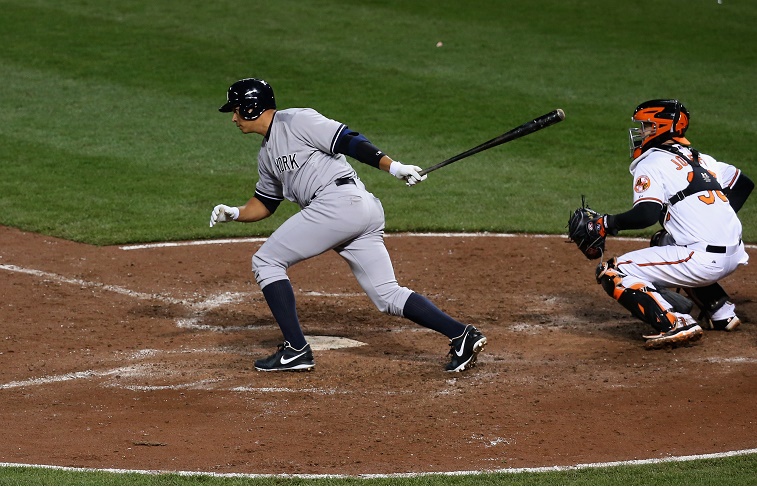 2. Alex Rodriguez, Yankees
It's time to start drinking the A-Rod Kool Aid. Even after his impressive first week, the disgraced-but-hitting slugger is available in over one third of Fantasy leagues. Our advice is to pick him up and ask questions later. Barring any late-weekend injuries, A-Rod will see a lot of action for the Yankees, who play seven games against Detroit and the Mets. There is no better DH on the Yankees, and even Chase Headley has been benched in favor of Rodriguez this season. This is business, not personal. To those who need points: Put him in, coach.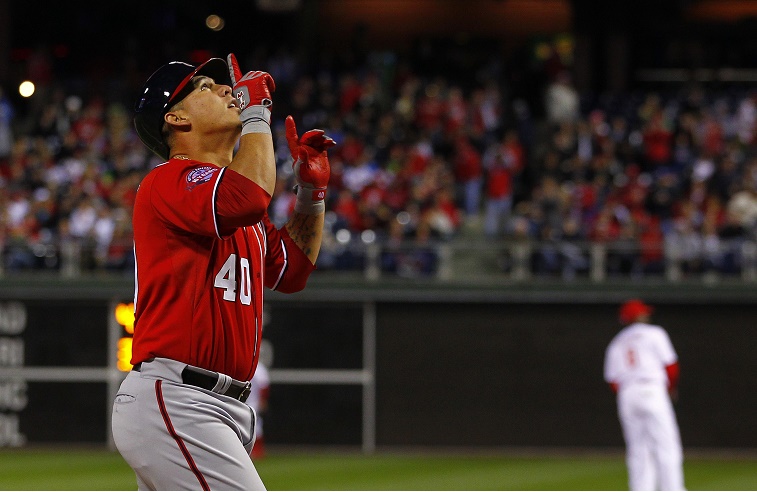 3. Wilson Ramos, Nationals
If Brian McCann and/or the aforementioned Russell Martin are clogging up your catcher spot, consider giving the nod to Ramos this week. The slugging Nats catcher has been putting points on the board at a respectable clip through Week Two of the season. He's not Buster Posey, but he's going to be available unless another savvy manager already snatched him for Week Three.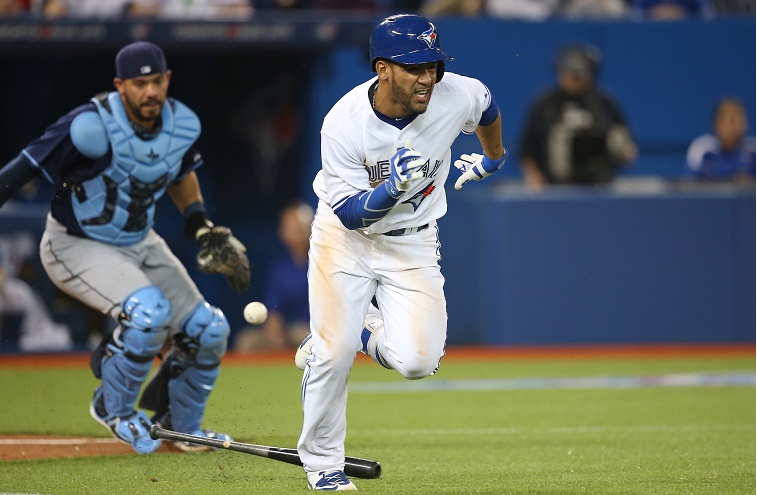 4. Devon Travis, Blue Jays
Travis is fast, hits for power, and will hit lead off for Toronto while Jose Reyes nurses a broken rib. This being the Blue Jays' 2B's first season, many Fantasy owners are hesitant to take a chance on him, but it's time to take a look at the stats. After 10 games, he has outperformed every second baseman in the game. Unless you have one of the perennial mashers on your team, Devon Travis deserves to get the call at second.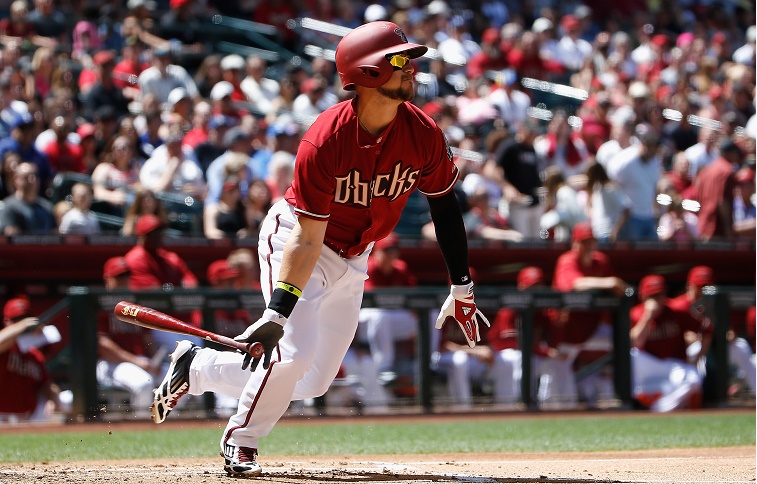 5. Ender Iniciarte, Diamondbacks
Iniciarte may not be a household name, but you can be sure NL West pitchers know he's in town as a result of his early onslaught on the league. Iniciarte has been declared the leadoff hitter by manager Chip Hale after posting a .405 BA with 2 SB and 6 RBIs through 10 games. He's not going to get you the power numbers, but his speed and number of at-bats atop Arizona's lineup make him a hot ticket for Week Three.