5 MLB Players Who Couldn't Hack It in New York (or Boston)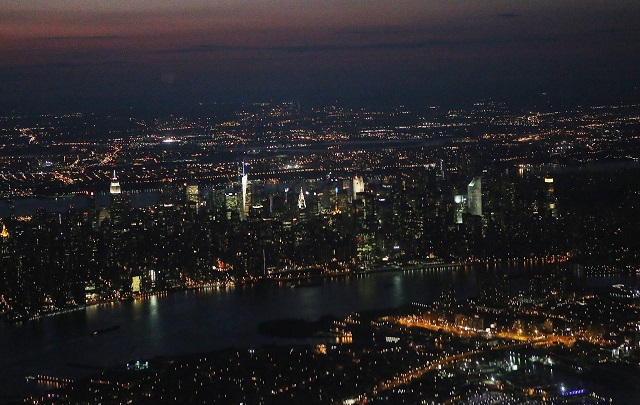 One of the greatest self-perpetuated facets of New York City is how difficult it is to live there. This is, more or less, a self-motivating tool on behalf of New Yorkers who continue to tolerate the awful parts of living there, because, looking at it objectively, there are a lot of things about it that aren't awesome and could be very easily avoided by leaving. That's anathema to the central tenant of maintaining a residency — that it is the greatest city in the world and that all the suffering and inconvenience is worth it because, you know, you're living in New York. (For the record, there are many ways in which it is the greatest city — in the U.S., at least.)
"The theory is that a rabid fan base and an overzealous sports media corps can cripple a player's confidence and change his play," says Neil Paine, statistician, and sportswriter for FiveThirtyEight. "Based on a LexisNexis search of news reports, this happens almost exclusively in New York (and for the Yankees more than the Mets) and in Boston, with the occasional reference to Chicago and Philadelphia." So, essentially, if you're in a sports community that takes itself very seriously, you're more likely to believe that you have an active ability to influence a player's psyche.
While this hardly affects every baseball player who takes the plate under the bright lights of the Bronx (or in Fenway, or at the U.S. Cellular field), there are at least five players Paine identified that lend credence to the idea that some guys just aren't built to withstand the pressure of a big baseball market. Here they are, presented in chronological order.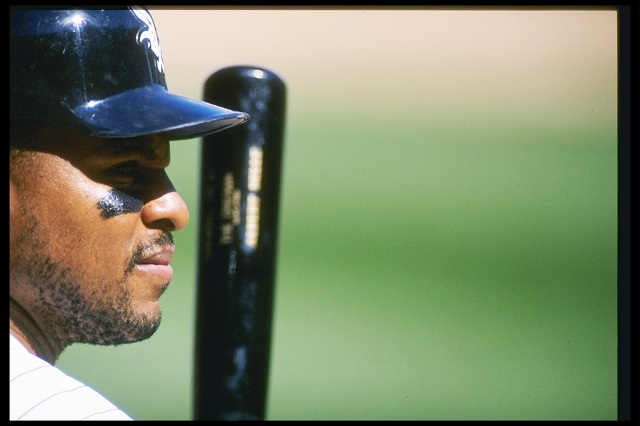 5. Albert Belle, 1997
Belle, who joined with the Chicago White Sox for a contract worth (inflation adjusted) $33 million, was expected to produce 35.8 Runs Above Average, or RAA. Instead, he wildly underachieved, posting a -11.8 RAA. Yes, a negative Runs Above Average, which means that he performed worse than the league average at the plate in '97.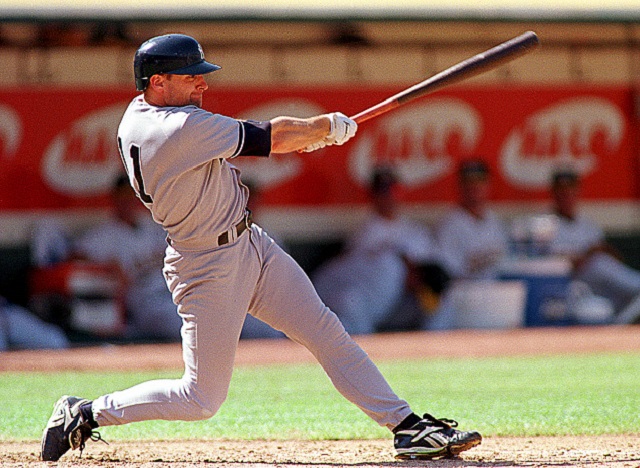 4. Chuck Knoblauch, 1998
Knoblauch's inaugural season with the Yankees was a staggering disappointment for the one time Rookie of the Year, as his expected RAA of 42.6, the highest on this list, gave way to an actual RAA of just 3.3. Although Knoblauch is the only player here that actually managed to stay positive in his real RAA, the Yankees couldn't have been thrilled to spend nearly $21 million in today's dollars on a player who was barely above average, although winning the World Series despite his lackluster play probably helped.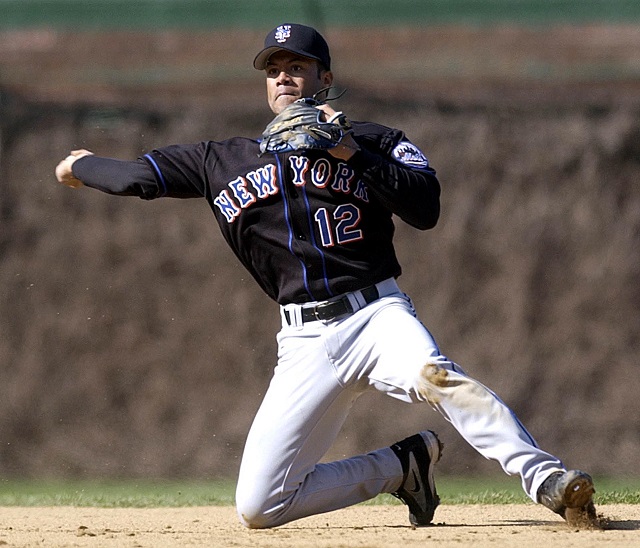 3. Roberto Alomar, 2002
Proving that even Hall of Famers can have atrocious seasons, Alomar's first go around with the New York Mets saw him post a -12.4 RAA, a stark contrast to his expected 27.9. Things seemed to have worked out for Alomar in the end, but the $15.5 million he was getting for that 2002 campaign sure looks like a typical case of Mets money mismanagement. Or nerves from having the spotlight on him — everyone knows New York is harder on MLB players than Cleveland, after all.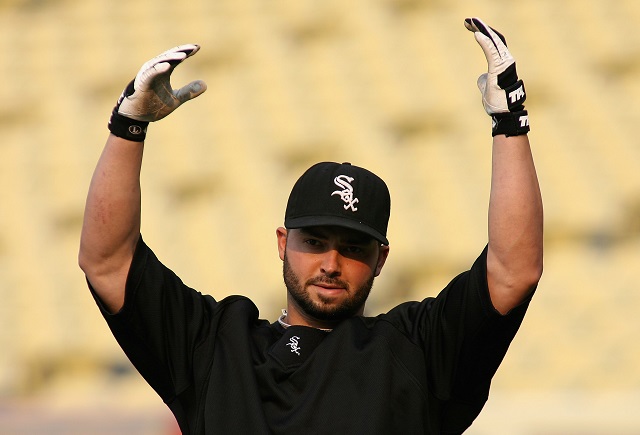 2. Nick Swisher, 2008
Nick Swisher only spent one season with the White Sox, and it was brutal — which is why most people talk about it as a detour from his start in Oakland to his move to the Yankees, where he wound up winning a World Series in 2009. Chi Town seemed to rattle Swisher, though, as he couldn't deliver on even his modest expected RAA of 7.4, recording an abysmal -24.7. On the bright side, his lost season only cost the White Sox $4.4 mill.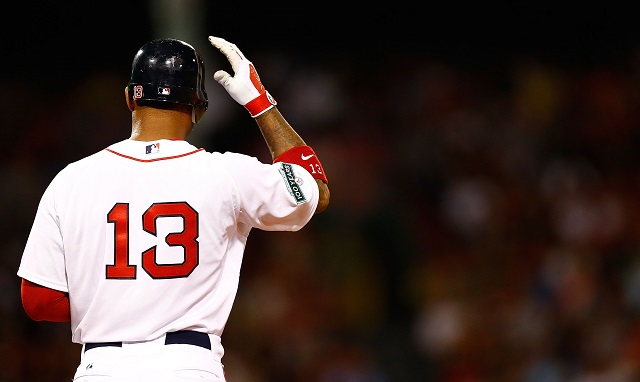 1. Carl Crawford, 2011
You don't need to look at the discrepancy between Crawford's expected RAA (18) and his actual (-17.5) to know that he had a bad year and maybe wanted to be somewhere other than Boston in 2011. He'll tell you all about it. According to The Boston Globe, who were riffing on an LA Times story (Crawford went to the Dodgers after the Red Sox), "[H]e described the Boston baseball environment as "toxic," and told the L.A. paper that, 'I knew with the struggles I was having, it would never get better for me,' adding that, '[I]t puts you in a kind of a depression stage. You just don't see a way out.'"
We believe you, Carl. Maybe some beer and fried chicken would have helped.