MLB
5 MLB Players Who Proved Politics and Baseball Don't Mix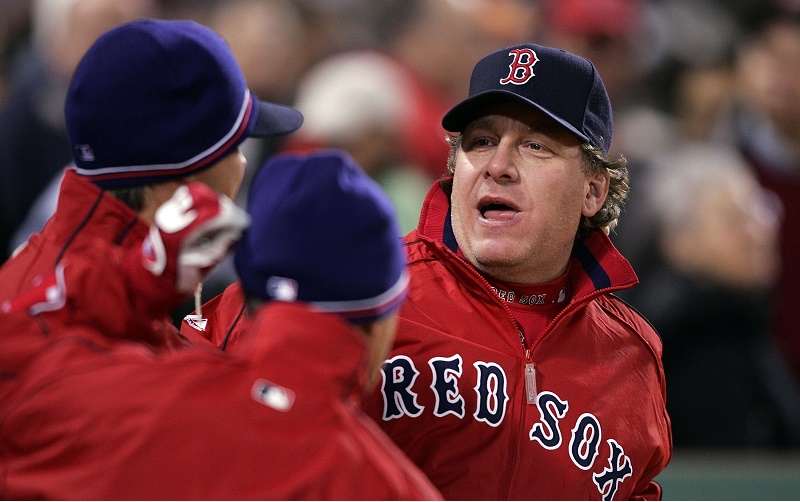 Baseball and politics really don't mix. Sure, the game can make you dream, curse, cheer, and despair in the span of a few hours; it can keep you up at night with joy or disgust. In those respects, it has things in common with the current state of American politics. However, odds are you don't want to hear what you favorite player has to say about politics. To paraphrase comedian Jeff Ross, that's like asking Shaq who his favorite poet is.
The greatest thing about baseball is the silence. MLB's best hitters take a bad pitch in stride; the top pitchers have no need to debate what they're throwing; and managers never call timeout to remind the shortstop how to man his position. No words are necessary. When they launch a moon shot or blaze a fastball by a batter for a strikeout, a knowing look speaks volumes.
Yes, baseball is for the strong, silent type, and that sentiment applies doubly to politics. While it's possible to become enlightened by the nuanced views of society from a guy who's been working on his swing all winter, we often get the opposite (bluster and ignorance). As we brace ourselves for another contentious season in 2016, here are five MLB players who proved that politics and baseball should never mix.
1. Curt Schilling
Curt Schilling tops the list of MLB players who should speak less — and that includes everything he says on ESPN, Twitter, and the various talk shows where he appears as a guest or just calls in to argue. On politics, Schilling has been even less insightful than he is on other subjects, starting with the Muslims=Nazis tweet that got him bumped off Sunday Night Baseball.
Of course, you shouldn't expect much from a man who told a talk radio host that former Secretary of State Hillary Clinton "should be buried under a jail somewhere" on March 1. Schilling represents everything that is ugly about the political process, and using his fame as an opportunity to spread hate is shameful.
2. John Rocker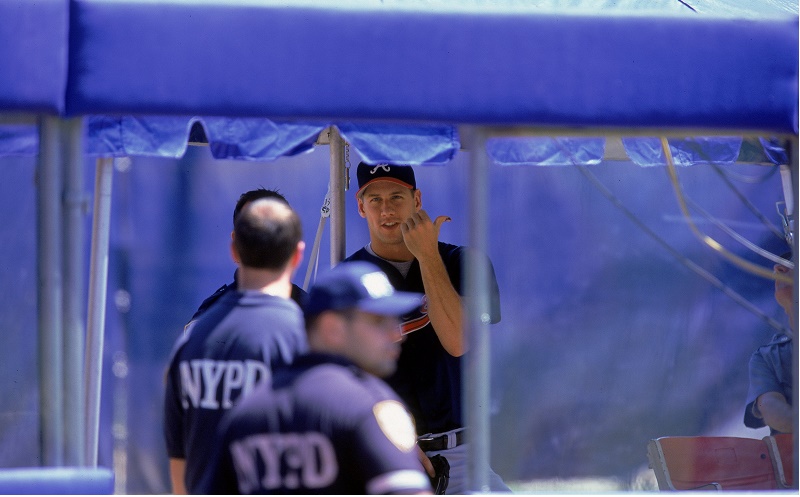 We don't have to go back too far to find a forerunner of Schilling. John Rocker, the Braves pitcher who had a brief career in the MLB, has been in the media more for his unsavory politics than his play on the field since his 1998 debut. The ex-closer most recently blogged about the threat of Barack Obama, expressed annoyance at ongoing claims of racism in America, and served up his coveted 2016 election endorsement to Donald Trump.
Of course, Rocker's most famous moment in the public eye came in a Sports Illustrated interview when he described his hesitancy to play for the rival Mets. "Imagine having to take the 7 train to the ballpark, looking like you're [riding through] Beirut next to some kid with purple hair next to some queer with AIDS right next to some dude who just got out of jail for the fourth time right next to some 20-year-old mom with four kids," Rocker said.
3. Magglio Ordonez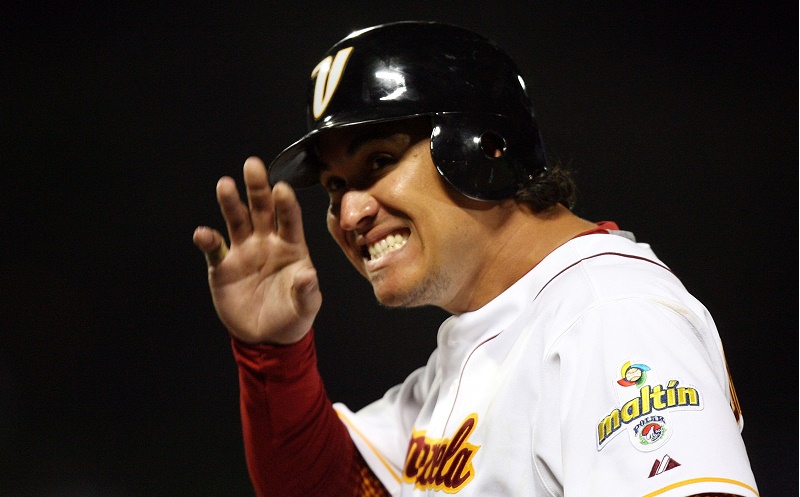 We've seen ugliness on the right, but conservatives have no monopoly on dragging down a great game to the lowest possible level. Take Magglio Ordonez, the former Tigers star who was a big supporter of Hugo Chavez in his native Venezuela. At the 2009 World Baseball Classic, Miami fans lit into Ordonez for backing the controversial politician, leaving him angry and deflated after the game, according to Sports Illustrated:
Here in Miami, you have a whole host of Venezuelans who live here and they're against the government, and I support the government. So that's why they boo me, they heckle me, they criticize me, because I made a personal decision. I am not really hurting anyone. I am just here to help my team win and take the championship banner to Venezuela.
Right, and if Ordonez hadn't waded into politics by appearing with Chavez, fans would have treated him like a ballplayer. He decided to become a politician and paid the price.
4. Jonathan Papelbon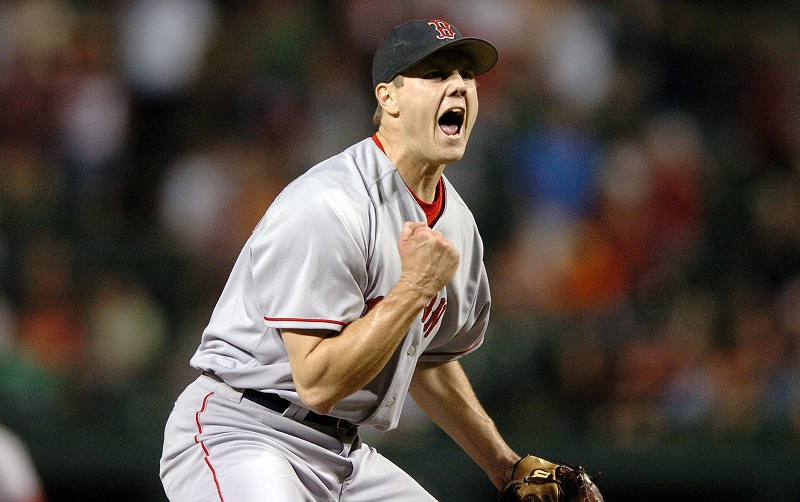 When he's not choking MVP Bryce Harper, demanding a trade, or grabbing his crotch to show fans what he really thinks of them, Jonathan Papelbon weighs in on politics. For one of his more enlightening moments, we flash back to April 2013, just after the Boston Marathon bombings tore through the city on Patriot Day. Papelbon seized the opportunity and spoke about some of the things that bothered him.
"Today's day and age has gotten so crazy, everything. You know, all this stuff going on," he said on CSN. "I mean Obama wants to take our guns from us and everything and you got this stuff going on … it's a little bit of a stain for me." We're guessing not too many people in Boston found solace in his comments during that time of tragedy.
5. Matt Harvey
While Mets pitcher Matt Harvey didn't get political per se in his public hug of Donald Trump on Instagram, he did reveal the perils facing MLB players who tweet or post everything that pops into their minds. At the time (summer 2015), Trump was a lightning rod for his comments, saying that Mexicans immigrating to the U.S. were "rapists" and otherwise undesirable figures coming from our neighbor to the south.
So it was probably a bad time for a pitcher who works in the diverse borough of Queens, N.Y. to send a massive thank-you studded with capitals and exclamation points to three of Trump's social media accounts. Try calling or emailing him. Who knows, the thank-you might still sound sincere even if no one else knows about it.
Connect with Eric on Twitter @EricSchaalNY
Statistics courtesy of Baseball-Reference