5 MLB Teams That Should Sell Before the July 31 Trade Deadline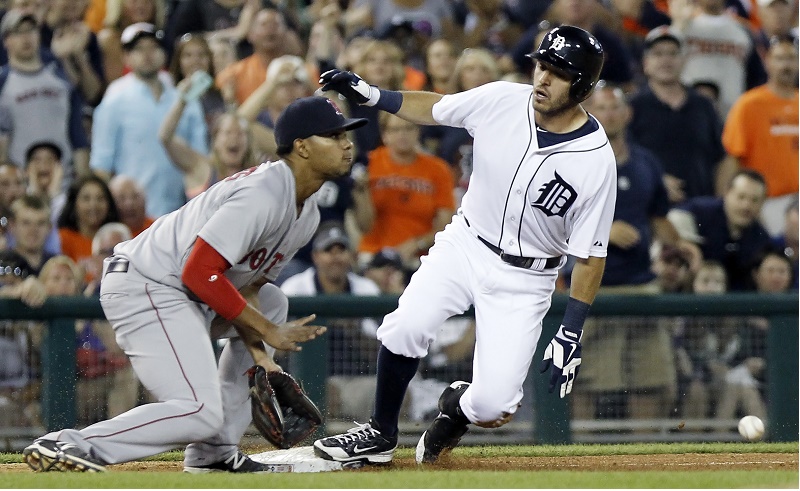 With the July 31 non-waiver trade deadline approaching, MLB teams on the bubble have little time to waste. Can those with a reasonable shot at winning a Wild Card turn it around and make a run through September? Or are there trades a club can make now that will yield them a better roster for 2016?
The teams that considered themselves contenders are running out of excuses with August in plain sight. Soon enough, a 10-game deficit in the standings will be too much to overcome with so many clubs fighting for the final playoff spots. Then again, try explaining to fans that a team with a $150-million payroll is surrendering in August. It's tough to wave the white flag even if the next season promises to be better.
For some American League teams — including two with some of the highest payrolls in the game — it's time to end the charade and make whatever deals are possible to improve the club's chances next year. Here are five AL Teams that should be selling ahead of the trade deadline.
1. Seattle Mariners
Seattle definitely has the pitching to go deep in the postseason with Felix Hernandez, Hisashi Iwakuma, Mike Montgomery, and Taijuan Walker in the rotation. However, you have to score runs and, outside of Nelson Cruz, the offense (28th in runs scored) has been pathetic. A hot streak by Robinson Cano and the acquisition of Mark Trumbo have not made any difference whatsoever. Seattle has lost three of four since the All-Star break while being outscored 14-12. They sit 11 games behind the Angels in the AL West and nine behind the Twins for the Wild Card. It's time to sell whatever pieces they can move.
2. Boston Red Sox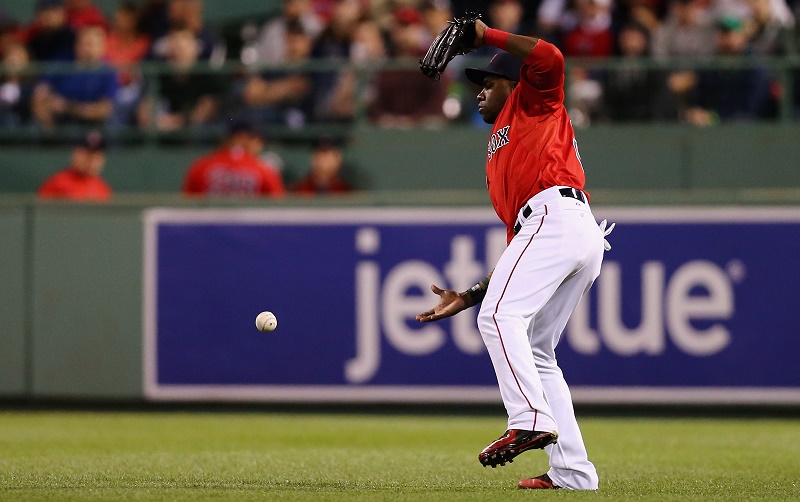 Starting last August, the Red Sox invested $318 million in Yoan Moncada, Hanley Ramirez, Pablo Sandoval, and Rusney Castillo to help improve the offense and bring Boston back into AL East contention. In 2015, only Ramirez has been a force for the team, but whatever he has done at the plate he has nearly negated in the field. Meanwhile, the big bets on Sandoval and the pitching staff have been losing wagers for GM Ben Cherington and his team. (Moncada and Castillo are in the minor leagues.)
Heading into the trade deadline, the Red Sox "surge" prior to the All-Star break has been nullified by a woeful series out West. Boston lost four straight in Anaheim by a collective score of 22-4 and now sits 10 losses behind New York in the East and nine games out of the Wild Card race. With a run differential of -61, Boston's 42-51 record seems just about right. Management would be best to write off the club's $167-million payroll (fifth in Major League Baseball) and sell whatever pieces can draw a solid return. This season is over.
3. Detroit Tigers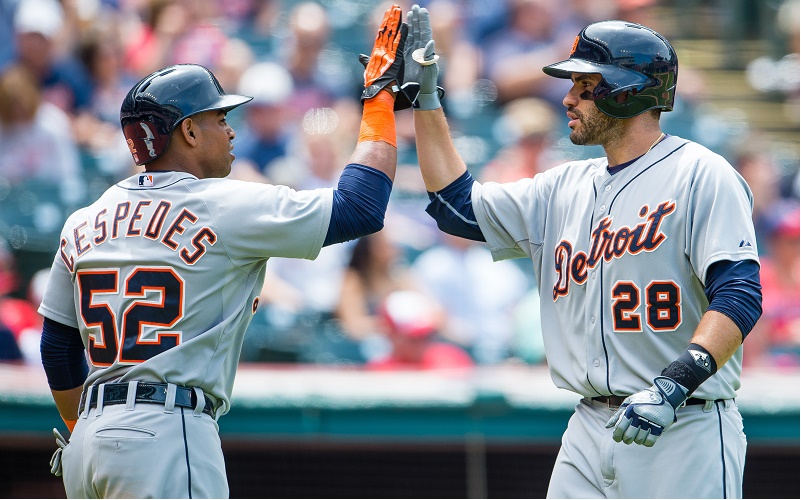 You can't draw up a list of the most disappointing MLB teams in 2015 without mentioning the Detroit Tigers. Ownership has $173 million (fourth in MLB) invested in the club that stands with a .500 record after 92 games. The list of things to fix (starting pitching depth, bullpen help, overall offensive production) seems too long to correct with a few deadline deals, so Detroit would be better off dealing pieces like Yoenis Cespedes and/or David Price, both of whom are off to free agency in the winter.
4. Oakland Athletics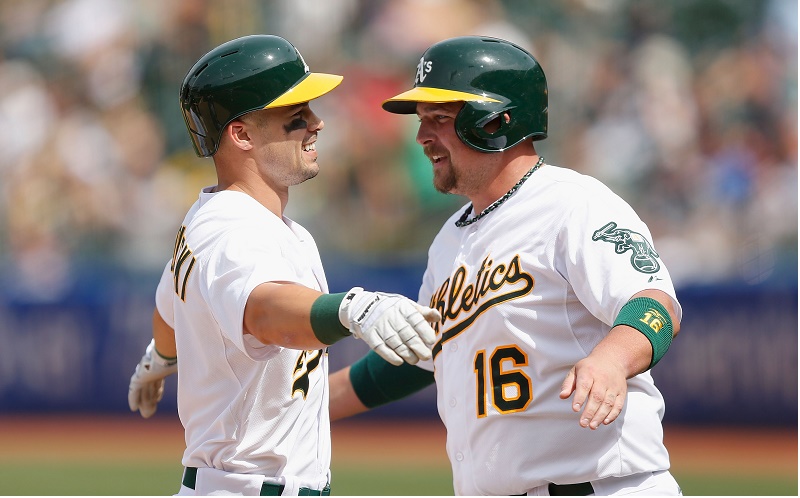 Observers might look at the sparkling run differential of the Oakland A's (+53, third best in the AL) and think they have potential to make a run, but the formula is just not translating into wins Oakland sits nine losses out of the Wild Card as the trade deadline looms, making it highly likely Billy Beane starts dealing. Last year Beane was in "buy" mode with Jeff Samardzija and Jon Lester coming on board. This season, expect him to sell to restock the farm system and continue with the "Moneyball" program. Ben Zobrist, Scott Kazmir, and Tyler Clippard are three  pieces that would yield attractive returns.
5. Chicago White Sox
At 42-48 with an AL-worst -77 run differential, the White Sox are a disaster in 2015. Offseason additions Jeff Samardzija, Melky Cabrera, and Adam LaRoche have punched below their weight for most of the season, leaving the team seven games behind in the Wild Card race. That deficit is manageable for a quality team, but the inconsistent Sox have one of the toughest remaining schedules and little reason to expect improvement. The best move is to deal free-agent-in-waiting Samardzija and start building around Chris Sale, Jose Abreu, and David Robertson.
Stats, current as of July 21, are courtesy of MLB.com.