5 MLB Teams That Are Worth at Least $2 Billion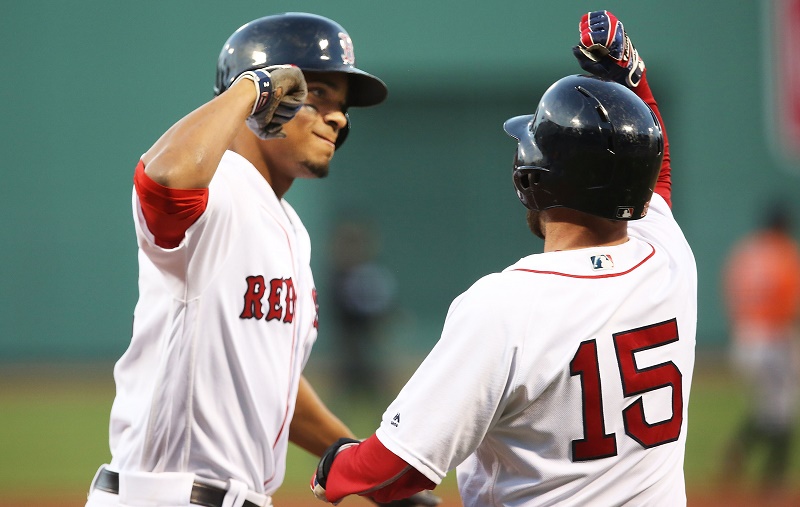 Just as it is in all professional sports, success in Major League Baseball is determined by how many titles an organization wins. If you hope to be a club that stands out among the crowd, then you better be the last team standing at the end of the season. Of course, if you're unable to finish at the front of the pack, there is another way to distinguish yourself from the herd: money.
While winning championships will always be the most important part of the game, at the end of the day, a team's worth is probably a close second. But you don't have to figure this out for yourselves. The good folks at Forbes have done the heavy lifting. The way they see it, the total value of a team is determined by four key factors: sport, market, arena, and brand. These elements are broken down as follows:
Sport is the portion of a team's value attributable to revenue shared among all teams. Market is the portion that comes from its city and market size. Stadium is the part attributable to its stadium (home game attendance, premium seating, non-MLB events, etc.) And Brand comes from (you guessed it) the team's specific brand.
After crunching the numbers, Forbes learned that the average MLB team is worth $1.3 billion, with five organizations valued at more than $2 billion. Here's a look at how those teams stack up against each other.
5. Chicago Cubs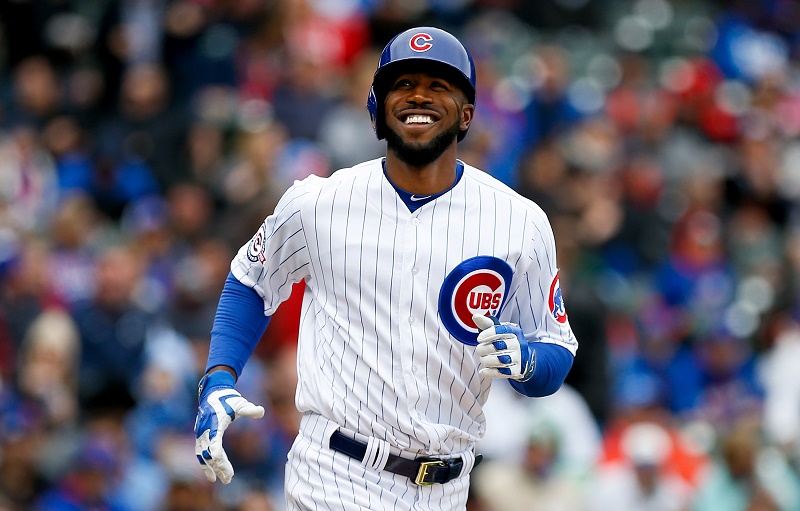 Team value: $2.2 billion
The Chicago Cubs, one of the most storied franchises in all of Major League Baseball, have every reason to be smiling. Not only is this group crushing it on the diamond, but it is also sitting pretty from a financial standpoint.
The Cubbies generated $340 million in revenue in 2015, made $144 million from gate receipts, and found themselves worth $2.2 billion courtesy of the following factors: $491 million from the Sport, $330 million from the Brand, $424 million from the Stadium, and $970 million from the Market.
4. San Francisco Giants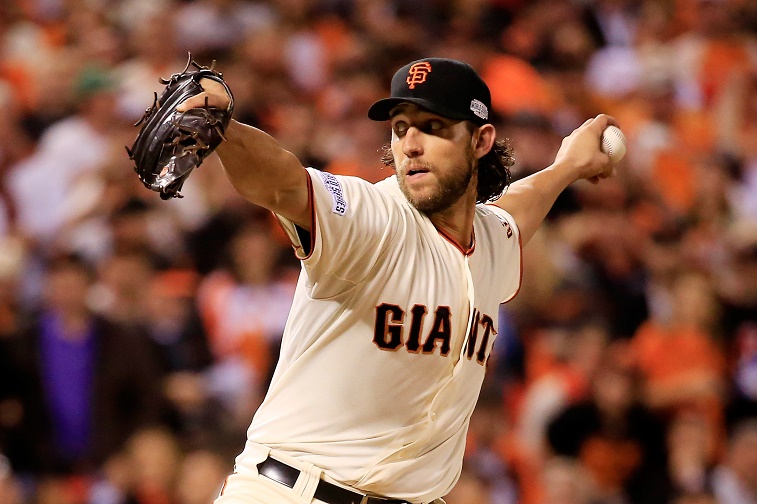 Team value: $2.25 billion
With 30,750 total season-ticket holders and a 2015 revenue of $409 million, it's hardly a surprise that the San Francisco Giants are members of the three comma club. This franchise is worth $332 million from a Brand perspective, $561 million from its Arena, $419 million from the Sport, and $965 million from an extremely lucrative Market, making it the fourth-most valuable organization in all of Major League Baseball at $2.25 billion.
3. Boston Red Sox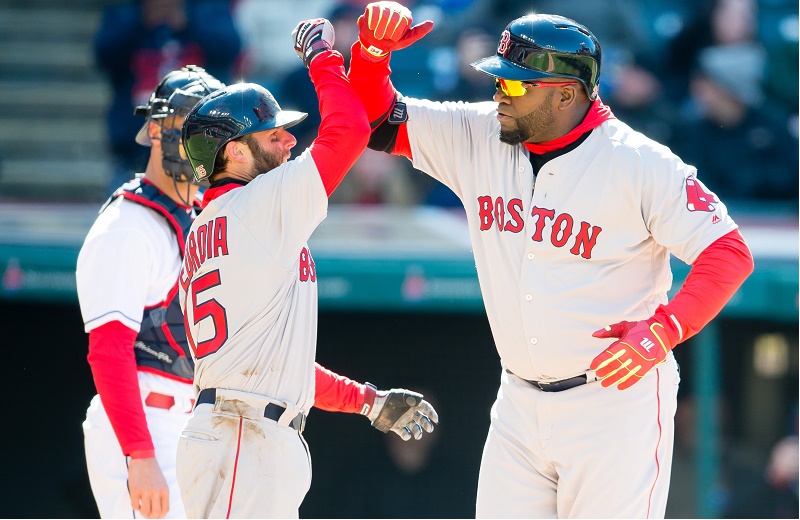 Team value: $2.3 billion
From an overall team value standpoint, it pays to be the Boston Red Sox. This organization is sitting pretty in a Market that's worth $1.05 billion; it has a Brand valued at $398 million and $440 million from the Sport; and it's worth $439 million courtesy of the historically significant Fenway Park.
If you're a Red Sox fan, you're never satisfied finishing in third place. However, if that means your team is worth a total of $2.3 billion, then perhaps it's time to make an exception.
2. Los Angeles Dodgers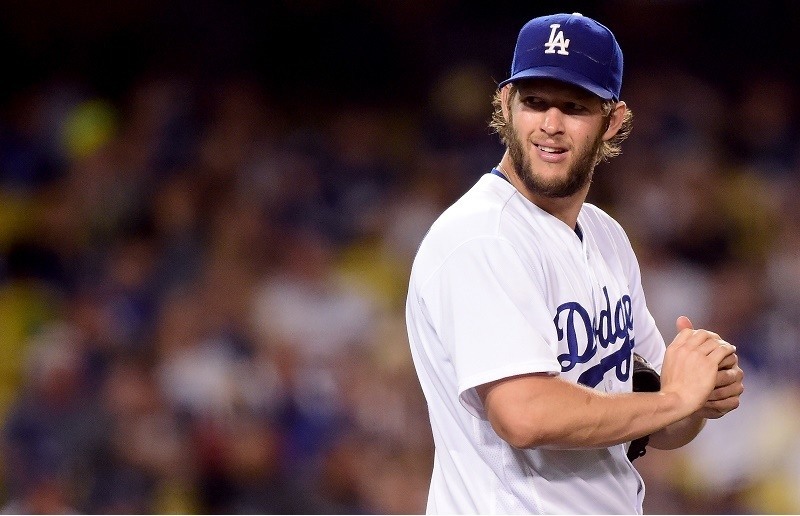 Team value: $2.5 billion
You don't have to be a sports fan to know that it pays to be part of the Los Angeles market. For the Dodgers, that "market" was valued at $1.26 billion and helped them secure, in 2015 alone, a ridiculous $152 million from their new TV deal.
When you combine that with $417 million from the Stadium, $433 million from the Sport, and $405 million from the Brand, the Dodgers are looking at a total valuation of $2.5 billion.  No wonder the Rams were so eager to set up shop in Tinseltown.
1. New York Yankees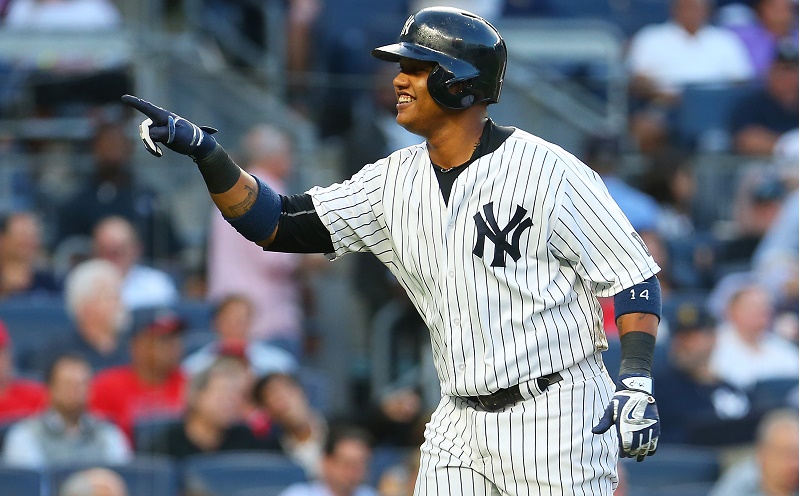 Team value: $3.4 billion
The New York Yankees are No. 1 — shocker.
During 2015 alone, the Bronx Bombers pulled in $130 million from premium seating and generated $259 million in gate receptions. The New York Market was worth $1.66 billion, the Stadium valued at $502 million, the Sport itself provided another $502 million, and the Yankees brand estimated at $660 million. With a ridiculous team value of $3.4 billion, everything is clearly coming up pinstripes.
Statistics courtesy of Forbes.com.
To see the rest of "The Most Valuable MLB Teams 2016," courtesy of Forbes, click here.