5 Most Memorable Moments From Super Bowl Media Day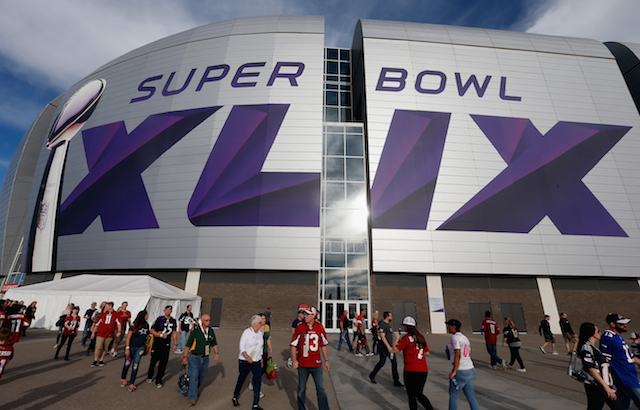 While the Super Bowl is the main event, the Media Day that precedes it is a spectacle in and of itself. In fact, it's pretty much a circus. It's the show before the show where weird things tend to happen. And this year's Super Bowl Media Day is no exception.
Right now, the Seattle Seahawks and the New England Patriots are putting on quite the opening act. We think it's safe to say that that if the legitimate game is half as exciting as this event, then we could be looking at a classic.
Here's a look at the five most memorable moments of this year's Media Day.
1. Rob Gronkowski reads about, well, himself?
New England Patriots tight end Rob Gronkowski is usually asked to run over defenders, catch touchdowns, and spike the ball into oblivion. However, on this day, he was asked to do a bit of light reading for the media. Check it out as the Gronk reads a passage from the erotica novel, A Gronking to Remember.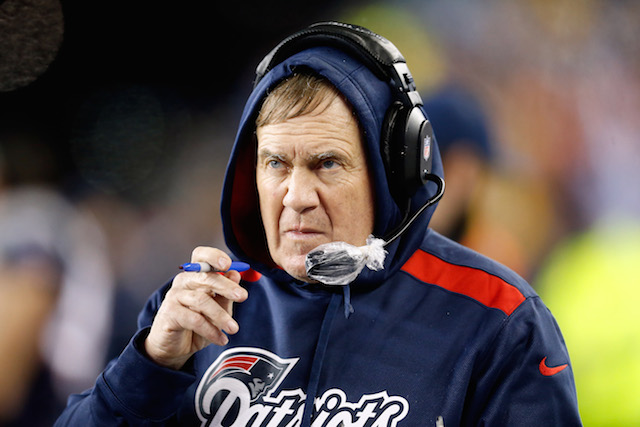 2. Bill Belichick IS the puppet master
We all know that Bill Belichick is an absolute control freak. The Patriots head coach has final say when it comes to all football matters and, given the results he's produced, we'd say that things have worked out quite well for New England with Belichick pulling the strings. But, we bet you didn't know that his love of control extended beyond the world of football. It's how he feels about puppets as well.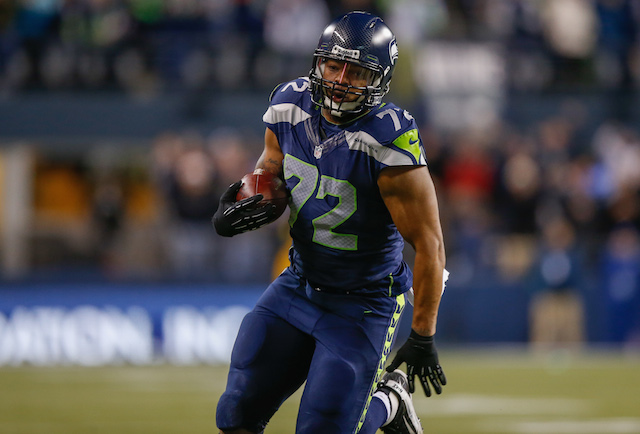 3. Michael Bennett brings the humor
Seattle Seahawks defensive end, Michael Bennett is hilarious. Seriously. The guy's personality was made for this kind of stage. But, for everything he's said, the thing that sticks out for us the most, is when he starts talking about his beard. Bennett says, "I just love my beard. Moses had one; Genghis Khan had one. Just good guys man. Jesus had one too." It's the perfect response. Well done, Michael.
For more great Media Day stuff from Michael Bennett, click here.
4. You're gonna hear Gronk "Roar"
Rob Gronkowski stole the show at this year's Media Day. And, in honor of Katy Perry's upcoming halftime performance, the Gronk was willing to show off his singing skills. Although, we think it's probably best that he stick to his day job.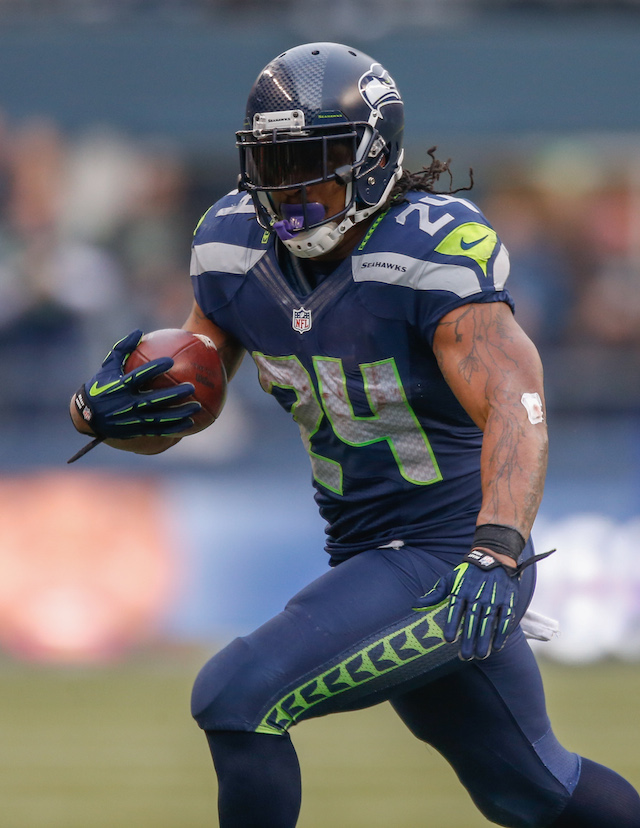 5. Why is Marshawn Lynch at Media Day?
Marshawn Lynch is your worst nightmare on the football field. He is all about power running and domination. And when he turns into Beast Mode, he's nearly impossible to bring down with one guy. However, the gridiron is not the only place where Lynch is a nightmare. Just ask the media.
It is a well-known fact that Marshawn Lynch is not a fan of the press. He has a serious problem with answering questions. However, participating in Media Day is required by the NFL for all players who make it to the Super Bowl. So, he participated in a way that only Marshawn Lynch could. His answer to every question, "I'm here so I don't get fined."