5 Most Underappreciated NBA Teams This Season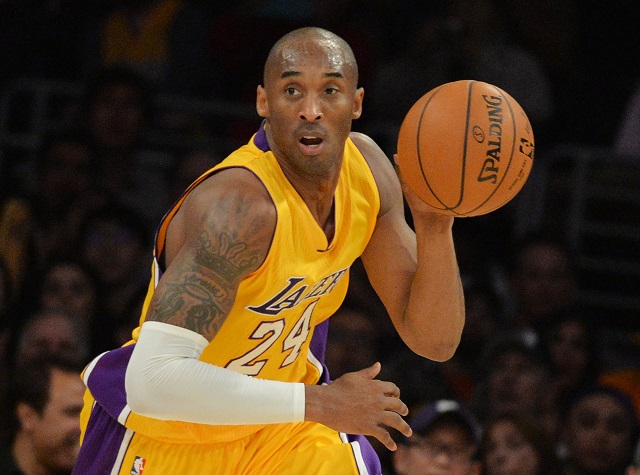 We're around half-way through this NBA season, and there have already been plenty of story-lines. The Golden State Warriors are not only entertaining fans with this exciting play, but they also sit atop the Western Conference Standings. A conference, that is proving to be so deep, that any one of a number of teams have the chance to do some real damage in the postseason. This is great stuff for basketball fans.
The MVP race is up for grabs, LeBron James has returned to Cleveland, and rookies are starting to grow up. There have been coaching changes, true competition, and big-time trades. Underrated players are getting their due, and the leader boards have shuffled at a surprising rate. However, for all the recognition that these things have gotten, there is still much in the NBA that has been overlooked. Namely, certain teams that have proven better than expected. So, it's time to acknowledge them.
In no particular order, let's look at the most underappreciated teams in the NBA.
All statistics are courtesy of Basketball-Reference.com and ESPN.go.com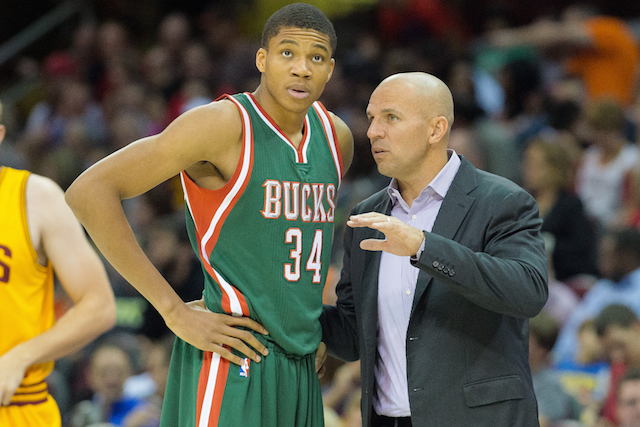 1. Milwaukee Bucks
Current Record: 20-19
The Milwaukee Bucks get overlooked because, well, they're the Milwaukee Bucks. But, despite the controversy in the beginning of the season surrounding Jason Kidd's arrival as head coach, the Bucks have shown a fight that few expected. Even with their offensive limitations stemming from losing rookie Jabari Parker for the year due to a knee injury, the Bucks play the kind of defensive ball that allows them to compete night in and night out. At 102.7, they have the 5th best defensive rating in the NBA. And their solid young core, led by Brandon Knight and Giannis Antetokounmpo, have put them in the playoff picture, where they currently sit at fifth in the Eastern Conference.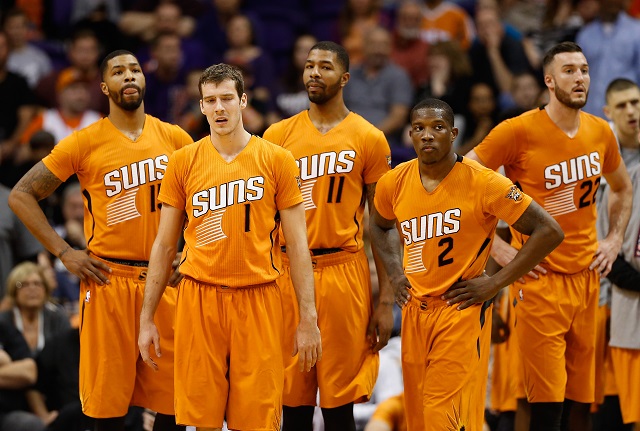 2. Phoenix Suns 
Current Record: 23-18
At third in the Pacific Division, and just inside the playoff picture in the 8th spot, the Phoenix Suns are no pushover. Jeff Hornacek is one of the best young coaches in the game, and the Suns have the seventh best offensive rating in the NBA. One other thing that should not be understated, is that Phoenix bolsters what might be the best backcourt in basketball. Both Eric Bledsode and Goran Dragic are superstars, and can hang with anyone in the league. The Suns surprised a lot of folks last season, but they still don't receive as much credit as they deserve. Should they make the playoffs, they will be a very difficult "out" in the Western Conference.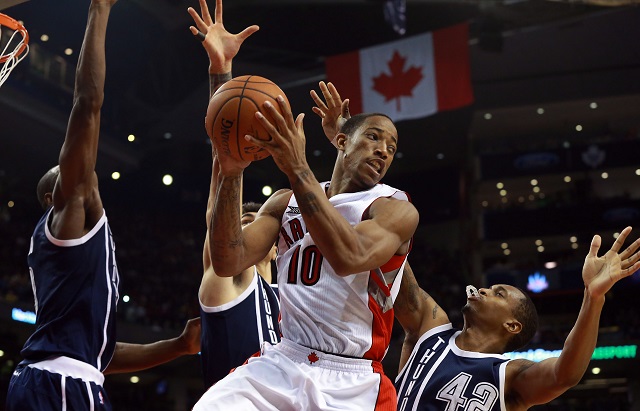 3. Toronto Raptors
Current Record: 26-12
Yes, everyone, they have a professional basketball team in Canada. And that team plays good ball. The Toronto Raptors are a strong team, and could make waves in the Eastern Conference. They currently lead the Atlantic Division and sit in second place in the Conference. They average the third most points-per-game in the NBA, and have the best offensive rating (113.8) in the league. Not to mention that their point guard, Kyle Lowry, is a legitimate MVP candidate, and proving to be one of the best in the league. Although they've struggled in their last 10 games, if you're a fan of the NBA, you probably know how good this Raptors team is. For those who don't, it's time to start paying attention.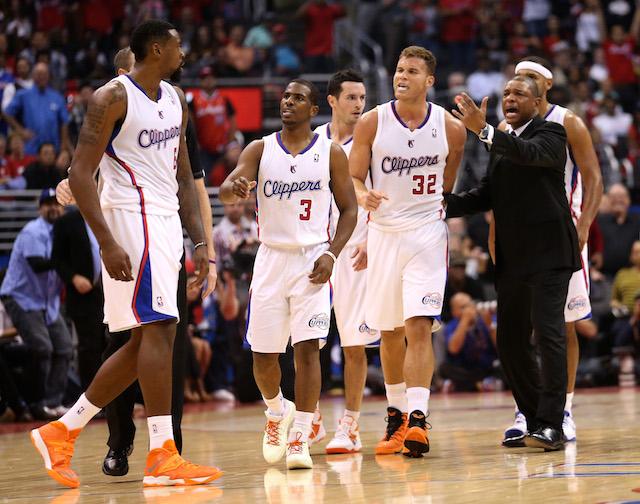 4. Los Angeles Clippers
Current Record: 26-13
A dynamic new owner, stacked line-up from top to bottom, and Doc Rivers running the team, and yet, the Los Angeles Clippers still aren't receiving as much credit as they deserve. Maybe it's because they under-perform, or maybe it's because the West is super strong this season, but the Clippers can play with anyone. Chris Paul is top-dog at the point, Blake Griffin is explosive at the four, and Jamal Crawford is the ultimate closer. Just because they sit at sixth in the West, LA's best team doesn't get enough love, or at least not as much love as they should be getting. They're 7-3 in their last 10 contests, and could have a say in how this all plays out. Start paying attention to Lob City.
5. San Antonio Spurs
Current Record: 24-16
How could the defending champs possibly be underappreciated? Simple: Because they always are. The San Antonio Spurs lack the flash that embodies most of the NBA, and yet, they are always formidable. There is something to be said for fundamentally efficient basketball, and the Spurs are the epitome of that mindset. They play as a team, have undeniable chemistry, and a proven system. They are champions for a reason. However, they have not been playing their best ball this season. Are they seventh out West for a reason? Yes. Are they one of the older teams in the league? Yes. Have they been counted out on more than one occasion? You know it. But, are the Spurs always dangerous? Absolutely. Underappreciate them if you must. And, they'll just do what they've always done: Win.