5 NBA Players Getting No Love From the Press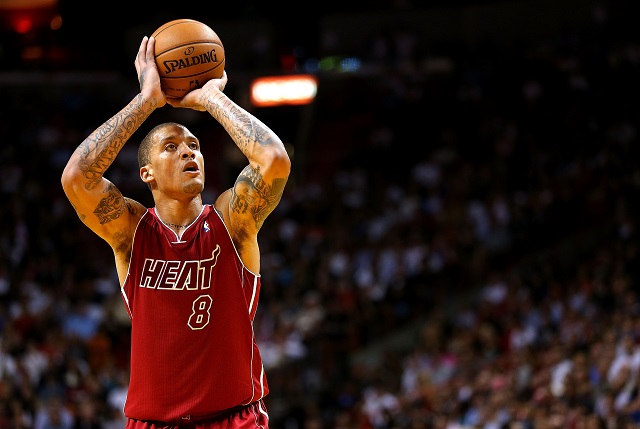 The weather is cooling, the wind is picking up, and the NBA is beginning to reawaken from its brief nap after the Summer League, which can only mean one thing — we're back in the midst of ranking season. With the official start of the eighty-two-game grind still (or only) a month and a half away, this is the time of year when writers all around the country crack their knuckles, look at each other, and start hammering away at which players are the best going into the upcoming season. That they do this all the time anyway is beside the point.
These lists are tricky, because there's only so many ways that you can drum up enthusiasm for the reveal that, yes, for yet another year in a row, LeBron James is the best player, Kevin Durant's right behind him, and no one can figure out how good Chris Paul really is because his individual abilities don't seem to correlate strongly with winning in the playoffs. There are only so many ways to skin a cat, so soon you have to start painting it different colors.
Which is why ESPN is slowly rolling out their top 500 NBA players on Twitter and Sports Illustrated just finished up their top 100 today. To the surprise of absolutely no one, their top three, in descending order, were LeBron James, Kevin Durant, and Chris Paul. But what about the players that aren't ranking well? Here are five NBA players that, for one reason or another, aren't getting the love they might deserve.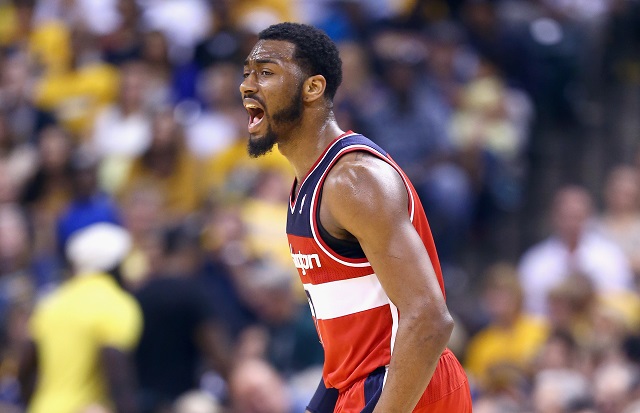 5. John Wall
The offense? Being ranked at number thirty-one in the SI list. Wall even took to Twitter to proclaim his disbelief, which saw him ranked below Kyle Lowry, Derrick Rose, and the crumbling husk of Dwyane Wade. Wall didn't exactly light the world on fire during the playoffs, and he couldn't find a place on this summer's version of Team USA, but after finally leading the Wizards out of the basement of the league, he deserves to be a notch or two higher on the list. Not that much higher, though, since there's an argument to be made that they'll never make serious noise as currently constructed.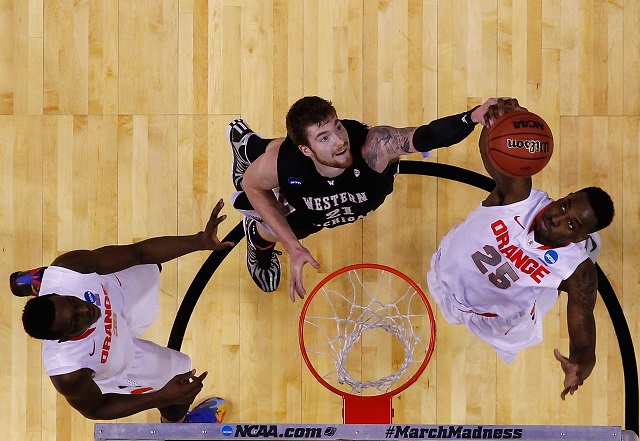 4. Shayne Wittington
As the lowest player on ESPN's 500, Shayne Wittington, an undrafted center out of Western Michigan who signed with the Pacers back in July, is getting no respect. ESPN doesn't seem to have any real rhyme or reason to its inclusions, which is why Antawn Jamison is on the list, but Wittington is actually on an NBA roster, at least for now, which is more than can be said for some of his contemporaries in the bottom tier.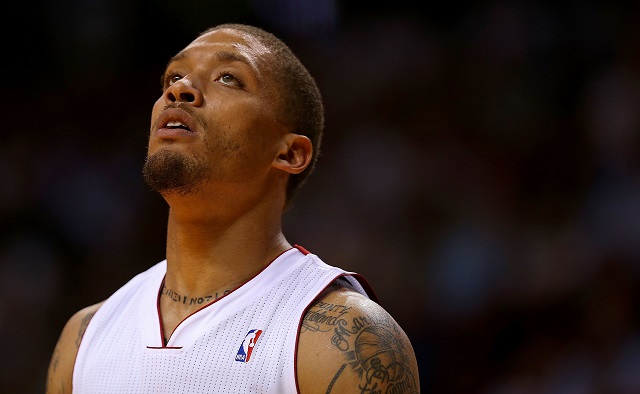 3. Michael Beasley
It's easy to label Michael Beasley a bust, and when you're talking about a second overall pick who's already scrounging for one-year contracts, despite the fact that he's only 25 years old, it's perhaps justified. But are there really 340 players in the NBA that are better than Super Cool Beas? We think not. While he might not be in the top 150, i.e. the players who are good enough to earn a starting spot, we don't know that we'd relegate him to the end of the bench the way ESPN has by putting him at No. 341 on their list.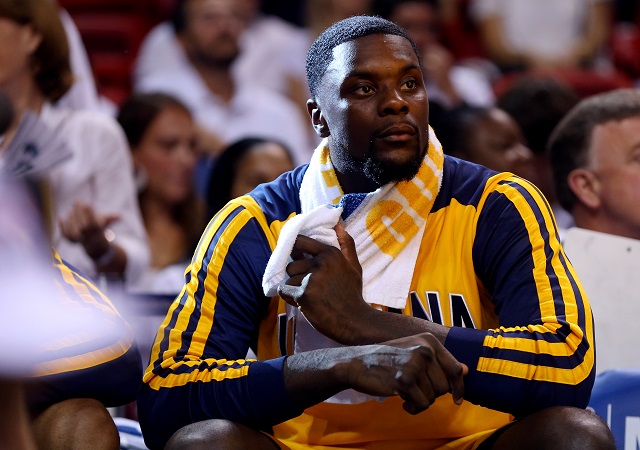 2. Lance Stephenson
No one's debating that Lance Stephenson is one of the 100 best players in the NBA right now. We can't even argue with his ranking, at No. 73 in the Sports Illustrated list, even if it does feel a little low, since he's going into his first season with a new team, the Charlotte Hornets, and no one knows how he'll fair, but the rational that SI gives is cold. Ice cold. "Implicit in these rankings is the degree to which a player can be trusted." Ouch.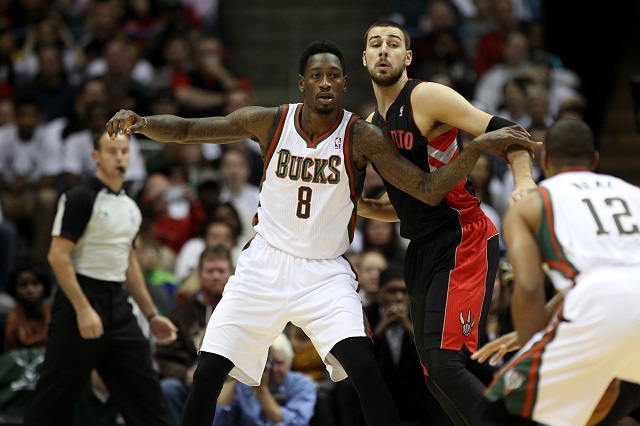 1. Larry Sanders
In defense of Larry Sanders, he's probably going to have a better year than he did last year. In fact, it would be nearly impossible not to. His misery was helpfully transcribed by SI in the description for his ranking, at number 78 — quickly: he broke his hand in a bar fight, drew a five game suspension for drugs, fought with teammates, and watched his agents sue each other — as sort of a CliffsNotes as to why nearly everyone who covers basketball has spent the last year hating on Larry Sanders.