5 NBA Players Who Deserve to Start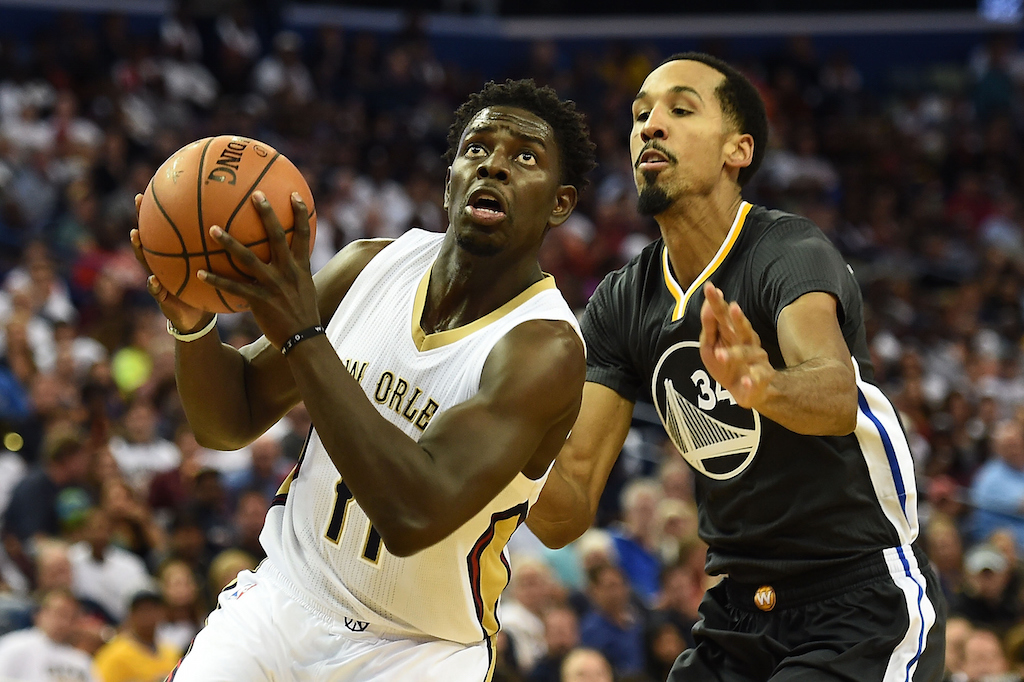 The NBA is absolutely stockpiled with talent, and as you can imagine, there are plenty of bench players who could start if they were in different situations. But what about the players who just flat out should be starting games regardless?
There's quite a few of these players as well, and we're going to take a look at five who stand out as the strongest cases for being in their team's starting five each and every night. Now, not all of these guys are ready to step in and be Stephen Curry, but they have plenty to contribute at the end of the day. Let's kick things off with one of two New Orleans Pelicans who made this list.
1. Jrue Holiday, New Orleans Pelicans
As the 2015-16 season slowly winds down, there have been so many injuries on the Pelicans' roster, that Jrue Holiday has forcibly returned to the starting lineup. Even with that said, he's started just 22 of the 64 games he's played in (at this point). That's unfortunate, and shouldn't be the case, as he's averaged 16.7 points, six assists, and three rebounds per game.
Not only are his stats strong, but we've seen just how explosive he can be, as he scored 34-plus points in back-to-back games in early March. He finished those games with 38 points against the Charlotte Hornets, and then 34 points (with 10 assists, for good measure) against the Memphis Grizzlies just two days later. Holiday is a well-rounded and extremely talented point guard, and should be a starter, without question.
2. Ryan Anderson, New Orleans Pelicans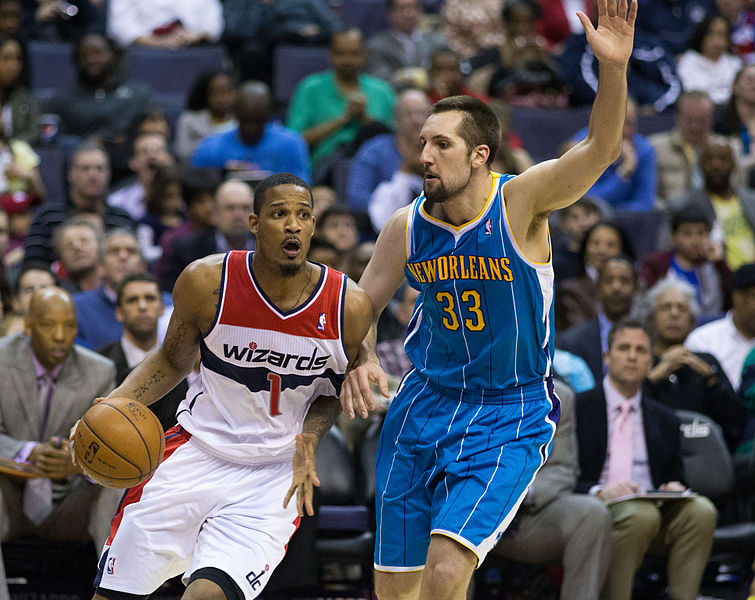 Ever since landing in New Orleans, Ryan Anderson has been in the sixth-man role. As a matter of fact, he's never started more than 22 games in a season since he was a Pelican, and that came during his first season back in 2012-13. Since that point, we've seen his number of starts decline pretty consistently, and unless Anthony Davis is injured, Anderson is usually on the bench.
This season, he's received just seven starts, but still averages 30.4 minutes per game, with 17 points and six rebounds. Anderson is set to become a hot free-agent commodity, and it's a safe bet that whichever team lands the 27-year-old will probably wind up giving him a starting role as well.
3. Will Barton, Denver Nuggets
Will Barton took his game to another level for the Nuggets this season. After being traded to the team from the Portland Trail Blazers last season, he saw his points-per-game go from three to 11, while his minutes jumped from an average of 10 per game to 24.4. The Nuggets loved what they received in Barton, and this season has been the best of his career by far.
Through 74 games, Barton has just one start, but he is still averaging 14.7 points, six rebounds, and 2.4 assists. It's hard to argue with that type of production, and he's also getting 28.6 minutes per game on average. Barton definitely deserves a starting role, but it's pretty apparent that the Nuggets love what they get from him off the bench with their second unit.
4. Enes Kanter, Oklahoma City Thunder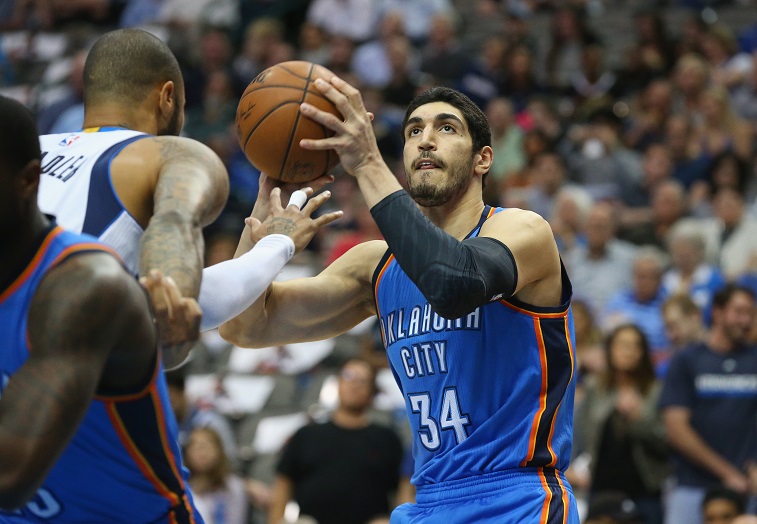 Enes Kanter's situation is a bit of an interesting one, as he was traded last year from the Utah Jazz in the midst of a season where he started 48 of 49 games. When the Thunder got him, he started all 26 of the remaining games he played in, averaging 18.7 points and 11 rebounds. So after the strong start to his career with the Thunder, the team decided to send him to the bench and start Steven Adams.
Through 73 games in 2015-16, he's started exactly zero of them, but is still averaging 12.5 points with 7.9 rebounds. It may be one of the most confusing situations out there, as Kanter is getting just 20.7 minutes per game, and is just 23 years old, too. Expect something to happen with this, as Kanter is too talented to sit on the bench for much longer.
5. Dennis Schroder, Atlanta Hawks
While Dennis Schroder has been cutting into the minutes of Jeff Teague in Atlanta, he's still deserving of a starting spot. It's hard to produce massive numbers when you get just 20.5 minutes per game on average. Through the first 72 games, Schroder also started just six games. He's posted averages of 11.3 points, 4.5 assists, and 2.6 rebounds per game this season, all of which are career bests.
As it stands now, both Schroder and Teague will be in town for the 2016-17 season, with Teague set to hit the free agency market after that. The question is, will the Hawks choose to make a move this offseason that leaves Schroder as their starter, or could they potentially move him to a team in need of a starting point guard? One way or another, Schroder should start for an NBA team.
Follow Jeff Smith on Twitter @JSM8ith
Statistics courtesy of ESPN.com and Basketball-Reference.com. Salaries courtesy of HoopsHype.com.