5 NBA Players Who Prove Advanced Stats Need Context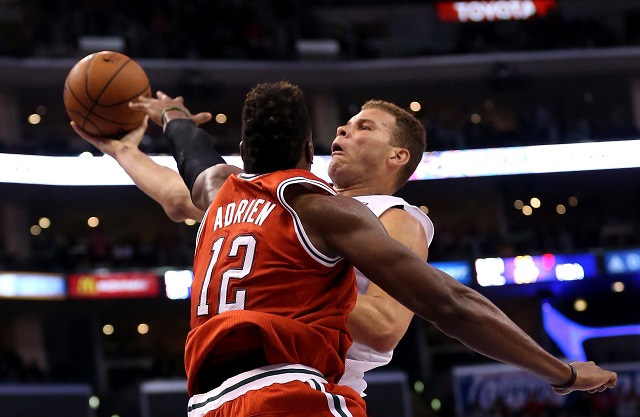 You could be forgiven for not knowing who Jeff Adrien is. For reference, he's the guy who's contesting Blake Griffin's shot in that picture above. He's also the NBA's leader in player efficiency rating (PER), a one-size-fits-all advanced stat commonly cited as a metric for determining the NBA's "best player." Developed by John Hollinger at the turn of the century, before he was hired by ESPN (and later the Memphis Grizzlies), PER is described by the worldwide leader in sports as a way for analysts to "[rank] every player by every stat possible."
This is problematic for a number of reasons. The entire notion of boiling down everything a player does on a basketball court into a single digit is a little misguided on the face of it, and also there's no real way to compile any kind of listing procedure without adjusting to biases. It's not an accident, for example, that the different weights given to each stat would measure out to suggest that Michael Jordan comes out on top.
Not particularly controversial, is it? While we're not really interested in tearing into PER (many minds who are much smarter than we are have tackled this phenomenon over the years), the influx of advanced statistics into the NBA over recent years can lead fans to value certain players over other players by the dubious merit of one set of numbers or another, without any regard to what's actually happening on the court. Here are five players, including Jeff Adrien, who are illustrating that fact perfectly this season.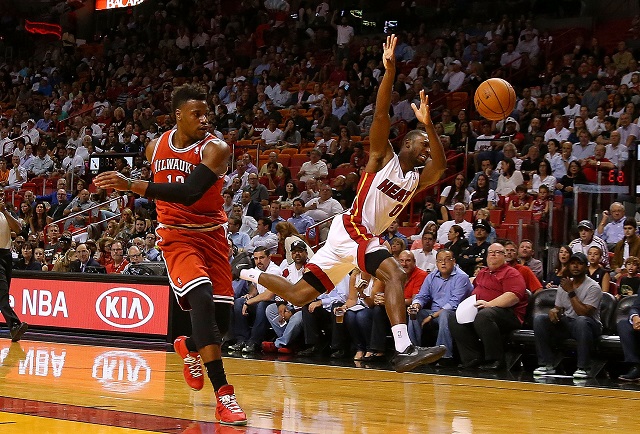 5. Jeff Adrien, League Leader in PER
Ok, so, we've covered why Adrien is such an anomaly, and PER has a problem with players who see the court in limited minutes, but who is he? Undrafted in the 2009 Draft, Adrien wound up with an invite to the Orlando Magic's summer league that year, but didn't actually play for an NBA team until 2011, when he caught on with the Golden State Warriors. Over his four-season career, Adrien has already played for five different NBA teams — including the Dubs, he's also suited up for the Charlotte Bobcats (now the Hornets), the Minnesota Timberwolves, the Milwaukee Bucks, and the Houston Rockets.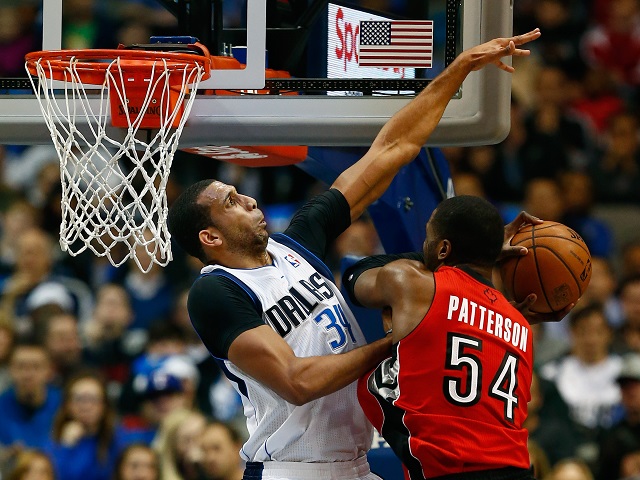 4. Brandan Wright, Fourth in WS/48
This is not meant as a knock on Brandan Wright, who has had a tremendous season for the Dallas Mavericks, and has been an integral part to a team that is tilted heavily toward defensively deficient lineups (we love Monta and Dirk as much as anyone else, but they're not great on that side of the ball by any stretch of the imagination), but his contemporaries as far as Win Shares per 48, another catchall method, are Chris Paul, Steph Curry, Anthony Davis, and James Harden.
Wright is a great player, but he's not a franchise defining one, despite what the numbers might say.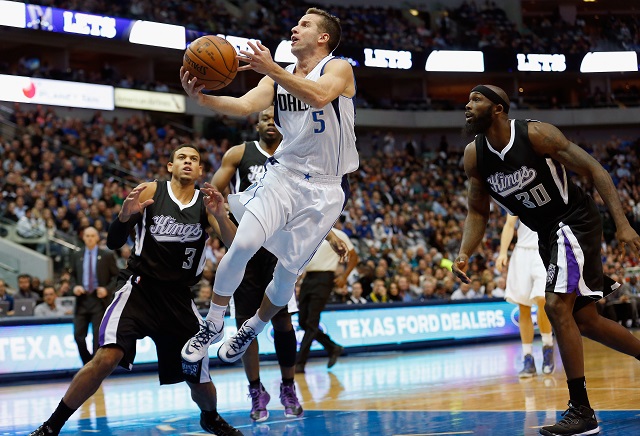 3. J.J. Barea, better than John Wall and Mike Conley
Did you know that? Neither did we, even though we have an affinity for the undersized scorer who helped Dallas win a championship in 2011 before signing a massive deal with the Minnesota Timberwolves. It's true, though — at least, insofar as Barea has managed to nab a higher PER than two point guards who are almost certainly better than him, Washington's John Wall and Memphis's Mike Conley. He's sixth overall in the league, which is, to be kind, a generous rating.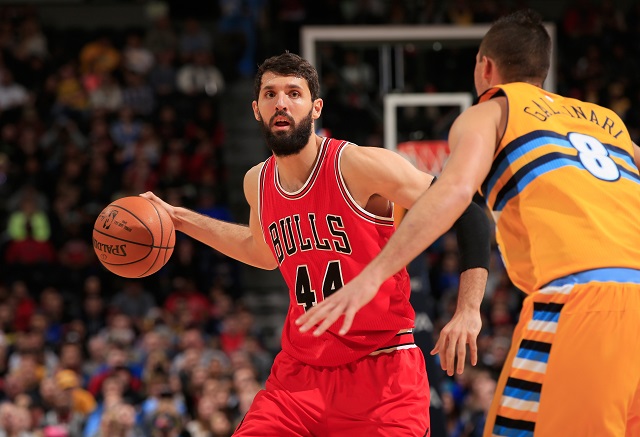 2. Nikola Mirotic, 2014's best rookie
One of the more well-known "draft and stash" players to join the NBA in recent years, Mirotic was drafted in 2011 by the Houston Rockets, before having his draft rights traded around the league until he finally joined the Chicago Bulls at the advent of this season. And, so far, despite only averaging 18 minutes per game and having everyone on the depth chart described as "way better" than him by his head coach, Mirotic's leading all rookies in PER. Devoid of context, that might cause someone to proclaim that he's the best rookie in the league. That person would almost certainly be wrong.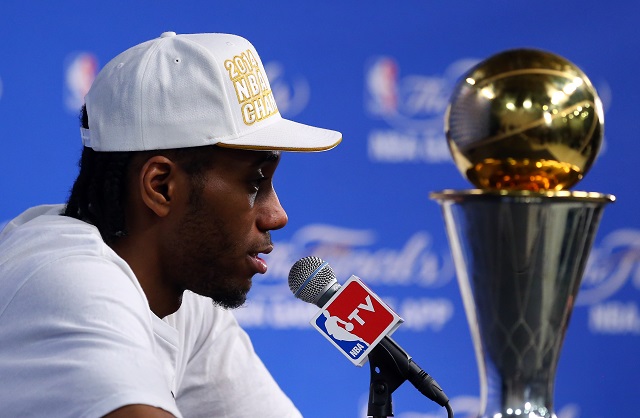 1. Kawhi Leonard, not as good as Shabazz Muhammad
One of the more common knocks on PER is that it doesn't properly evaluate defense, and instead rewards guys who are willing to chuck their way into an inflated rating. There may be no better example in today's NBA than Kawhi Leonard, the 2014 Finals MVP, being rated lower than Shabazz Muhammad. If you're asking "who is Shabazz Muhammad?" Well, that's exactly the point, isn't it? He's a guy fighting for minutes on the fledgling Minnesota Timberwolves.