5 NBA Teams That Are Worth at Least $2 Billion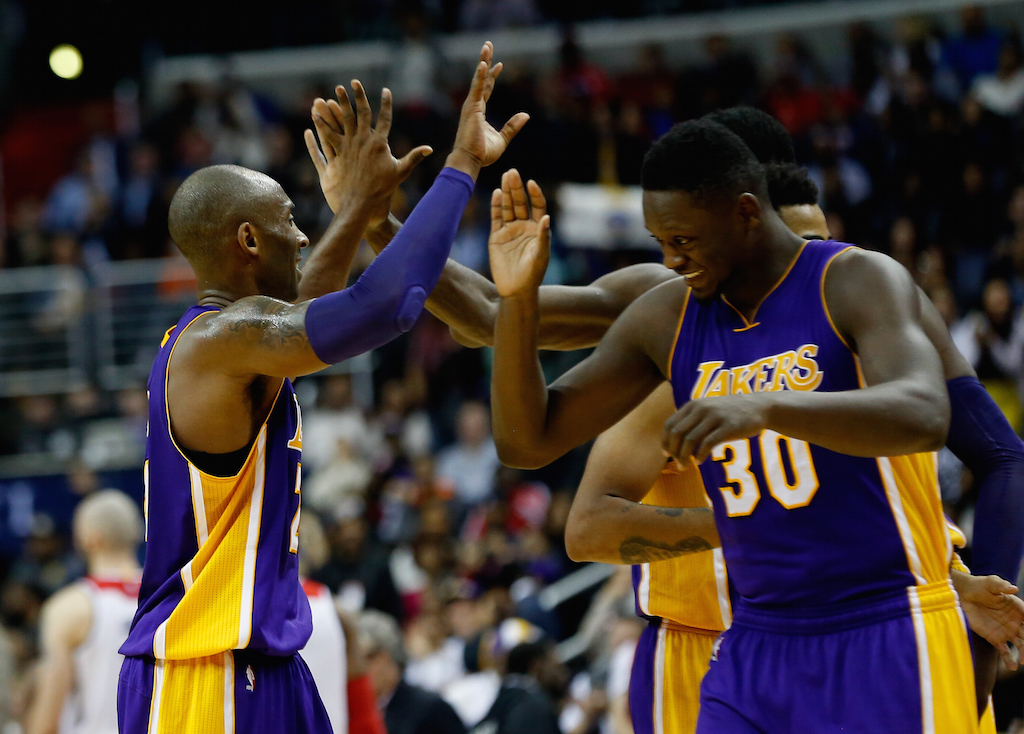 If you ever find yourself rolling in an obscene amount of cash, we highly recommend investing in an NBA franchise. Trust us, you won't be disappointed in the return. As Forbes' Kurt Badenhausen puts it:
These are slam-dunk days for NBA owners. We saw it in a big way when the league extended its TV deals with ESPN/ABC and TNT in October 2014 to the tune of $24 billion over nine years, which was triple the previous annual rate. Now, other properties are ramping up their commitment to the league, with sponsors often signing new deals at twice or even up to four times the previous amounts in order to get a piece of the U.S. sports league with the best global prospects.
As you can see, the league is rolling in money. What does this mean for each NBA franchise? We're so glad you asked. According to Forbes, the average team in the NBA is now worth a ridiculous $1.25 billion thanks to an increase of 13% over the last year. And just like that, you're filled with a monumental sense of envy. Welcome to the club. Of course, this is just an average value. As we all know, not every organization is created equal. With that, here's a look at the NBA's five most valuable teams in 2016.
5. Los Angeles Clippers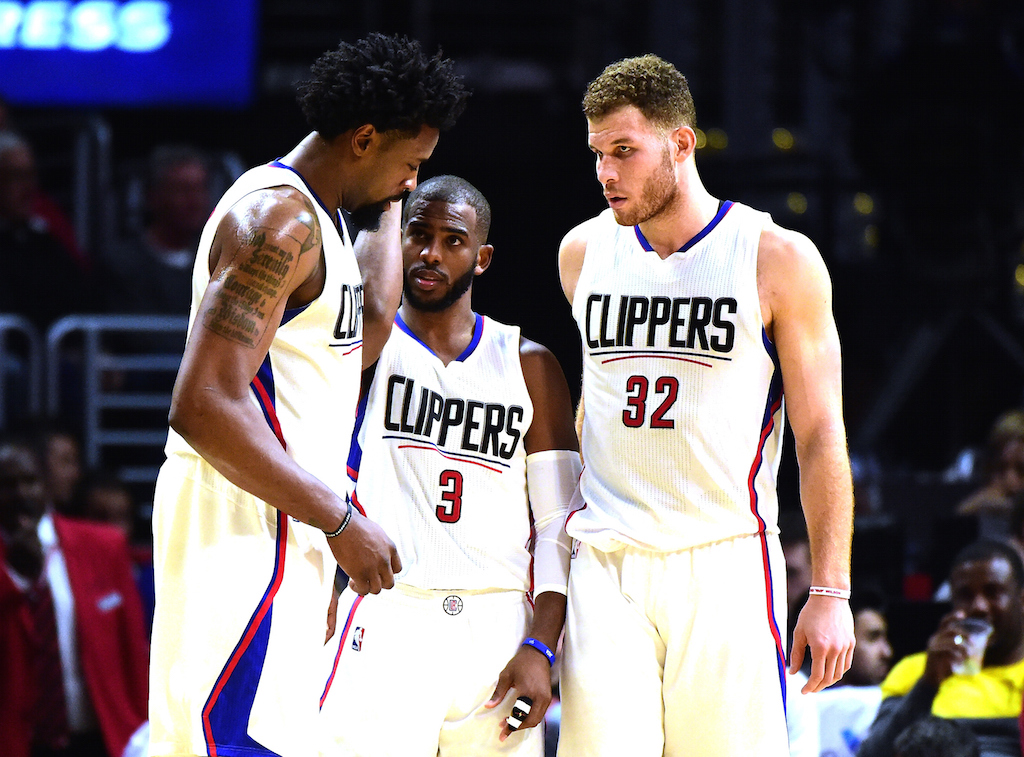 Current value: $2 billion
The Los Angeles Clippers may have invested poorly in their choice of new uniforms, but that hardly makes this team a poor investment. The Clippers pulled $176 million in revenue during the 2014-15 season and came away with an operating income of $21 million. Couple that with the team's success on the court, which includes winning at least 56 games in each of the last three seasons, and it's easy to see how Steve Ballmer's club is valued at $2 billion. Not bad for LA's "second" team.
4. Boston Celtics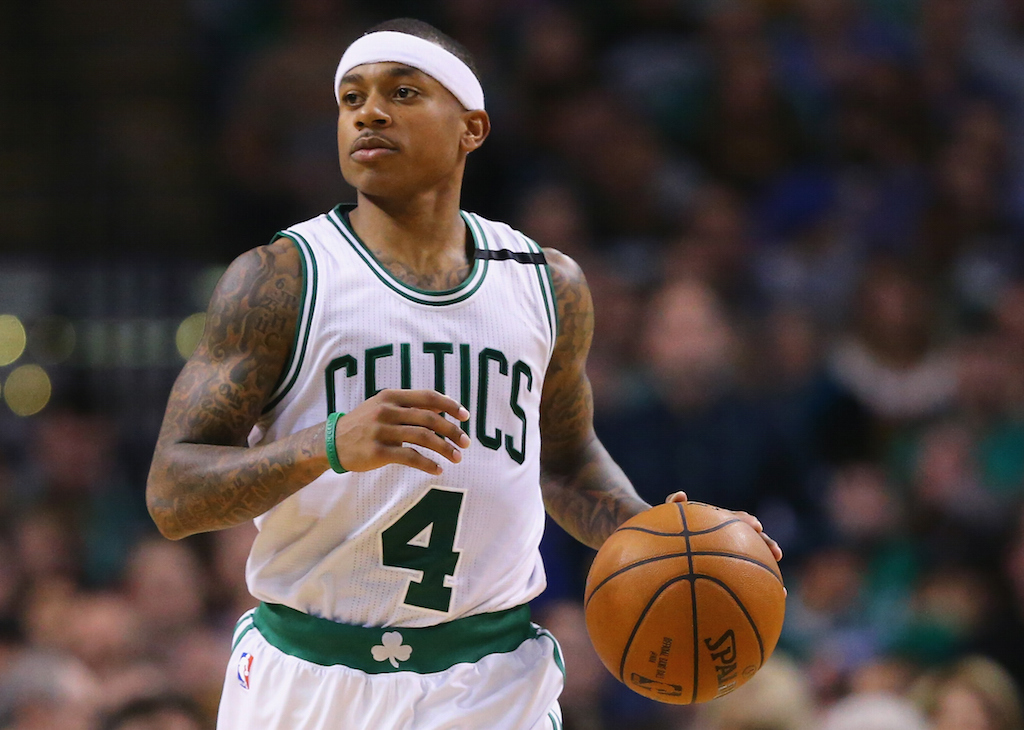 Current value: $2.1 billion
The Boston Celtics are among the most storied franchises in the NBA. As a result, just because the team hasn't hung any new banners lately doesn't mean it's not worth a pretty penny. According to Forbes, not only do the Celtics bring in over $60 million a year in local TV revenue alone, but the club also managed to generate a total revenue of $181 million in 2014-15. When you factor in everything else, including an operating income of $57 million, this amounts to an organization that's valued at $2.1 billion. We guess that shamrock really is lucky.
3. Chicago Bulls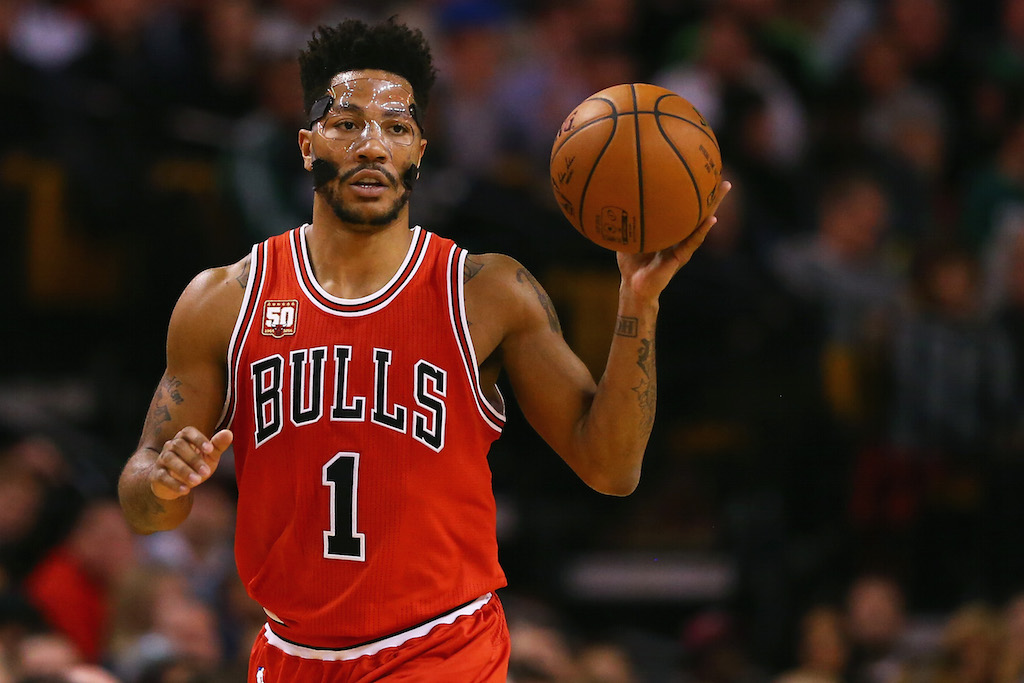 Current value: $2.3 billion
It's been a while since the Chicago Bulls have managed to represent the Eastern Conference in the NBA Finals. And yet, the 2014-15 season marked the sixth straight year that the franchise led the league in attendance. Not only that, but according to Forbes, the franchise generated $228 million in revenue and finished with an operating income of $68 million, making it the third-most valuable organization in the NBA at $2.3 billion. Now that we know the money isn't going anywhere, these Chicago Bulls should focus on what really matters: winning titles.
2. Los Angeles Lakers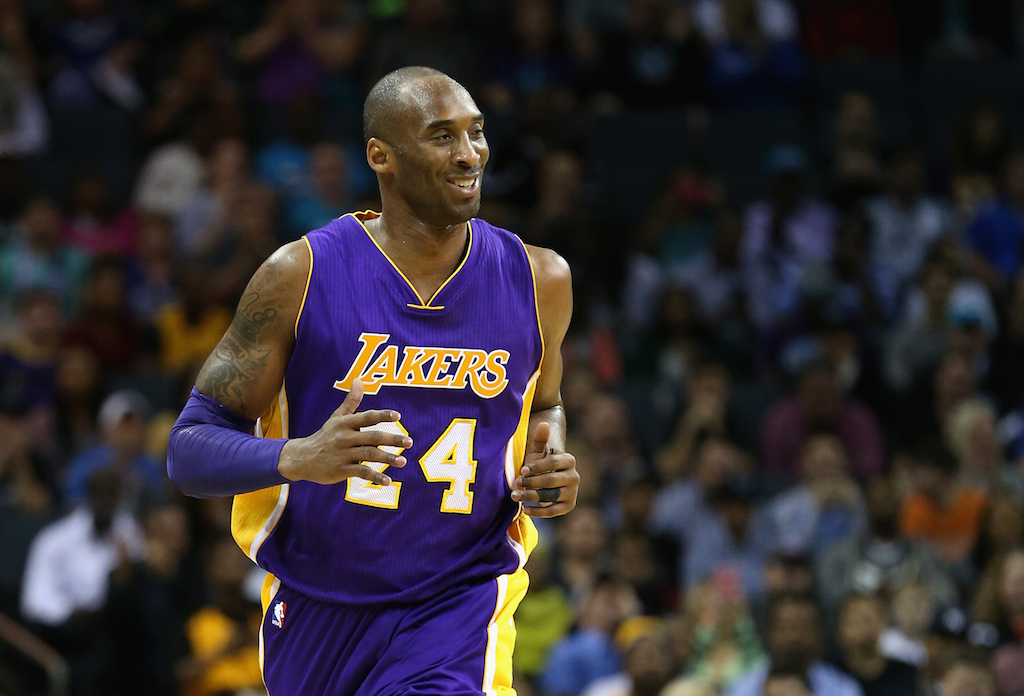 Current value: $2.7 billion
While the Los Angeles Lakers haven't been a competitive team in quite some time and superstar Kobe Bryant is in the midst of his last hoorah, that hasn't kept the organization from hauling in the big bucks. Per Forbes, thanks to a "20-year, $3.6 billion deal with Time Warner Cable's SportsNet LA," the Lakers came away as the most profitable team in the league with an operating income of $133 million. When you consider that this figure is an NBA record, it should not be surprising that the Lakers are worth $2.7 billion, proving once and for all that purple really is the color of royalty.
1. New York Knicks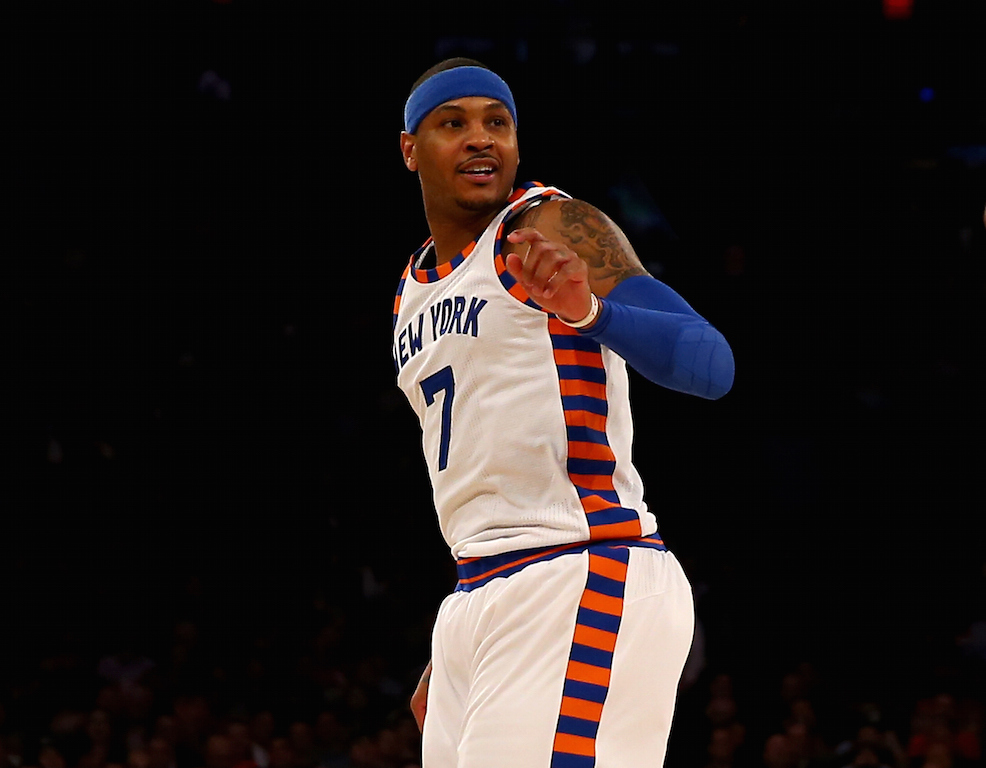 Current value: $3 billion
In the end, it's all about New York. With a new cable deal in place (a 20-year agreement that's worth $100 million in the first year) and a premium-seating revenue of $90 million (tops in the league), the New York Knicks find themselves worth $3 billion, making them the most valuable team in the entire NBA. For those keeping track at home, that's an increase of 20% from the year before. If there's a moral to this New York story, it's simple: If you can make it there, you can make it anywhere.
Statistics courtesy of Basketball-Reference.com and Forbes.com.
To see Forbes' complete list of "The NBA's Most Valuable Teams 2016," check out the gallery starting here.