5 NBA Teams That Desperately Need a New Center
The days of Wilt Chamberlain, Kareem Abdul-Jabaar, Shaquille O'Neal and David Robinson seem long gone, but that doesn't mean there aren't some dominant centers across the NBA. With that said, there are still plenty of teams that desperately need to find a big man who can shut down opponents in the paint. The question is, which  NBA teams need help at the position currently? It's tough to find a superstar big man. The five teams below need to find help through the upcoming draft or possibly free agency if they truly want to dominate inside. So let's kick it off with the first of five teams who are in need of a force in the paint.
1. Cleveland Cavaliers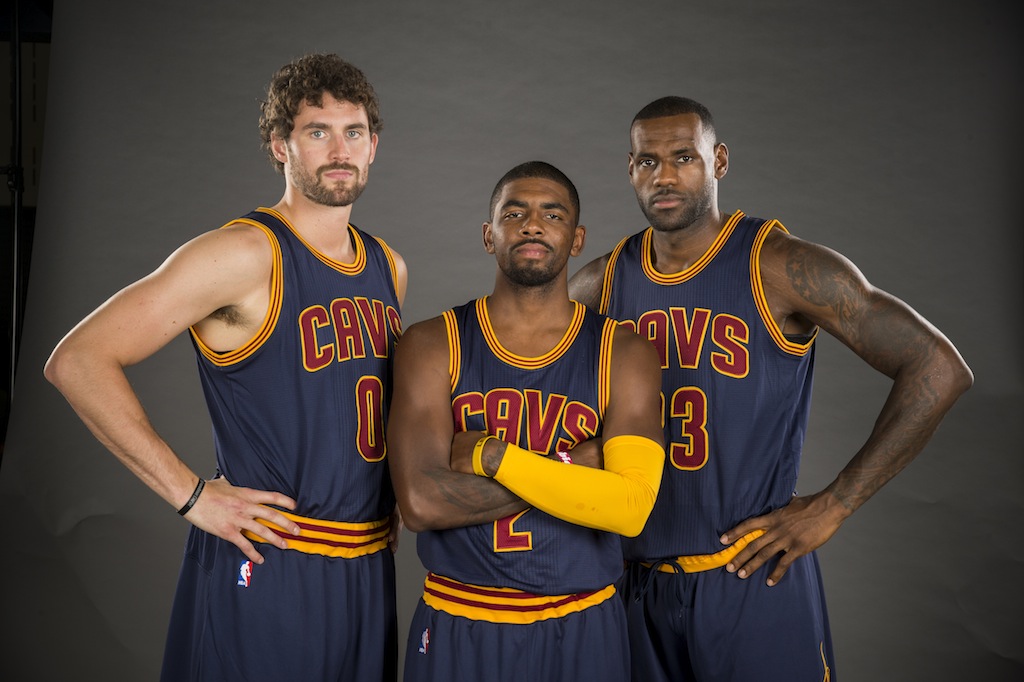 The Cavaliers may be one of the best teams in the NBA this year, and they have a dynamic trio of LeBron James, Kyrie Irving, and Kevin Love, but that doesn't mean that they have their answer at center. Unfortunately, due to their current salary cap situation, the only way they'll be able to fix that is through the draft. Currently, Cleveland has Timofey Mozgov and Tristan Thompson controlling the center position, neither of which can be considered "offensive juggernauts." Both Mozgov and Thompson are solid rebounders, but not much more than that. Expect Cleveland to look to bulk things up inside sooner than later.
2. Phoenix Suns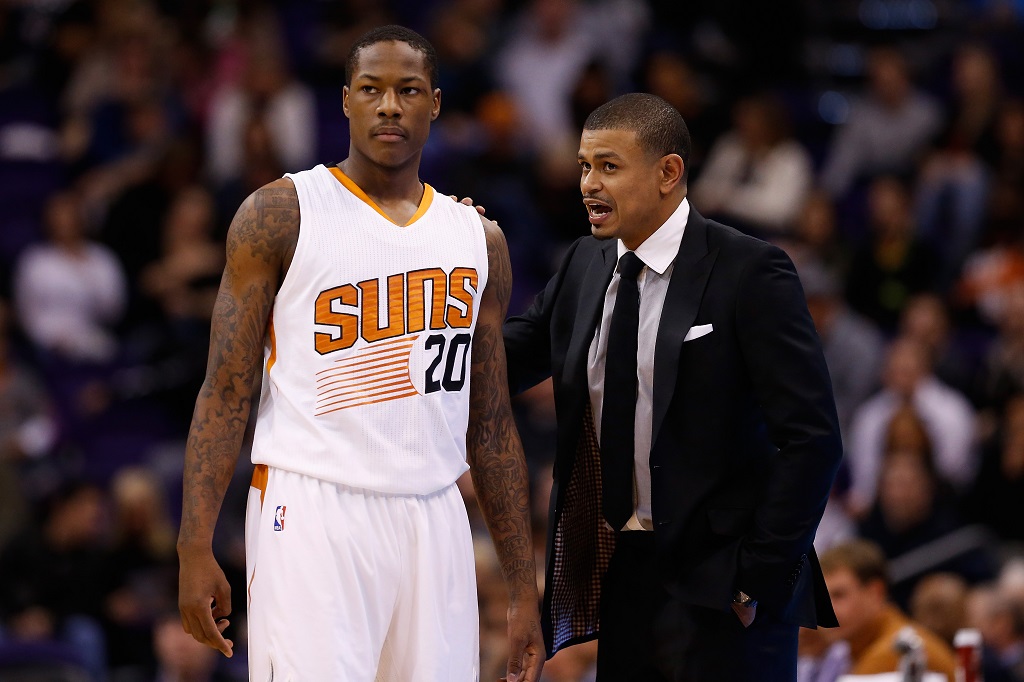 Between Tyson Chandler and Alex Len, someone has to be able to step up, right? Well, Chandler is 33 years old and has proven to be a rebounding big man at best this season, averaging 5.6 points and 8.5 rebounds, while Len isn't coming along how many expected. The 22-year-old, third-year center has actually improved in every season with the team, but he's just not there — not by a long shot. On the season, Len is averaging 6.8 points per game and 6.2 rebounds per game.
It's disappointing to see him unable to take that next big step, and if he can't really turn the corner before the 2015-16 season comes to a close, Phoenix may look for a new big man to fill in their lineup. Let's not forget that the Suns have a fair amount of talent with Brandon Knight, Eric Bledsoe, Markieff Morris, Devin Booker, Archie Goodwin, and P.J. Tucker. Knight and Bledsoe specifically have been dealing with injuries, but the talent is definitely there.
3. New Orleans Pelicans
When you think "big man" in New Orleans, you probably think about Anthony Davis, and then laugh that his name is on this list. Except that Davis is actually a power forward, even if he can obviously dominate at the center position as well. Now, could you imagine a dominate center lining up next to Davis inside? It's pretty scary to think about. Currently, the crop of big men in New Orleans consists of Omer Asik, Alexis Ajinca, and Kendrick Perkins.
Basically, it's time to hit free agency or the draft to find someone to pair up with Davis on the inside. None of those three players are going to scare you much on either side of the ball. With a lineup featuring Davis, Jrue Holiday, Tyreke Evans, and Eric Gordon (when healthy), it's pretty easy to understand the frustration from fans on why this team hasn't had more success yet. Maybe a new big man inside would help out? Who knows, but it's worth thinking about.
4. New York Knicks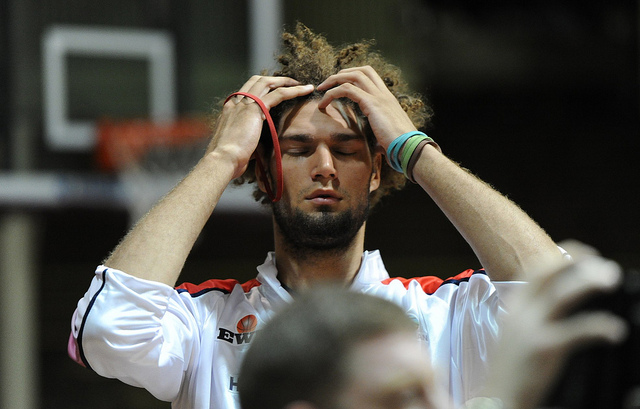 Between Robin Lopez, Kevin Seraphin, and Kyle O'Quinn, it's pretty obvious why the Knicks need to find a dominant big man. Lopez isn't all that bad and steps up nicely in some spots, but he's not truly an offensive weapon. Actually, he hasn't really done much on the boards either. He had one solid season with the Portland Trail Blazers when he averaged 8.5 rebounds per game. This season though, he's averaged just 9.2 points, 6.4 rebounds, and 1.4 blocks per game.
The Knicks seem to have found a young star in power forward Kristaps Porzingis, so perhaps they can find a big man to pair up with him in the 2016 draft. There are quite a few holes for the Knicks to fill next to Porzingis and Carmelo Anthony, but there's no denying that finding a dominant center would be welcomed by all the fans in New York.
5. Los Angeles Lakers
Here's a pretty obvious one to round out the top five teams who desperately need a new center. While the Lakers have a plethora of young or intriguing power forwards in the likes of Julius Randle, Larry Nance Jr., and even Brandon Bass and Ryan Kelly (not that they'll ever jump the first two names), they need more help. Los Angeles was hoping that Roy Hibbert would be able to come to town and save his career, but that hasn't been the case — not in the slightest.
Hibbert has averaged 6.5 points, 5.3 rebounds, and 1.6 blocks to this point in the season. He will likely be long gone after the year, leaving the Lakers with basically unproven and unreliable options. After Hibbert, Los Angeles has Robert Sacre and Tarik Black on the roster, meaning that it's time to hit free agency or the draft to find the answer. Many fans had expected the Lakers to draft Jahlil Okafor with the No. 2 pick last year, but they instead chose to go with D'Angelo Russell. In turn, it means there's still a massive hole to fill.
Statistics courtesy of ESPN.
Follow Jeff Smith on Twitter @JSM8ith