5 NFL Players Who Need to Put Up or Shut up in 2019
As a fan, there are few moments in the NFL more exciting than your preferred team snagging a highly coveted draft pick. Unfortunately, that squares up with one of the most frustrating aspects of the game: watching a top pick flounder.

Those kinds of NFL players get a lot of leeway from teams to develop their game and prove that they can transition to the incredible demands of professional play. At a certain point, that patience runs out, and these potential greats start looking more like costly busts.

Here are five of the NFL players who need to put up or shut up in 2019.

Josh Doctson, Washington Redskins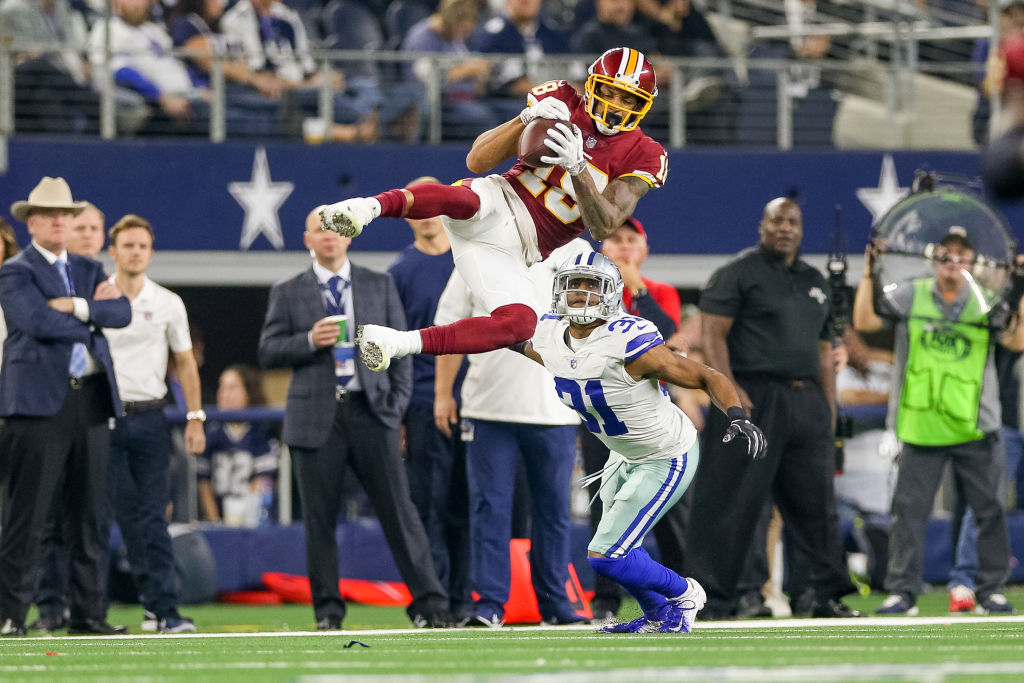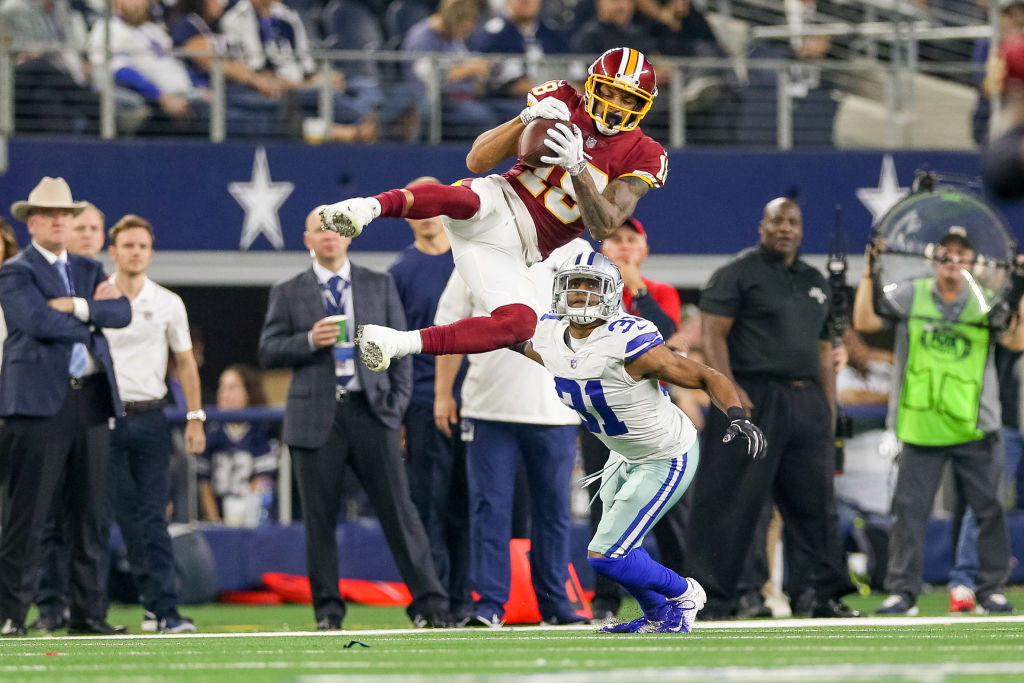 Redskins fans hope for the best, but so far wide receiver Josh Doctson's career looks to match the wider trend of 2016 being a particularly rough year for high draft picks.

His team already gave their vote of no confidence, leaving him without a contract offer for 2020. His career-high 44 catches and 532 yards from last season weren't anything to take much note of. He was healthy, and fully expected to perform closer to his potential, and unfortunately, that isn't how his year played out.
If he wants to make himself valuable when the Redskins almost assuredly let him go after this upcoming season, it's time to step up to a new level or find his career sliding into an early decline.

DeVante Parker, Miami Dolphins
Just two short years ago, WR DeVante Parker was rapidly improving and regularly ranked as an upcoming threat in the league. Now that we have more playing time to look at, Parker's output simply isn't where most observers thought it would be.

With just nine touchdowns across four years and zero 60-catch seasons, Parker needs to change the narrative around his trajectory. And he needs to do it fast: the Dolphins have renegotiated his deal to pay him more now so they can avoid a guarantee for next year.

D.J. Humphries, Arizona Cardinals
Many NFL players on lists like this show signs of bust status even while they're healthy. For D.J. Humphries, injuries have so far been the story of his entire time at the highest level of his chosen profession.

Humphries appears finally to be in fighting shape in 2019. And it may be his last opportunity to shine on the big stage: he'll be responsible for protecting another player with incredible unproven potential, QB Kyler Murray. This is the last year on his contract, so it's time to go big and make his value known.

Solomon Thomas, San Francisco 49ers
Defensive lineman Solomon Thomas is something of a wildcard on this list. After the 49ers took him third overall in 2017, he failed to make much of an impression in his first year. Then, in 2018, a family tragedy may have been the catalyst for a second down year in a row.

While Thomas has been mostly physically healthy, coping with situations off the field could explain why he was only responsible for four sacks across two seasons. Unfortunately, regardless of the circumstances, professional sports have only so much patience as an institution for middling performance.

Thomas needs to perform like a third overall pick should, because there are other players not far behind looking to take his spot.

Artie Burns, Pittsburgh Steelers
Cornerback Artie Burns knows his time is quickly running out. While most of the players on this list tend to keep their feelings on their perceived status in the NFL under wraps, Burns openly acknowledges that this is the year he needs to put in the work and show Pittsburgh what he's made of.

With no interceptions logged since Christmas 2017, the Steelers understandably declined to pursue a contract extension beyond the upcoming season. Burns has the self-awareness to know that his window is rapidly closing, so he absolutely needs his offseason work to pay off on the field very soon.