5 NFL Teams No One Wants to Pay to See Live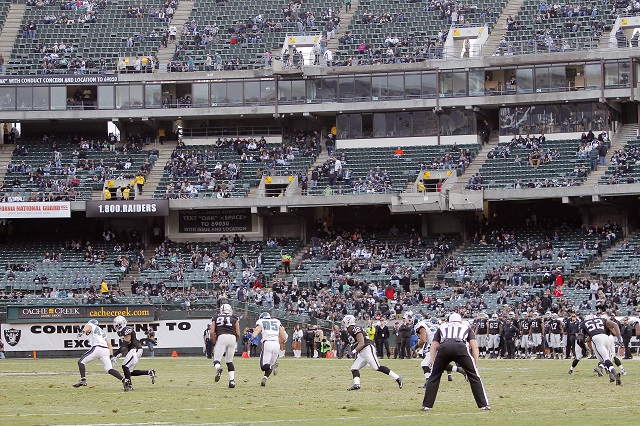 Here are two facts about the biggest American football league in the world: One, because the NFL is a league that features a vast pool of shared revenue, none of the teams really lose money. Two, because of the extreme parity in the NFL, teams that are bad can very quickly become good again, and vice versa.
This is not to say that the discerning football fan will not know which teams are good and which teams he or she should probably avoid watching if that person wants to see the best that the NFL has to offer. To the contrary, there's some compelling evidence that a bad team – or a team with a reputation for being bad – can keep fans watching the games from the couch at home rather than from the stands.
Here then, using data from Vivid Seats, a third-party ticket sales site, by way of Deadspin, are the five National Football League teams that cause the greatest drop in the average ticket price for home games. To put a more positive spin on it, these could be considered the five teams that will allow you to go to a professional football game on the cheap.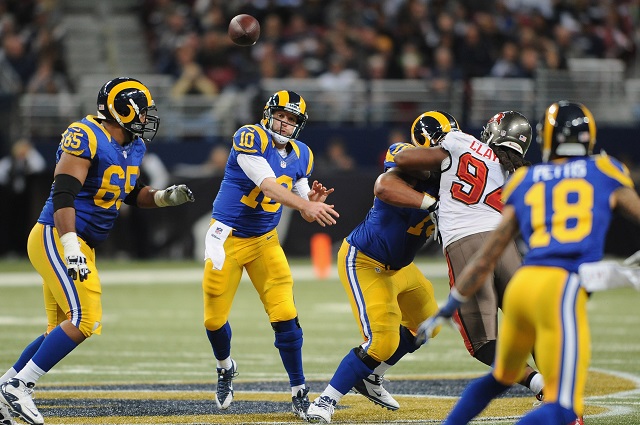 5. St. Louis Rams – Effect on Ticket Prices: -15.6 percent

The Rams weren't bottom-of-the-barrel awful last year, as they finished with seven wins and nine losses, but there really aren't many players on their roster that scream "This is an exciting athlete that you won't want to miss in action," so we sort of understand why fans would skip on a team's game against St. Louis, especially when the Rams have an above-average defense and a below-average offense by most metrics.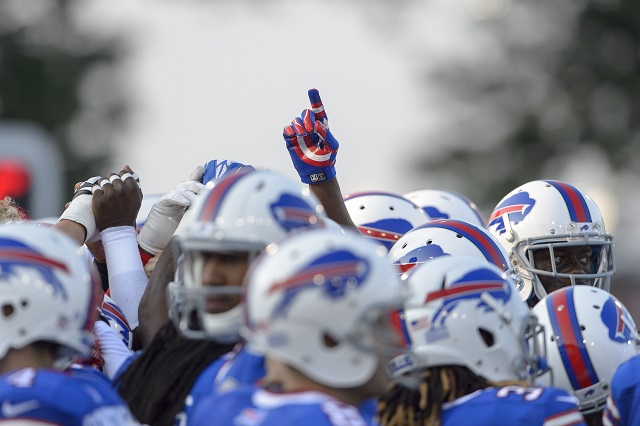 4. Buffalo Bills – Effect on Ticket Prices: -16.7 percent

While the Bills loiter in ownership limbo, as well as refuse to acknowledge that they may or may not be moving, the allure of EJ Manuel, C.J. Spiller, and Fred Jackson (whoever happens to be less hurt at the time) just isn't getting through to the rest of the league's fan bases. We don't want to see the Bills leave western New York, but we don't know if we'd leave NFL Red Zone to go see our team play the Bills, either.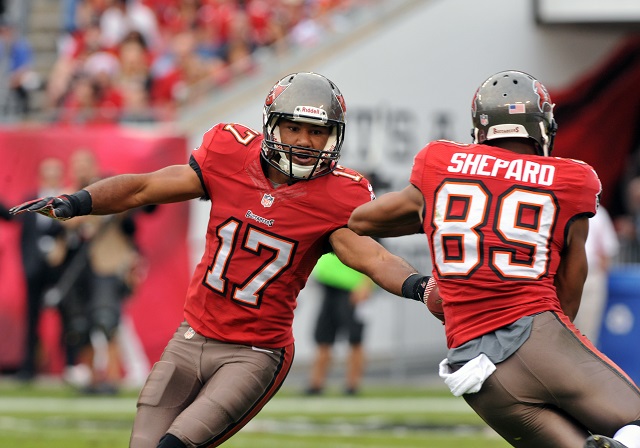 3. Tampa Bay Buccaneers – Effect on Ticket Prices: -19.4 percent

It has to be asked: Wouldn't going to a Bucs home game be less desirable, with the MRSA outbreak they had to deal with last year? Whatever the actual medical answer is to that question, the team was obviously crippled by the disease, going 4-12 and ultimately letting opposing teams score over 100 more points than Tampa Bay could muster over the course of last season (288 points scored, 389 points allowed).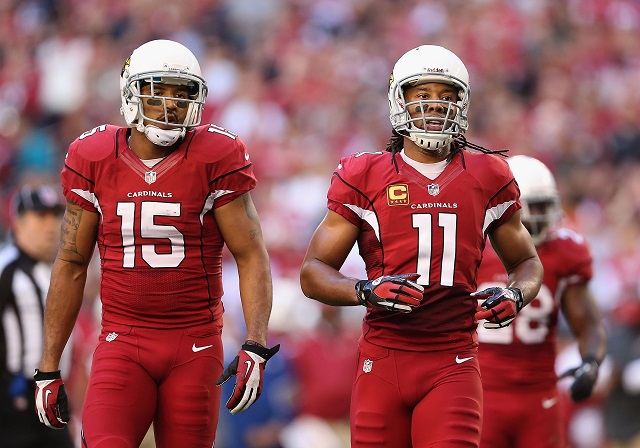 2. Arizona Cardinals – Effect on Ticket Prices: -21.4 percent

One day, Larry Fitzgerald will be paired with a phenomenal quarterback protected by a solid offensive line and the NFL will flock to see one of the league's best wide receivers do amazingly athletic things. That day probably won't come next season, and it didn't happen last season, when the Cards were definitely not a draw on the road, despite winning 10 games.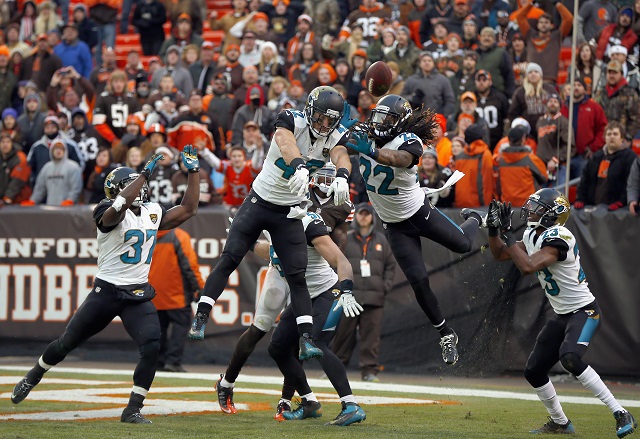 1. Jacksonville Jaguars – Effect on Ticket Prices: -21.5 percent

The most competent quarterback the Jaguars have had over recent seasons has been Chad Henne. They lost Maurice Jones-Drew and replaced him with Toby Gerhart. Jacksonville might not be the worst franchise in the National Football League, but they're certainly one of the least inspiring. Consider this: If the most interesting thing about the team to a fan of another squad is that the Jags might move to London, they're probably not going to rush out the door to see them live — although the other team's fans will probably see a win, which is always nice. For more insight and analysis, check out Kyle Wagner's post on Deadspin; there's some really interesting stuff there.