Top 5 NFL Teams Players Don't Want to Play For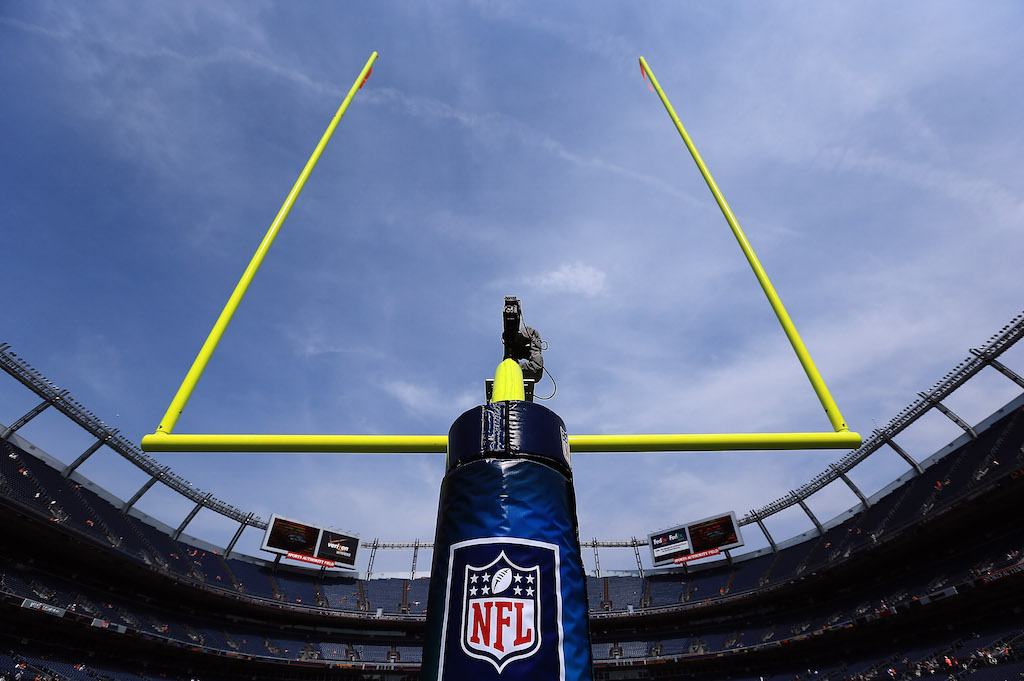 Considering the competing factors that affect any sort of decision about where professional athletes would prefer to play throughout their given sport, the first measurables usually lean toward things like state tax, the local weather, and the local advantages of being famous in a given area — all those play into the 'big market advantage' that free agents are often said to be weighing their options against. While the NFL is spared a lot of that discussion, since player movement is so stunted, especially among stars, it doesn't mean that those sorts of considerations don't hold some weight.
It is also true, though, that players typically don't want to play for bad teams, and some of these teams, compiled from information from ESPN's annual NFL poll, are certainly bad teams. Some of them, though, are not, and don't seem like the fill-in answers to the statement, "The only way I'd play for ____ is if they doubled my salary." That said, anonymity makes for free and easy responses, and the eighty-two players that answered incognito (although not Richie, we assume) let fly on which teams wouldn't be able to woo them assuming equal salaries.
Of course, it's important to keep in mind that this constitutes a small spectrum, or a representative sample, if you buy the findings, of the NFL populous, and that the respondents constitute roughly a team and a half's worth of players. That's something that should be noted. On the other hand, we're not totally shocked.
5. Green Bay Packers — 6%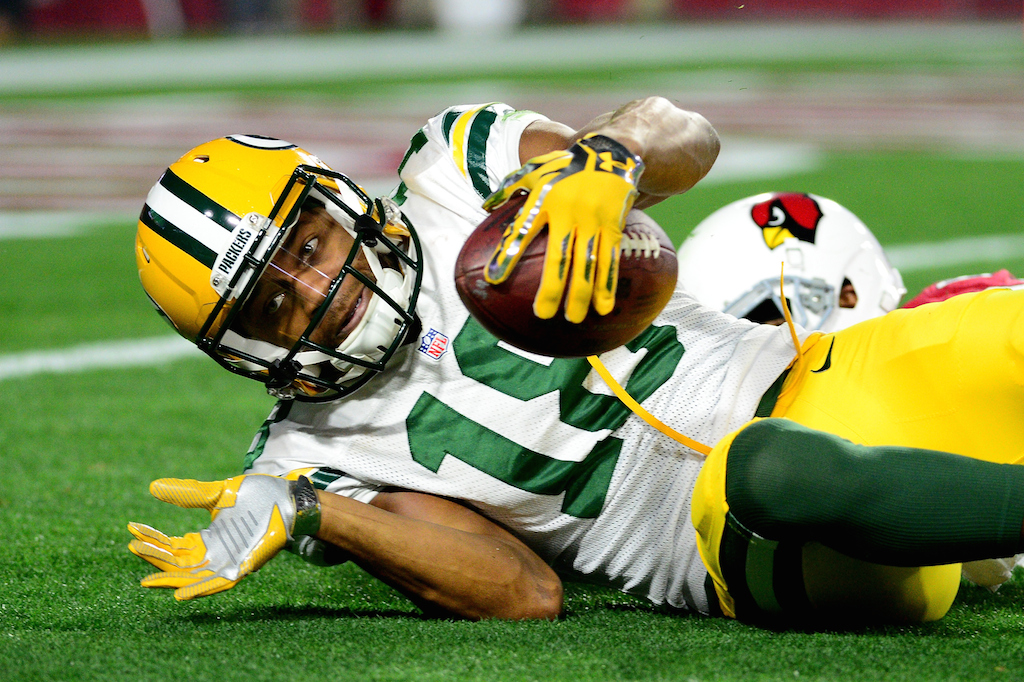 Even after figuring that the cold weather and general nothingness that is Wisconsin has got to play into these votes, the Packers have got to be one of the more surprising teams on this list, since they haven't had a losing season since 2008, although they just barely missed .500 in 2013, finishing with eight wins, seven losses, and a tie. They've also got the most loyal fans in the NFL, so it's not as if the Cheeseheads aren't coming out and showing their love. Maybe the players who voted for Green Bay are lactose intolerant, or maybe they've been forced out on Lambeau in the middle of December and realized that they'd never want to do it more often than they absolutely have to.
4. Jacksonville Jaguars — 9%
Surprisingly low ranking for the Jaguars, who haven't been able to put together a winning season since George Bush was president — George W. Bush, that is. That's just kind of a bummer, since they've got a swimming pool in their stadium now. Which begs the question: How awesome would it be if any overtime that happened at a Jacksonville home game had to happen in the pool? Come on, that would be awesome. You would watch. We would watch.
The Jags position on this list does illustrate one of the conundrums with being a bad team, even in a league that has such an emphasis on parity and has seen team after team turn it all around. How do you bring in the missing piece if the missing piece is convinced that your team kind of sucks and doesn't want to play there? Let's keep this question in mind.
3. Cleveland Browns — 16%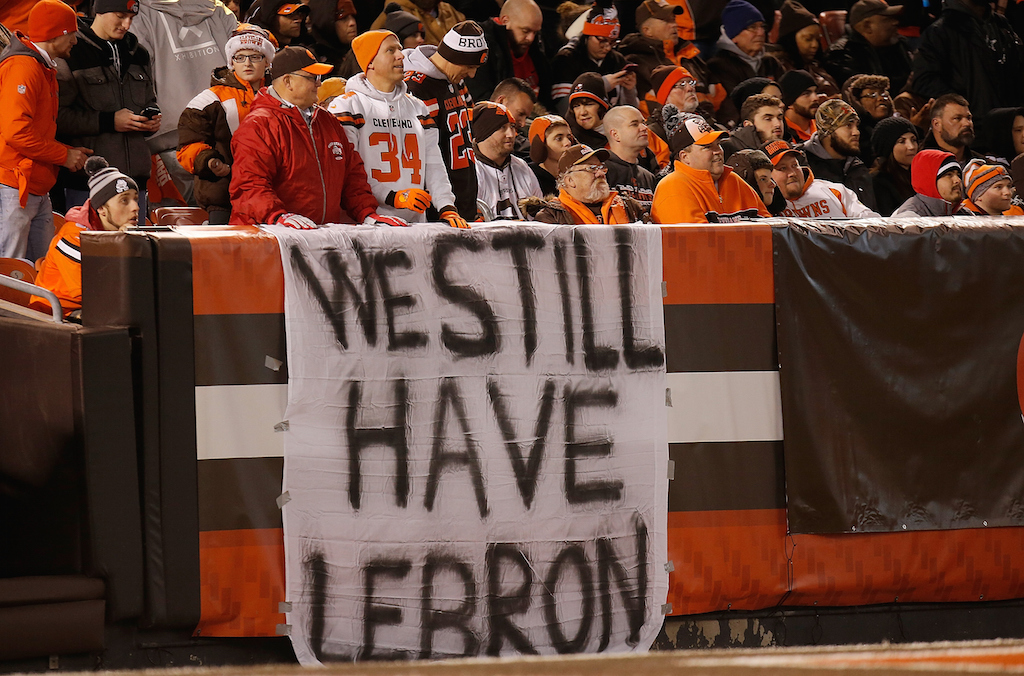 Cleveland is kind of like Jacksonville without the swimming pool, but don't take our word for it, take the word of someone who actually plays for them, "We are so dysfunctional. These billionaires need to pick somebody and stay with them. These aren't girlfriends… you can't dump them if they (fail to please you) one time." The second tweet is here.
The 'these' our intrepid, and frustrated, player is referring to is a coach, as those quotes were obtained right after the Browns fired Rob Chudzinski. The Browns go through coaches, well, like professional athletes go through girlfriends, apparently.
2. Buffalo Bills — 19%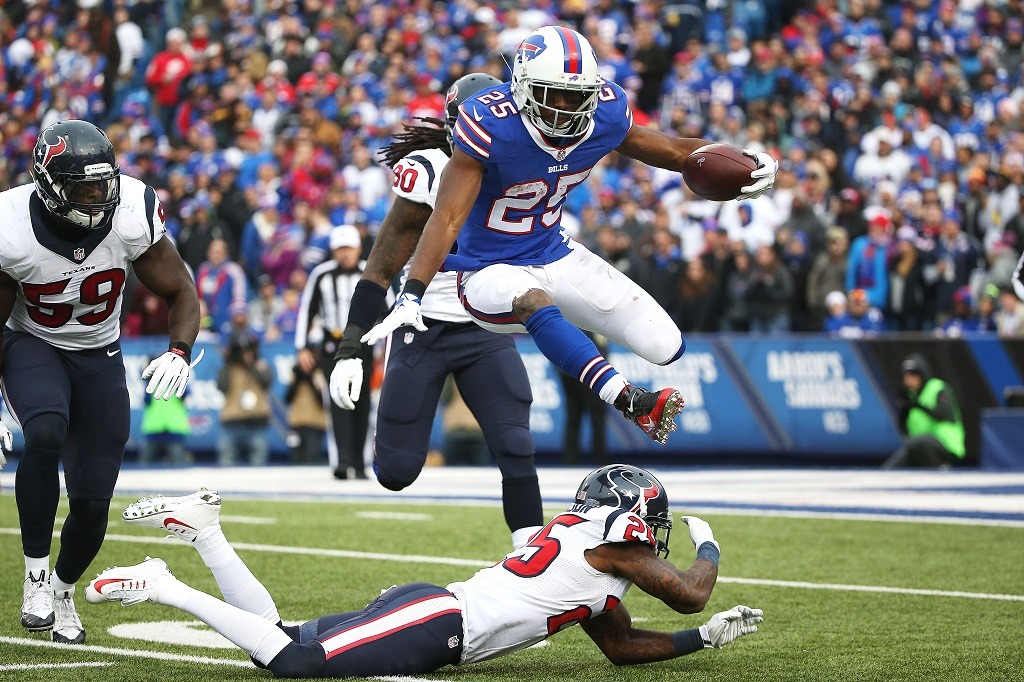 Take the icy permafrost of Lambeau, take away the winning, and you have the Buffalo Bills. Take away the winning might be a kind way to put it, actually, since the Bills have only been able to put together one positive season in the last thirteen years. It seems safe to conclude that when you're most famous for losing consecutive Super Bowls, players might not have the most faith in your organization's ability to be awesome.
1. Oakland Raiders — 23%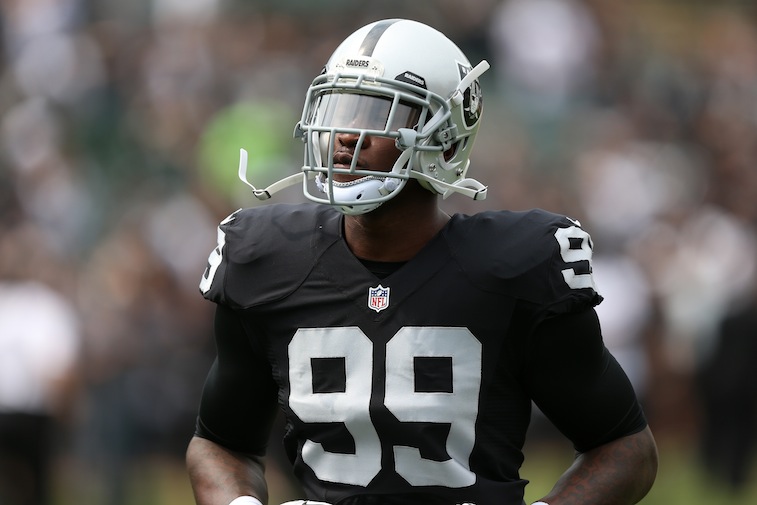 Skeletor is not having a good time. His team could leave for Los Angeles or San Antonio (or even Las Vegas). When ESPN first reported the results of the poll, Oakland fullback Marcell Reese was not on board.
"Whoever said it, they're telling a lie. They didn't think about it. They thought about the one team that has the biggest stigma of negativity around them," Reese said. "And it's not really a negative thing because we don't do bad things. We're not the team that's having the most arrests in the NFL, or the DUIs or the drug cases or throwing the big parties. But we just have that stigma around us."
Another player, who plays for another team and was speaking anonymously, told ESPN that the assessment was correct, because "It's true. They've got a bunch of players who got double their salary." Zing. Things are looking up since the arrival of Amari Cooper and Derek Carr, but Oakland has yet to become a true destination for NFL players.
Information courtesy of ESPN.