5 NHL Players Who Need to Pick It Up This Season
The February 29 trade deadline of the 2015-16 NHL season is quickly approaching, and teams are hoping to put themselves in a position to not just make it to the playoffs but to make it deep into the playoffs. In short, now is the time for the best players to shake off anything that is holding them back and start getting into the extra gear that playoff hockey requires.
What we're looking at here are the players who were expected to contribute to their teams in a much more significant way than they currently are; the current stars or stars-to-be who are just not getting it done. There's no reason to consider Corsi or Fenwick stats, because these are the skaters whose teams need them to put up significant ice time and significant points when they are on the ice. Some of these guys are on new teams. Some of these guys are in the last days of their current contracts. Whatever the case, these are the players who need to pick things up down the stretch.
5. Sidney Crosby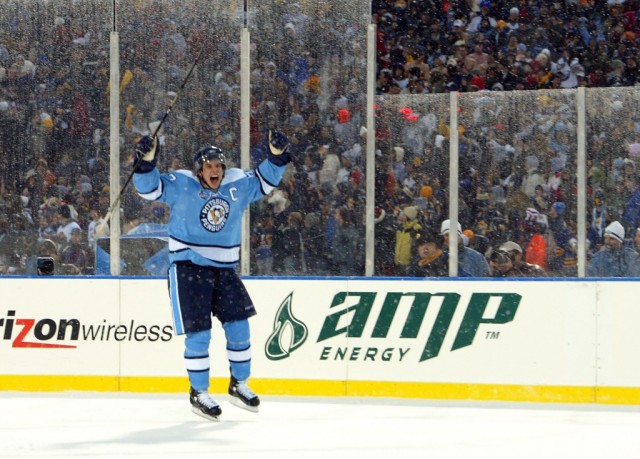 Sidney Crosby started the 2015-16 NHL season with the worst scoring drought of his career. Crosby scored zero points in his first five games. In the sixth game of the season he scored three points, but he was then held off the score sheet in his next three games. Crosby picked things up after that, but by the end of the season's first quarter, Crosby had only 13 points. His points-per-game average was .619, far lower than his career average of 1.33.
Crosby has regained his scoring touch as of late, scoring 41 points in 47 games, but his points-per-game record is still below 1.00. During his career, Crosby has never finished a season with an average below 1.09, a number he posted last season. Before that, Crosby's low was the 1.26 he posted during his rookie season in 2005-06.
4. Phil Kessel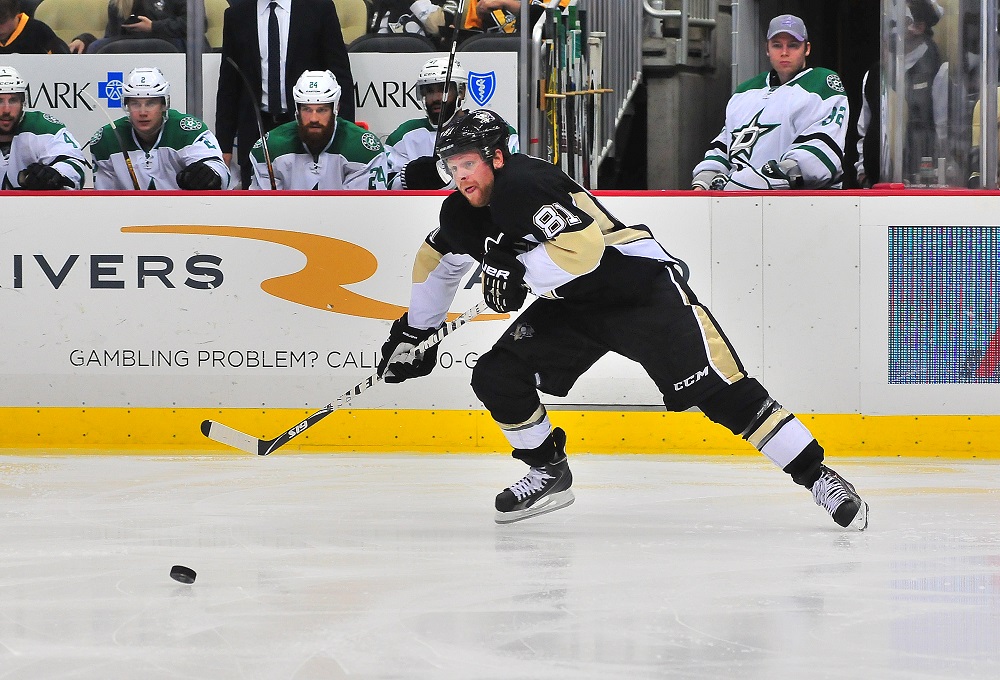 The trade that brought Phil Kessel to the Pittsburgh Penguins was expected to reignite the team's offense. Adding Kessel to a lineup with Crosby and Evgeni Malkin looked like a slam-dunk win when the trade occurred. However, Kessel on paper has not been the same as Kessel on ice. The 28-year-old is struggling this year. With 48 games played, Kessel has scored 15 goals and 16 assists for 31 points, putting him at a .65 points per game average.
That average is the lowest of Kessel's career since he had a .41 average as a rookie and a .45 in his second season. The best season of Kessel's career came in the lockout-shortened season of 2012-13 when he averaged 1.08 points per game. He has the reputation as a player with all the skills to succeed, but he doesn't give his best on a consistent basis. The first half of the season has done little to change that perception of Kessel.
3. Steven Stamkos
Steven Stamkos is on the brink of unrestricted free agency, and with the year he is having so far, he's doing himself no favors. It's reported that the 25-year-old is hoping to become one of the highest-paid players in the league, but at this point he is not scoring like one of the best players in the league. In his first season in the NHL (2008-09) Stamkos averaged .58 points per game.
After that he never dropped below 1.08 points per game on average until last season when he fell to .88. This season, Stamkos has fallen even further, averaging .78 points per game. The Tampa Bay Lightning captain may feel pressure this season, but if he wants his current team or another team to reward him with a huge deal, he will have to prove that he is still an elite player.
2. Ryan Getzlaf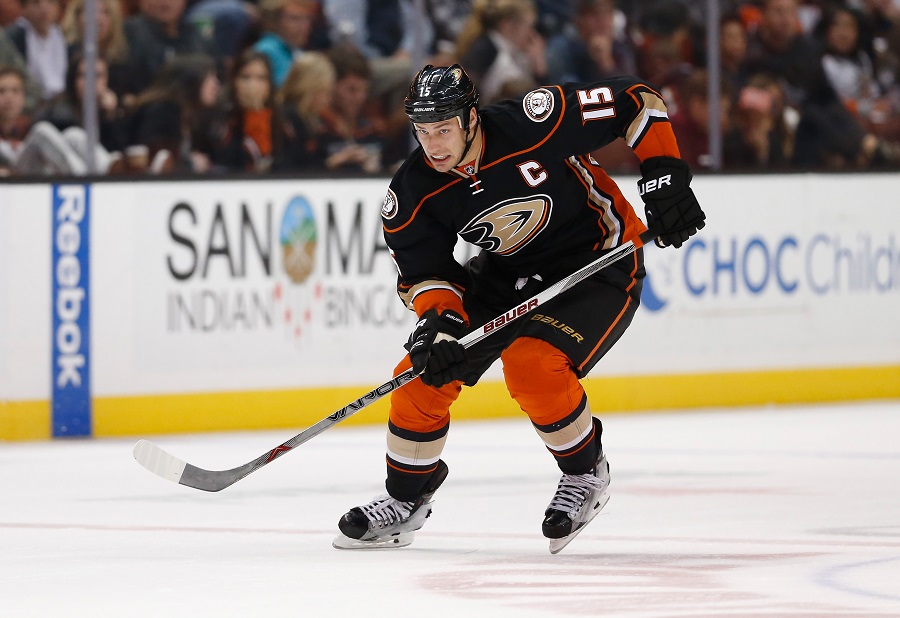 If you look at the Anaheim Ducks all-time scoring stats, you'll find Ryan Getzlaf's name all over the place, usually close to the name Teemu Selanne, who leads the Ducks in most offensive categories. This season, Getzlaf is not doing so well. In 43 games he has three goals and 28 assists while leading the team's forwards in ice time.
Last season Getzlaf finished the season with 70 points (25G, 45A), good for an average of .91 points per game, his second-lowest points-per-game average since 2007-08. This year Getzlaf is averaging .72 points per game. The Ducks are outside the playoffs at this point. If they want to make the post-season they need Getzlaf to pick it up in a big way.
1. Jonathan Drouin
In the 2013 NHL Entry Draft, Tampa Bay Lightning chose Jonathan Drouin with the third overall pick. Last year, Drouin played 70 games for the team, scoring 32 points. This season, the 20-year-old played in 19 games before he was dispatched to the AHL to play for the Syracuse Crunch. In response to the move, Drouin requested a trade and refused to suit up for the Crunch. The Lightning's response was to suspend him without pay. Drouin and his agent made a huge mistake here.
The Lightning are succeeding without him; they are in the playoff hunt and have gone 8-2 over their last 10 games. Lightning GM, Steve Yzerman, can take his time looking for a deal for Drouin, and he may decide not to trade the young player this season. After all, how many GMs are going to give Yzerman good value for a player who is behaving the way Drouin is? The best way for Drouin to get out of Tampa is to suit up for Syracuse and show the other GMs and maybe even Yzerman that he is a player worth having.
Statistics courtesy of Hockey-Reference.