5 Players We Wanted to See on the Cover of 'Madden NFL '17'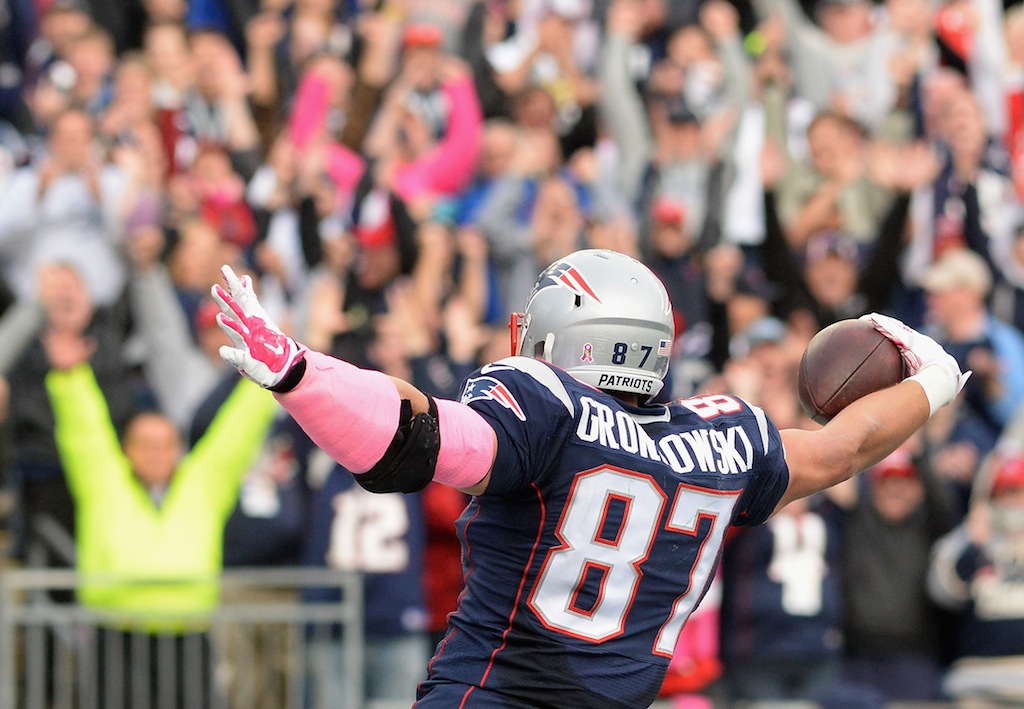 When it was announced that New England Patriots tight end Rob Gronkowski would grace the cover of EA Sports' Madden NFL '17, most fans were pretty happy about it. The exception may have been Patriots fans, simply due to the Madden curse, but hey, if anyone can beat the curse, it has to be Gronk, right?
We'll find out in a few months here, but still, the excitement surrounding the upcoming release of Madden NFL '17, and the fact that Gronkowski is on the cover, is pretty exciting stuff. While he was more than deserving of being the cover athlete, what other players did we want to see make the cover as well? Here are five who come to mind.
1. J.J. Watt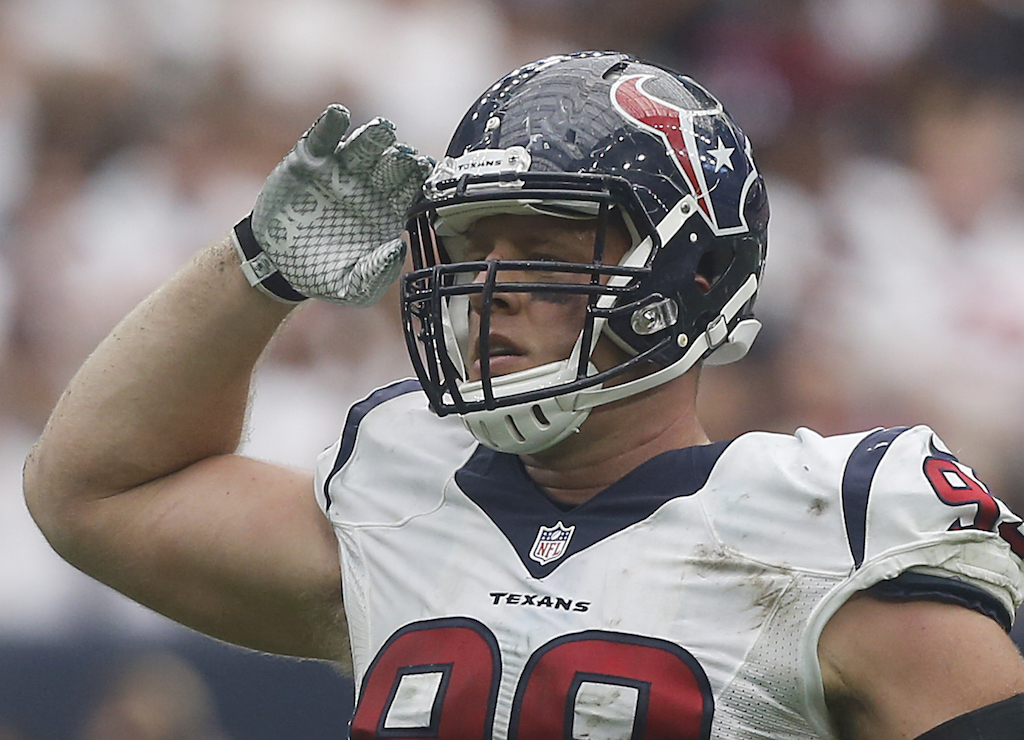 We can't be the only ones who would love to see Watt make the cover. He'd become the fourth defensive player ever to accomplish this feat, and he is by far the most deserving. Watt is personable, amazing to watch, and fans absolutely love him.
To top it off, he hasn't missed a single game in his NFL career, while totaling a ridiculous 74.5 sacks and 15 forced fumbles over his five years in the NFL. Basically, Watt has become the most dominant player in the NFL, and if he doesn't manage to land a Madden cover before he calls it a career, it'd be very, very shocking.
2. Cam Newton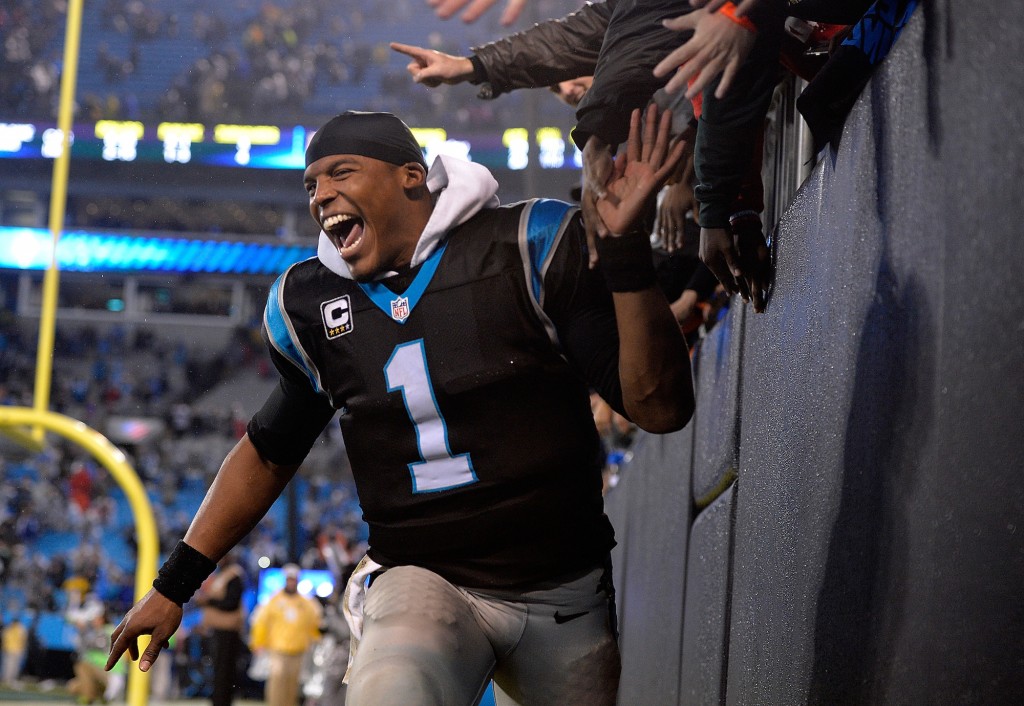 Love him or hate him, Newton's accomplishments can't be overlooked. In an MVP season, Newton led his team to a 15-1 regular season record, threw for 35 touchdowns, and rushed for 10 more scores. He was the most dominant player in the NFL last season, and it wouldn't have been shocking in the slightest to see him land the cover.
Unfortunately, there seems to be many people who really don't like the emotional rollercoaster that comes along with Newton. Whether he's happy about something or not, he lets fans, teammates, and opponents know it. Newton may never land the cover, but that doesn't mean we don't want to see him on it.
3. Aaron Rodgers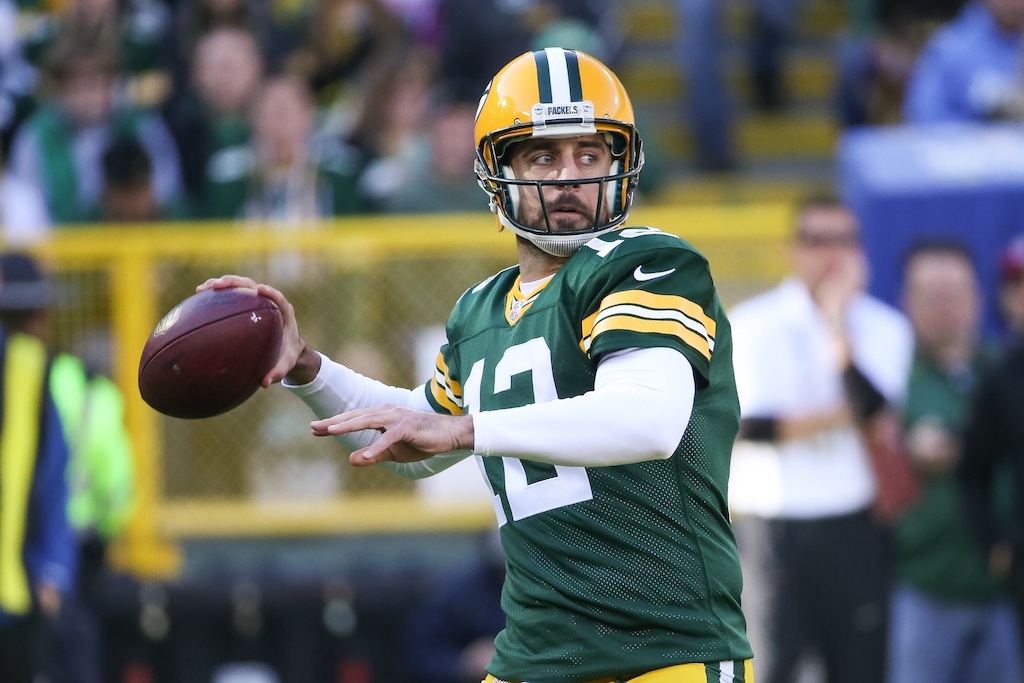 Rodgers is not only a pretty likeable guy, but he's also a superb quarterback. We haven't seen a quarterback grace the cover of Madden since Madden NFL 11, when Drew Brees got the nod. We don't know when we'll see the next quarterback on the cover, but obviously Rodgers would be a prime selection.
Over 126 NFL games played, he's thrown for 32,399 yards, 257 touchdowns, and just 65 interceptions. That touchdown-to-interception ratio alone is just ridiculous. Rodgers is a fan favorite to many, but it's also safe to say that plenty of people dislike him because of how, well, dominant he really is.
4. Antonio Brown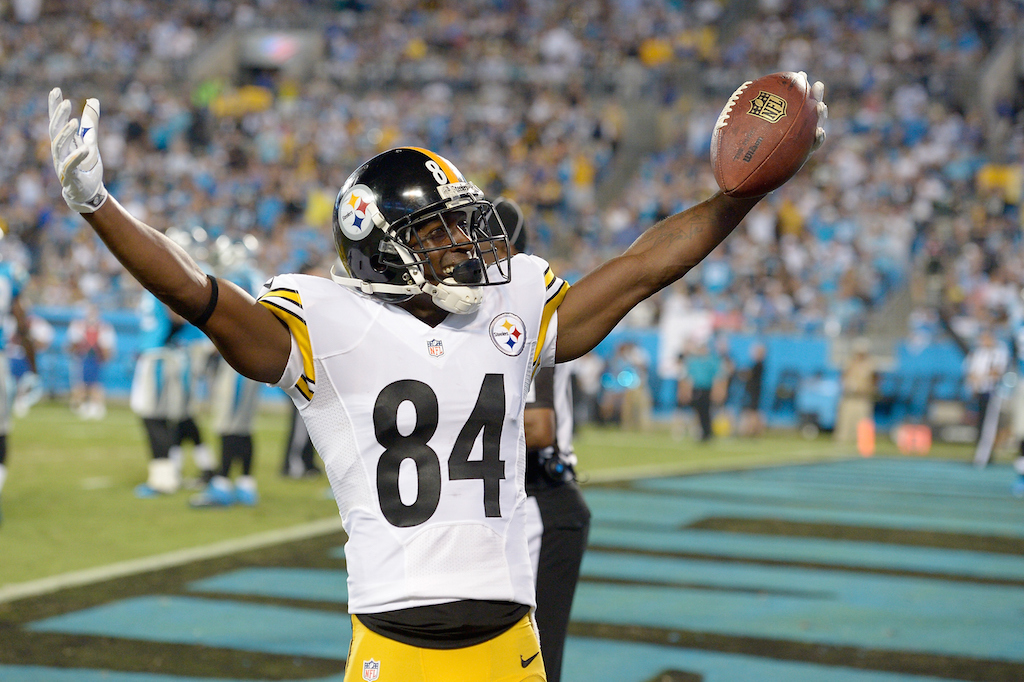 It's not the slightest bit surprising that one year after having Odell Beckham Jr. on the cover, they'd decide not to put another wide receiver on there. With that said, Brown is definitely deserving, and has been one of, if not the best, wide receiver in the NFL over the past three years. He has had 1,499 receiving yards or more in each of those three seasons, while also totaling 31 touchdowns.
Brown's most impressive year had to have been last season when he went through multiple quarterbacks, but still caught 136 passes for 1,834 yards and 10 touchdowns. Brown's outgoing, his personality is loved by fans, and it's pretty hard to find anyone outside of Pittsburgh who doesn't like Brown. He would have been a great option for the Madden NFL '17 cover.
5. Rob Gronkowski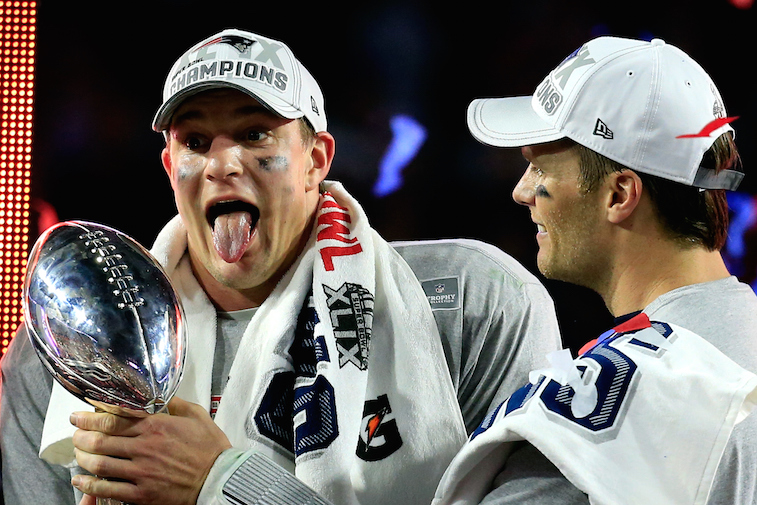 Are you crazy?! Of course we wanted to see Gronk on the cover of Madden NFL '17! This one was a definite win for the video game world here. He's one of the craziest, most loveable, and enjoyable players to watch. There's little to dislike about Gronkowski, and even people who aren't fans of the Patriots are probably pretty happy with this choice.
Gronkowksi lost in the finals of the voting last year to Odell Beckham Jr., so it was only a matter of time before he was back in the mix. Madden got it right this time, but that doesn't mean there aren't other players who would have been exciting to see on the cover.
Statistics courtesy of ESPN.com and Pro-Football-Reference.com.