5 Possible Landing Spots for Josh Smith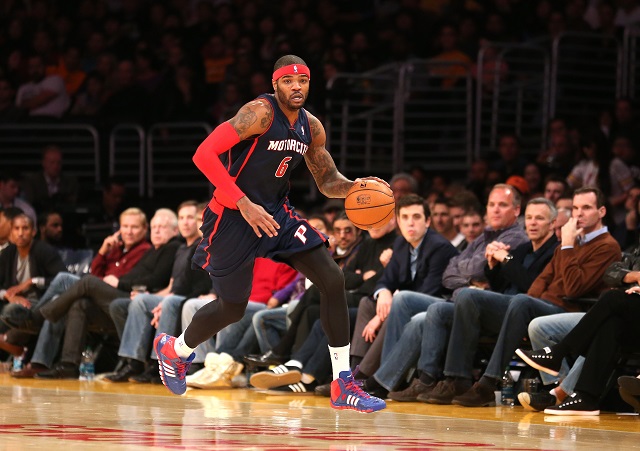 In a bit of a shocking development, if only because of the sheer size of his contract, the Detroit Pistons have parted ways with Josh Smith, the athletic forward they signed to a four-year deal worth $54 million last July. That contract was the last gasp of the Joe Dumars era in Detroit, and new GM/head coach Stan Van Gundy was always expected to remake the team in his own image, a notion reinforced by the Pistons' slow start (as of this writing, the team is 5-23), but the fact that Smith was waived rather than traded speaks to the severity of the situation in Michigan.
There's no doubt that Josh Smith is an elite athlete, even among his NBA contemporaries, and there's also no doubt that his decision making during the flow of a basketball game can be questionable, to be charitable about it. But because he's been waived using the stretch provision (which you can read about in as much detail as you'd desire here), the list of teams that could pick him up is a little convoluted. Here, then, are five destinations that we could see J-Smoove existing in, provided he doesn't get picked up by a rebuilding team that can suffer his whole contract on the waiver wire.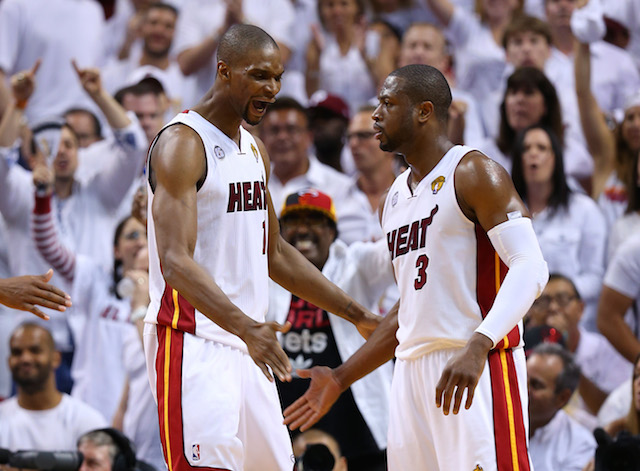 1. Miami Heat
While they got off to a hot start, the Miami Heat were always going to have to face the fact that they lost the best wing player in the league this offseason, and while Luol Deng is (still) underrated, the Heat remain thin at the three and the four spot, both places that Smith can comfortably play. If Smith winds up in South Beach, his defensive acumen will serve him well as Miami tries for another consecutive trip to the Finals, as much of a long shot as it appears right now.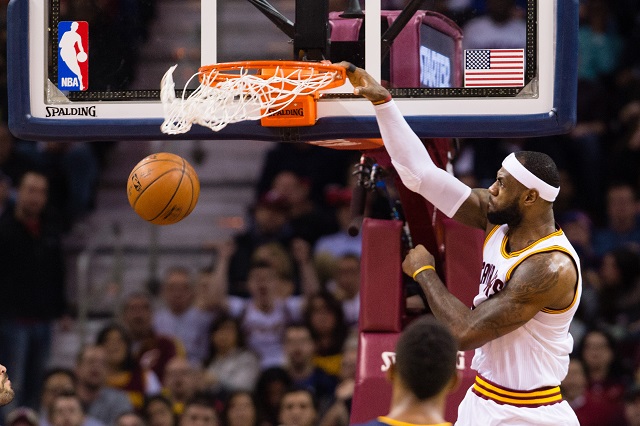 2. Cleveland Cavaliers
Smith could fit in with the Cavaliers for many of the same reasons he could work for Miami — they're both teams that are thin enough at the larger end of the wing spectrum, as well as the power forward spot, to take a flier on a player like J-Smoove, while being established enough to keep him on the bench racking up a bunch of "Did Not Play — Coach's Decision" marks if he doesn't wind up contributing. We're not advocating that he take minutes away from LeBron or Love, but pointing out that Josh Smith is a better backup than Tristian Thompson.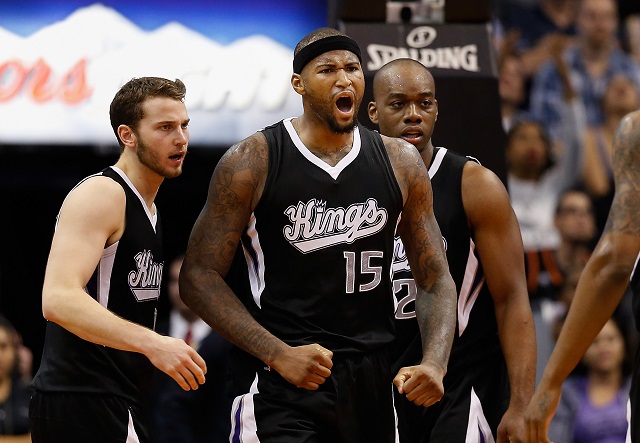 3. Sacramento Kings
Sacramento's interest in Josh Smith has certainly been well-documented — they almost traded for him this summer, but were unable to agree to a price with Detroit. On Paper (or at least, in a video game) a front court of DeMarcus Cousins, Smith, and Rudy Gay would seem to be a formidable one, but we're reminded of how good Carmelo, Amar'e, and Tyson Chandler looked on paper when they first joined forces in New York.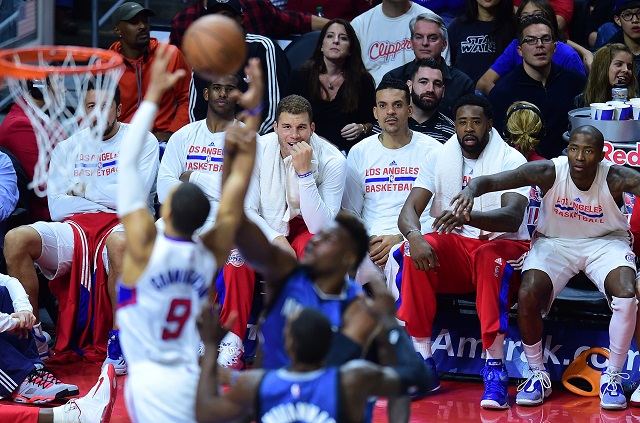 4. Los Angeles Clippers
Again — this is a team that needs depth at the wing (even if the sight of Josh Smith clanging bricks is something that should have every fan waking up in a cold sweat) and has enough veteran leadership on the floor and in the coaching staff to keep any sort of sideline antics to a minimum. Imagine Stephen Jackson's second stint on the San Antonio Spurs, and you'll see the argument for Smith to the Clippers.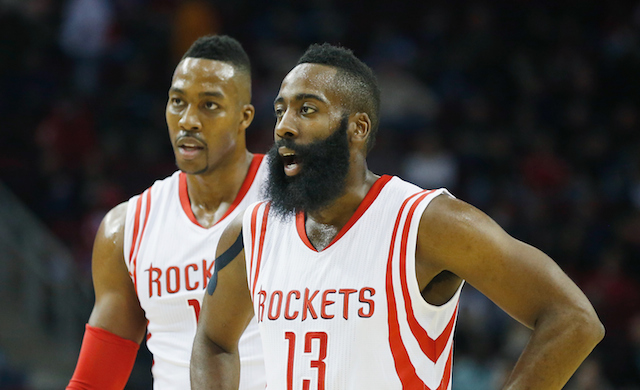 5. Houston Rockets
Dwight Howard and Josh Smith are friendly off the court (of course they are), and Houston's got the financial flexibility to offer him more money than most other teams — per Mark Stein, they can give him up to $2 million a year, which would come on top of the salary he's still getting paid by Detroit. On the other hand, the Pistons are actively paying Smoove to not play for them in a Pistons jersey. Do Daryl Morey and Kevin McHale really want to deal with that?