5 Potential Trade Destinations for Jadeveon Clowney
Jadeveon Clowney was the first overall pick in the 2014 NFL Draft. The 6'5", 255 pound defensive end has failed to reach his full potential due to injuries; the 2017 season was the only one that Clowney played all 16 games in, and that year he set career highs in combined tackles (59), sacks (9.5), forced fumbles (2) and fumbles recovered (3). Clowney has made the Pro Bowl in each of the last three seasons, and his best football still may be ahead of him.
It's becoming less and less likely that those future years are going to come with the Houston Texans. Instead of working out a long-term deal with Clowney, the Texans opted to make him play on a franchise tag this season. To make matters worse, because Clowney's athleticism allowed the Texans to line the defensive end up at linebacker for roughly 40% of his snaps last season, Houston opted to tag Clowney as a linebacker; a move that will cost the DE $1.7 million if his NFLPA grievance doesn't go through.
The lack of respect Clowney has received from the Texans has the 26-year-old contemplating holding out like Le'Veon Bell did last season. If Houston refuses to sign him to a long-term deal and he's willing to sit out this season on principle, the Texans may be forced to make a trade. Here's a look at five potential landing spots for Jadeveon Clowney.
The Philadelphia Eagles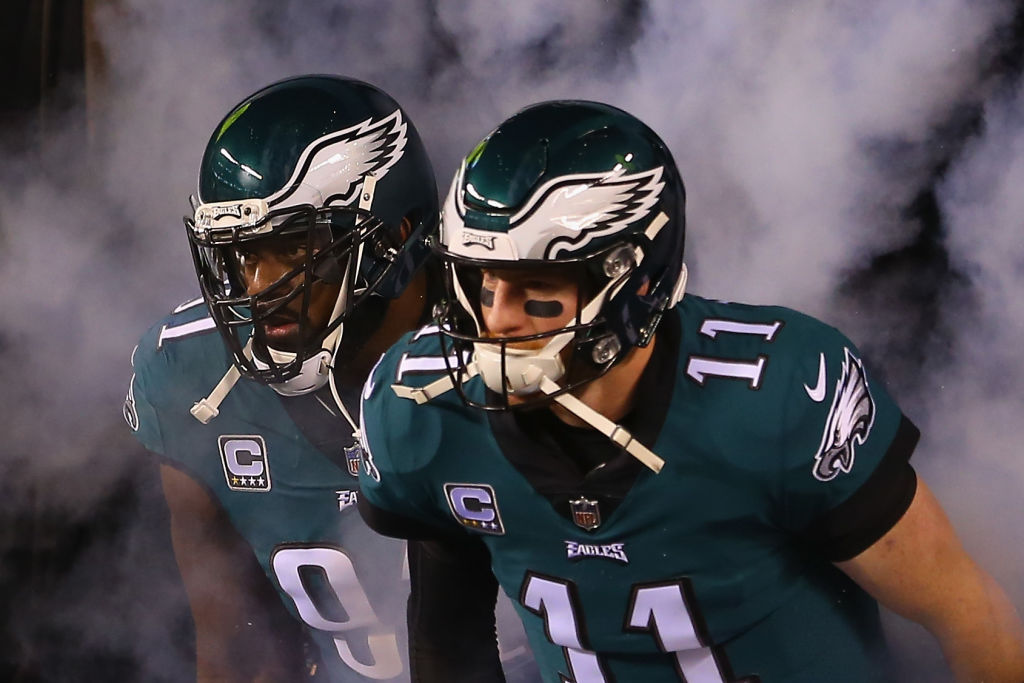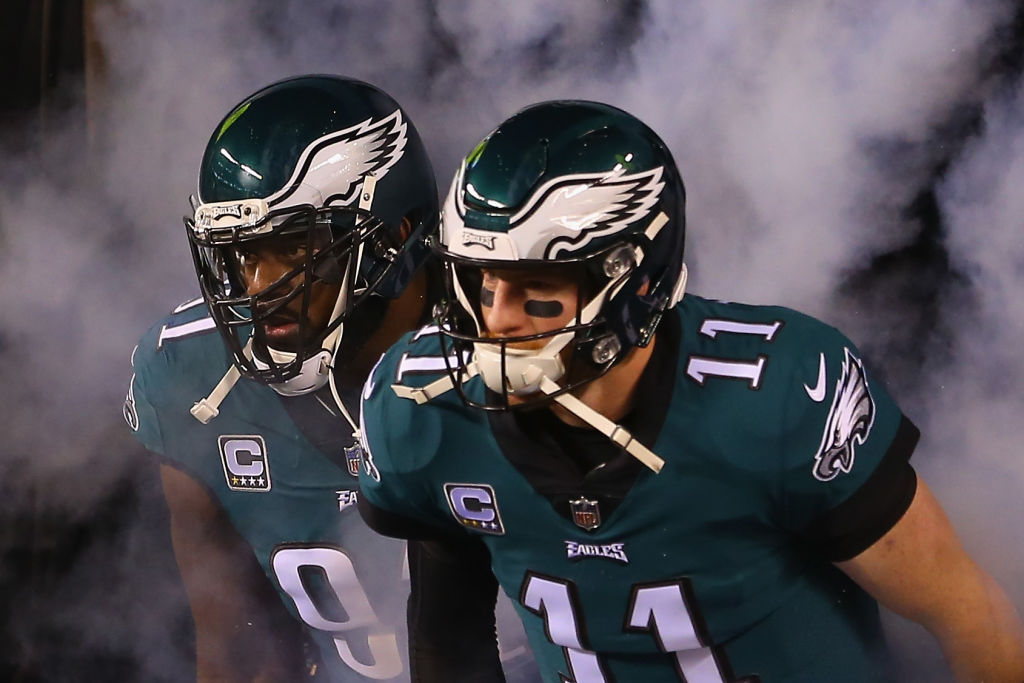 Unlike the other teams on this list, the Philadelphia Eagles already have an embarrassment of riches on a defensive line led by Fletcher Cox, Malik Jackson, and Brandon Graham. But why stop there?
Philadelphia won Super Bowl LII in large part due to its commitment to positional depth. Adding a player with Clowney's skill set and versatility to this defensive unit would only elevate the team's chances of returning to the Super Bowl next February.
The New York Jets
Quinnen Williams has the potential to be a franchise player for the New York Jets. As the Jets are currently constructed, opposing teams can lock in on Quinnen Williams and Leonard Williams as the main threats on New York's line. Add Jadeveon Clowney to the mix, and suddenly opposing offensive lines have much bigger problems on their hands.
New York made some nice moves on offense this offseason, giving quarterback Sam Darnold some new weapons to work with in Le'Veon Bell and Jamison Crowder and a new guard to defend him in Kelichi Osemele. The addition of C.J. Mosley on defense was a good one, but adding Clowney to the equation would take the Jets' summer to the next level.
The Cleveland Browns
The Browns turned some heads with an impressive 5-2 run over their last seven games in 2018 as Baker Mayfield looked like a legitimate star in the making. They turned even more heads this offseason, trading for Odell Beckham Jr. to bolster the offense and adding Olivier Vernon and Sheldon Richardson to join Myles Garrett on the defensive side.
All of these moves have made Cleveland the favorite to win the AFC North, but Baltimore and Pittsburgh still figure to be tough in 2019. Clowney could be a difference-maker.
The Seattle Seahawks
Admittedly, it would be a bit strange to see the Seahawks refuse to pay home-grown defensive end Frank Clark (who they traded to the Kansas City Chiefs for a first-round pick in the 2019 NFL Draft and a second-round pick in 2020) only to turn around and trade for Jadeveon Clowney. Especially after they used the first-round pick they traded for to acquire Clark's replacement, rookie DE L.J. Collier.
Then again, a Clowney extension would probably cost less than Clark's five-year, $105.5 million deal did. Pete Carroll loves athletic defenders, and the Seahawks would be a great fit for Clowney if they prove to be interested.
The Oakland Raiders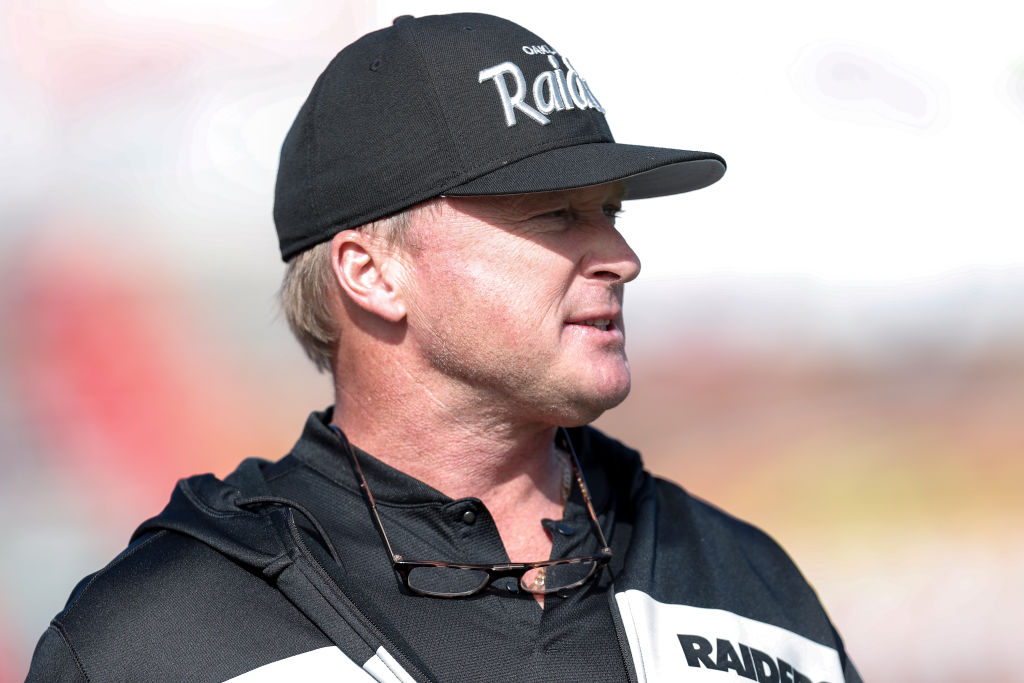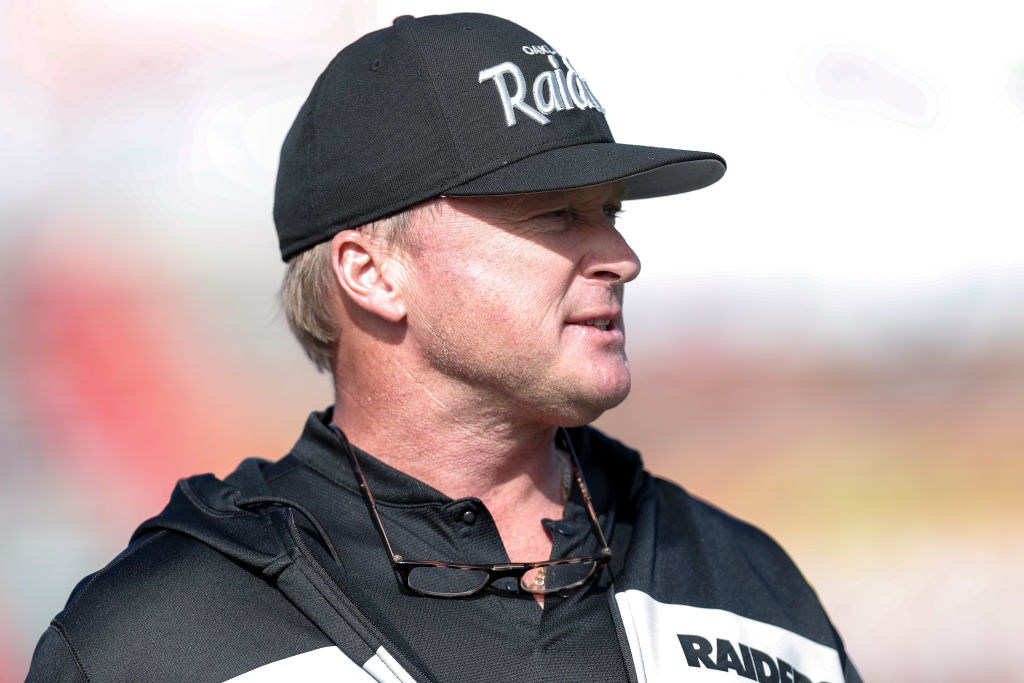 The Oakland Raiders traded away Khalil Mack last offseason and quickly got a rude awakening on how pitiful their pass rush was without him. The Raiders finished dead last in the NFL in sacks in 2018 with only 13, a whopping 17 sacks lower than the next worst team in the league.
Arden Key showed some nice potential in his rookie season last year and 2019 fourth overall pick Clelin Ferrell should help. But neither of these players are Jadeveon Clowney. If the Raiders are serious about winning now (as their moves this offseason including the acquisition of Antonio Brown suggest), they have to pick up the phone and call the Texans front office.