5 Quarterbacks With Favorable Fantasy Matchups in Week 15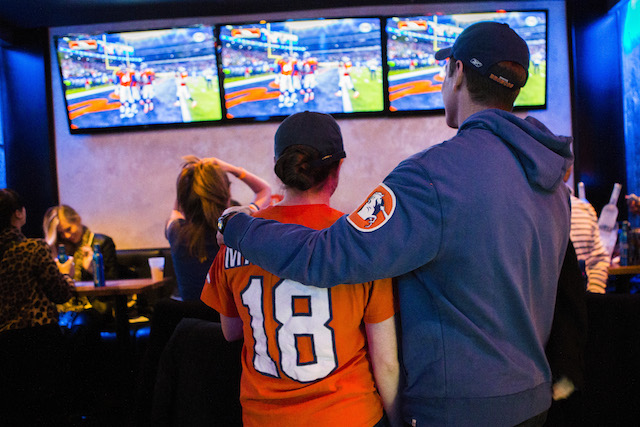 It's playoff time in fantasy football. The playoff stakes are different in every league, but at the end of the day, the reason people play fantasy football is to win their league's championship. Finding the right player matchups this week is more important than ever. Here's a look at five quarterbacks with favorable fantasy matchups in Week 15.
All statistics are courtesy of Pro-Football-Reference.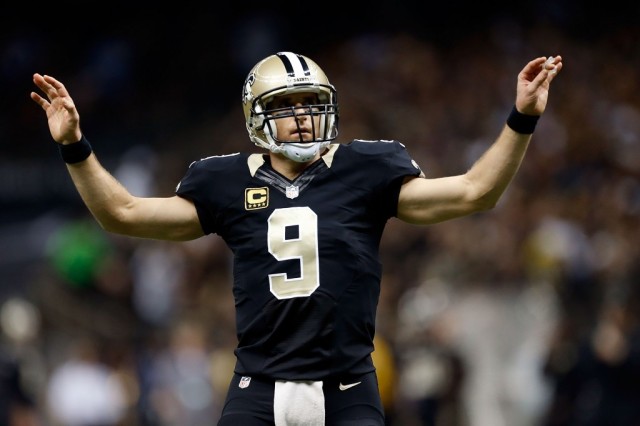 1. Drew Brees, New Orleans Saints
Brees and the Saints will be playing the Chicago Bears on Monday Night Football in Week 15. Brees is coming off a below-average game against the Carolina Panthers in Week 14 and will be looking to rebound against a Bears defense that is giving up the second-most fantasy points per game in the league to quarterbacks this season. The seemingly only factor that could slow Brees down in Week 15 is the potential for well below-freezing temperatures in Chicago on Monday night.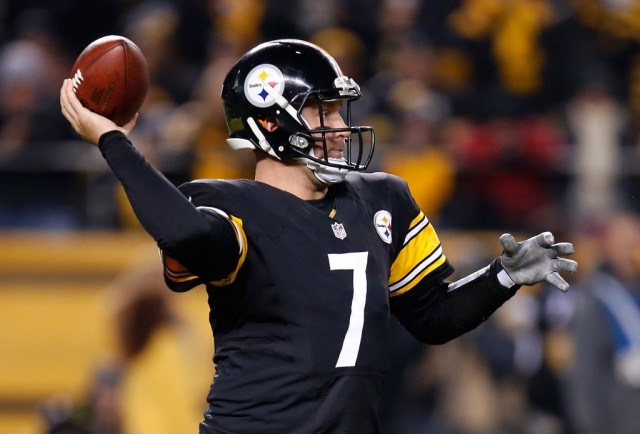 2. Ben Roethlisberger, Pittsburgh Steelers
The Steelers had an all-around outstanding offensive performance in their Week 14 win over the Cincinnati Bengals, led by Roethlisberger throwing for 350 yards and three touchdowns. In Week 15, the Steelers will be playing the Atlanta Falcons, who are coming off a game in which they allowed Aaron Rodgers to throw for 327 yards and three touchdown passes. With the Steelers in a tight playoff race, it's safe to expect that Roethlisberger will be at the top of his game against one of the league's worst defenses.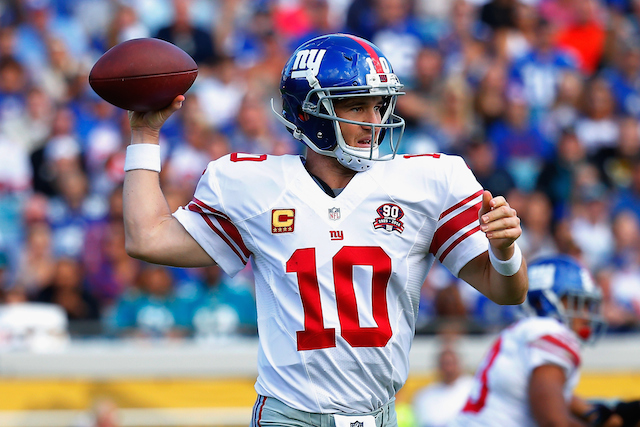 3. Eli Manning, New York Giants
Peyton's younger brother has had an up-and-down season in 2014, but things are looking up for him in Week 15. This week, the Giants will be playing one of their biggest rivals, the Washington Redskins, who are giving up the most fantasy points per game in the league to quarterbacks in 2014. Manning has developed a great rapport with rookie wide receiver Odell Beckham Jr. over the last six weeks, and he will be a major matchup issue for the Redskins in this game. Expect to see Manning post one of his better games of the 2014 season this week.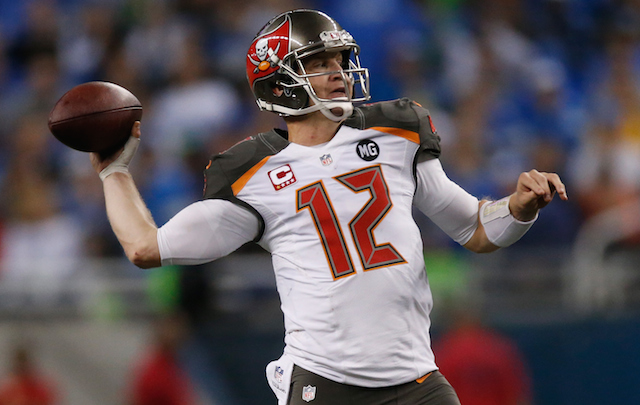 4. Josh McCown, Tampa Bay Buccaneers
McCown and the Buccaneers will be playing the Carolina Panthers in Week 15, and the Panthers are giving up the ninth-most fantasy points per game in the league to quarterbacks in 2014. McCown played a below-average game against the Panthers back in September, but a lot has changed since then. The Tampa Bay signal caller has developed an excellent chemistry with star rookie wide receiver Mike Evans and has a healthy Vincent Jackson available to him as his other target at wide receiver. Expect to see McCown have one of his better fantasy performances of the season this week. 
5. Joe Flacco, Baltimore Ravens
Flacco and the Ravens will be hosting the Jacksonville Jaguars in Week 15 in a game that is a must-win for Baltimore in its race for the playoffs. Playoff implications aside, this game projects well for Flacco in terms of potential fantasy production, as the Jaguars are giving up the seventh-most fantasy points per game in the league to quarterbacks this season. Expect to see Flacco end up with 275 or more passing yards and multiple touchdown passes in this game.