5 Reasons Chris Paul Is the Best Point Guard in the NBA
Chris Paul and his Los Angeles Clippers were bounced early from the NBA Playoffs again, a fact that doesn't escape critics, who point out that Paul has never played past the second round despite six postseason appearances. And though his playoff career causes some to pause in awarding him any type of legacy, the numbers don't lie. What the numbers tell us is this: Chris Paul is the National Basketball Association's best point guard.
Read on to find out more about why CP3 will go down in history as one of the best point guards to ever play the game.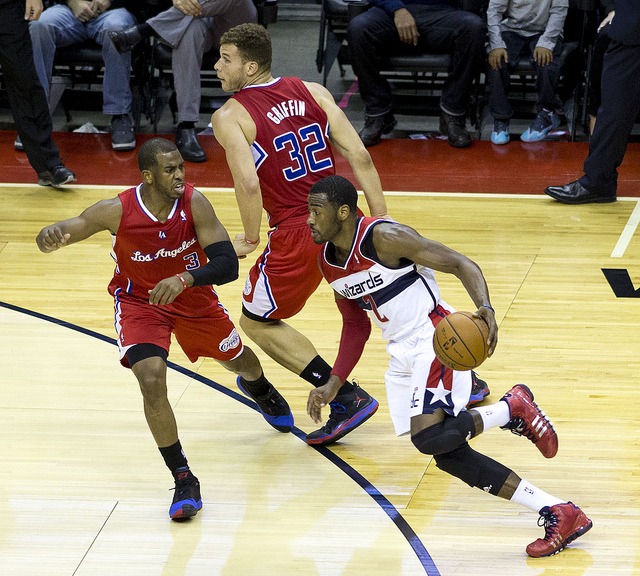 1. Defense
Clippers head coach Doc Rivers recently called Paul perhaps the greatest defensive point guard he's ever seen, and that's not praise to be taken lightly.
#Clippers HC Doc Rivers on Chris Paul: "I think he's the best defender at the point guard I've seen–maybe ever"

— 95.7 The GAME (@957thegame) April 25, 2014
In his eight-year NBA career, Paul has been named to five All-Defensive teams and has a sixth likely on the way — no small feat, when you remember that point guards are constantly being screened, getting lots of hits, and having to recover quickly. Paul has also led the league in steals per game for the past six consecutive seasons, and for good reason: "With a strong frame, great lateral quickness and the mentality of a pest, there's no point guard immune to his harassment," said D.J. Foster.
2. Efficiency
Second only to LeBron James, Paul owns the second-highest career player efficiency rating (25.6) among active players, meaning that all of his contributions are second only to the King. Overall, he's sixth on a list that also includes inactive players Michael Jordan, Shaquille O'Neal, David Robinson, and Wilt Chamberlain — not bad company, and none of them point guards. He also ranks No. 1 in career win shares per minute among active players — a metric that estimates the number of wins a player produces for his team — and fourth all time. Best of all? Paul is still playing, meaning he will most likely only keep climbing the charts if he continues his offensive and defensive performance.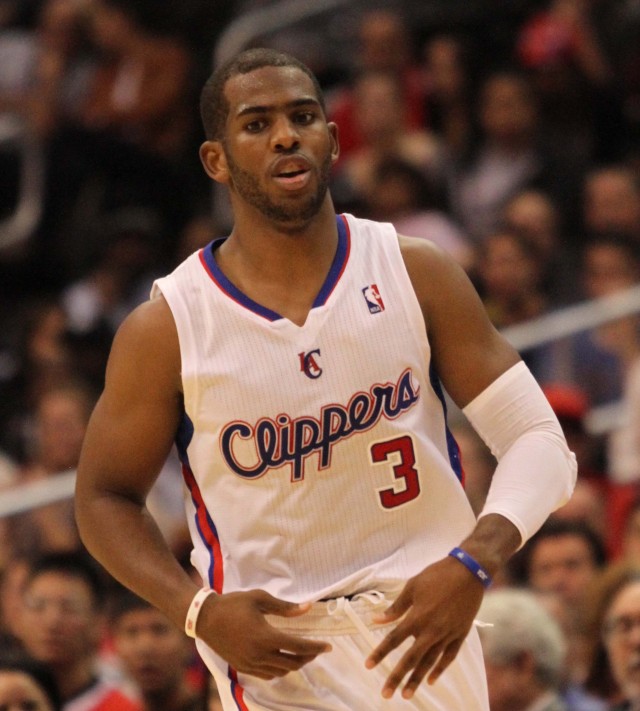 3. Assists
In addition to being one of the best and hardest working on the defensive end, Paul is an undoubtedly huge catalyst offensively. Statistically, he's led the league in assist ratio three out of the last four seasons, and this past season was one of his best yet, with an assist-to-turnover ratio of 4.57. Keep in mind, too, that this was while averaging 10.7 assists per game, and that the second player on the list only averaged 4.3 APG for a 4.01 AST/TO ration. What's more, Paul is the only player in NBA history to total at least 10,500 points and 5,500 assists through the first 566 games of his career.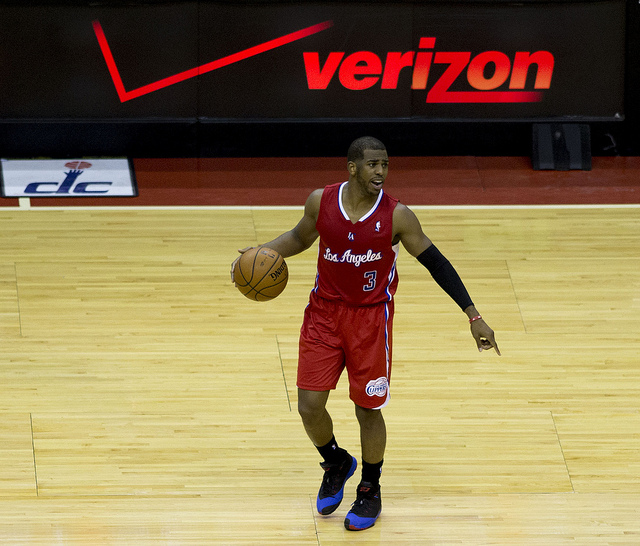 4. Leadership
With nine solid regular seasons at point guard and seven All-Star appearances, Paul is routinely viewed as one of the league's best team orchestrators and floor generals. One just simply has to watch a game — it's that apparent. Said ESPN.com's Kevin Arnovitz: "We are all just players in Chris Paul's world because he controls everything — the pace of the action, the movements on the floor and the themes of the game. On top of all that, he's imbuing every teammate he plays with a superhuman confidence."
Monty Williams, Paul's former coach for one season with the New Orleans Hornets, added that Paul's leadership is relentless: "A lot of guys don't want to be led," he said. "They talk like they do, but they really don't. Everybody wants to lead until things get tough — he leads all the time."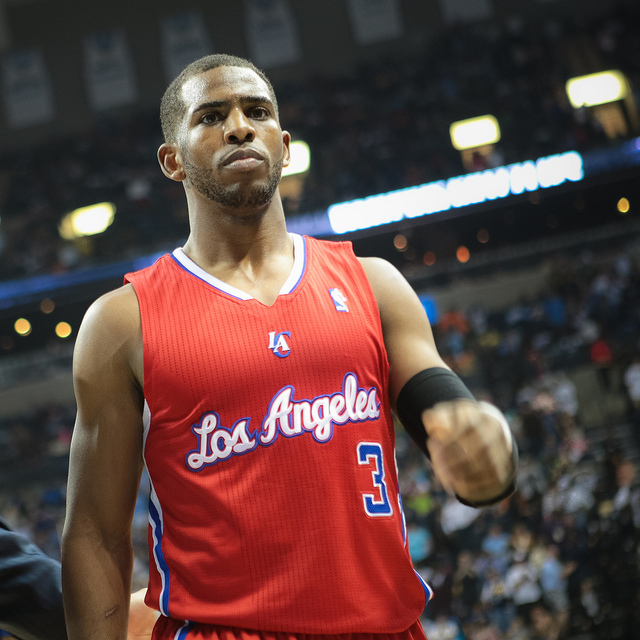 5. Work ethic
As if his individual accolades weren't enough, Paul isn't simply content with regular-season success, and you can bet those playoff losses are gnawing at him. Especially, as Grant Hughes writes, because "Paul is in a class of his own when it comes to competitive drive. He is single-minded, overrun with the desire to win at any cost." After the Clippers' season-ending Game 6 loss, Paul blamed himself and was characteristically dejected. "It's a long summer, I'll tell you that much," he said at the time.
As longtime CP3 trainer Steve Kostorowski points out, it's an even longer summer if you're actually Chris Paul, who does more in an offseason day than the average athlete — and almost all of it before most of us are even awake. Take a look at Paul's offseason schedule below.
Wakes up at 5 a.m.; drives to the gym
Does a thorough warm-up
Does 30 minutes of injury prevention and corrective exercises
Does between 500-750 abdominal crunches
Lifts between 4,000-5,000 pounds with every major muscle group (legs, chest, back, etc.)
Does a variety of balance and coordination drills
Performs 1,000 reps of jump rope
Does 40 minutes of on-court ball handling and conditioning