5 Reasons Why Randall Cunningham Is Barred From the 'Greatest Quarterbacks' Discussion
Randall Cunningham is one of the most underappreciated quarterbacks in history. Entering the NFL in 1985, his 11-year tenure in Philadelphia was marred with issues holding him back. Despite these aspects of his career, however, Cunningham made the best out of the situation. Had the following five things not gone wrong, he might be one of the best QBs ever. 
1. The Philadelphia Eagles were a bad team
The Eagles were a poorly run franchise for much of Cunningham's tenure, details The Undefeated. He had all of the talent in the world coming out of Santa Barbara, but the Eagles provided him with little opportunity to shine.
Buddy Ryan is notorious for his underwhelming coaching, and the rest of the personnel involved wasn't much better. Cunningham spent most of his first two years on the bench but still appeared to be thrown into the lion's den when he was named the starter in year three.
2. Randall Cunningham had zero help
The cellar-dwelling Eagles went well over .500 as soon as Cunningham received the keys to the offense, details Five Thirty Eight. While there were other talented players on the side, sometimes Cunningham wasn't just the team's first passing option.
The team relied on his running ability during those early years. He rushed for nearly 1,000 yards a decade before Michael Vick added running to the NFL game, and this type of strain may have hurt Cunningham in the years after. 
3. Injuries held Cunningham back
In 1991, reports Bleeding Green Nation, Cunningham injured his ACL on a play that cost him the entire season. Although the team did fine without him, they missed his arm and his rushing ability.
When Cunningham came back the following year, however, his mobility was forever changed by the events of the previous season, and while his arm was still as good as ever, his footspeed took a hit when his knees started to give out on him. This prompted Cunningham to retire the following year. 
4. Randall Cunningham's retirement
In 1996, a 33-year-old Cunningham shocked the fans when he announced his retirement. The strain that football put on his body was too much, and he began taking his health seriously. To a modern audience that knows about CTE and other dangers the sports can inflict on a long-time player's body, this is reasonable. At the time, football was less forgiving.
Despite Cunningham's non-stop effort on the Eagles, he couldn't match it as his body wore down. Luckily, he later had a change of heart. The retirement only lasted a year before the Minnesota Vikings lured him back in 1997.
Cunningham was 35 years old when he led the team to a 13-1 record as a starter and had a brief comeback. Cunningham had the best year of his career that season, with 3,704 passing yards, 34 touchdowns, and only 10 interceptions. At that age, however, his health and age caught up to him.
5. Too little, too late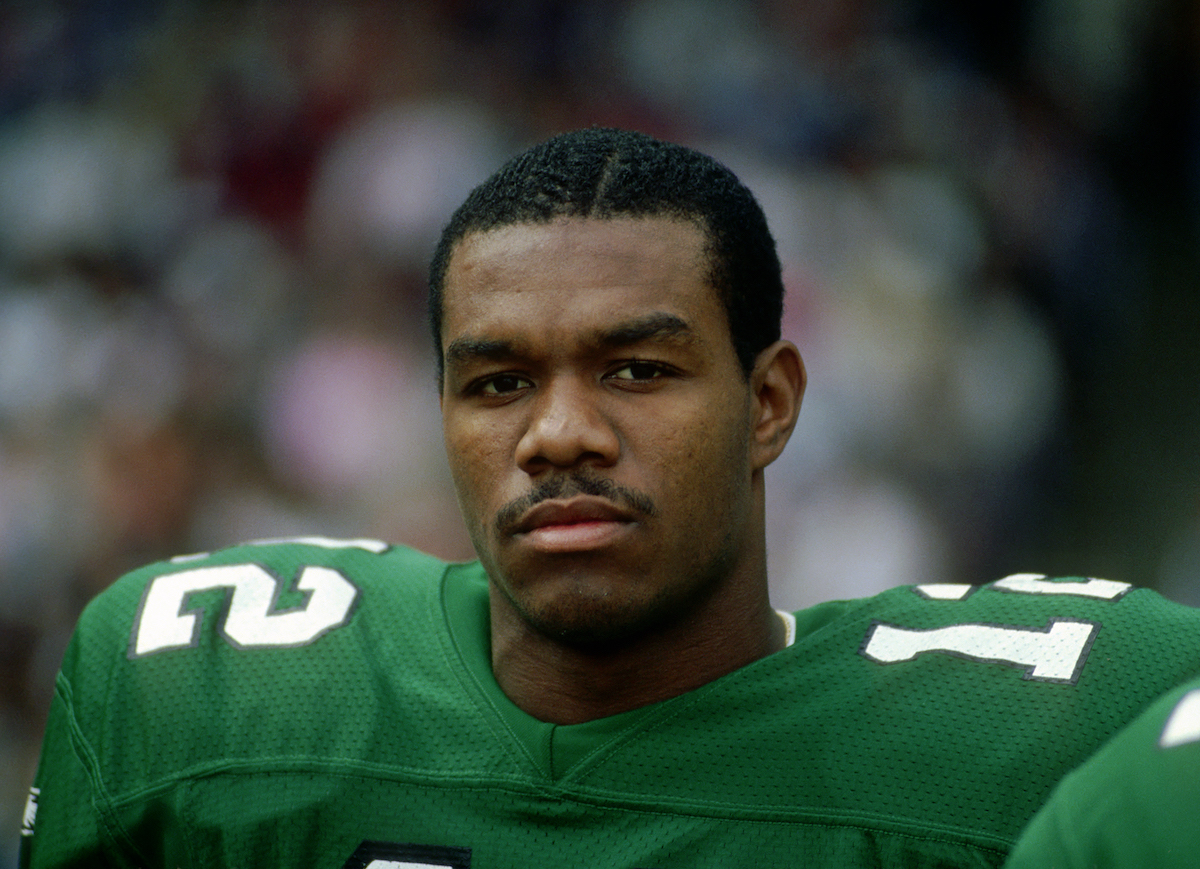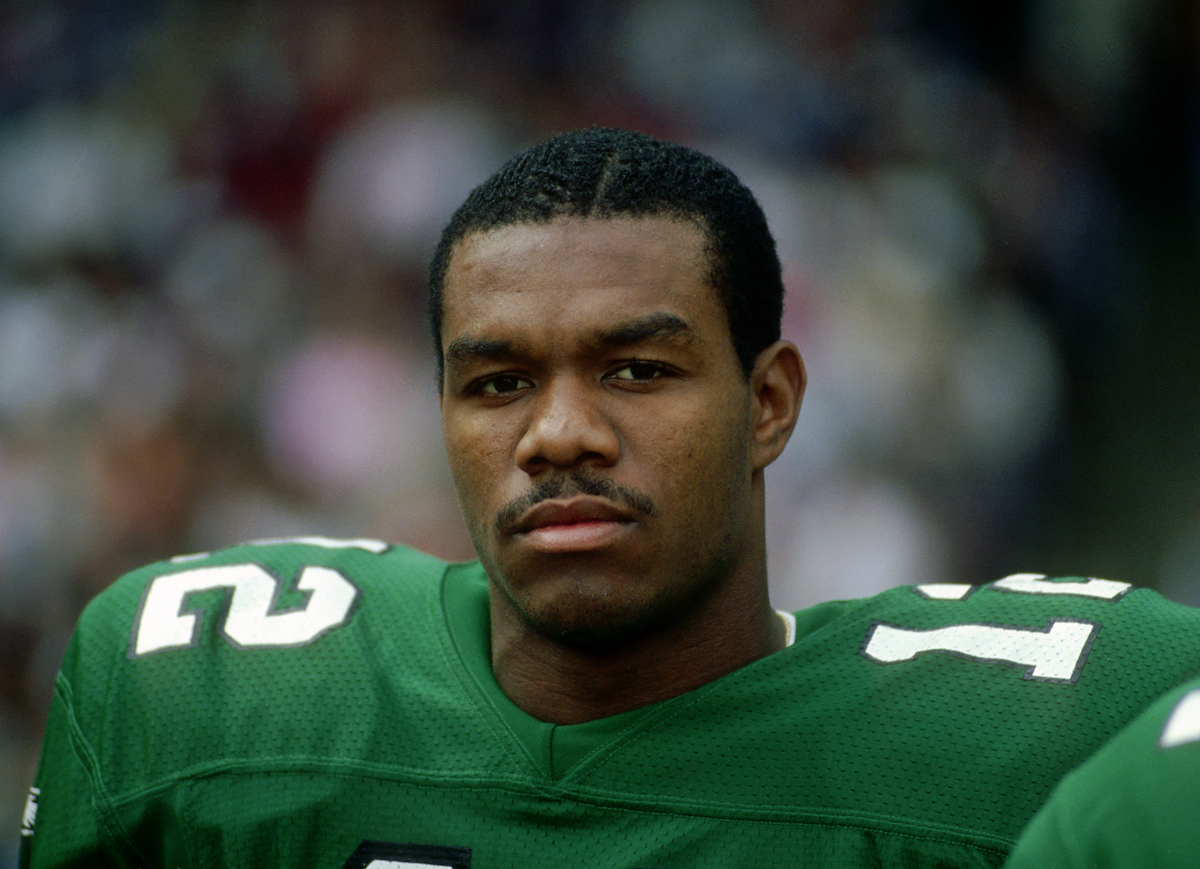 Cunningham lasted only three years after his All-Pro season. Everything else began to catch up to him, and he never played in more than six games during the last half of his career. After a disappointing follow-up to his All-Pro year, Cunningham briefly played for the Dallas Cowboys and Baltimore Ravens before calling it quits for good. 
His story will forever go down as one of the great "what ifs" in NFL history. Cunningham was never a perfect player, but he was rarely allowed to succeed, and still found great success throughout his career. Had one or two things gone his way, he might be in the Hall of Fame right now. Instead, he is left asking what else could have happened to make him one of the best players ever.