5 Running Backs With Favorable Fantasy Matchups in Week 11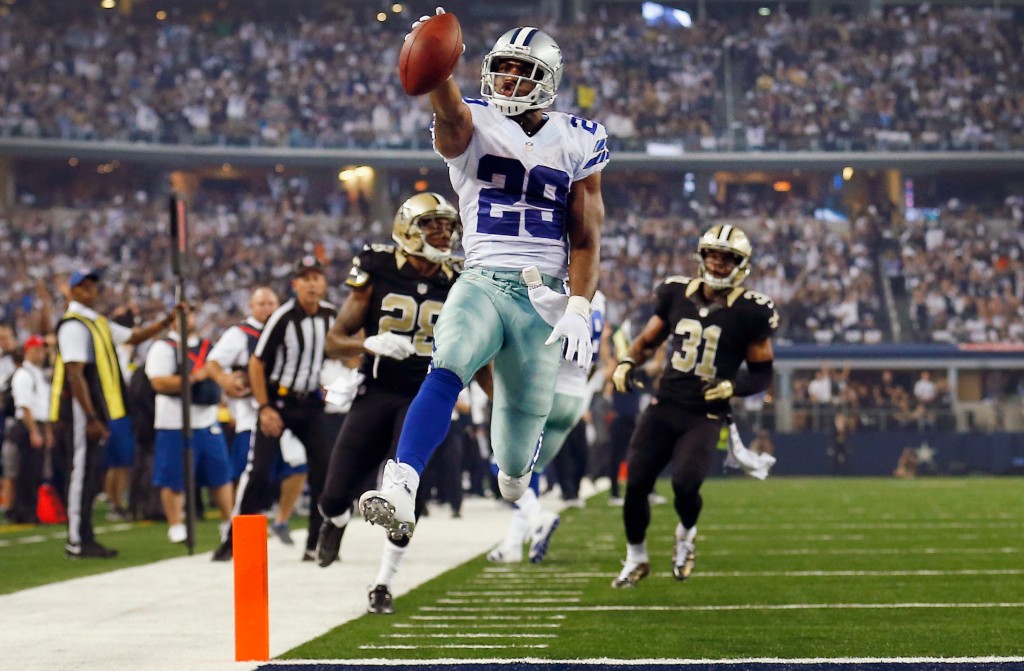 The playoffs in most fantasy football leagues start in Week 13 or Week 14. This mean the next two or three weeks are the final opportunity for fantasy owners to make a push for the postseason. There are only a handful of players in the league who are must-start fantasy players regardless of their weekly matchup and starting the right players in the right weeks is critical to fantasy football success. Here is a look at five running backs that have favorable matchups in Week 11.
All statistics courtesy of Pro-Football-Reference.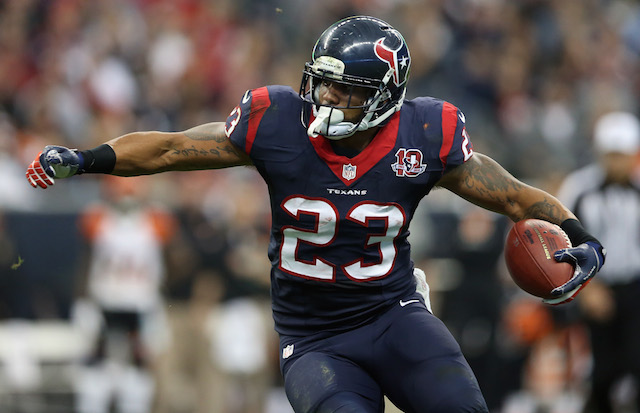 1.  Arian Foster, Houston Texans
Foster has been a fantasy stud in 2014, and Week 11 should be no different. He is going up against a Cleveland Browns defense that is giving up 4.7 yards per carry and 134.2 yards per game this season. More importantly, the Texans made the switch to Ryan Mallett at quarterback and will likely rely heavily on their running game as they ease Mallett into starting action. Foster looks primed for a huge day on Sunday.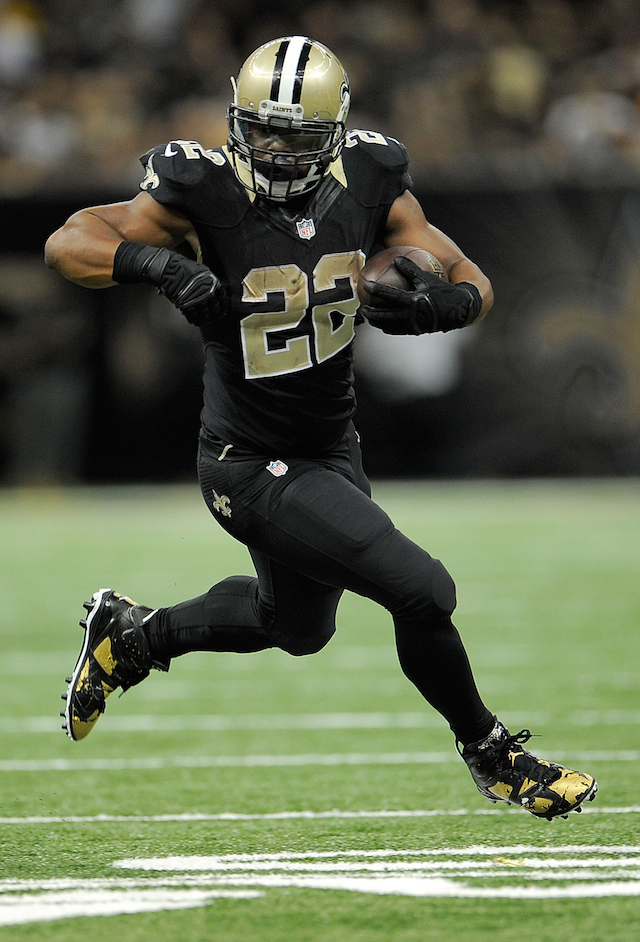 2.  Mark Ingram, New Orleans Saints
Since stepping into the workhorse role for the Saints, Ingram has looked like the running back everybody thought he would be coming out of Alabama. This week, he is facing a Cincinnati Bengals defense that is giving up an average of 4.5 yards per carry, 143.0 yards and 1.3 rushing touchdowns per game. Expect Ingram to continue his three-game streak of 100-yard rushing games this week.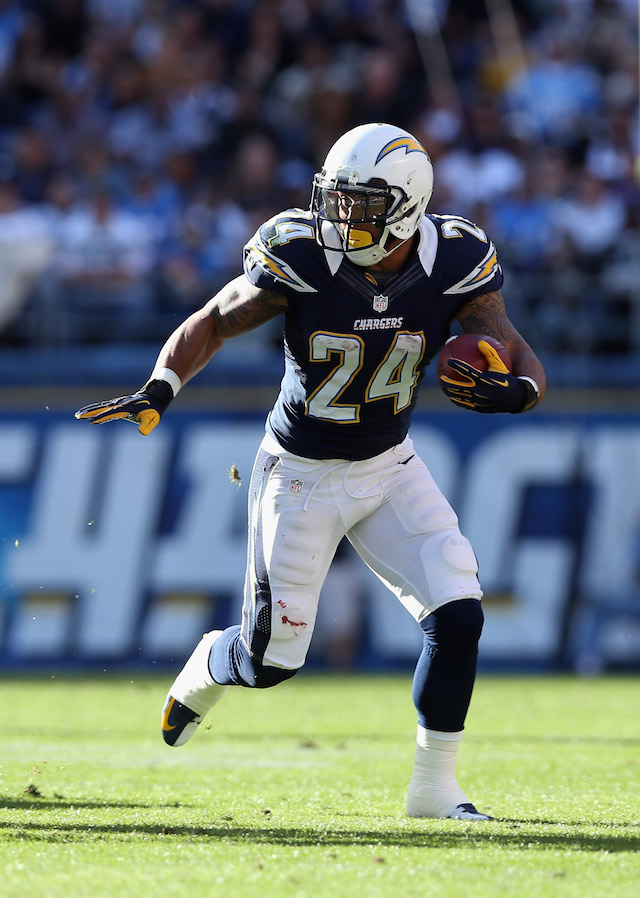 3.  Ryan Mathews, San Diego Chargers
Mathews is set to return from injury and start for the Chargers this week. He will share some carries with Branden Oliver, but he should provide a spark for a Chargers team that relies heavily on pounding the ball. Mathews will be going against an Oakland Raiders defense that is among the worst in the league. They are giving up 130 yards and one rushing touchdown per game in 2014, and allowed Oliver to run for 101 yards and a touchdown in Week 6.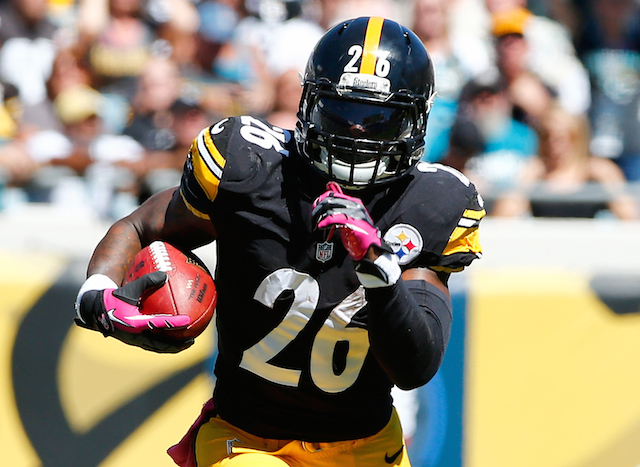 4.  Le'Veon Bell, Pittsburgh Steelers
The Steelers are looking to bounce back in Week 11, and a game against the Tennessee Titans may be just what they need to get back on track. Bell has been one of the best running backs in the NFL this year, and this week he is facing one of the worst rushing defenses in the league. The Titans are giving up an average of 4.2 yards per carry, 136.6 yards and just over one rushing touchdown per game. All signs point to a big fantasy day for Bell.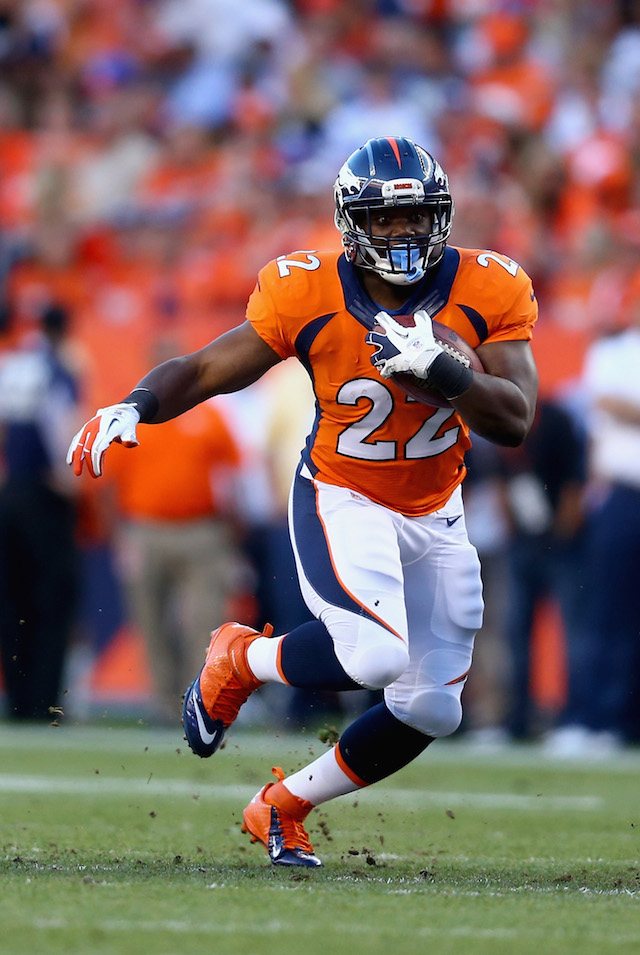 5.  C.J. Anderson, Denver Broncos
Anderson was the surprise of Week 10, and with Broncos starter Ronnie Hillman out for two to three weeks, Anderson should see the bulk of the work for Denver in Week 11. He will be going against a St. Louis Rams defense that has given up an average of 4.3 yards per carry, 124.2 yards and one rushing touchdown per game. It's also important to not that Anderson will likely be a big part of the Broncos passing game out of the backfield after he caught four passes for 73 yards and a touchdown in Week 10.