5 Sports Venues That Could Make Big Bucks on Timeless Tickets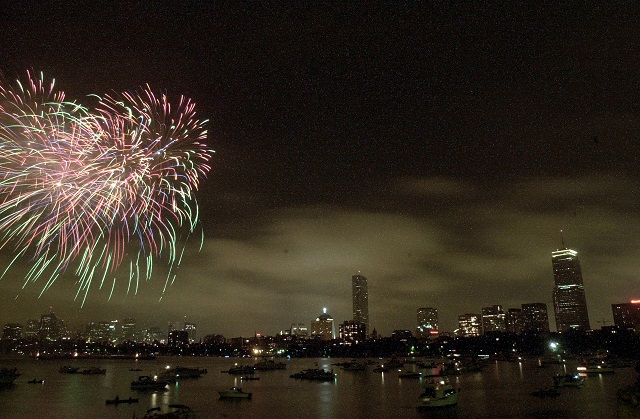 Although the original idea was announced a year ago, this June the Milwaukee Brewers officially made their Timeless Tickets available online for purchase. What exactly does this plan entail?
For $1,000, Brewers fans can buy a "1-pound bronze" ticket, with the owners' name engraved on it, and use the ticket for any single future Brewers home game they wish. While this offer does not include Opening Day use, all other games are available under the new deal. For instance, say the Brewers reach the World Series, and you have a Timeless Ticket, it looks like you'd have the opportunity to go to the Fall Classic.
This idea was formulated by the Brewers chief operating officer, Rick Schlesinger. who got the idea from the post office. Seriously. "I was at the post office and got caught up with the idea of forever stamps…so I wondered what we could do to offer our fans something where we could give them the promise of being able to go to any game."
This is a crazy way to go about getting fans in the seats, but the Brewers have already sold 240 tickets during their "soft launch." So, it looks to be a relative success in the early going. While we can't say a game at Miller Park sounds that appealing to us, that's not to say we wouldn't be up for seeing a future event at a number of stadiums throughout professional sports.
Here's a look at 5 venues that would be perfect for a "Timeless Ticket."
1. Fenway Park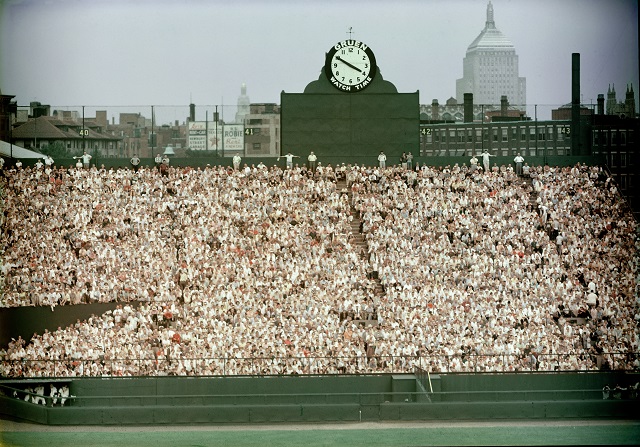 Unfortunately, you're a little late to witness the end to "The Curse of the Bambino," since the Boston Red Sox slayed that dragon back in 2004. Still, Fenway Park is a timeless stadium. Every sports fan should yearn to watch a game at this park. Picture this: Game 7 of the World Series, the city of Boston is electric, and there you are watching it all unfold in your seat atop the Green Monster. Sign us up.
2. Wrigley Field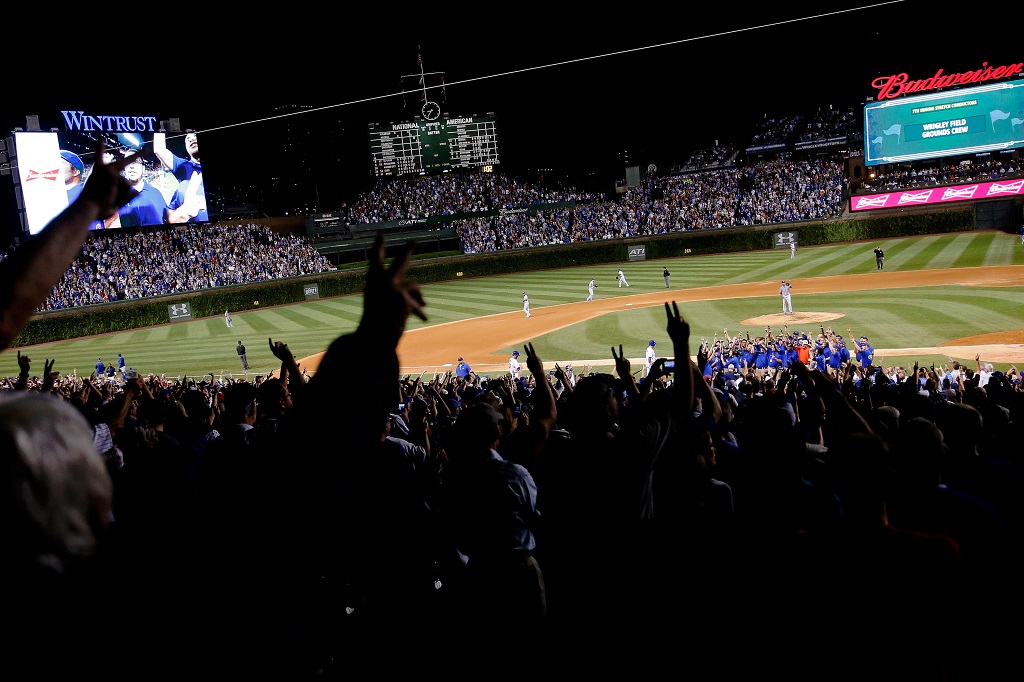 The "Curse of the Bambino" might have been lifted in Boston, but what about Chicago? There is still suffering in that city. Chicago Cubs fans still yearn to make it back to the top of the baseball mountain. The Cubs franchise hasn't seen a World Series title since 1908, and there's been plenty of heartbreak in the city of Chicago since. Wrigley Field is a gorgeous ballpark, and the ivy in the outfield distinguishes it from any other venue. This place is iconic. And given the moves that general manager Theo Epstein has made recently, the Cubs could be serious contenders. Yes, even after they've won a playoff game, that's as far as we're willing to push the superstition. How could you not want to witness something great unfold here?
3. Lambeau Field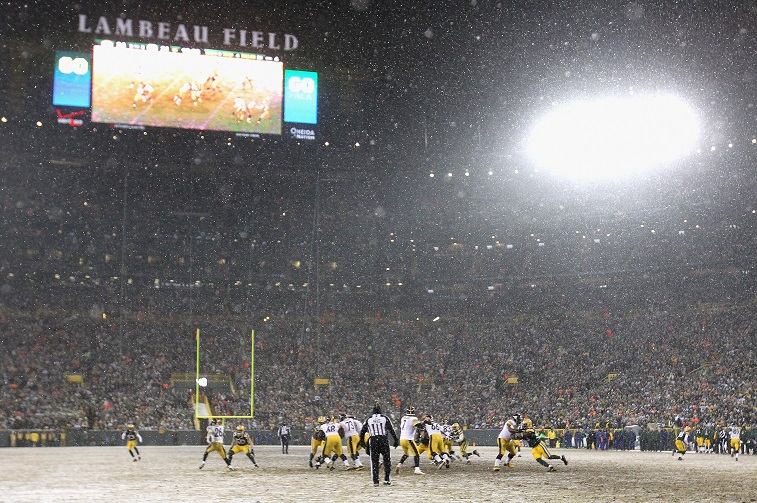 If you're planning on attending a Green Bay Packers home game, you can more than likely expect it to be freezing temperatures. So, dress accordingly. Still, the allure of this stadium would be worth experiencing a few hours under uncomfortable circumstances. The "Lambeau Leap" is a legendary occurrence which symbolizes the bond between the Packers and their extremely devoted fans. It would be pretty sweet to be in the middle of it after the Packers score a game-winning touchdown during an NFC Championship game. Don't you think?
4. Joe Louis Arena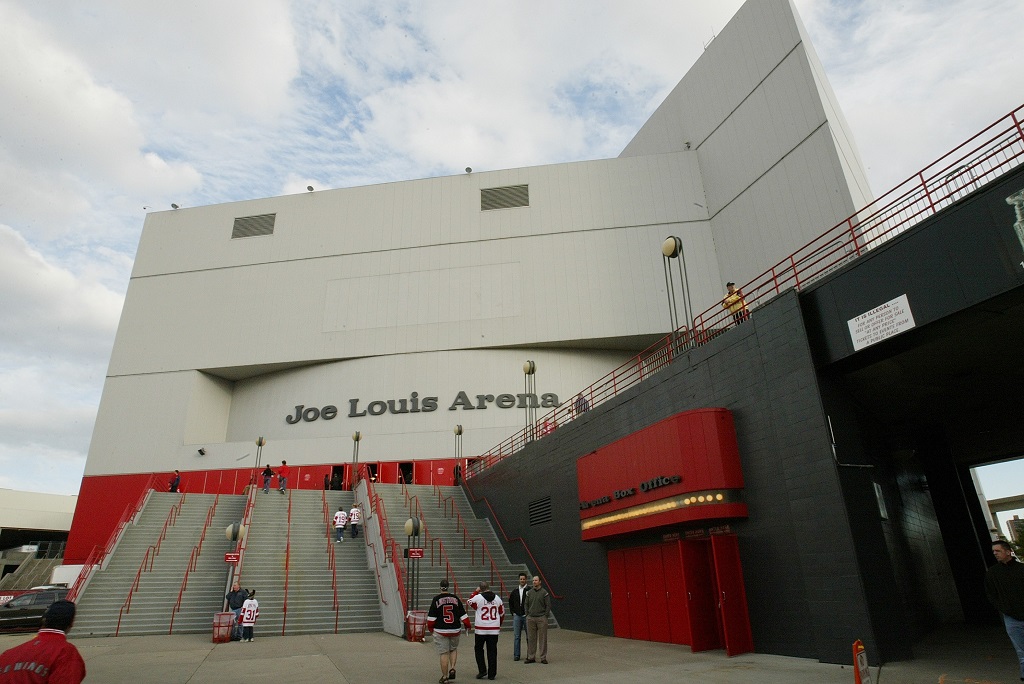 Although it may be up for debate, it's clear that the real "Hockeytown USA" represents in the city of Detroit. The Detroit Red Wings are hockey, and the love of this team is imbedded in the DNA of the fans that support the red and white. The Wings are 11-time champions, always competitive, and have one of the most storied franchises in all of professional sports. Plus, where else are you going to witness fans covering the ice in octopuses. It'd be an honor to be at Joe Louis Arena when the Red Wings lift Lord Stanley's Cup for the twelfth time.
5. CenturyLink Field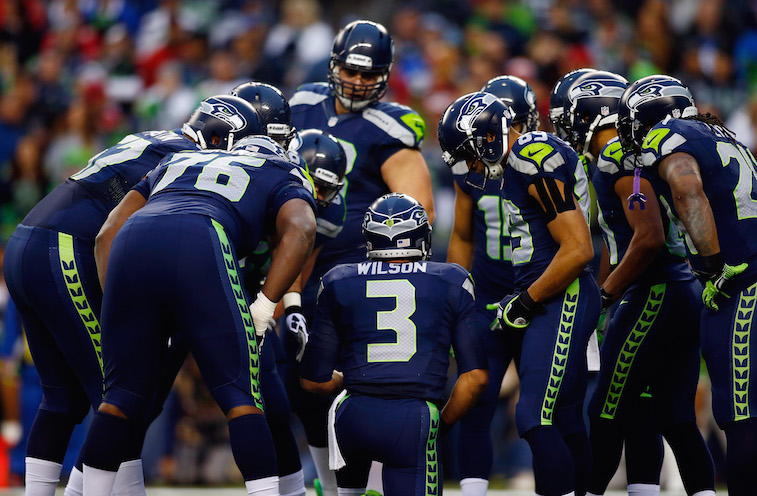 Call us crazy, but when we go to a sporting event, we want it to be rowdy, and loud, and exciting. And there are few places in professional sports that exhibit those qualities quite like CenturyLink Field. The Seattle Seahawks thrive off the energy of the 12th man, and this usually leads to a W for the home team. This venue exudes passion and togetherness. And when you go to a game at this stadium, you can expect sound barriers to come crashing down. What we wouldn't give to witness the former Super Bowl champs play for the opportunity to make a third trip to football's biggest stage?