5 Teams Most Likely to Win the 2016 NBA Championship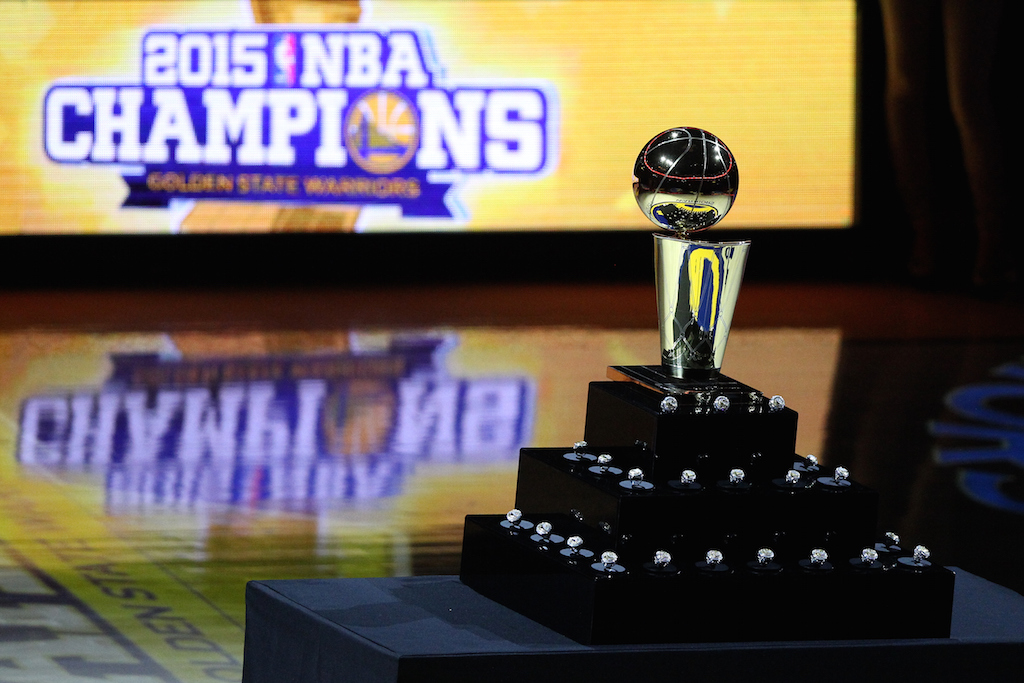 We have yet to reach the halfway point of the 2015-16 NBA season, but already fans have been treated to some pretty special basketball. We've seen sensational scoring outbursts, we've witnessed fantastics finishes — both at the end of games and at the rim — and we've been treated to a record-setting winning streak. Talk about an unbelievable start to a season.
Any way you look at it, this year has already been filled with one entertaining moment after another. Of course, there is still plenty of basketball left to be played. And with that, plenty of opportunities for teams to put themselves in a better position to contend for an NBA championship. After all, that is what the game is all about. Right? Still, we've seen enough to know that some teams are playing at a much higher level than others. And we're not the only ones who've noticed.
Leave it to those oddsmakers in Vegas to predict which clubs they believe hold the best chance of capturing the title at the end of the year. So, with that in mind, here's a look at the five teams that are most likely to win the 2016 NBA Championship.
5. Los Angeles Clippers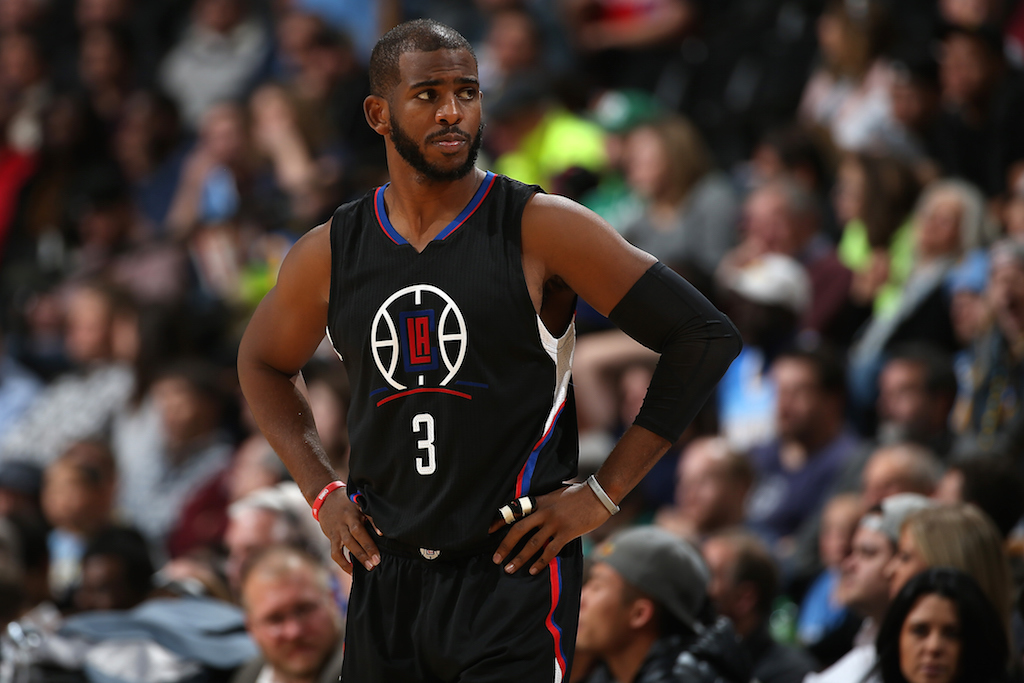 Odds: 20-1
It may have taken 25 games, but the Los Angeles Clippers finally look like a team that can contend for an NBA championship. With Chris Paul and Blake Griffin leading the way, the Clippers are 8-2 in their last 10 contests, have a 15-10 mark on the year, and currently hold the fourth spot in the Western Conference. Who knows, maybe 2015-16 will be the season this Los Angeles team winds up with a Hollywood story.
4. Oklahoma City Thunder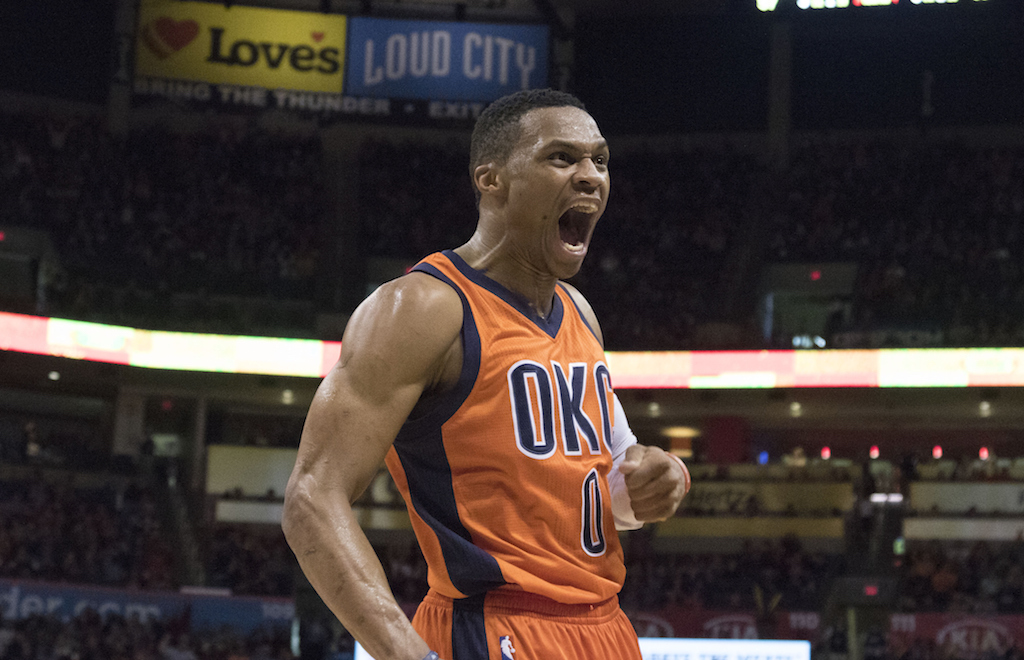 Odds: 15-1
Now that the explosive Russell Westbrook is back together with his elite counterpart, Kevin Durant, we are beginning to see just how dangerous the Oklahoma City Thunder can be. Under first-year head coach, Billy Donovan, the Thunder have won their last five contests, are 16-8 on the season, and hold a 5.5-game lead in the Northwest Division standings. This is not a good time to sleep on OKC.
3. San Antonio Spurs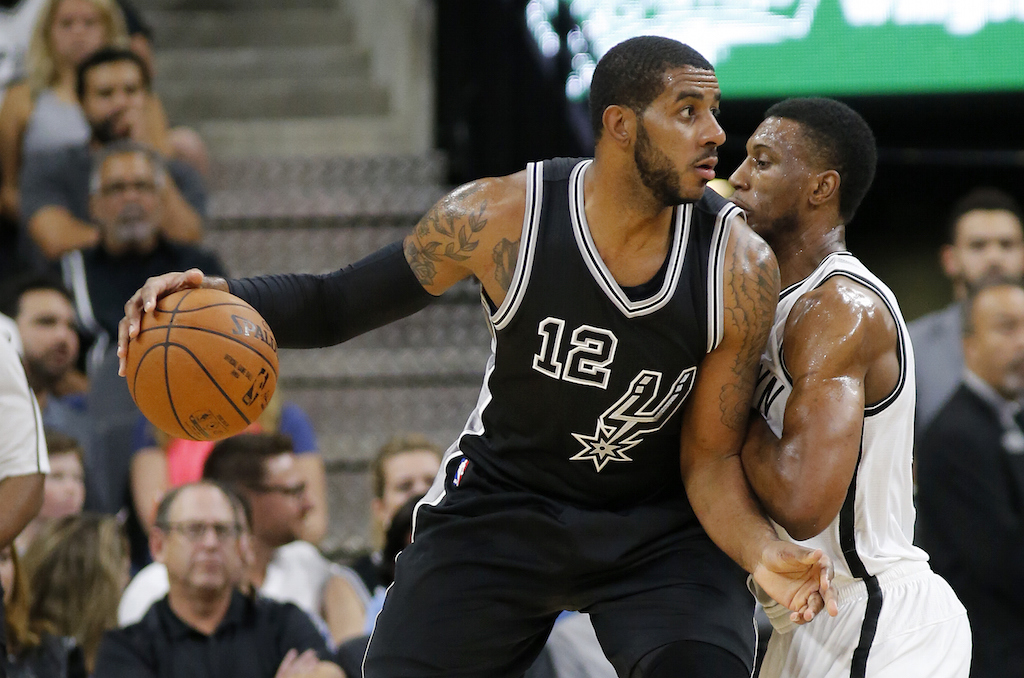 Odds: 9-2
It looks like an unbelievable offseason is truly paying dividends for the San Antonio Spurs. Gregg Popovich's club has won three consecutive games  — and eight of its last 10. They have a 21-5 record and are sitting pretty at the top of the Southwest Division. On top of that, the Spurs are a perfect 13-0 on their home floor. We knew this group was going to be good. We just didn't know they'd be this good this quickly. Our mistake — it won't happen again.
2. Cleveland Cavaliers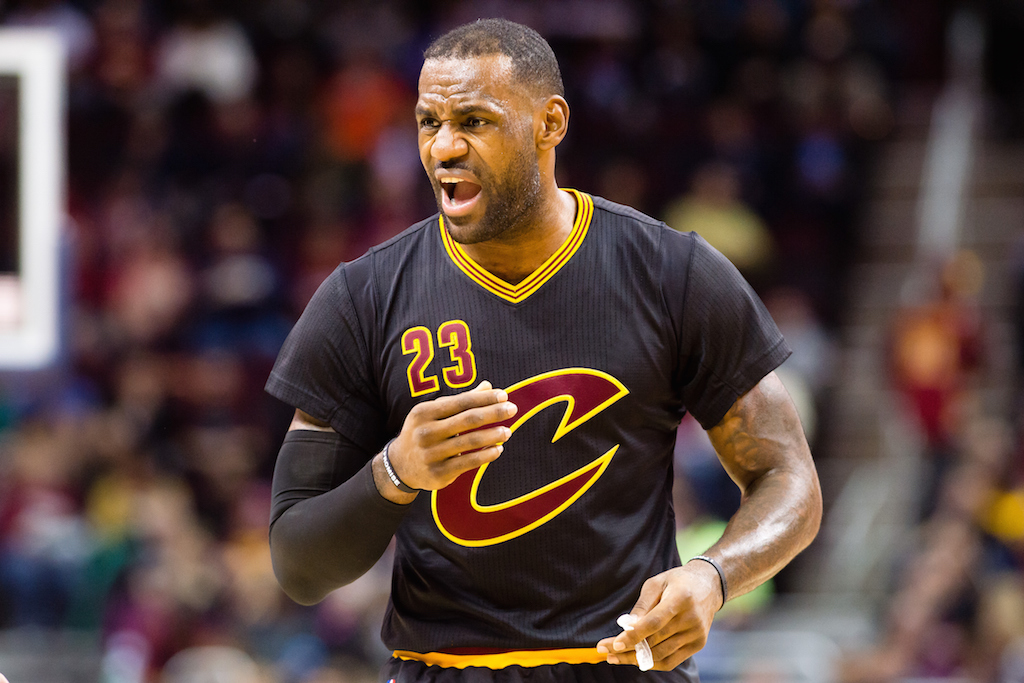 Odds: 7-2
The Cleveland Cavaliers are the only Eastern Conference club on this list — and for good reason. After 22 games, the Cavs are limiting the opposition to just 96.7 points per contest (fourth of 30), have a 15-7 record, and hold the No. 1 spot in the East. Just imagine what this group will be able to accomplish when they're at full strength. We have a feeling both LeBron James and Kevin Love can't wait.
1. Golden State Warriors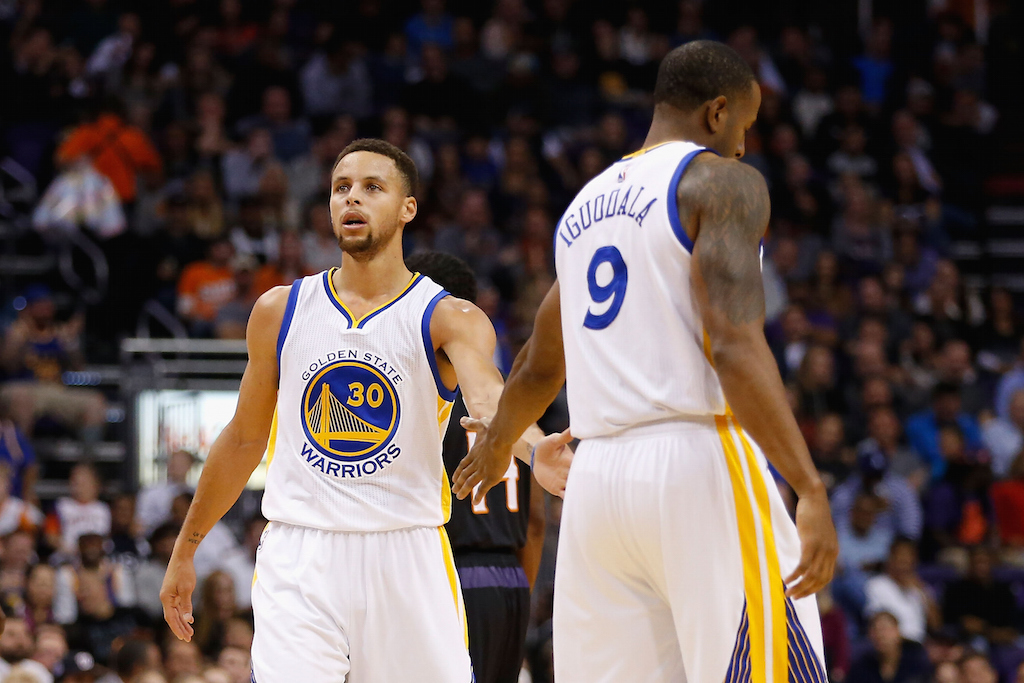 Odds: 11-10
The Golden State Warriors are no longer undefeated, but they're still the best team in the NBA. With reigning MVP Stephen Curry playing at a ridiculously high level, the defending champs are drilling 13.1 threes a game, putting up a league-leading 115.3 points per contest, and hypnotizing fans with their incredible 24-1 record. Make no mistake about it, unless something crazy happens in the near future, all signs point to the Golden State Warriors taking home the hardware once again.
Odds are courtesy of sportsbook.ag.
All statistics courtesy of Basketball-Reference.com and ESPN.go.com.