5 Things MLB Spring Training Taught Us in 2015
With Spring Training in the books, there is no more room for talk about optimism and fresh starts for Major League Baseball teams in 2015. It's time to play ball. As the season kicks off, here are 5 things we learned about the MLB field this spring.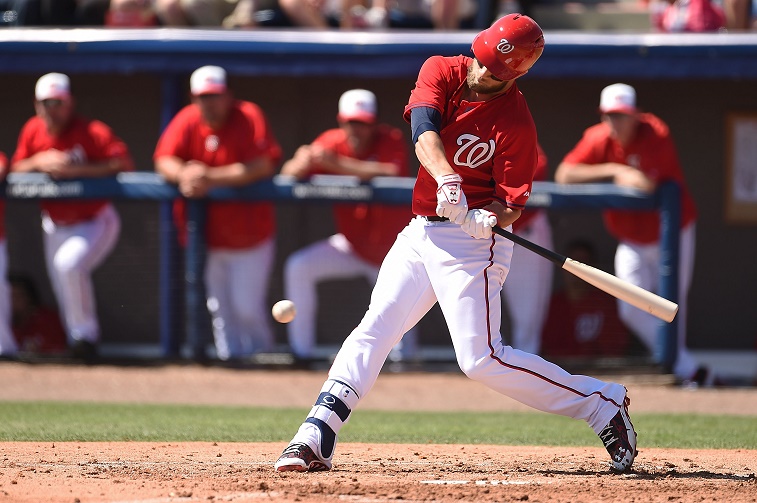 1. Players see the Nationals winning the World Series
It is deja vu all over again with World Series predictions after everyone picked the Nationals in 2014. According to a survey of MLB players conducted confidentially by ESPN, 30% of the league thinks Washington will win it all in 2015. That sentiment jibes with the take of Vegas oddsmakers, who have the Nats at 6-1 odds, best in MLB.
Behind Washington and its imposing rotation, MLB players gave the Mariners the second-most votes (17%) with the Angels receiving the third most (10%). Curiously, no one took the $280-million Dodgers to win it all. (Vegas, for its part, covered its hide with 8-1 odds on L.A.)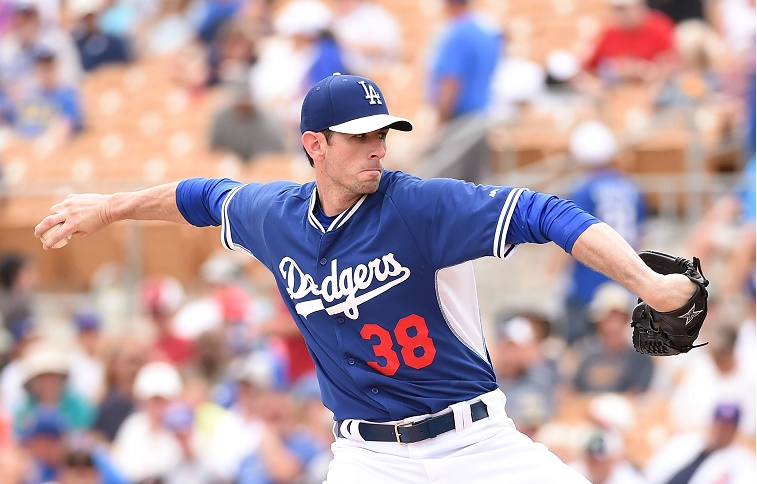 2. The Dodgers still have holes at $280 million
The Dodgers are breaking their own payroll record (set in 2014 at $257 million) with a commitment of $280 million in 2015. Somehow, a quarter billion doesn't buy you what it used to, which is evident in the starting rotation and closer position.
L.A. will depend on Brandon McCarthy to solidify the middle of the rotation after a strong end to 2014, but he went 3-10 with a 5.01 ERA for Arizona before moving to New York. With Hyun-Jin Ryu shut down at the start of the season with shoulder trouble, that leaves the $113 million pitching staff with only Brett Andersen to anchor the back end of the rotation. Otherwise, an injury to Kenley Jansen has left L.A. without a closer. These holes are glaring for such a large investment.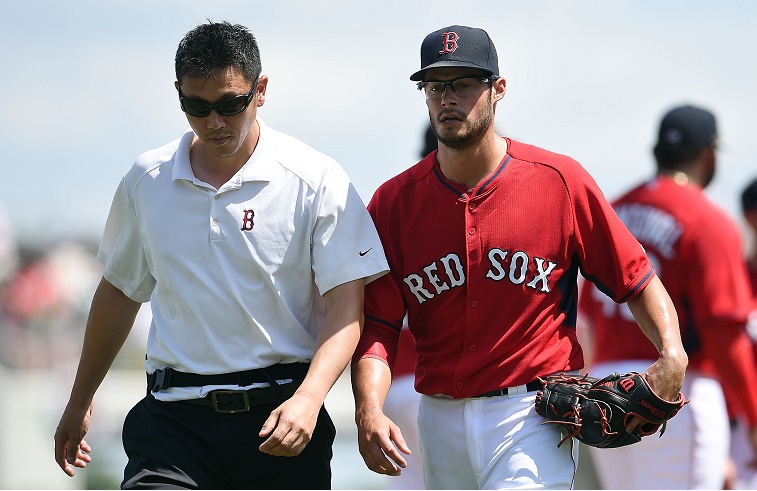 3. The Red Sox are a work in progress
Whether you saw Hanley Ramirez drop an easy popup or heard Clay Buchholz would be the Opening Day starter, you might have wondered about Boston's chances in 2015. The offense looks like it will score a ton of runs with Mookie Betts at the top of the lineup and big boppers in the middle. Then there is the defense, which took one on the chin when No. 1 catcher Christian Vazquez was lost for the year to Tommy John surgery. Meanwhile, Hanley will be learning the ropes in a complicated Fenway Park left field.
As for the pitching staff, there are major question marks. Other than Rick Porcello, Boston seems to be hoping for a bounceback or career year from every pitcher in the rotation. That's dangerous in a park like Fenway and in a division like the American League East, especially with Josh Donaldson and Russell Martin now in Toronto.We brought up the issue back in December, but Grantland might have said it best with its headline at the close of Spring Training: "Can the Red Sox Survive Their Crap Starting Pitching?"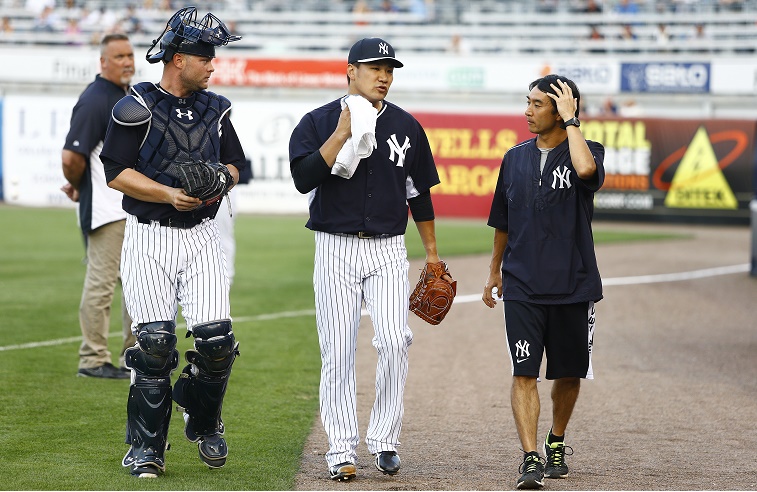 4. Tanaka's health is far from settled
Masahiro Tanaka avoided any health problems in Spring Training, but he didn't come close to the dominant form he showed off in 2014. As a result, speculation about whether Tanaka is going easy or has diminished physically swirled around Yankees camp.
Without Hiroki Kuroda or Brandon McCarthy to provide depth, the Yankees are depending on injury-prone pitchers C.C. Sabathia and Michael Pineda to stabilize the rotation. If Tanaka does not last through the summer with his elbow ligaments in place, New York faces certain doom in the division. Spring did nothing to reassure the front office about Tanaka.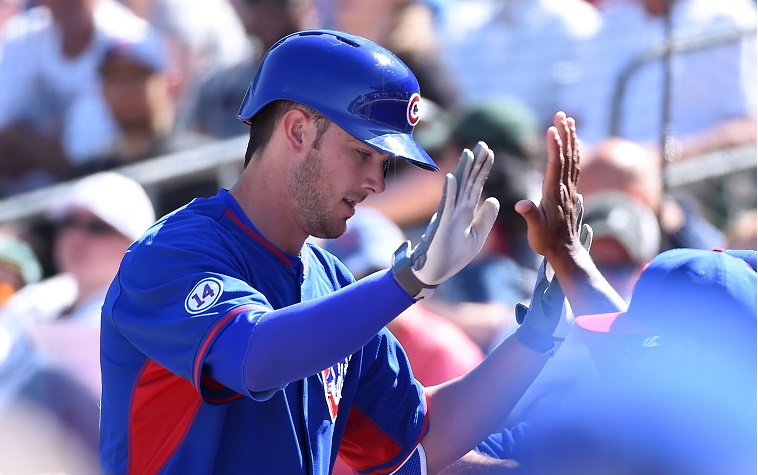 5. The future is bright in Chicago
Fans on Chicago's South Side have to be happy about the White Sox club's chances in 2015. Jose Abreu started mashing immediately in Spring Training and never stopped. (His slash line was .508/.516/.678 on April 3.) Chris Sale and Jose Quintana now have Jeff Samardzija to watch pitch on their days off. Out in the 'pen, David Robertson is a huge addition. Other than a minor foot injury to Sale, everyone is healthy and ready for the season.
Up on the North Side, the Kris Bryant flap taught us the Cubs have serious power waiting in the minor leagues. Bryant hit .425 with 9 HR in 14 games before being sent down to give Chicago management another year of control over its star prospect. All front office maneuvering aside, the Cubs' future is brighter than even the most optimistic observers believed. Bryant is an MLB force in waiting, and we'll see him at Wrigley by late April.