5 Things You Need to Know for the Australian Open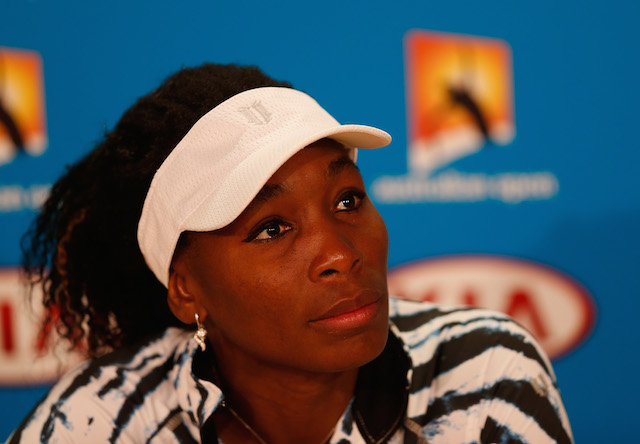 The 2015 ATP World Tour has been in full swing since the beginning of January, and tennis fans can rejoice now that the first of four Grand Slams of the season is upon us. Monday, at the outdoor hard court of Melbourne Park, the Australian Open will officially get underway. And you should expect to see some exciting play Down Under.
Although pro tennis has been dominated mainly by the top players in the sport, there has been some increased competition as of late. As a result, one can expect the Australian Open to be filled with plenty of interesting storylines, as well as the potential for a few surprises.
Now that the draw has been set, here's what you should know going into the Australian Open.
1. The defending men's champion is an unfamiliar name
Whether or not you follow men's tennis, it wouldn't be surprising if you knew the names of the top players. However, the returning champion is not one of those major names. He's not even the best-known tennis player in his native Switzerland. Until a new champion is crowned, No. 4 seed Stan Wawrinka reigns supreme in Melbourne. However, it may be difficult for the Swiss star to repeat, given his place in the top half of the draw. A potential semifinal match against the world's best, Novak Djokovic, looms on the horizon. Can Wawrinka pull another upset this year?
2. Hard draw for the world No. 1
Even before Djokovic might encounter Wawrinka in the semis, the best player on the planet is going to have to overcome an unfavorable draw. His quarter of the board features a lot of worthy competitors. Juan Martin del Potro, from Argentina, is an absolute monster, and he has won a Grand Slam in the past. And even he may not get out of the first round, as his competitor, Jerzy Janowicz, is no slouch. Also look for Canadian and eighth seed Milos Raonic to pose a real threat should the two meet in the quarters. Djokovic better bring his best out there.
3. Does Federer have 18 in him?
Roger Federer, arguably the best tennis player of all time, has won 17 majors in his incredible career. But he hasn't won a Grand Slam since the 2012 Wimbledon. Sure, he's won this tournament four times before, but at 33, he's not getting any younger. And competition is stiff, with Andy Murray in his draw. However, Roger did just recently win his 1,000th career match, so he should never be counted out. Maybe 2015 is the year he captures number 18.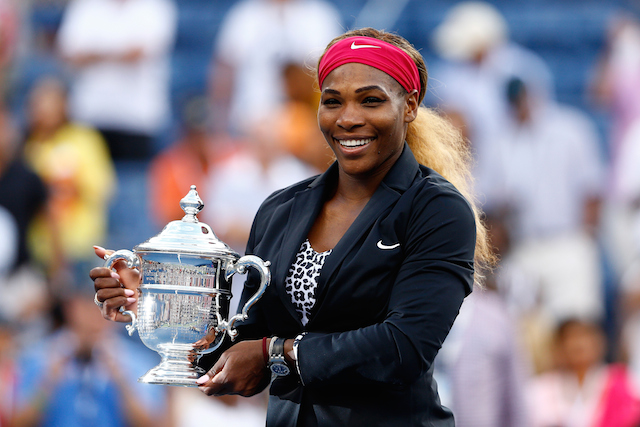 4. Will Serena stumble?
When we think of women's tennis, it's unfortunate, but there's Serena Williams and then everyone else. Williams is not the defending champ — that honor belongs to Li Na (since retired) — but even with a difficult road ahead, it's hard not to pull for Serena. However, there are a lot of high-quality women's tennis players out there, and they'll all be looking to take the title in Melbourne. Sloane Stephens and Victoria Azarenka sit in Williams's quarter, and Maria Sharapova and Ana Ivanovic (both top-five players) are always dangerous when they play their best. The women's side should be very exciting.
5. What about Nadal's health?
When Rafael Nadal is healthy, he is among the most terrorizing forces in tennis history. While there was a time when he could only do damage on the clay court, he has turned himself into a multifaceted talent who is capable of winning on any surface. However, the knock on Nadal has always been his health. He plays so hard that he does a lot of damage to his body. And he's been working very hard to get in fighting form for this Grand Slam. No one knows which Nadal will show up for this tournament. But if he's healthy, the rest of the field better watch out.