5 Underrated MLB Fantasy Players Worth a Spot in Week 4
Looks can be deceiving when deciding on a weekly fantasy baseball lineup. Losing pitchers with high strikeout totals sometimes offer more points than winning starters who pitch to contact. Similarly, slugging yet low-average hitters provide more returns than proficient hitters whose key contribution is the single. For our Week 4 MLB fantasy review, we offer five underrated players to consider for your squad.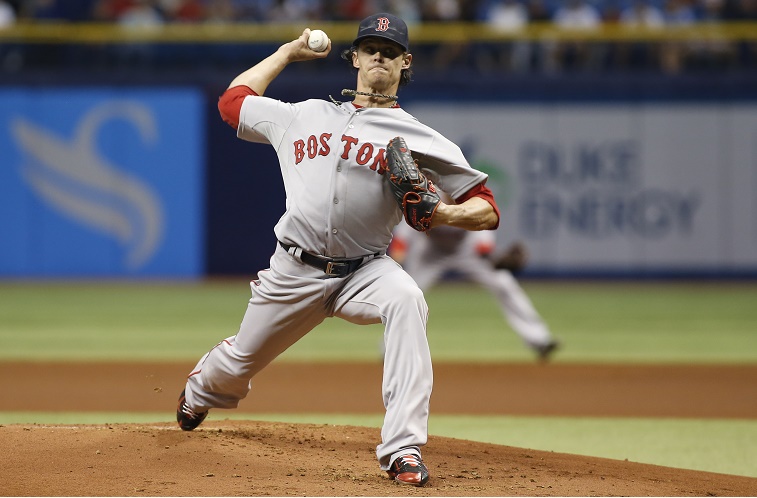 1. Clay Buchholz, Red Sox
If you watched the nationally televised Sunday night game versus the Yankees, you know Buchholz has the ability to be bad (like, 9 ER in 3.1 IP bad). But in his other three starts Buchholz has been exceptional, posting 26 strikeouts in 19 innings while allowing 3 ER. Those high strikeout totals would be enough to mask the bludgeoning he received in New York. Even if you are hesitant about his next matchup in Toronto, Buchholz would be a good pickup for his two starts coming in Week 5.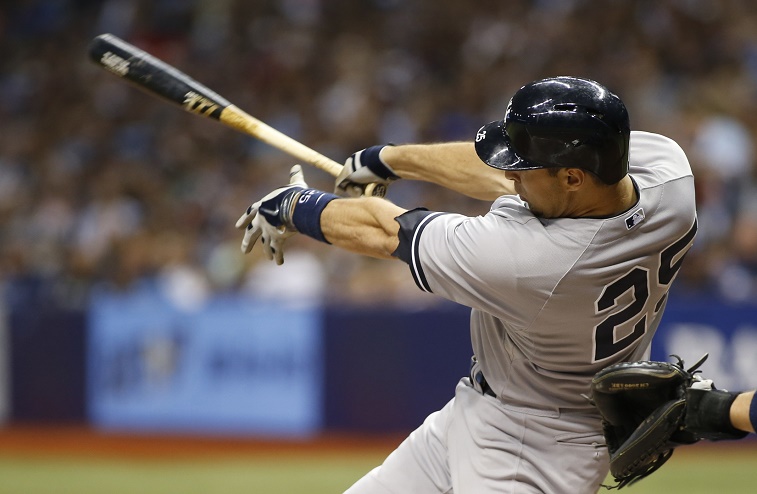 2. Mark Teixeira, Yankees
Can a Yankee actually be underrated? We'll leave that debate for another day. Here, we'll focus on Mark Teixeira's .925 OPS and nine extra-base hits (5 HR) that give the switch-hitting slugger 13 RBIs in 15 games. You might not notice Tex when looking at his .196 batting average, which is why many consider OPS the superior metric for gauging production. In any event, Teixeira looks healthy and has outperformed Jose Bautista and Miguel Cabrera (among many others) at the plate in 2015 yet is owned by fewer than half of MLB fantasy owners. Don't be a statistic.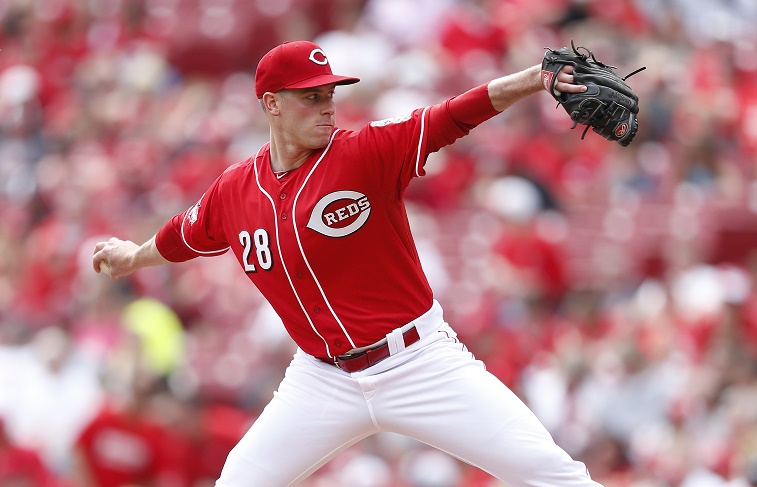 3. Anthony DeSclafani, Reds
Anyone who picked up DeSclafani early on has had great returns from a starter who also qualifies as a relief pitcher. In his three starts (21 IP), DeSclafani posted a microscopic 0.84 ERA with 16 SO versus 4 BB. Even on a mediocre Cincinnati team, this insane pitching has netted the young right-hander two wins in the early going and surely has been a boon for many fantasy baseball owners. Pick him up to replace a struggling reliever (or a good reliever on a bad team) in mixed leagues.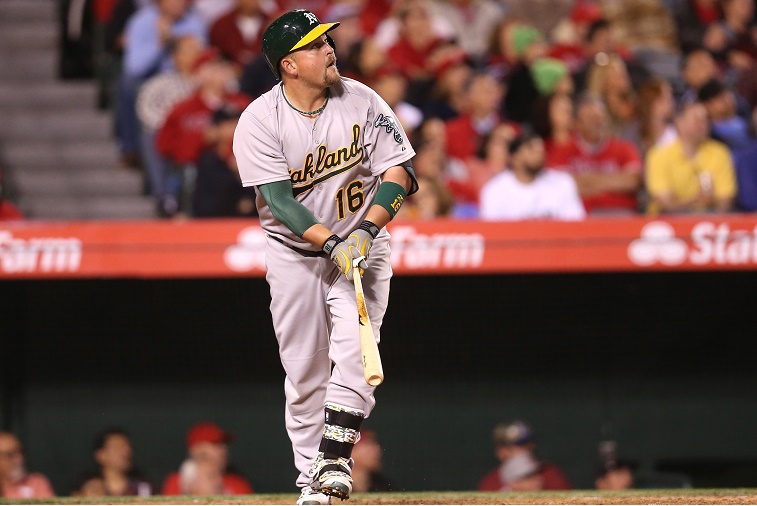 4. Billy Butler, A's
People laughed when Oakland gave Billy "Country Breakfast" Butler a three-year deal worth $30 million, but he's been a steal so far in 2015. Like Teixeira, Butler has outhit numerous big-name first basemen yet is below 70% ownership in fantasy leagues. For AL-only formats, he works as a primary 1B or DH/Utility, while in deeper leagues he is worth a pickup until he hits a funk. As of April 24, Butler was hitting .363 with 3HR, 4 2B, and 12 RBIs.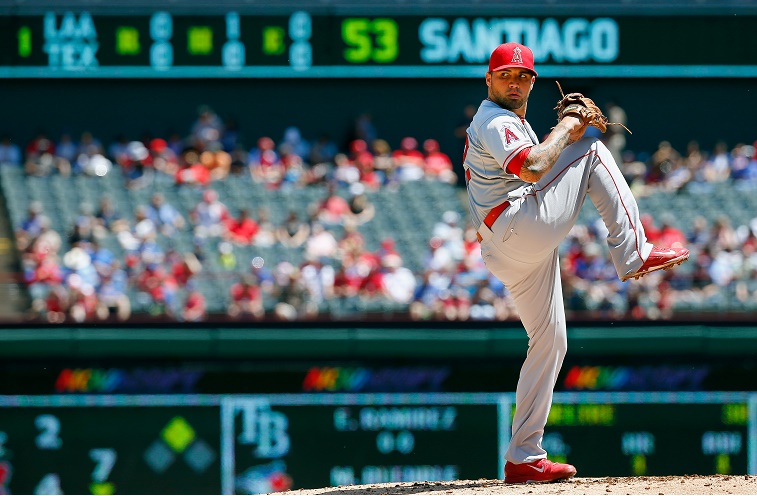 5. Hector Santiago, Angels
Another pick for anyone who wants starter production out of a relief spot, consider Hector Santiago to put up some numbers in Week 4. The Angels lefty has posted 17 SO in 18.1 IP while compiling a 2.45 ERA and two wins for his ballclub and (more importantly) fantasy owners. He heads to San Francisco next week to deal with the Giants — currently 26th of 30 MLB teams in runs scored — in the spacious AT&T Park by the bay.