5 Underrated Prospects Who Could Be Steals in the 2015 NFL Draft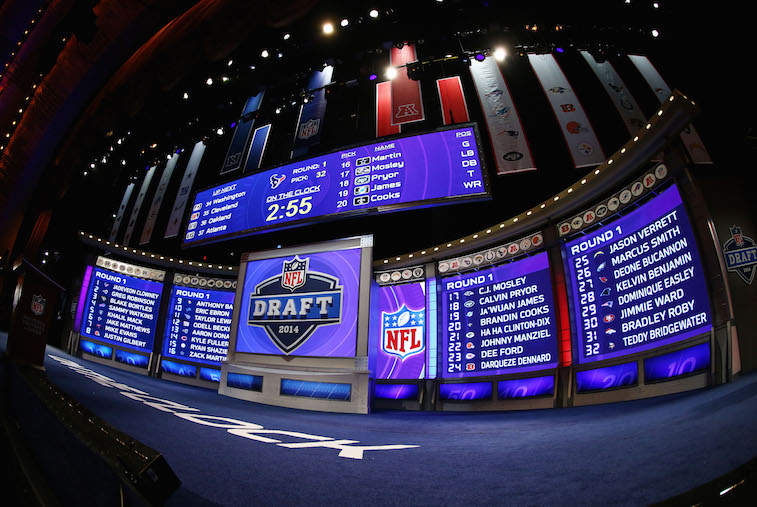 First- and second-round draft picks get most of the hype and attention, but it's the middle- and late-round picks that can propel teams into runs of long-term success in the NFL. The Seattle Seahawks are an excellent example.
They won Super Bowl XLVIII and were one play call away from defending their title in Super Bowl XLIX with a third-round draft pick leading their offense in quarterback Russell Wilson, as well as multiple late-round picks and undrafted free agents such as cornerback Richard Sherman, safety Kam Chancellor, and defensive end Michael Bennett leading their defense.
Other teams, like the Baltimore Ravens, New England Patriots, and Green Bay Packers, seem to be in the playoffs every year in large part due to their success in the later rounds of the NFL Draft.
As the 2015 NFL Draft approaches, we continue to hear almost exclusively about players who are first-round locks, like Jameis Winston, Marcus Mariota, and Amari Cooper. Given the importance of finding starting-caliber players later in the draft, we decided to compile a list of players who we believe will outplay their draft position.
The five guys we chose to include all have the ability to be Week 1 starters, and, barring any unforeseen miracles, none of them will be first-round picks. Without further ado, here is a look at five of the most underrated players in the 2015 NFL Draft.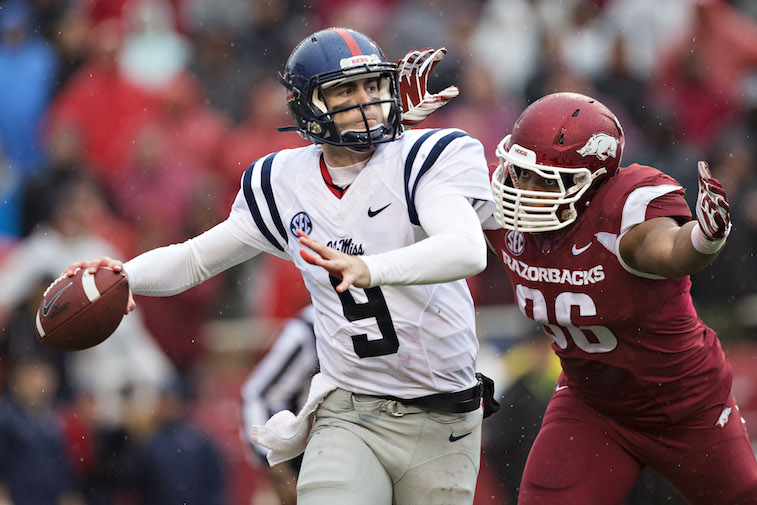 1. Trey Flowers, defensive end, Arkansas
Height

: 6-foot-2

Weight

: 266 pounds

40-yard time

: 4.93 seconds
Flowers isn't a flashy pass rusher, and he likely won't go on to have very many — if any — seasons with double-digit sack totals. What he does excel at is playing the run and maximizing his athletic ability. He is incredibly tough and has great mental awareness on the field. Flowers could go as high as the second round and as low as the fourth round, but whoever eventually lands him will be getting a player that will be ready to come in and contribute from day one.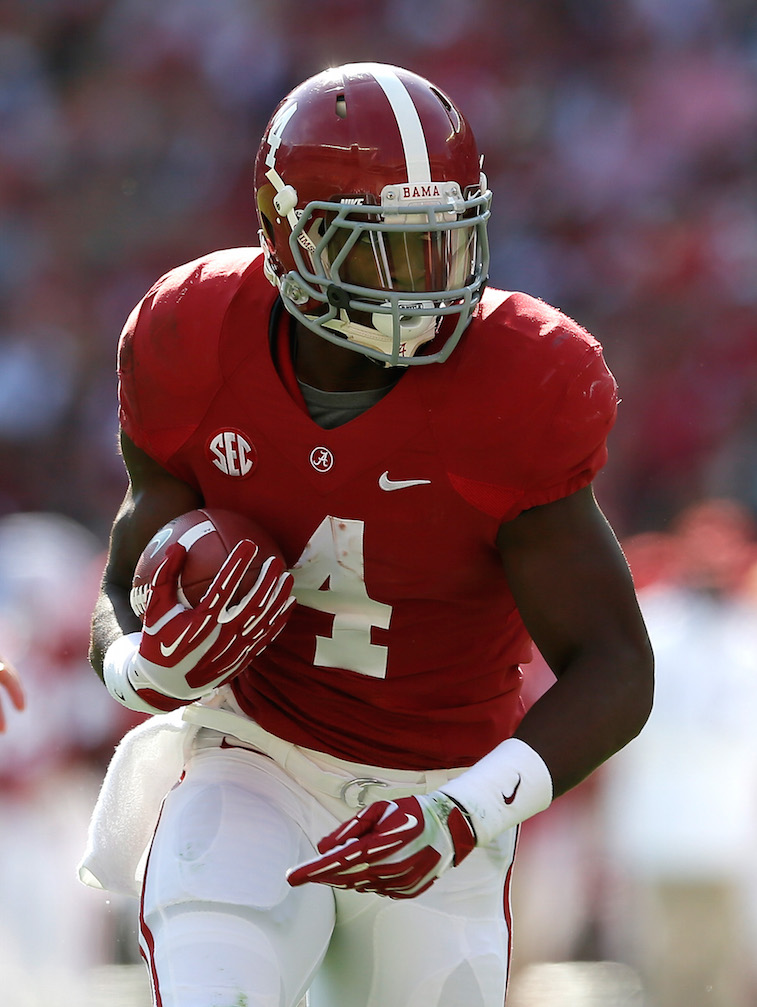 2. T.J. Yeldon, running back, Alabama
Height

: 6-foot-1

Weight

: 226 pounds

40-yard time

: 4.61 seconds
Several NFL Draft experts are questioning Yeldon's potential to be an every-down running back in the NFL. We believe that with improved ball security and a more decisive running style between the tackles, Yeldon's impact at the NFL level will be more like Eddie Lacy's than Trent Richardson's. The former Alabama back likely won't hear his name called before the third round, but if Yeldon is able to land with the right team, he could be the steal of the draft.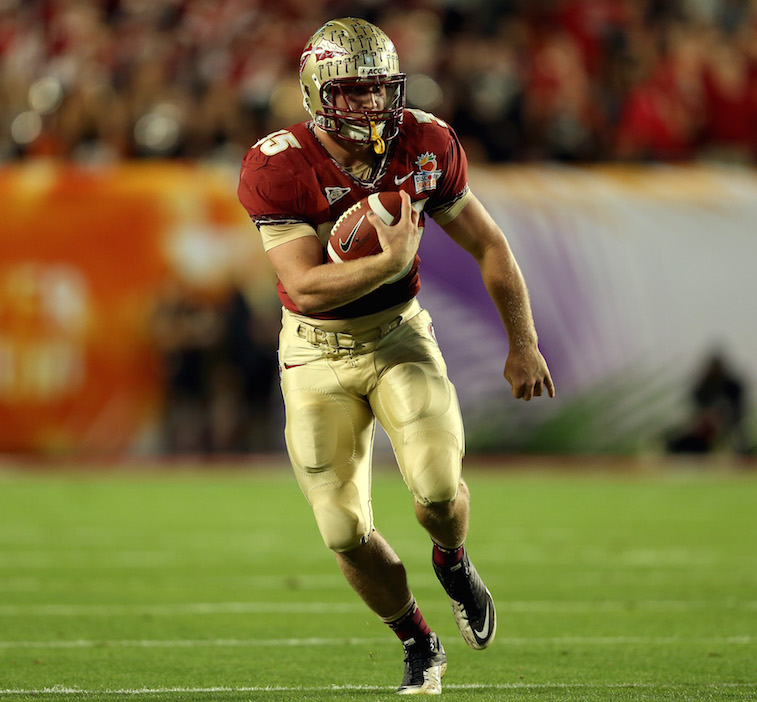 3. Nick O'Leary, tight end, Florida State
Height

: 6-foot-3

Weight

: 252 pounds

40-yard time

: 4.93 seconds
O'Leary isn't an athletic freak or an imposing physical specimen. What he is, though, is a tough, gritty, smart, and reliable tight end who could easily have a 10-plus year career in the NFL. He makes up for his average size and speed by being a consistent route runner with reliable hands. He makes up for his average strength by being a technically sound blocker. O'Leary is currently projected to be a fourth- to sixth-round pick, but the team that is lucky enough to land him will be getting a player who will do the little things that other guys refuse to do to make them a better team.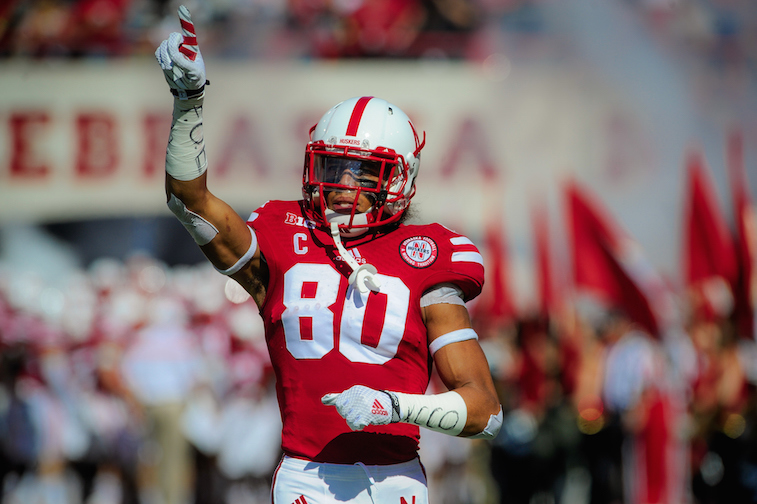 4. Kenny Bell, wide receiver, Nebraska
Height

: 6-foot-1

Weight

: 197 pounds

40-yard time

: 4.42 seconds
Bell's mid- to late-round status on draft boards around the league has more to do with the 2015 Draft class being loaded at the wide receiver position, and less to do with Bell as a player. Bell will leave Nebraska as the program's all-time leader in receptions and receiving yards; he is a player who will likely be in the NFL for many years to come. He is a fiery competitor, a willing blocker, and an excellent special teams player with great instincts and a high football IQ who is also an excellent leader. On top of that, he is explosive with the ball in his hands and has a knack for making clutch catches in big-time situations.
Does this player description remind anyone else of a certain former Pittsburgh Steelers All-Pro receiver? We believe Bell could be a skinnier — but faster — version of Hines Ward in the NFL, which would make him an excellent value in the middle rounds of the draft.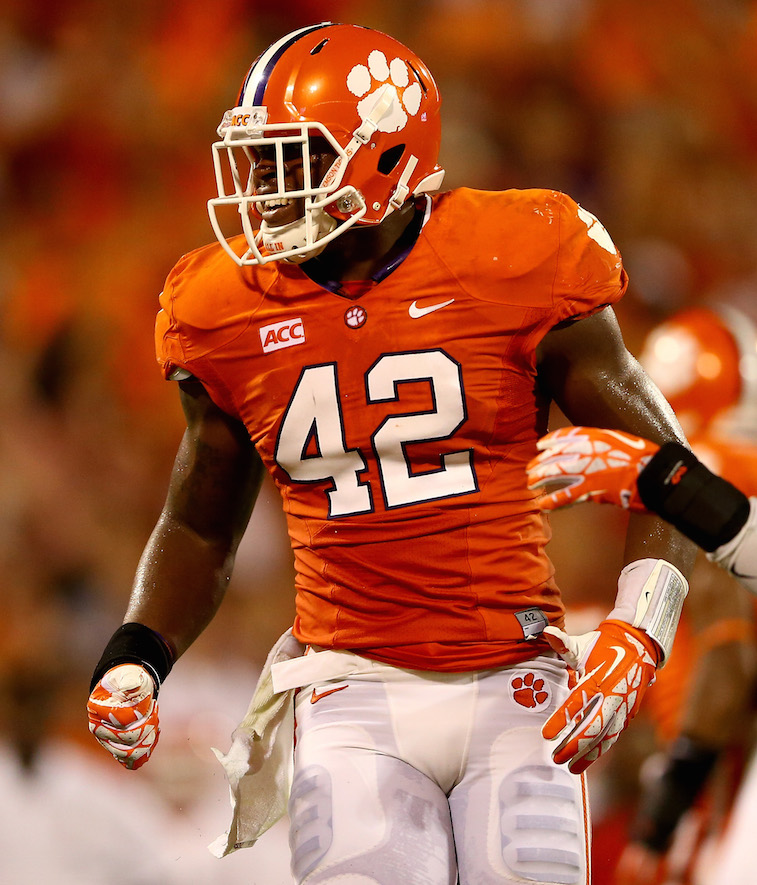 5. Stephone Anthony, inside linebacker, Clemson
Height

: 6-foot-3

Weight

: 243 pounds

40-yard time

: 4.56 seconds
In a relatively weak class of inside linebackers, Anthony has the ability to be the best of the bunch at the NFL level. He has all of the personality traits scouts and coaches love to see in inside linebacker prospects, and his above-average athleticism gives him the ability to be a true three-down type of linebacker in the NFL — something that is becoming rare in today's game. Anthony is projected to go anywhere from the second to the fourth round, but whoever lands him is getting a player with first-round talent.