5 Undrafted Players Most Likely to Become NBA Stars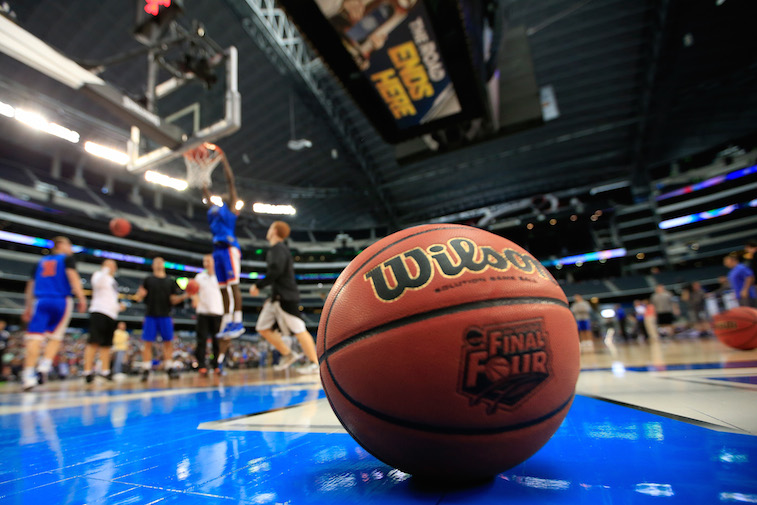 As the NBA Draft wound down last Friday night, drafted players took to New York City to celebrate. Unfortunately, of the hundreds of college and international players who had thrown their hats into the ring that is the NBA Draft, only 60 could be chosen. But that doesn't necessarily mean their careers are over: far from it.
Starting this week, many of the undrafted players have received invitations from NBA teams to play on their summer league teams—halfway between the NBA equivalent of the minor leagues and a rookie training camp—with hopes to impress the right people and make a roster for next season. The reality, though, is that many of those players won't. There are only a handful of undrafted players in the NBA's storied history who have turned their precarious status into successful careers. Ben Wallace, for example, finished a 16-year NBA career in 2012 having started in 912 games and making four All-Star appearances (and anchoring an NBA Finals winner) after being a little known player out of Virginia Union.
Most of the undrafted players in this year's draft won't become four-time All Stars—or even become a one-time All-Star, but it's not out of the realm of possibility. Thus, here are five players whose names weren't called on Friday that have the best likelihood of making a future name for themselves in the NBA.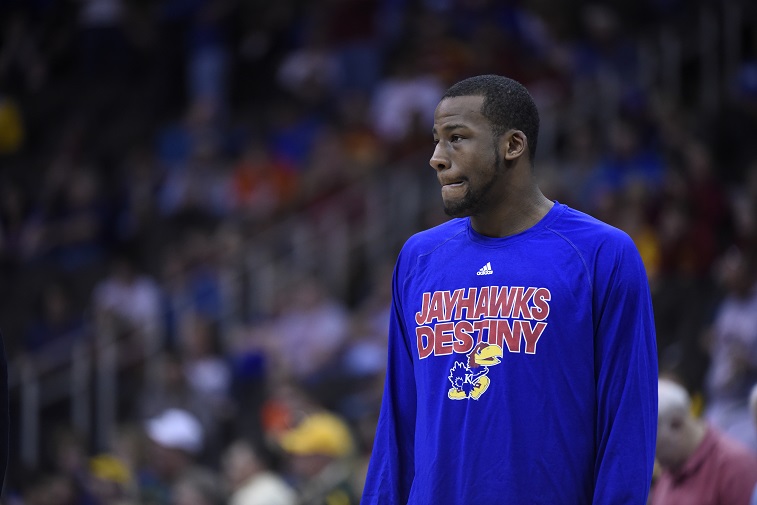 1. Cliff Alexander
Alexander entered the University of Kansas this past season as a highly touted forward, and his talent made him a prototypical candidate to be "one-and-done" in this current era of basketball. And while he did end up leaving for the NBA after one year—so technically he was one and done—being undrafted takes away from the title.
Undrafted or not, there's no doubt that Alexander has the athletic ability to succeed in the NBA. It's just that his freshman season in Lawrence didn't provide much evidence of that. He averaged a mere 7.1 points per game and an even meeker 5.3 rebounds per game. When you couple those numbers with his 56-percent clip from the field, he had a very subpar year given how highly he was regarded.
Despite his lackluster performance in college, though, it seems likely a team, or teams for that matter, will take a chance onhis athletic potential. At six-foot-eight, the 240-pound wing has a high ceiling—figuratively and possibly literally. After all, he'll only be turning 20 years old this coming November. Given time to develop, Alexander could blossom into a star.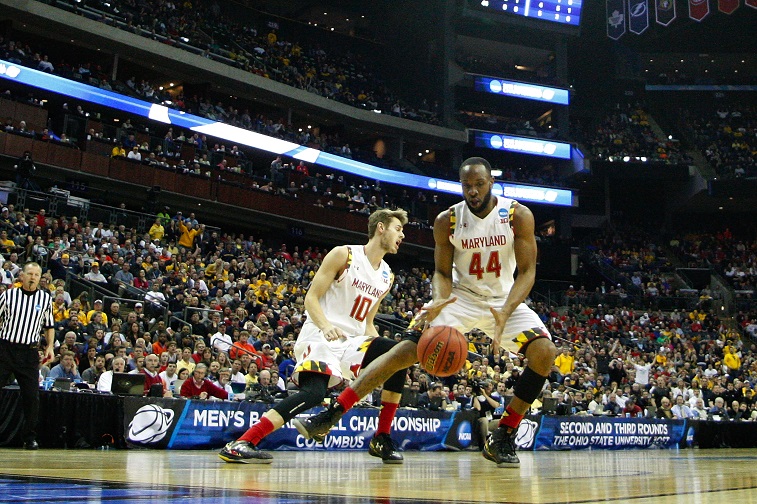 2. Dez Wells
Wells entered college in 2011 at Xavier as a big-time recruit with even more promise. But off-the-court issues plagued him his entire first season; so much so that he ended up transferring to Maryland. Despite struggling early with the Terrapins, he rounded out a three-year career with above average numbers and showed that he had matured and moved past any of the off-court issues that had tarnished his name.
With Maryland moving to the Big Ten his senior season, Wells had a terrific year—good enough to give some challenge to Wisconsin's Frank Kaminsky, had the Badger not been the clear Big Ten Player of the Year. He was second on Maryland's team in points per game (15.1) and rebounds per game (5.3), and led the team in accuracy from behind the arc, shooting an impressive 51 percent. Regardless of any questions teams had concerning his character, he showed a veteran presence and leadership as a senior, and his shooting ability should translate nicely from the college level to the NBA level.
3. Quinn Cook
Similar to Wells, Cook isn't a one-and-done star—the furthest from it actually. He rounded out a four-year career this past season at Duke, notably helping the Blue Devils to a National Championship. While he never quite had the breakout season he probably wanted, his senior campaign didn't disappoint. With freshmen sensations Tyus Jones and Jahlil Okafor and Justice Winslow leading the way, Cook could've easily fell in the wayside. But he didn't.
He showed a refusal to quit that any NBA team would want. Averaging 35.8 minutes per game this past season (remember, college games are 40 minutes, so he logged quite a bit of court time), Cook finished the year scoring 15.3 points per game. At six-foot-two he might be a bit undersized for a guard, but durability and resilience sometimes outweighs sheer talent and size. By the time Duke wrapped up their 2014 tournament run, Cook had appeared in 143 games as a Blue Devil and played 4033 total minutes. Those kinds of numbers are unprecedented, and NBA teams shouldn't overlook it.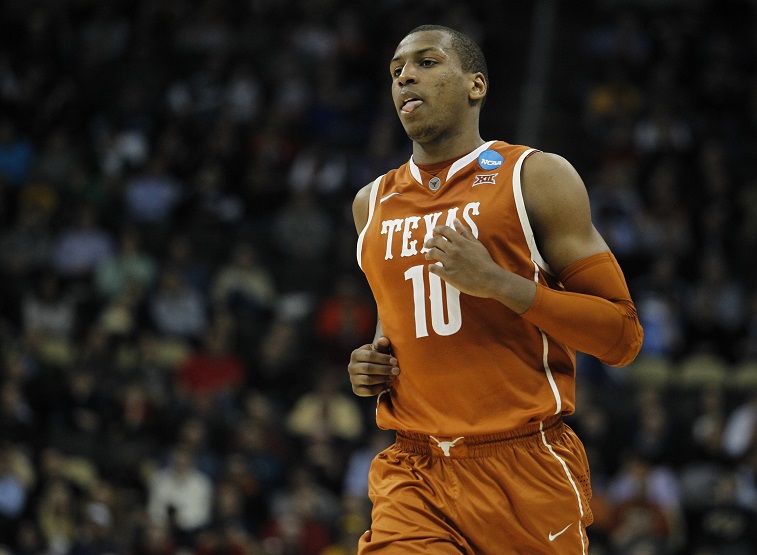 4. Jonathon Holmes
Holmes, much more similar to Wells and Cook than Alexander, played all four years at Texas. He's an athletic, strong forward, and can score from anywhere around the basket. Teams likely passed on him because he'll be turning 23 years old this December, and in terms of development, his ceiling might be nearly reached already.
Despite that, Holmes averaged more than ten points per game in his final two seasons at Texas—12.8 and 10.3, respectively—all while playing in the Big 12, which many considered one of the nation's best conferences from top to bottom. Holmes does have post skills and can shoot from the outside, too, so given the right system, he could find a niche with an NBA team down the line.
5. Terran Petteway
Petteway, the second player on this list that transferred schools after his first season of college basketball, forewent his senior season at Nebraska by entering the 2015 Draft. While he might be regretting that decision now as he went undrafted, he has the potential to at least make a team, if not develop into an every-day player. His sophomore and junior seasons with the Cornhuskers saw Petteway average an impressive 18.1 points per game. As a six-foot-six guard-forward combo, some team will at least give him a chance given his ability to score from all over the court—something he proved time and again in the Big Ten.