5 Wide Receivers With Favorable Fantasy Matchups in Week 11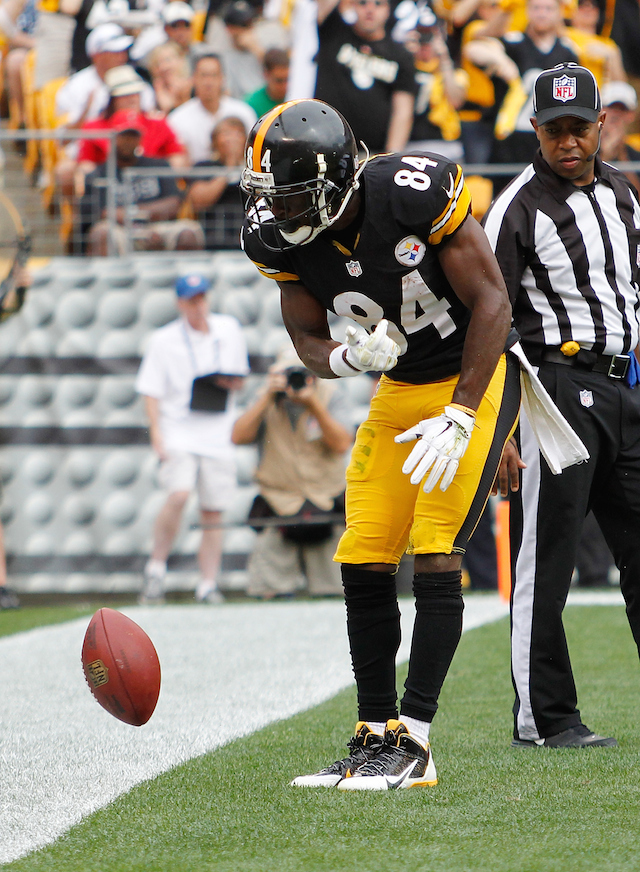 With the league-wide shift to more pass-heavy offenses, wide receivers around the NFL have seen their statistical outputs sky-rocket. They don't take the pounding that running backs take, yet they produce similar fantasy football numbers. Like every other position, finding the right matchups for wide receivers is one of the most difficult aspects of managing a fantasy football team. Here is a look at five wide receivers with favorable fantasy matchups in Week 11.
All statistics courtesy of Pro-Football-Referencec.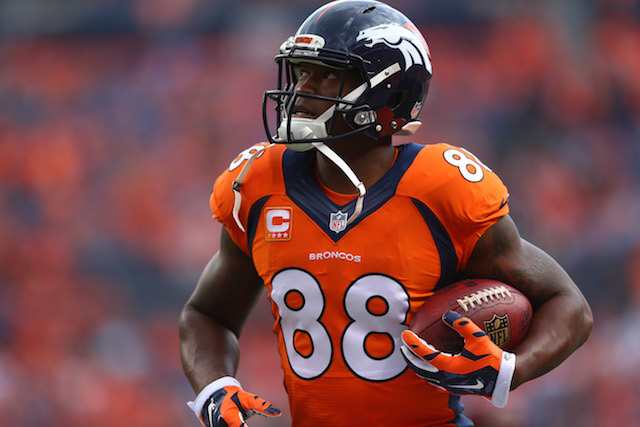 1.  Demaryius Thomas, Denver Broncos
Anytime a player is Peyton Manning's favorite target, he has a favorable fantasy football matchup. That is the case with Demaryius Thomas, who has been one of the top two or three wide receivers in the NFL in 2014. Thomas has a streak of six-consecutive 100-yard receiving games – the NFL record of eight is held by Calvin Johnson – and has an excellent chance to continue his streak in Week 11. The fifth-year pro out of Georgia Tech has a rare combination of size, speed, and route-running ability that makes him a mismatch against anybody he faces. Look for a huge day out of Thomas in Week 11.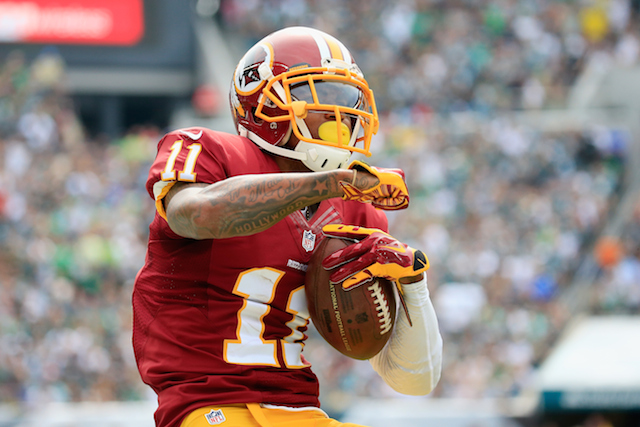 2.  DeSean Jackson, Washington Redskins
Jackson, who is one of the most explosive wide receivers in the league, has the benefit of playing against an atrocious Tampa Bay Buccaneers pass defense in Week 11. The Bucs are giving up an average of 25 pass completions, 287 yards, and two touchdowns per game in 2014. Additionally, Tampa Bay is giving up 11.7 yards per reception, which should bode well for Jackson who is a big-play machine with the ball in his hands.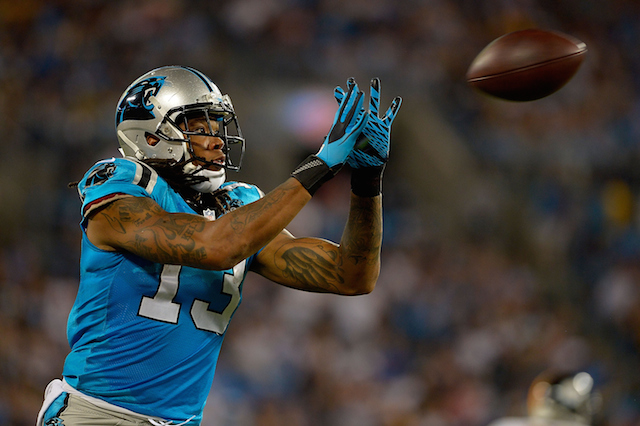 3.  Kelvin Benjamin, Carolina Panthers
Benjamin is emerging as a Pro Bowl caliber wide receiver as rookie for the Panthers. He is quarterback Cam Newton's favorite target, and in Week 11 the Panthers will be facing one of the worst pass defenses in the league when they play the Atlanta Falcons. The Falcons' defense ranks near the bottom of the league in nearly every statistical category against the pass, and the Panthers lack of running game should lead to double-digit targets for Benjamin in Week 11.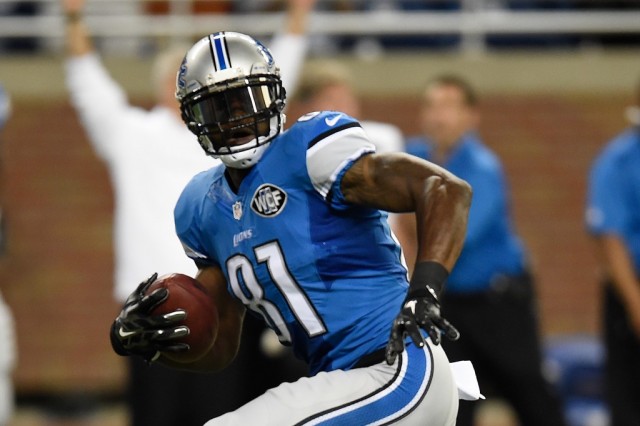 4.  Calvin Johnson, Detroit Lions
Johnson is back in the Lions' lineup after an ankle injury sidelined him for several weeks. When he is healthy, Johnson is the best wide receiver in the game. The Lions are playing the Arizona Cardinals in Week 11, with both teams in the mix for the top seed in the NFC playoffs. Johnson will likely be matched up with All-Pro cornerback Patrick Peterson for most of the game, but that shouldn't matter. He should easily see double-digit targets, and the Cardinals stout rushing defense will likely force the Lions to throw the ball more than they expected. For as good as Arizona has defended the run, they have been equally as bad against the pass. They rank near the bottom of the league in most statistical categories against the pass, which is bad news when they have the unenviable task of defending a healthy Calvin Johnson.
5.  Julio Jones, Atlanta Falcons
Jones is an elite wide receiver, so he is a must-start fantasy wide receiver every week regardless of his matchup. Week 11 projects as a huge fantasy week for Jones, who will be going against the miserable Tampa Bay Buccaneers defense. When the Bucs and Falcons met in Week 3, Jones caught nine passes for 161 yards and two touchdowns. Don't be surprised if the fourth-year wideout comes close to, or exceeds, his Week 3 numbers in Week 11.