Sports
5 Women's Tennis Players With the Best Odds of Winning the U.S. Open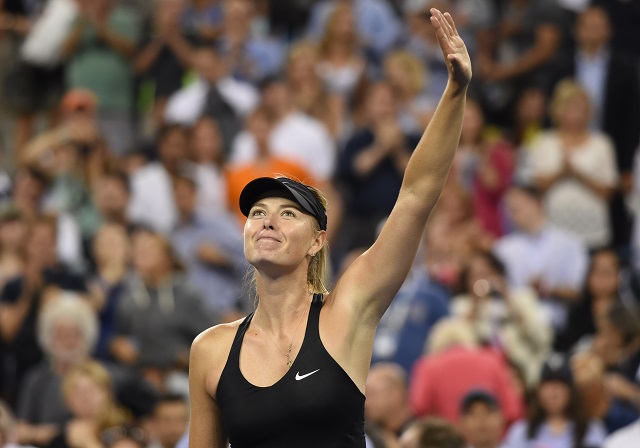 The Women's iteration of the U.S. Open started in earnest on Monday, and the final leg of the 2014 Grand Slam is officially underway, which means that the field is wide open, and all bets are on.
That said, while there are any number of players that you could choose to put your money behind, there are a few clear-cut contenders for the title, and the odds seem to break fairly evenly between traditional powerhouses and new faces. Using betting lines courtesy of Bovada, we've compiled this list of the five women's tennis players who are most likely to win the honor of becoming 2014 U.S. Open champion, along with the considerable cash prize and the sponsorship money.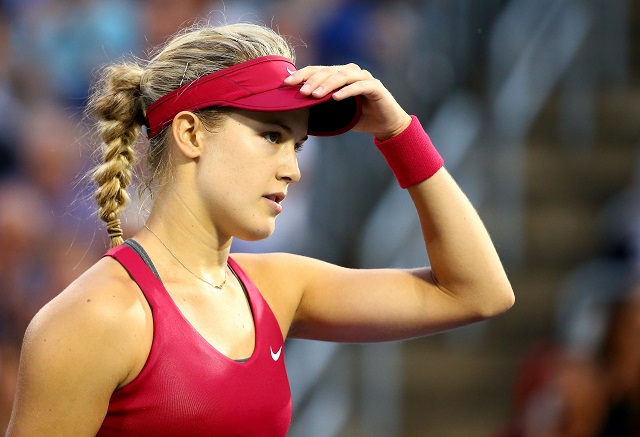 5. Eugenie Bouchard, 12 to 1
Stepping into the collective tennis conscience when she made it all the way to the Wimbledon Finals, the 20-year-old Quebec native has been the only woman to make it to the third round in each of the Grand Slam tournaments this year, although so far she's come away without a single victory — it must be said, though, that to be the highest-earning tennis player in the world without winning one of the sport's premiere tournaments is no small feat.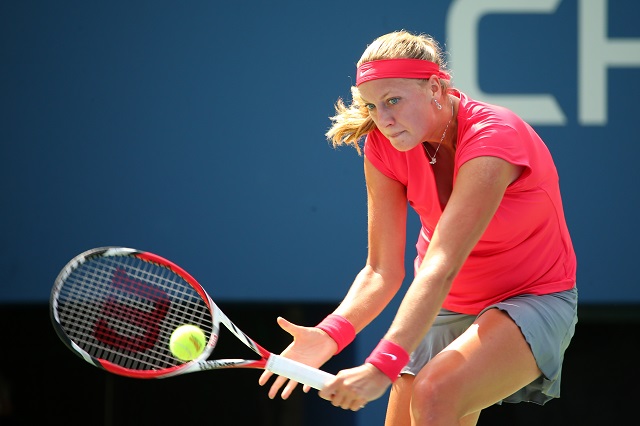 4. Petra Kvitova, 8 to 1
Kvitova, who defeated Bouchard at Wimbledon, has never found much success at the U.S. Open — the only Grand Slam where she's never made it past the fourth round in singles play. That might explain why her odds are deflated a little bit on the betting line, and after playing better and better in each major this year (after a first round exit in the Australian open, Kvitova made it to the third round in the French Open before winning Wimbledon), the world's number 248 player can probably be considered as safe of a dark horse as you can find.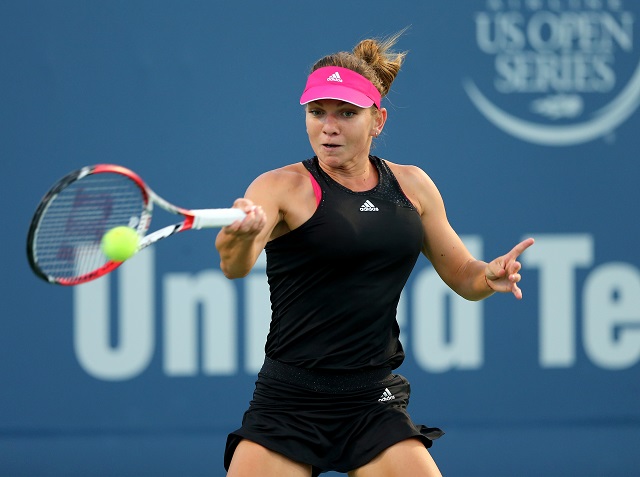 3. Simona Halep, 7 to 1
The current world number two, Romanian Simona Halep has never won a Grand Slam, despite collecting eight WTA titles and boasting an impressive career record of 255 wins to 166 losses. Turning pro back in 2010, her career took an upswing in 2013 and given a good showing inside the Billie Jean King National Tennis Center, she'll finish this year having made it to at least the fourth round in each major this year.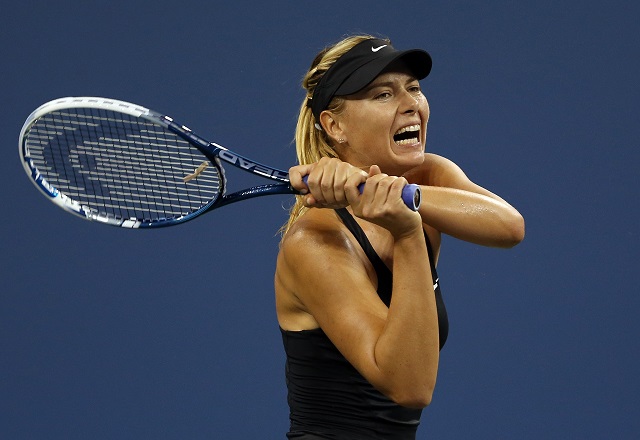 2. Maria Sharapova, 6 to 1
Sharapova is always going to be a bankable line for the gambling contingent because she's a good player, she's arguably the most famous female tennis player who's active right now, and her happenings, on the court or off, are always newsworthy. After claiming her first Grand Slam win in two years, a 2014 victory at Roland Garros, Sharapova returned to Wimbledon with great expectations, only to see them dashed in the fourth round. So far, Maria has either been eliminated in the fourth or won the tournament, a trend that, should it continue, will see her making it past her opponent in the Final in early September.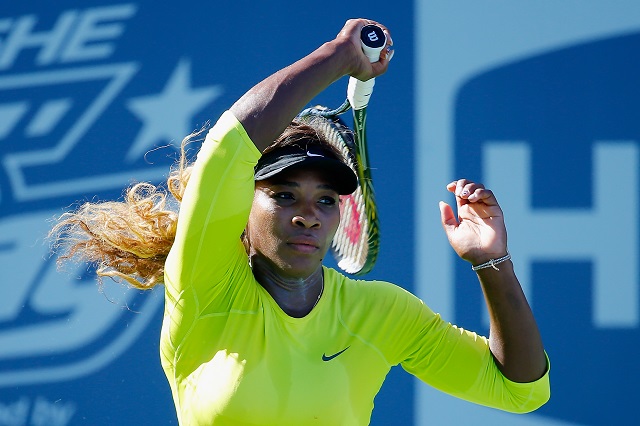 1. Serena Williams, 3 to 2
The best women's tennis player of the modern era, or the most dominant, depending on how you classify her play and results, Serena Williams is the prohibitive favorite for every tournament she enters into. At 32, the younger Williams sibling is still counted as a safe bet, even if the last time anyone saw her in a major she was wobbling so hard she couldn't serve, attacked by a mysterious virus in the doubles tournament that she had to abandon. It looks as though she's made a full recovery, and with whatever weirdness that was safely in the rearview mirror, this tournament, like every tournament of the last dozen years or so, is Serena's to lose.