6 Athletes Who Were 'Fired' By Nike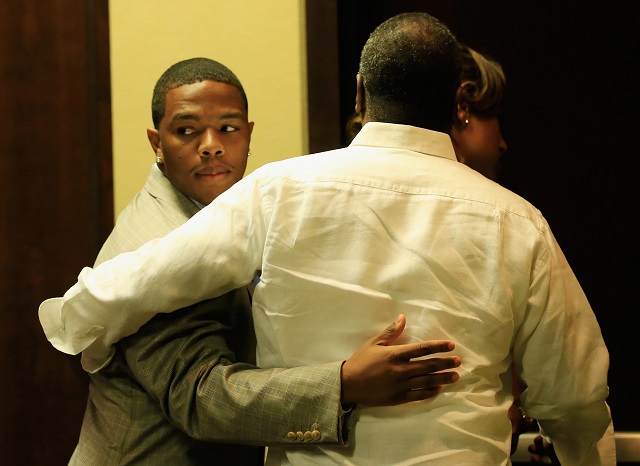 One of the biggest pieces of enduring information from the leaked video footage, which made Ray Rice's assault on his wife in February of 2014 (although the footage leaked in September) impossible to ignore or plausibly deny away, was the reaction from various parties came with a swiftness reserved only for damage control and the protection of brand identity. For the NFL, it meant going full Orwell, desperately trying to rewrite history. For the Ravens, it meant getting rid of Rice as fast as possible. For Nike, it meant cutting off Rice's endorsement, one of the few times the athletic clothing giant has actively worked to disassociate itself from a professional athlete.
Now that it's looking more and more possible that Rice has played his last snap in the NFL – while he's eligible to play in the league again, it's not all that likely that any team will want to pick him up — along with the likelihood that any associations with "Ray Rice, public figure" are going to be negative, the Oregon-based sports monolith "severed its business ties" to the running back, according to the Associated Press (by way of ABC). Which five other athletes have forced Nike's hand in this fashion? Read on to find out.
5. Oscar Pistorius, sprinter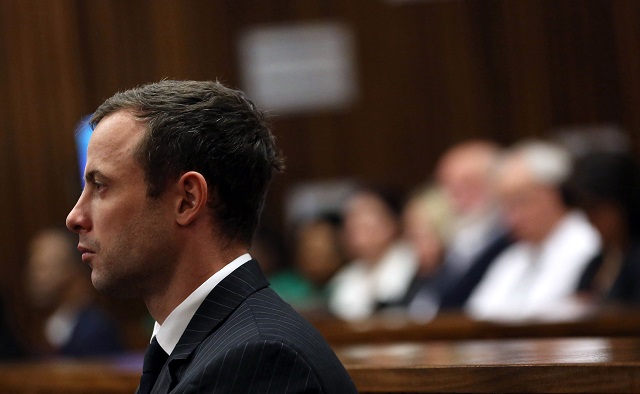 One of the more tragic cases involving an athlete in recent years, Oscar Pistorius gained an unwelcome amount of notoriety when he was accused of murdering his girlfriend on Valentine's Day, 2013. This was not the best kind of publicity for Nike or the sprinter, who came into the public eye after successfully becoming the first amputee to compete in the Olympics. After the news broke, the company quickly suspended his contract and has not renewed it since. Pistorius was eventually sentenced to five years in jail for culpable homicide, although not found guilty for premeditated murder, and the jail sentence was ultimately turned into a house arrest.
4. Lance Armstrong, cyclist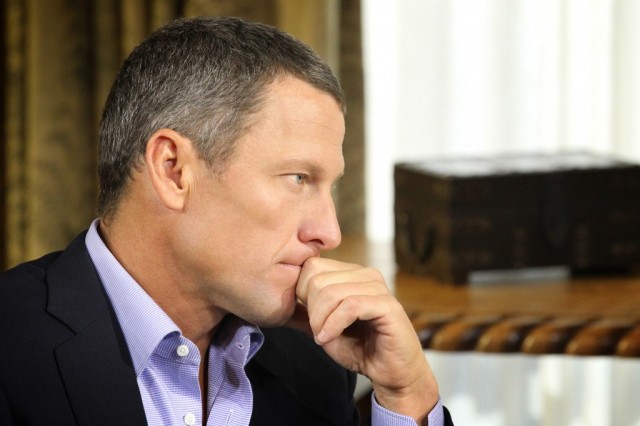 Easily the most famous name on this list, Lance Armstrong's use of PEDs to cheat the world of cycling would ultimately encompass an entire saga of crushed reputations, questionable sources, little evidence, and ultimately vindication on behalf of the whispers that the Livestrong icon was juicing.
"Due to the seemingly insurmountable evidence that Lance Armstrong participated in doping and misled Nike for more than a decade, it is with great sadness that we have terminated our contract with him," the company said in 2012. "Nike does not condone the use of illegal performance-enhancing drugs in any manner." Indeed. This list is evenly split between those whose off-the-court actions go beyond the pale and those who are caught cheating within their given sports.
3. Michael Vick, NFL quarterback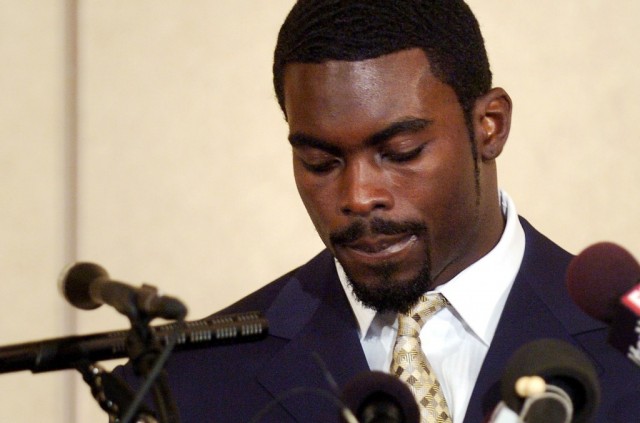 After Michael Vick was convicted for being involved with a dogfighting ring, Nike, which had signed the quarterback shortly after he joined the league, dropped him faster than you could say, "Hey, that's probably not a very positive association for our brand," sending his contract into the shredder while he served his debt to society. Of course, Nike never really ended its relationship with Vick, ultimately re-signing him in 2011.
"Michael acknowledges his past mistakes," the company said at the time. "We do not condone those actions, but we support the positive changes he has made to better himself off the field."
2. Marion Jones, track and field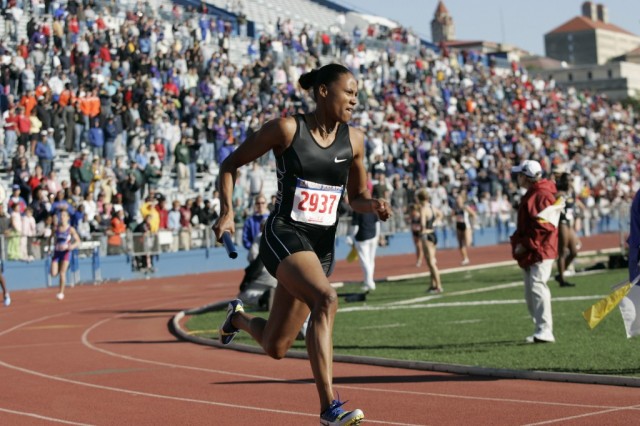 While Marion Jones was not officially dropped by Nike, the company quietly declined to renew her contract in light of her involvement in the 2005 BALCO (Bay Area Laboratory Co-Operative) steroid scandal. This is more typical of how the company deals with athletes who are linked to controversies in a less public fashion.
1. Justin Gatlin, sprinter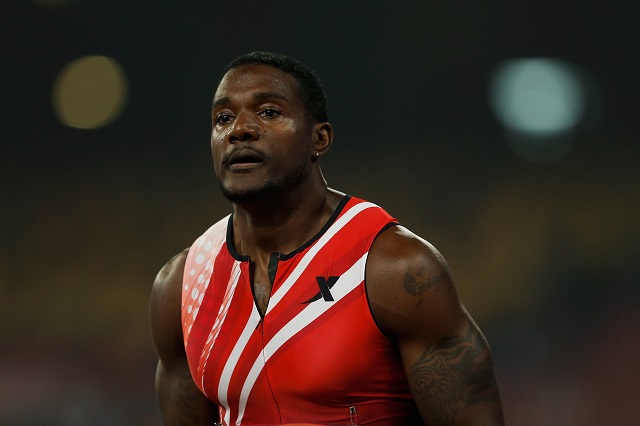 This one is shrouded in some controversy, which is why it's getting the top billing. In 2006, after testing positive for steroids, Justin Gatlin's contract with Nike was suspended. We know this because we read The New York Times, which reported, "The company also said it was suspending its contract with the sprinter Justin Gatlin, one of [Trevor] Graham's athletes who has tested positive for performance-enhancing drugs." Trevor Graham is a track coach who was at the center of a steroid controversy; he was also Marion Jones's coach.
In 2012, though, a different New York Times article read, "Nike has not terminated his contract, which expires in 2012, although he now receives only training equipment from the company." So, apparently, Nike doesn't always follow through when it sets out to do something.