6 Best NFL Tailgates for Football Foodies to Experience
The party starts well before kickoff for fans of the NFL. The pre-game tailgating tradition has a little something for everyone: food, beer, music, and a level of adrenaline that keeps the whole crowd abuzz. These types of festivities bring out the glutton in everyone. In addition to their spirited environments, tailgates are also home to some of the most delicious foods America has to offer. With everything from carne asada to cheese curds to gumbo, you're sure to find something that suits your palate before game time.
Let loose and eat all you can at these top 6 NFL tailgate destinations for food lovers.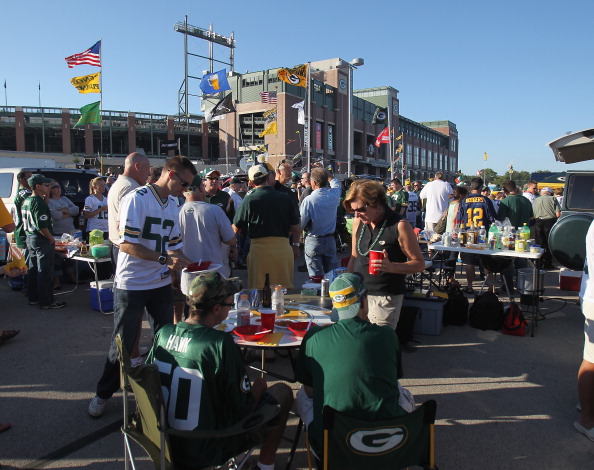 Lambeau Field (Green Bay Packers)
Wisconsin's heavily German roots play a large part in the culinary endeavors that go on inside and outside the Packers' stadium. This is the NFL's answer to Oktoberfest: The grills here are replete with beer brats, cheese curds, German beers, and every kind of cheese you can imagine. According to Thrillist, the average wait for Packers season tickets is 30 years — this is football country, after all — and this team's tailgaters know how to take their partying pretty seriously.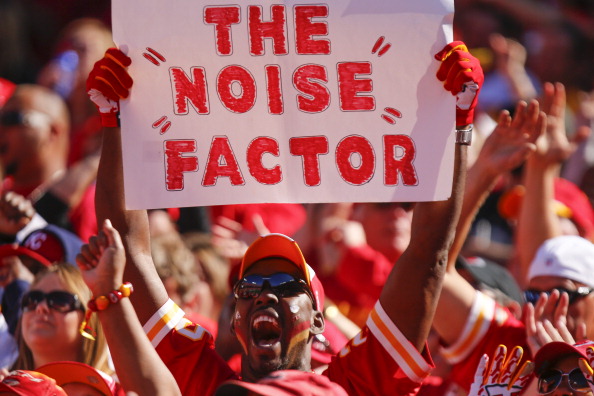 Arrowhead Stadium (Kansas City Chiefs)
According to Forbes: "Arrowhead Stadium in Kansas City has long been a standout because it is the barbecue capital of America, August to December. To have eaten ribs or chops here is to have participated in a great time in American culinary history." Barbecue is always good, but Kansas City's is considered by many to be the best. Picture a parking lot packed with smokers and professional grills, all bursting with Kansas City-style ribs and homemade sauce. On top of that, the tailgate facilities are massive, and as a pre-game tradition, Chiefs CEO Clark Hunt strolls through the grounds to give his greetings to fans, according to Food & Wine. Nice touch!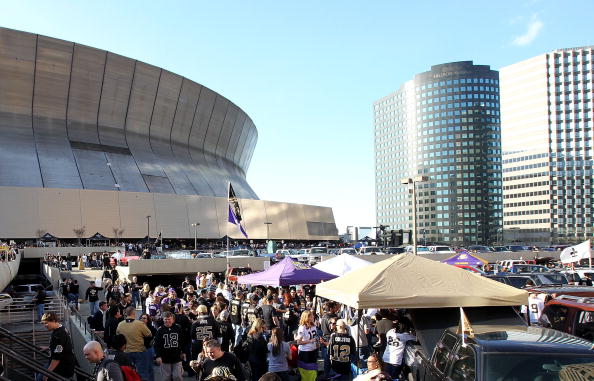 Mercedes-Benz Superdome (New Orleans Saints)
If there's one city that knows how to party, it's the Big Easy. Outside the Superdome, hungry tailgaters can gorge themselves on all kinds of regional classics: jambalaya, char-grilled gulf oysters, alligator sausages, red beans and rice, and, of course, boiling pots of the area's famous Creole gumbo. If you're a party fanatic, you might want to get the festivities started at Saturday's LSU game — these bacchanals tend to last well into Sunday evening, according to Thrillist.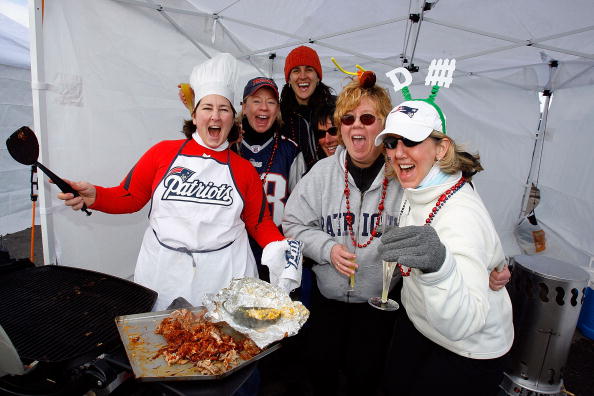 Gillette Stadium (New England Patriots)
Seafood, seafood, and more seafood — all of it fresh. Show up outside Gillette Stadium on game day and be greeted with buckets of famous clam chowder, fresh oysters, scallops, clams, and shrimps. Apparently some tailgaters get more serious with their food by rolling in the deep fryers. Some big spenders will even show up with lobster rolls. While you're here, be sure to try a signature beer brat to round out an extraordinary surf and turf menu, writes Reuters.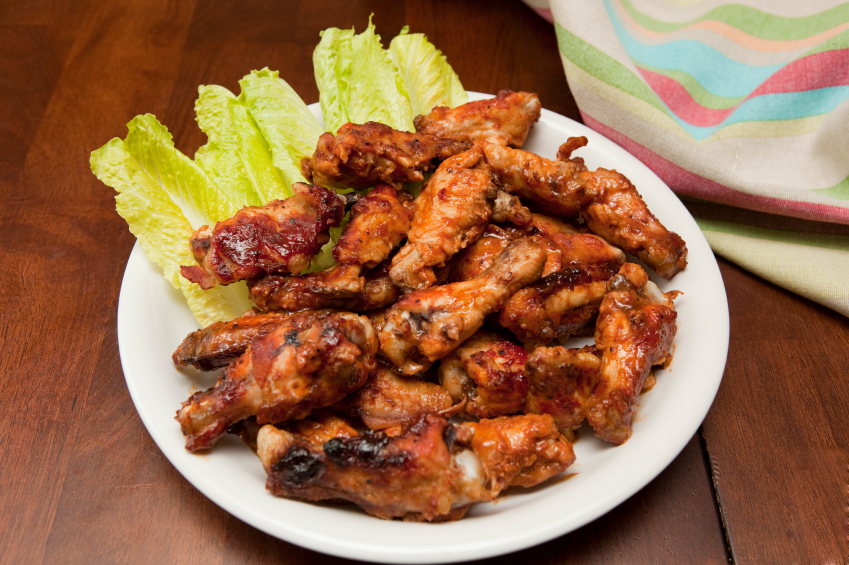 Ralph Wilson Stadium (Buffalo Bills)
The birthplace of the buffalo wing easily earns a spot on this list, but Ralph Wilson Stadium's tailgating grounds are known for more than just the wings. The other signature dish here is a steak sandwich on a kummelweck (Kaiser) roll. If you're fanatic of all things buffalo, then dip into some hot, zesty buffalo chicken dip — an irresistible medley of bleu cheese, chicken, and hot sauce. According to Thrillist, some devotees here show up in miniature buses with built-in ovens (one fan, known as Pinto Ken, even cooks up pizzas in a converted file cabinet, writes Food & Wine).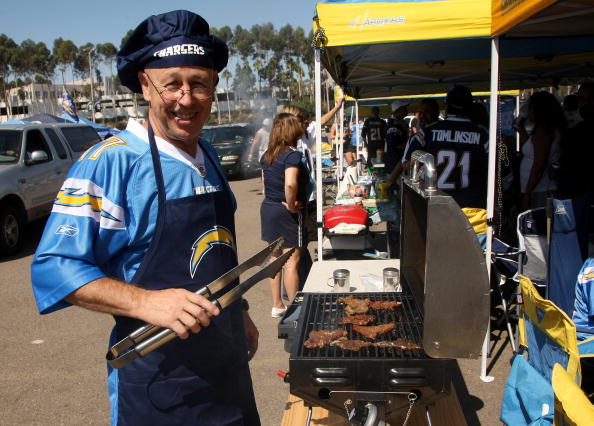 Qualcomm Stadium (San Diego Chargers)
Qualcomm Stadium is home to some of the finest Mexican fare in the NFL. As team representative Jennifer Rojas told Food & Wine, "If you walk around our parking lot, you'll see a lot of fans grilling up carne asada or pollo asado and making tacos." Thrillist notes that dining options outside Qualcomm will also include choices such as grilled fish tacos, and the "San Diego Chargers Tailgating" group — 20-year veterans — hires a personal taco cart to drive up from Tijuana. Arrive hungry in case you get roped into one of many eating contests on site.