6 Fantasy Football Waiver Wire Adds for Week 10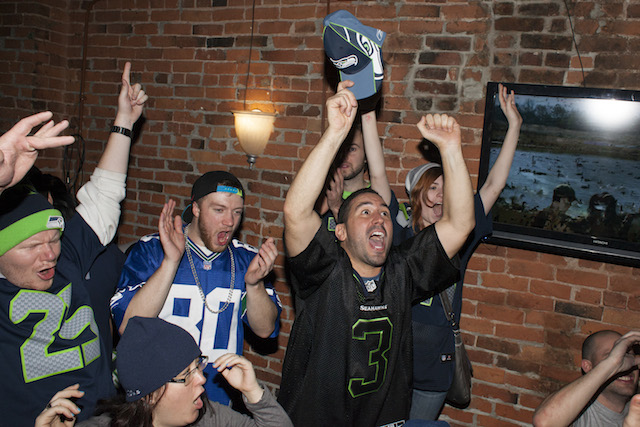 In fantasy football leagues all over the globe, the waiver wire is sure to be busy in Week 10. There were the typical injury replacements and a couple of players who continued to have potential as fantasy stars who emerged in Week 9. But possibly the most popular players who will be targeted on the Week 10 waiver wire are either returning from injury or returning from suspension. Here is a look at six players who would be great waiver wire additions in Week 10.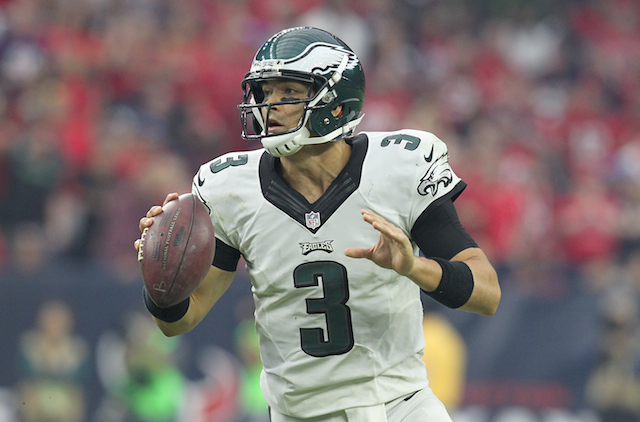 1. Mark Sanchez, quarterback, Philadelphia Eagles
Sanchez will be leading the Eagles' explosive offense for the foreseeable future. That alone makes him a bargain to be had on the fantasy football waiver wire in Week 10.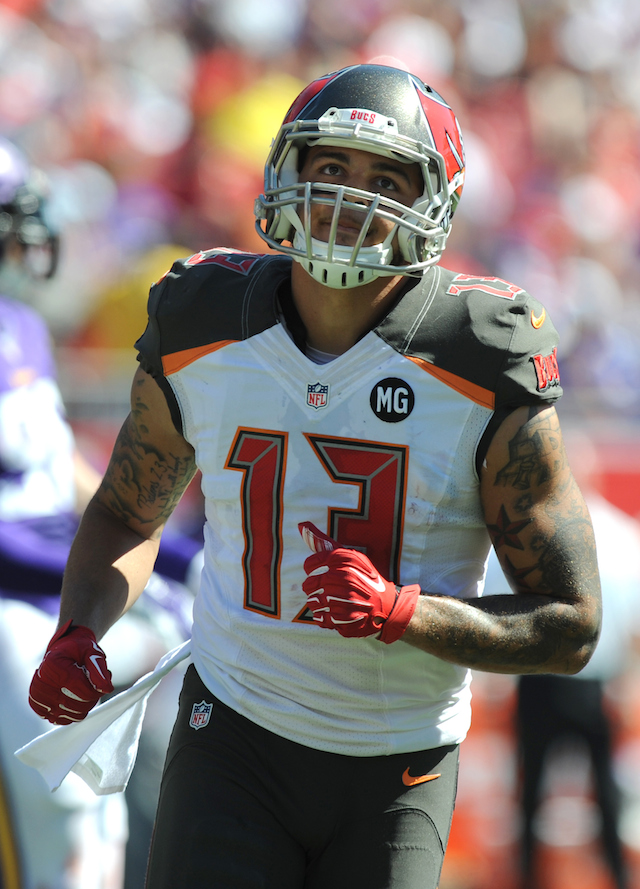 2. Mike Evans, wide receiver, Tampa Bay Buccaneers
While adding a player from the Buccaneers may make some owners a bit queasy, Evans is starting to look like an excellent fantasy option at wide receiver going forward. He has had his best two games as a pro in the last two weeks and should benefit from the return of starting quarterback Josh McCown. It may be too late to grab Evans off of the waiver wire, but if he is there, owners need to strongly consider adding the rookie out of Texas A&M for a late playoff push.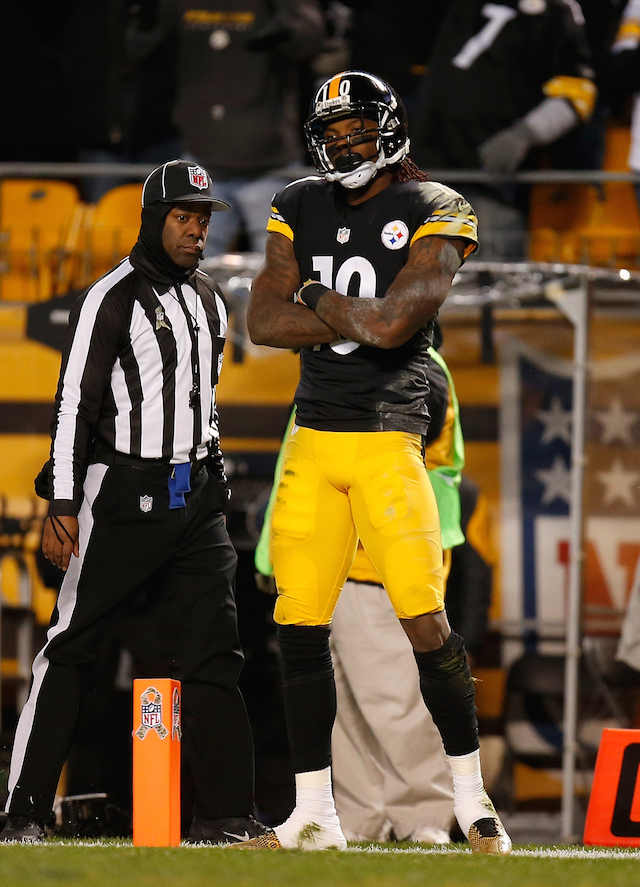 3. Martavis Bryant, wide receiver, Pittsburgh Steelers
Bryant has exploded onto the fantasy football scene, catching five touchdowns in his first three games. He is looking like the explosive playmaker the Steelers thought he could be when they drafted him and he also appears to be the perfect compliment to the Steelers' other wide receiver, All-Pro Antonio Brown. Like Evans, it may be too late to nab Bryant off of waivers, but if you can, don't hesitate to do so.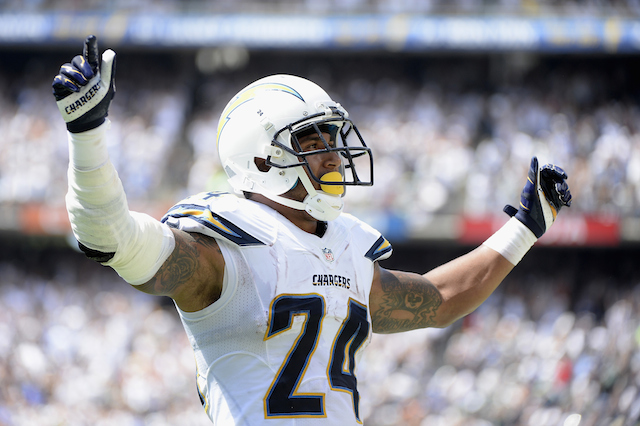 4. Ryan Mathews, running back, San Diego Chargers
Mathews was one of the top-rated fantasy running backs going into the 2014 season. A knee injury has kept him out of the lineup since Week 2, but he is expected to make his return to the Chargers' starting lineup in Week 11. It's not often that a player of Mathews' caliber is available at this point in the season, making him a must-add for fantasy owners. That is, if he is still available.
5. Adrian Peterson, running back, Minnesota Vikings
Peterson recently avoided jail time when he reached a plea deal in the reckless assault charges filed against him. Nobody really knows what his status will be with the Vikings or the NFL. He has already missed nine games, and although the league never formally suspended him, their protocol calls for a six-game suspension for first-time domestic violence offenders. This makes it entirely possible that Peterson could be back on the field within the next two weeks. If you put all personal feelings aside, there is no doubting that Peterson remains one of the top running back options in fantasy football. If he is available and you have the roster space, he may be the top player to target in Week 10. There is, after all, a reason he was likely one of the top two or three picks in nearly every fantasy draft.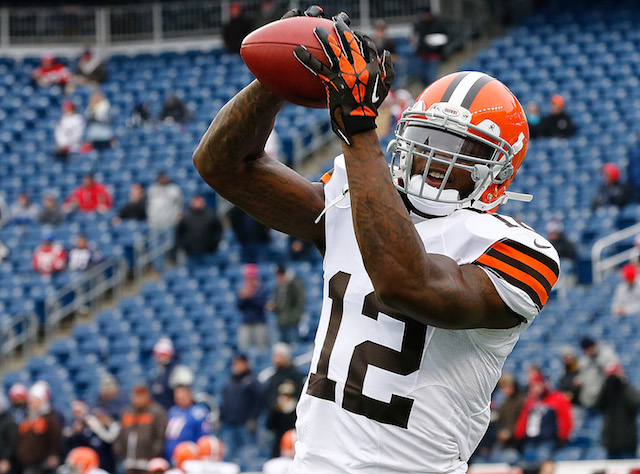 6. Josh Gordon, wide receiver, Cleveland Browns
Gordon's ten-game suspension ends after the Browns' Week 11 game against the Houston Texans. If he is available, he is a must-add, regardless of league format. Gordon showed an excellent chemistry with Cleveland starting quarterback Brian Hoyer in 2013, when he led the league in receiving yards despite missing two full games due to suspension. This is the type of waiver wire add that can push teams over the top and into the playoffs.